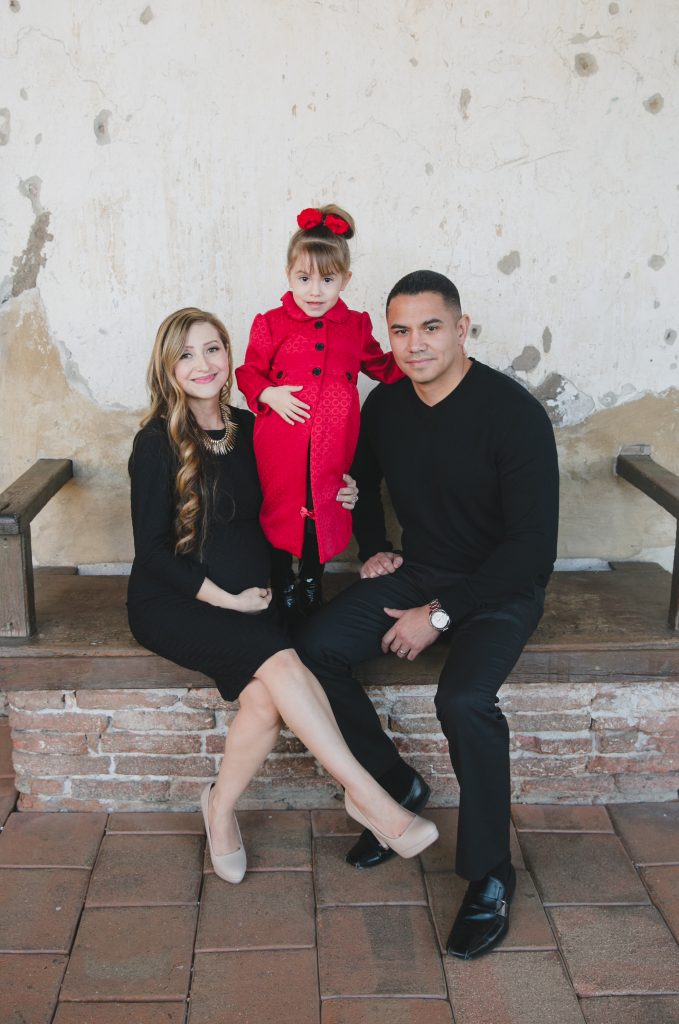 Deciding what to wear for your family holiday photos can be a bit of a challenge. More so if you procrastinate and wait last-minute to do so. Over the past couple years, we've shared a few do's and don'ts on TMO regarding what to wear; however, I may have broken a rule this year. I know, super bad of me to do so but can I blame it on my pregnancy? 🙂
Although, the most important thing is to not over think it but rather just have fun! Interestingly enough, our favorite pictures were not necessarily the posed ones but the ones that captured the unexpected, funny, yet sweet moments. And as you'll notice, Mia steals the show this year with her outgoing energetic personality.
To read all about our previous holiday family photos do's and don'ts click here.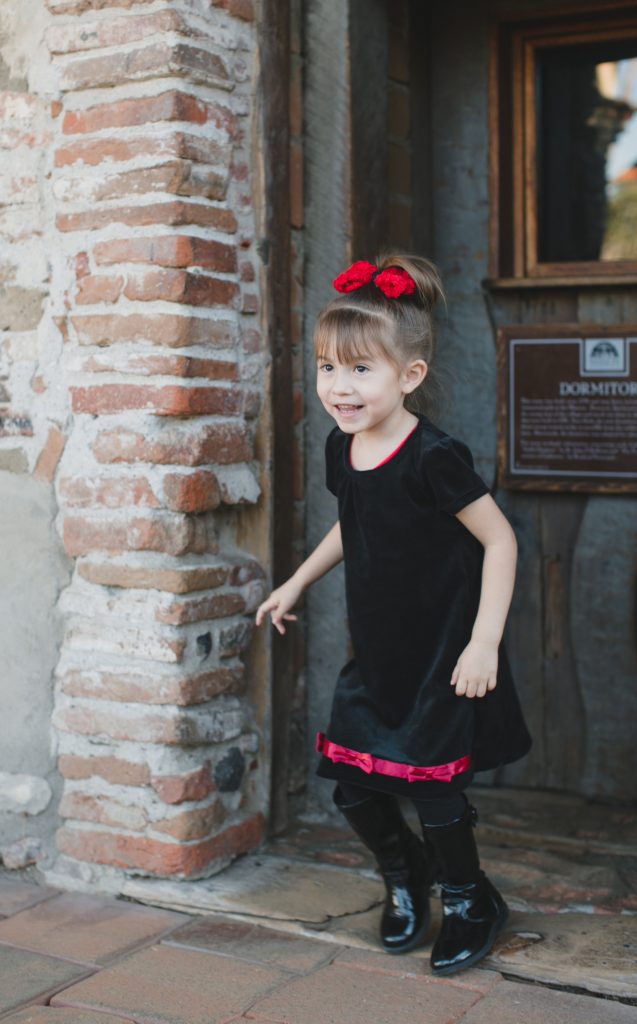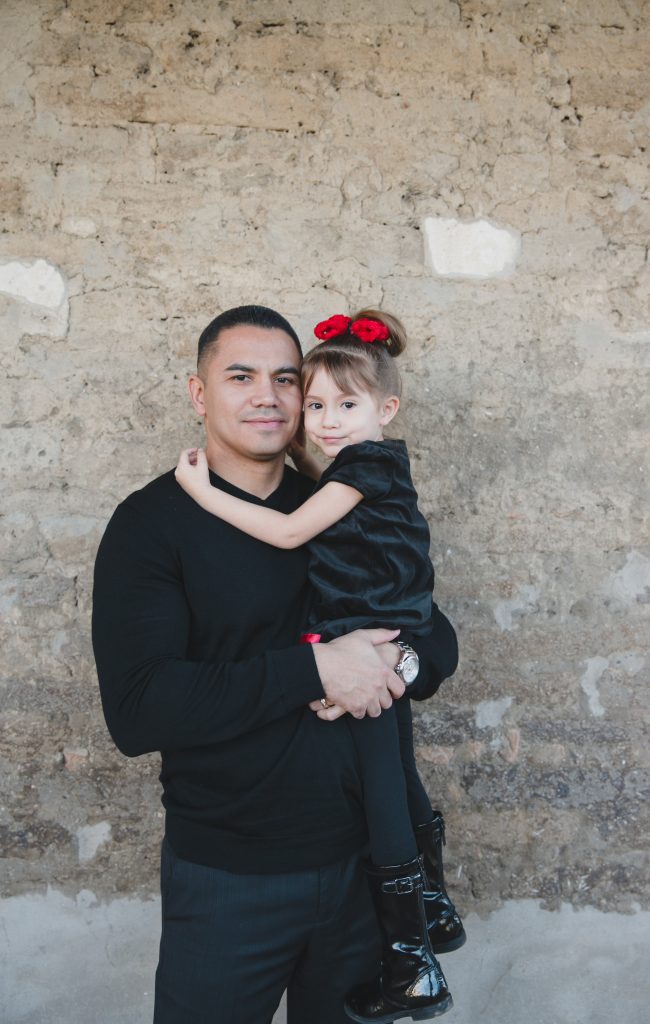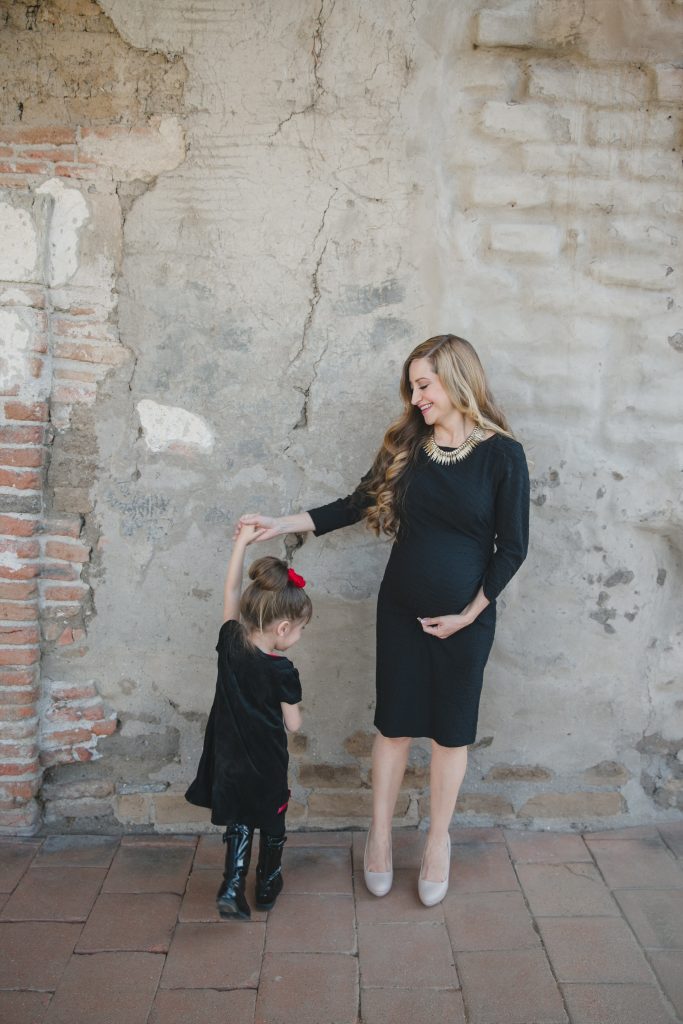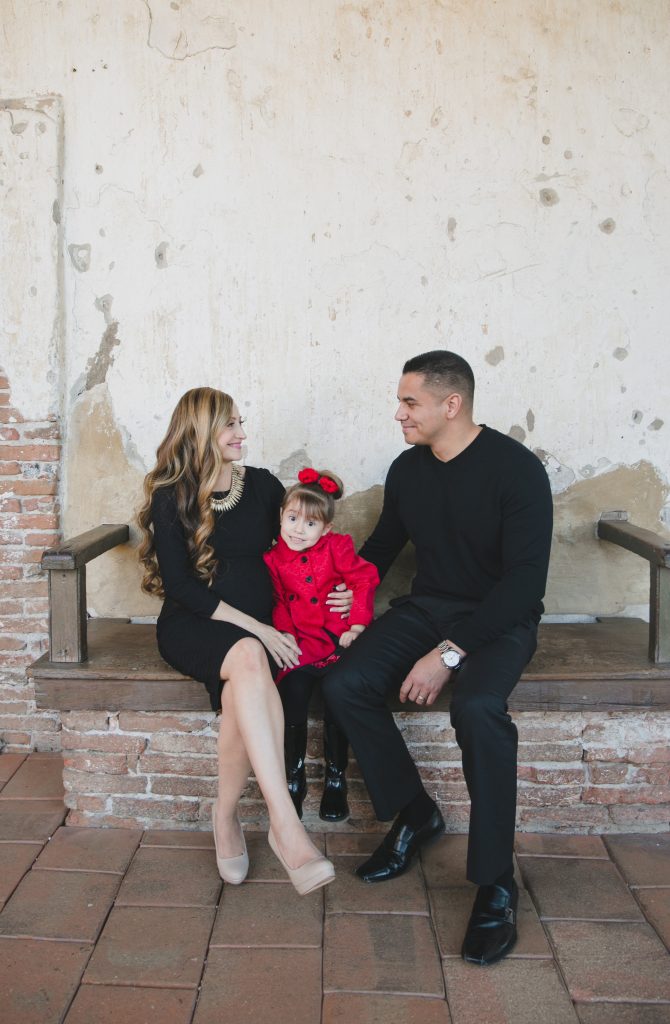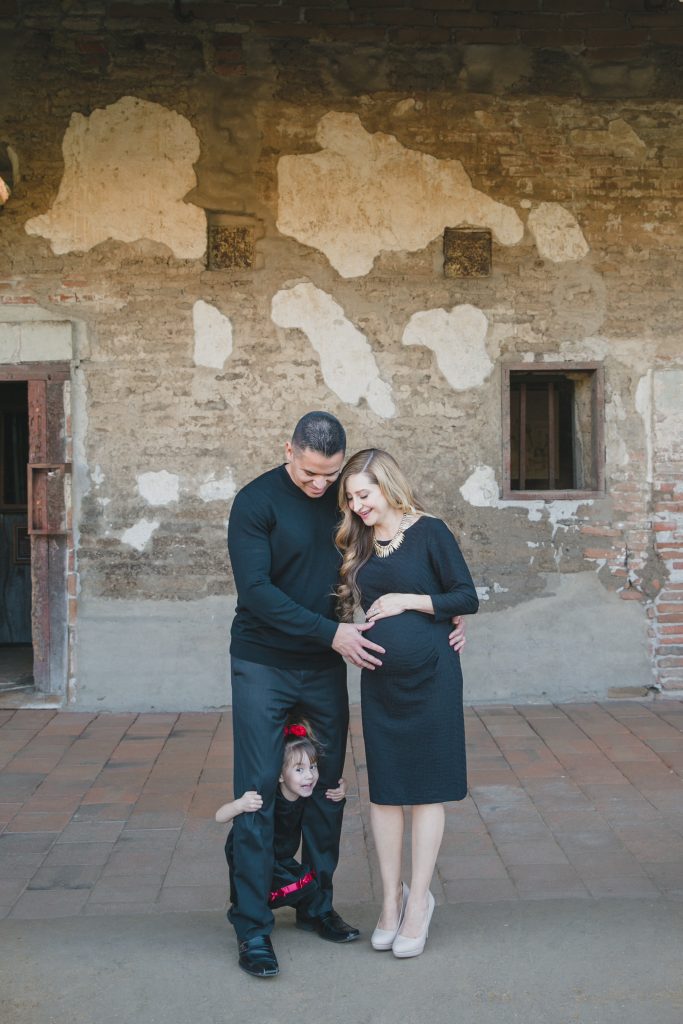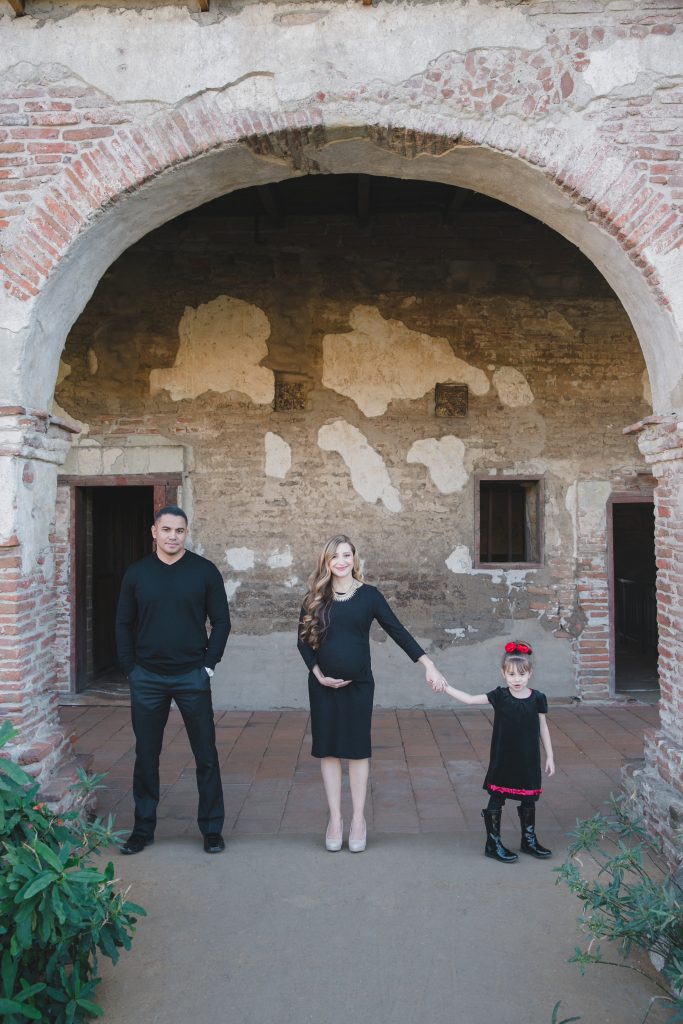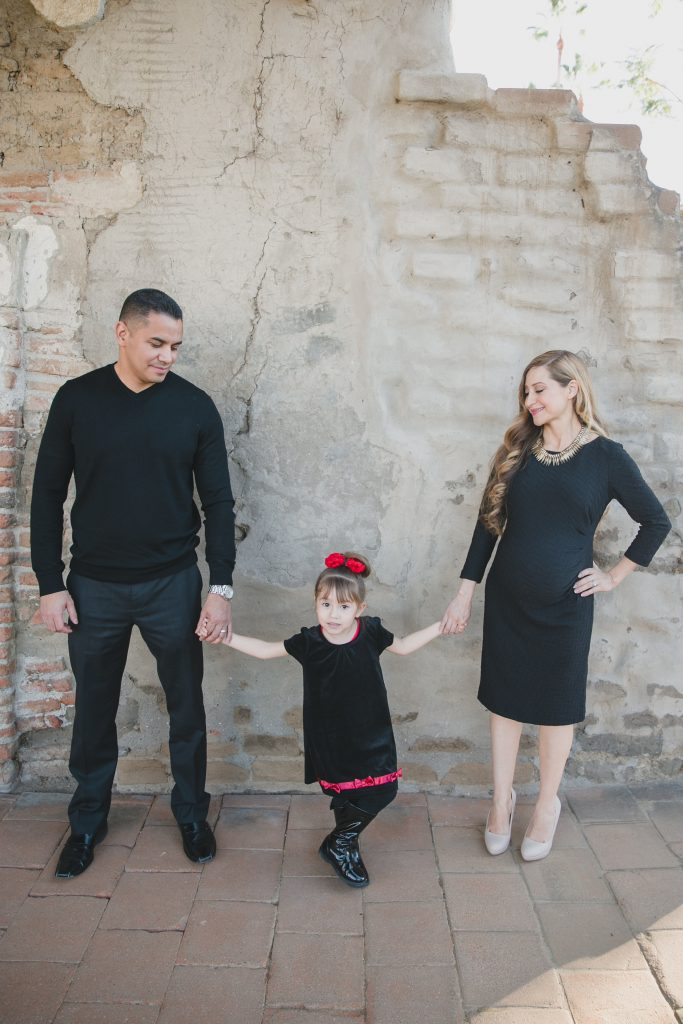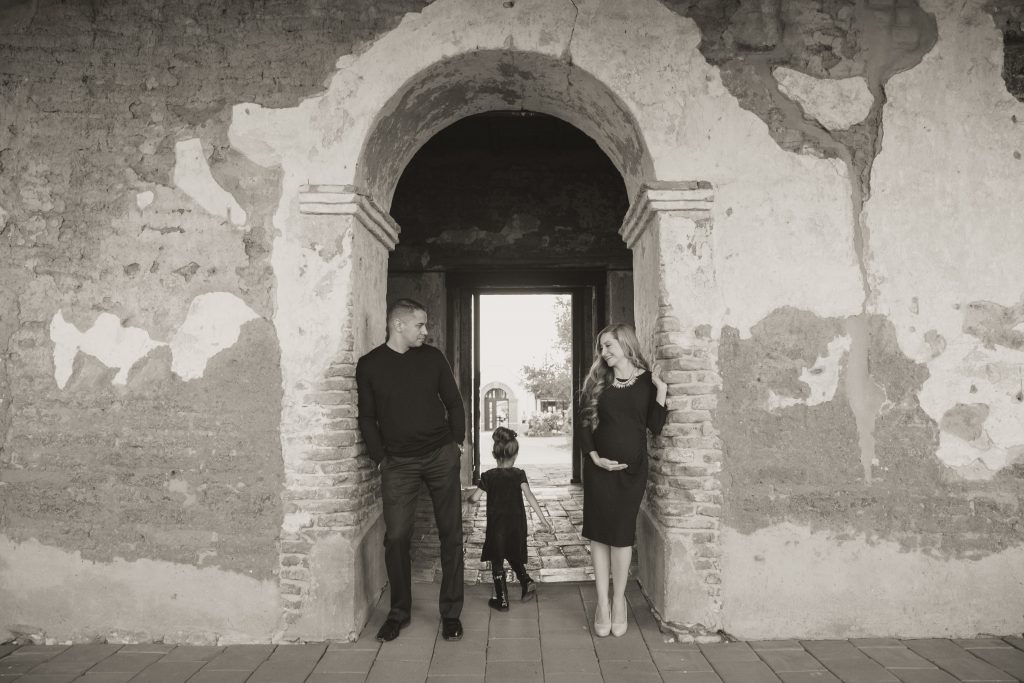 Warmest wishes of the season from our family to yours!
Abrazos — Gladys
Photo Credit: The amazingly talented LilyRo Photography