Disclosure: This post is sponsored by Knott's Berry Farm. All opinions are mine alone.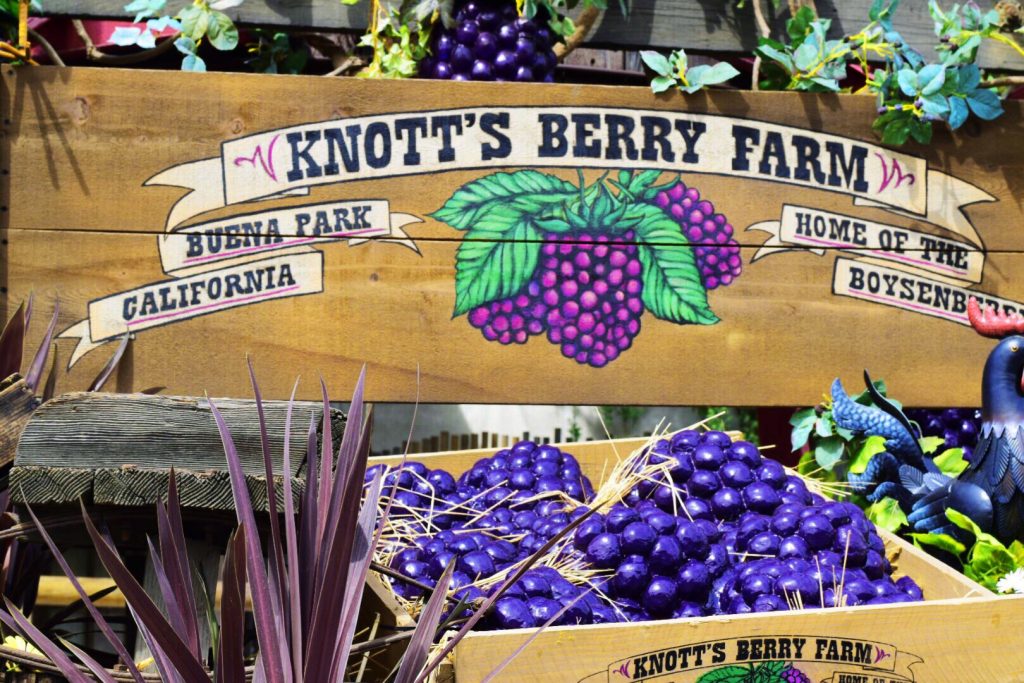 A week ago, we were invited to attend the 2017 Boysenberry Festival at Knott's. The 23-day mouthwatering food festival features over 70 one-of-a-kind boysenberry inspired dishes, drinks and more.
We tried some of their most popular boysenberry treats the festival has to offer by purchasing a Boysenberry Bites Tasting Card which includes generous portions of the following items for only $25:
Boysenberry Pizza at Wagon Wheel Pizza
Boysenberry Ravioli at Spurs Chophouse
Boysenberry Buffalo Wings at the Gold Trails Hotel
Boysenberry BBQ Meatballs at the Bank of Calico
Boysenberry Fry Bread at the Gourmet Churro Factory
Boysenberry Pana Cotta at the Ghost Town Bakery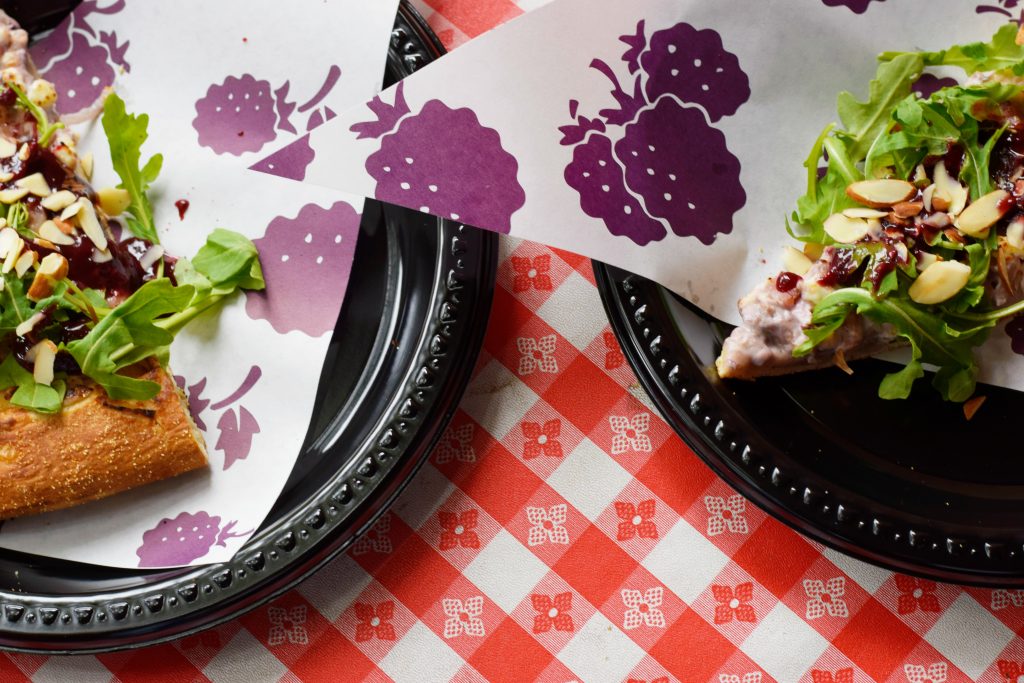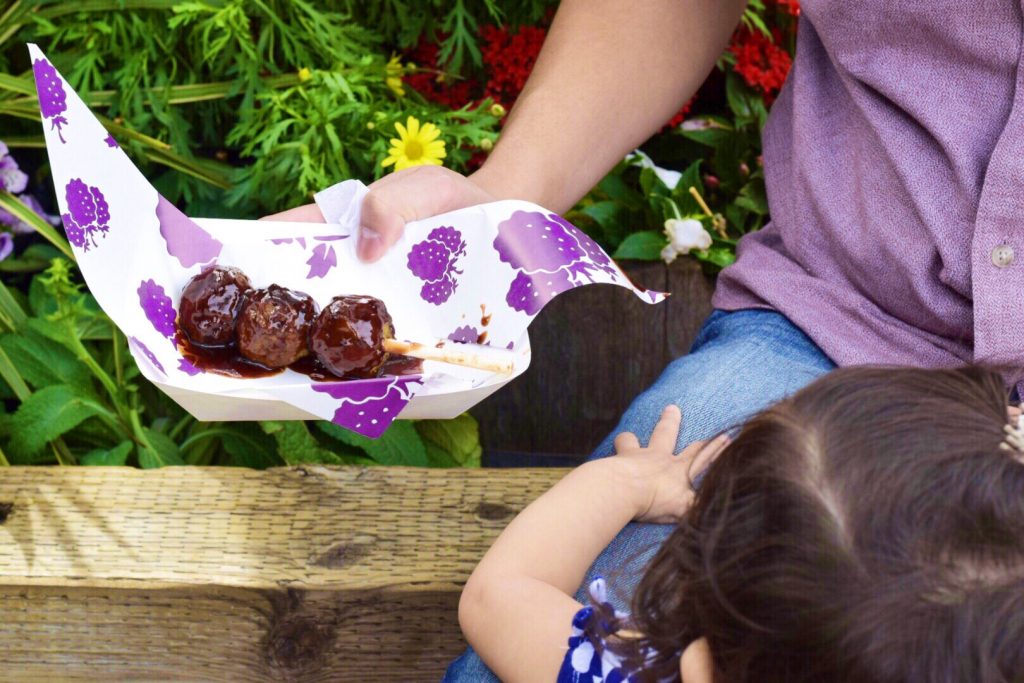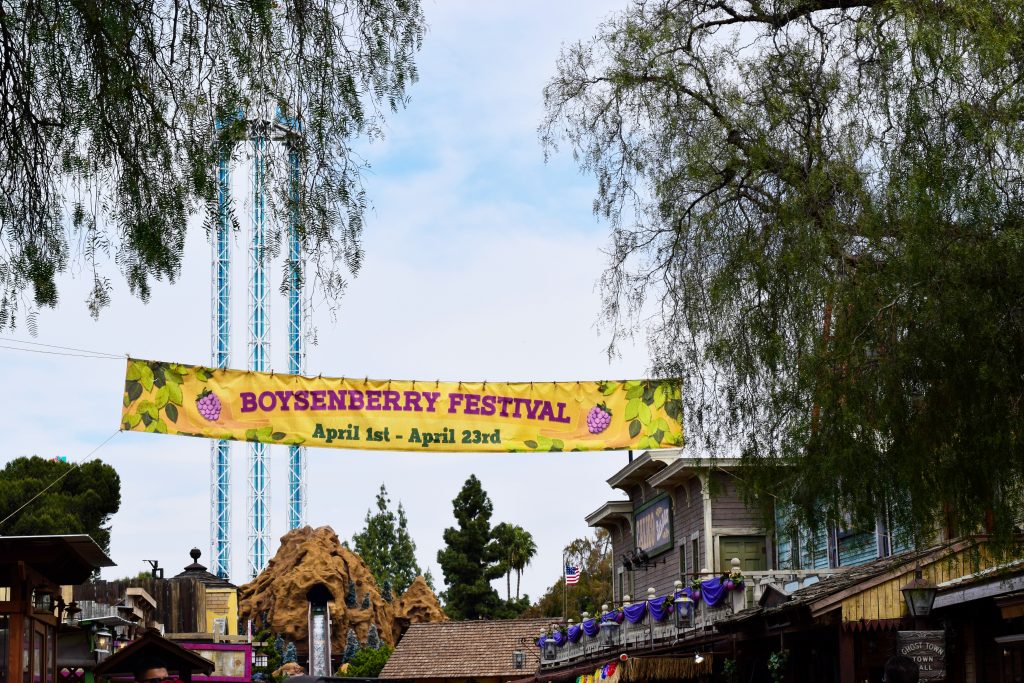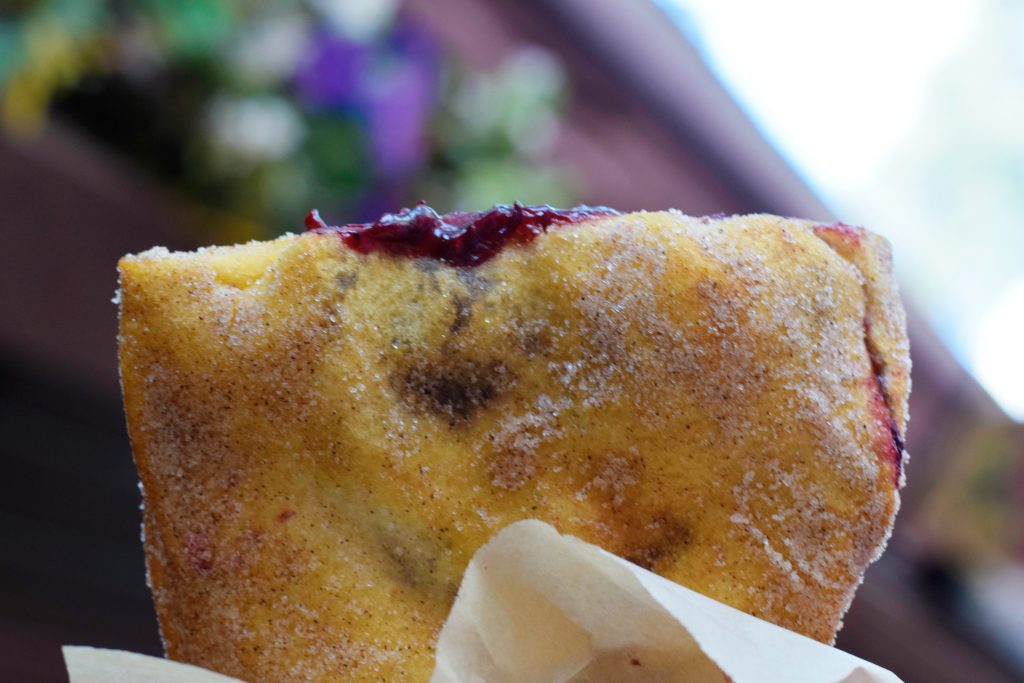 And being that we love wine and craft beer, we were excited to check out the festivals wine and brew craft garden located inside Ghost Town's Wilderness Dance Hall. We tried all 4 craft brews and boysenberry wine which were all surprisingly delicious. The garden also offers 50 different wines from 36 producers. So rest assured there's something available for every preference.
Be sure to purchase the wine and brew tasting cards which include 6 generous tastings paired with snacks for $25.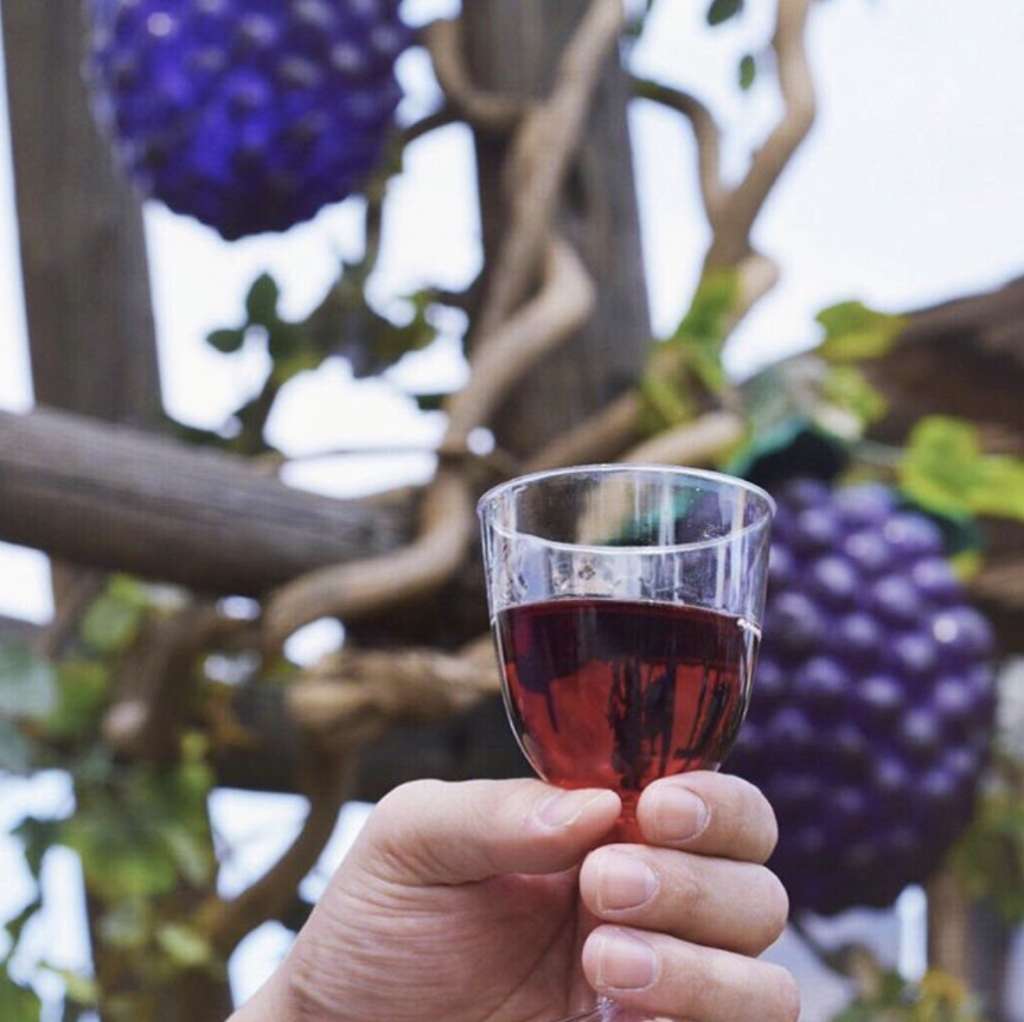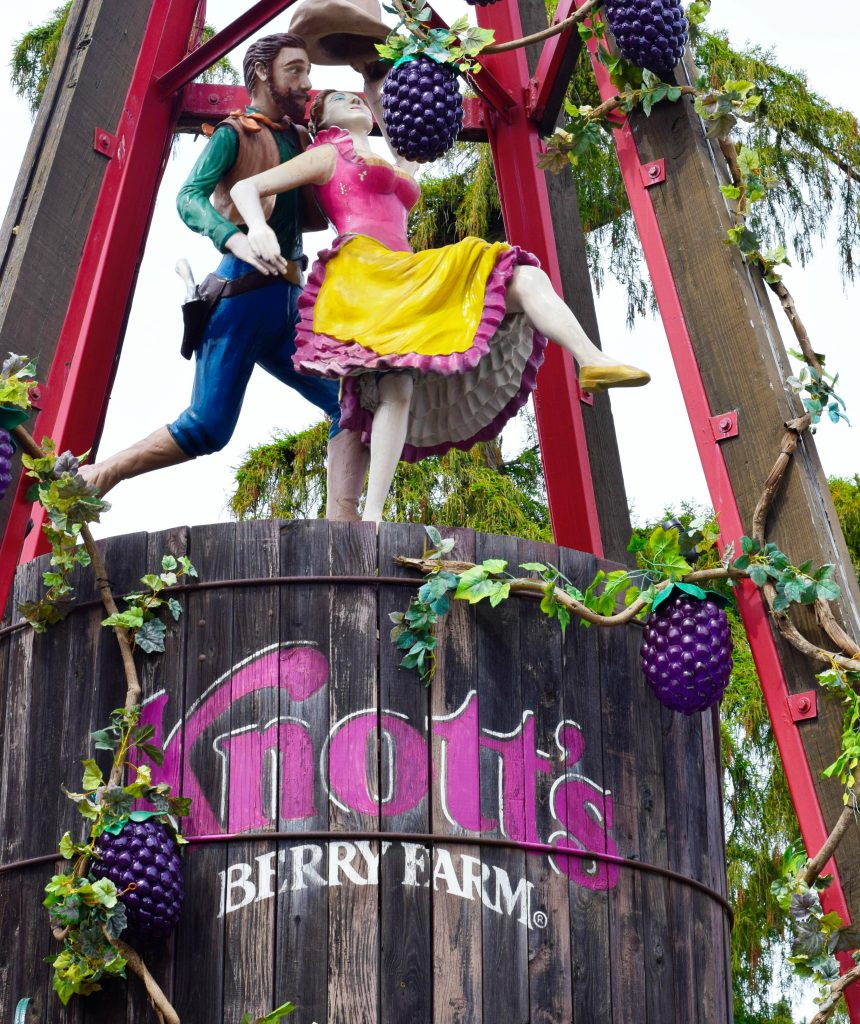 Speaking of snacks, we definitely recommend packing a sack lunch and snacks for your kiddos if they have any food allergies/sensitivities. In our experience, Knott's has limited options when it comes to food allergies; however, their employees were definitely courteous in helping us find an option for our 5-year-old to eat at the park.

But food allergies aside, the boysenberry festival was tons of fun. Their live entertainment got us dancin' and the kid pie eating contest had us laughing out loud non stop. And let me also point out that it was a mission getting our girls to leave camp Snoopy. So many fun rides!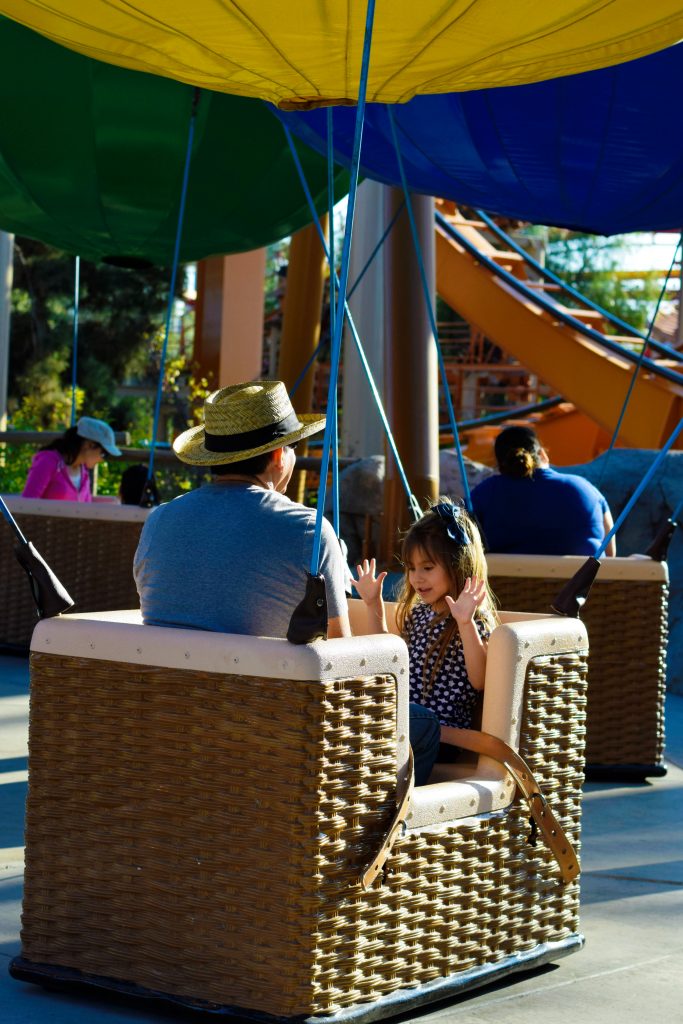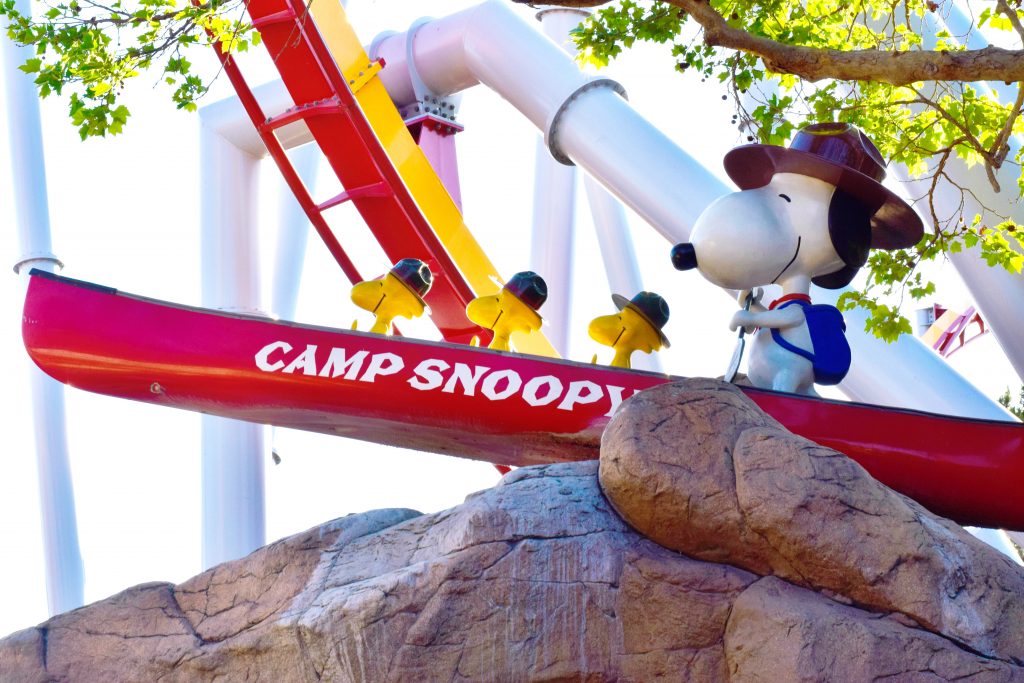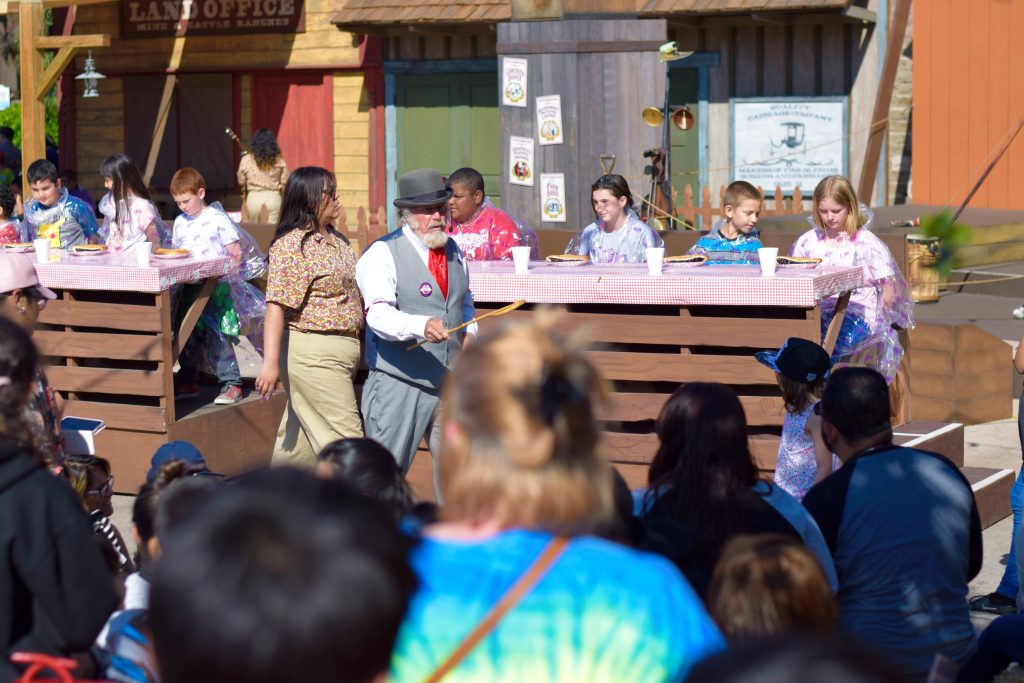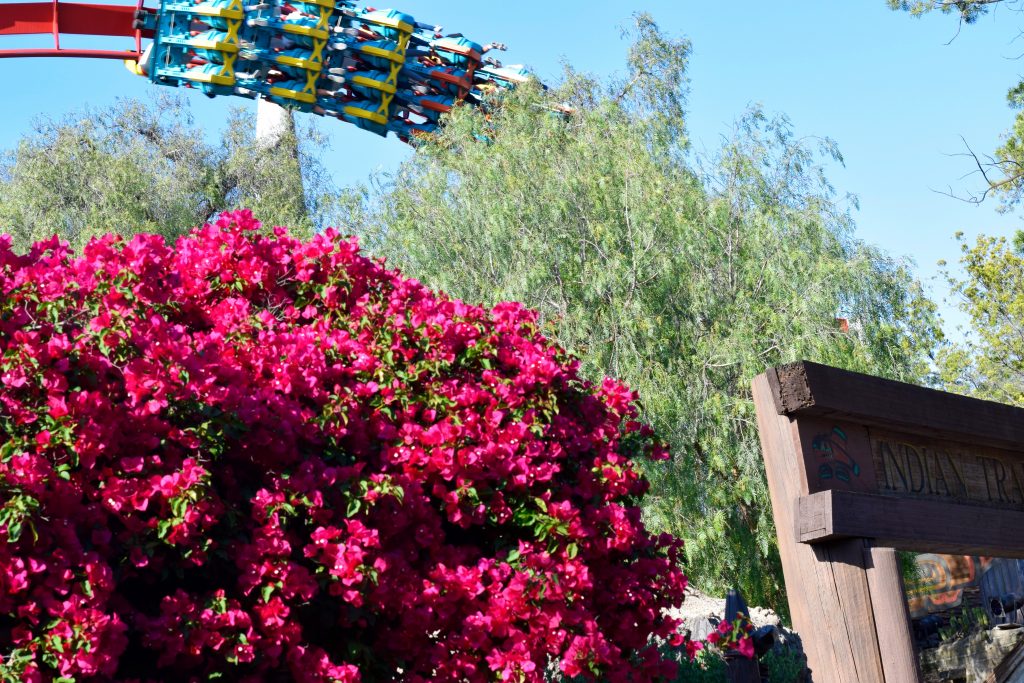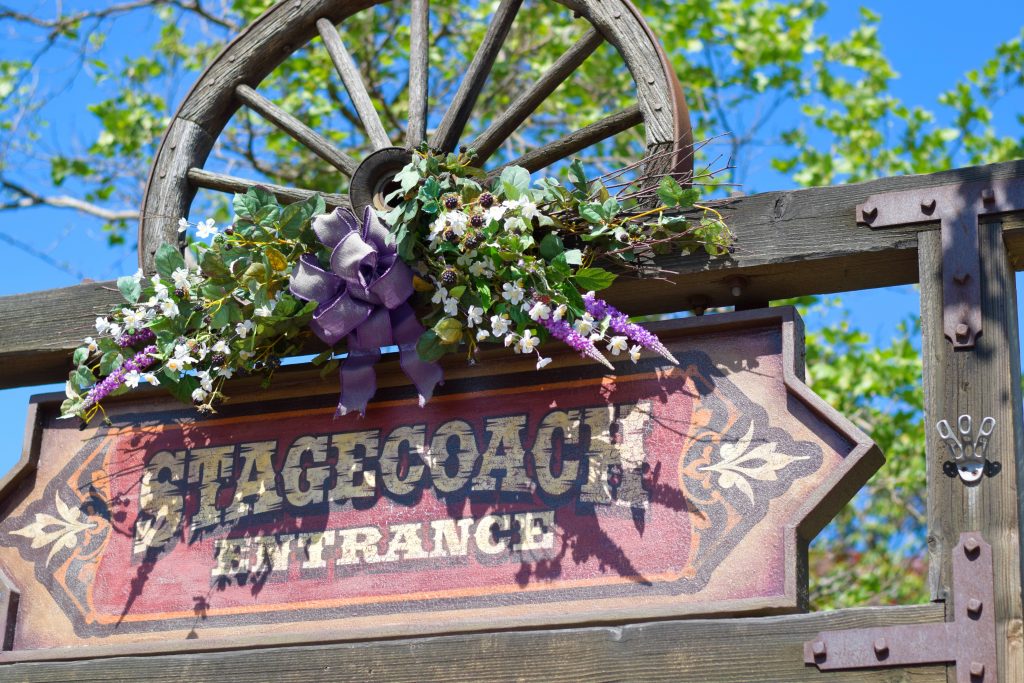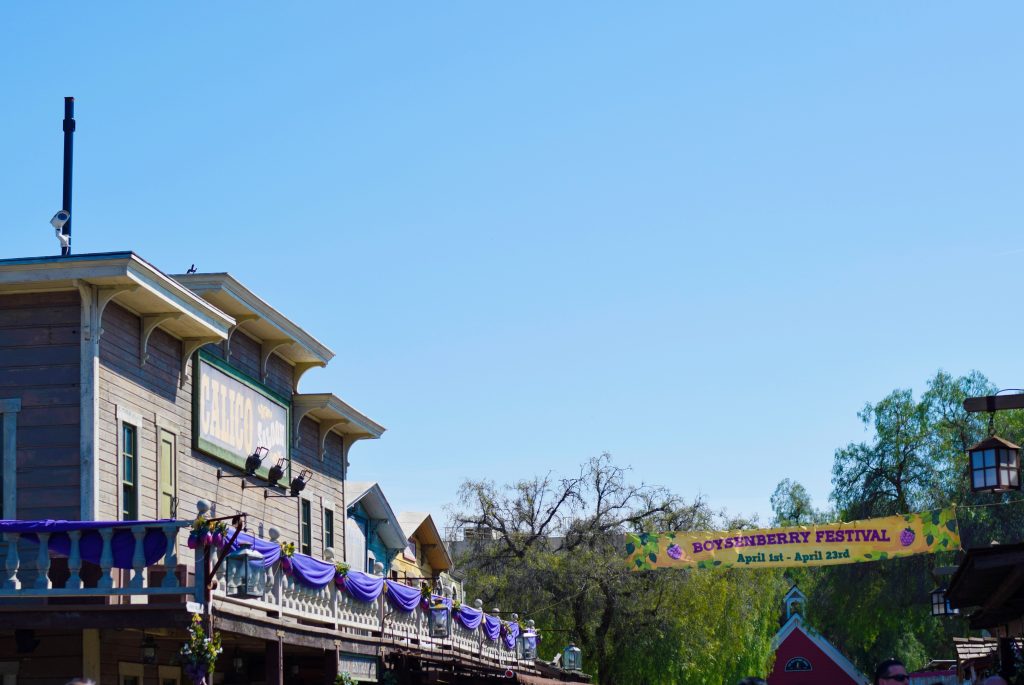 But hurry! The Knott's Berry Farm Boysenberry Festival ends April 23rd.
Abrazos (Hugs) — Gladys