DIY Birthday Centerpieces For Men
If you're anything like me, finding the perfect centerpiece for a birthday party is a must. I'll admit, I'm kinda obsessed with centerpieces. This doesn't mean I have to dish out loads of money on them but rather I enjoy spending time finding inexpensive ways to create them.
Today happens to be my grandfathers 77th birthday party and I was in charge of making the main centerpieces. Go figure. I think my family knows I love doing this sorta thing. It was definitely a bit challenging to think of something that A. was not feminine B. didn't include flowers and C. wasn't sports related or the go-to themed centerpiece.
My grandfather likes to collect seashells. He likes to clean them and varnish them to protect them from breaking. So we decided to use his beautiful seashells as party decorations throughout his home (party is being held at his home) and on the tables. I kept thinking…"what should we add to the seashells?" Then I remembered I made these quick and inexpensive custom lanterns for my father-in-laws 60th birthday party last year. Viola! Lanterns would complement the seashells perfectly!
These are the items I used and the steps to create the DIY custom lanterns. I hope you find this DIY useful for your father's or grandfather's birthday parties as well.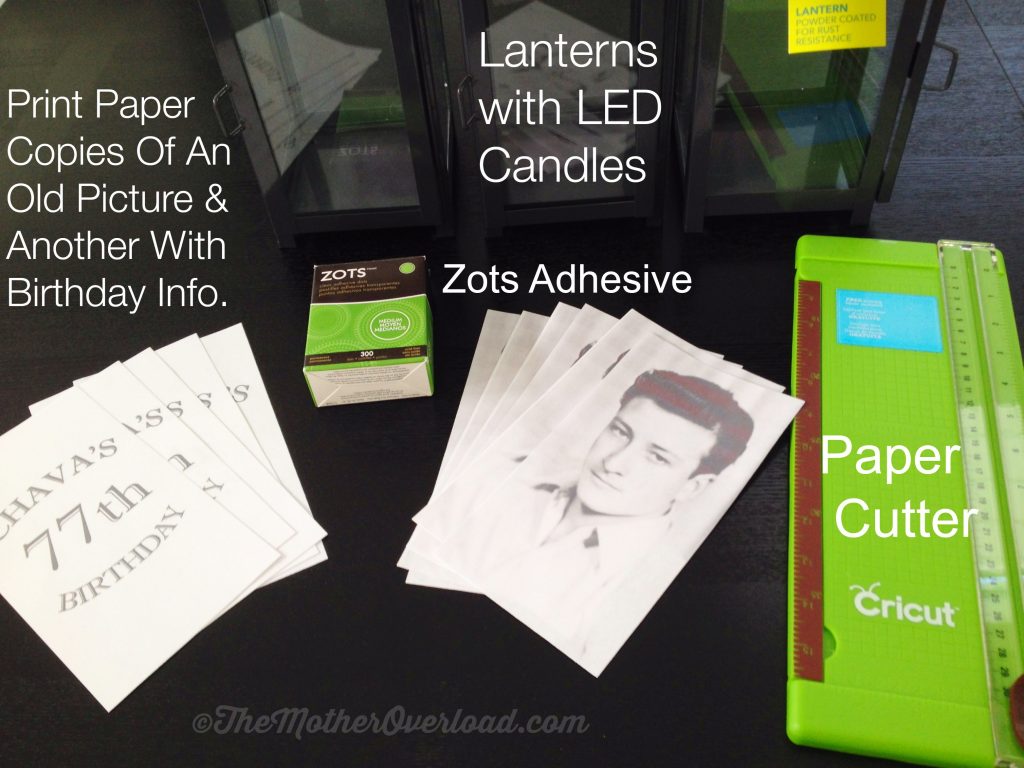 Found these lanterns at Target for only $4.48!! Note: I removed the LED candles it came with to add my grandfather's picture and birthday info but wanted to point out that the lanterns came with LED candles. Such a great deal!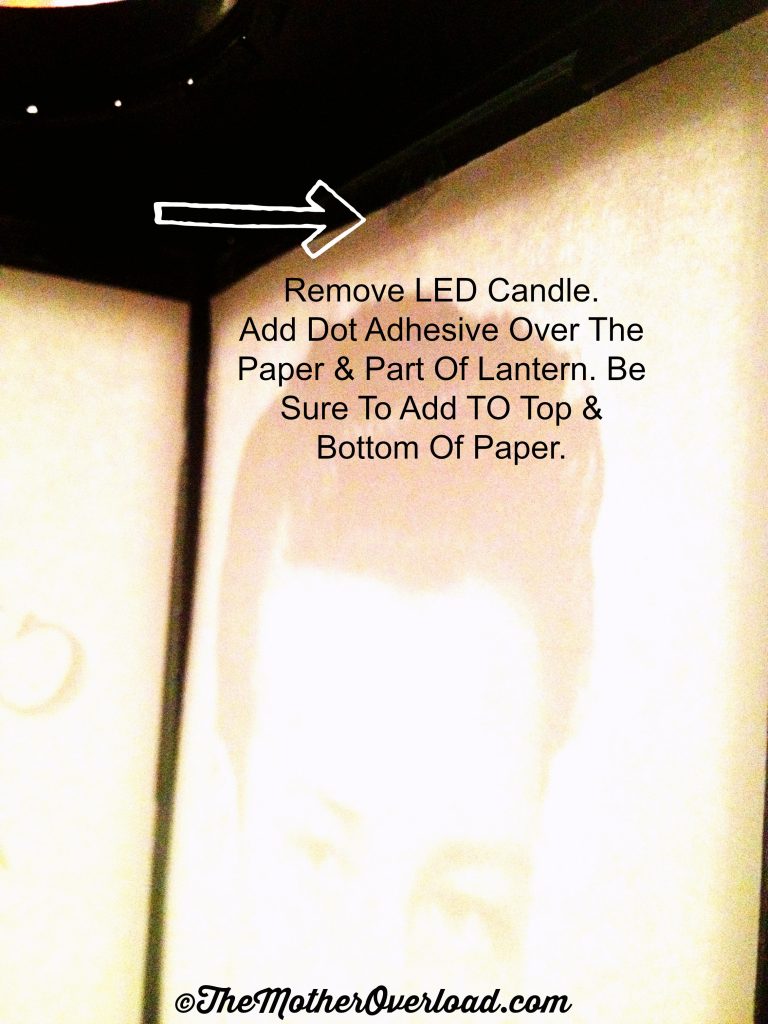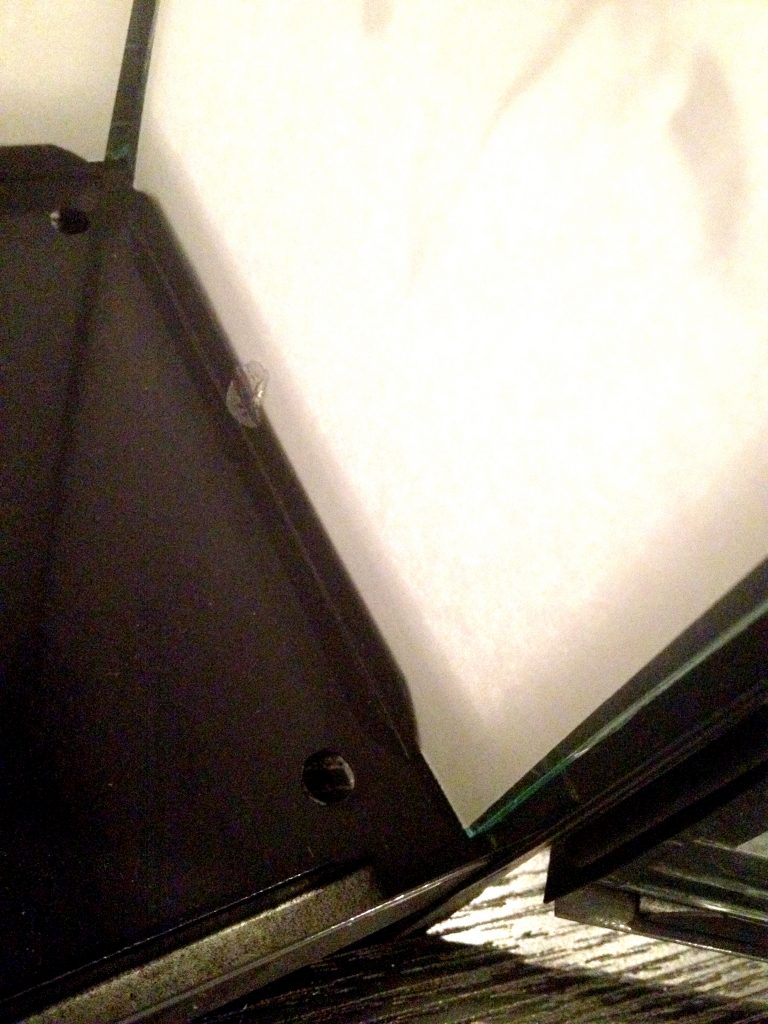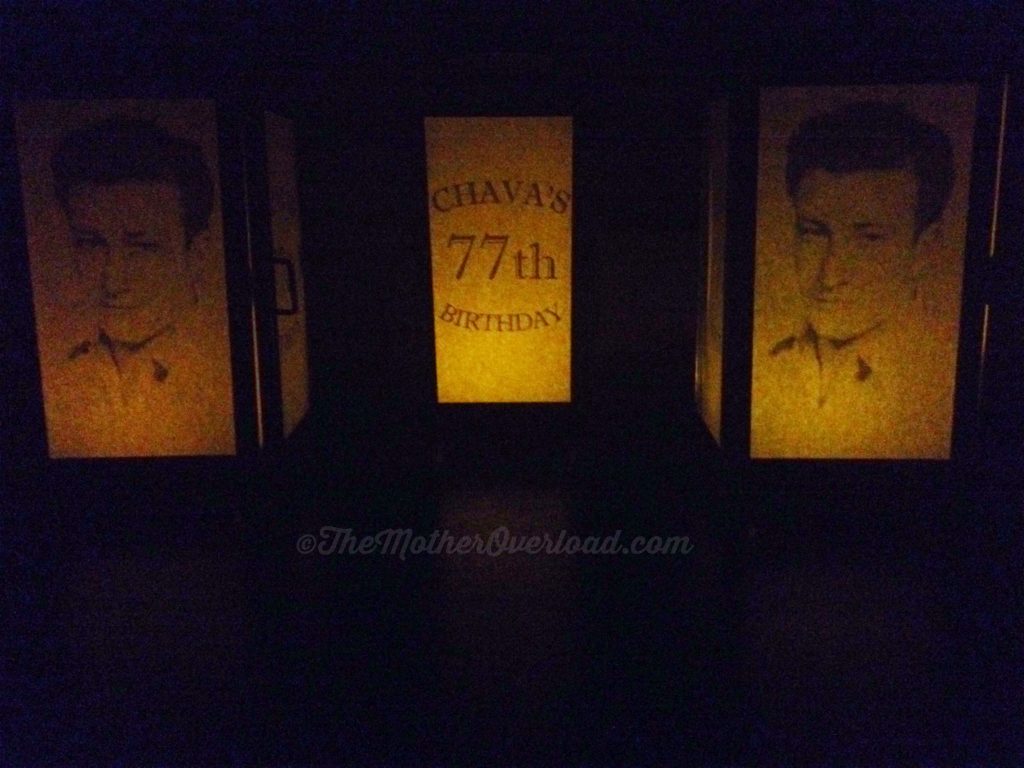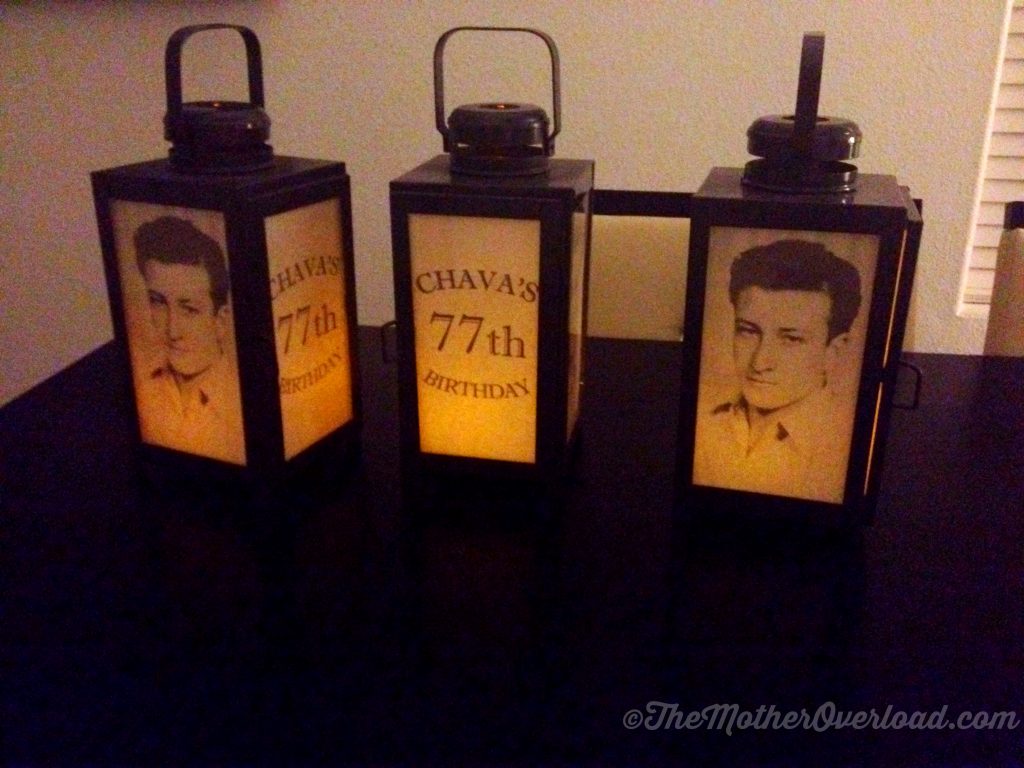 Cheers to DIY centerpieces!