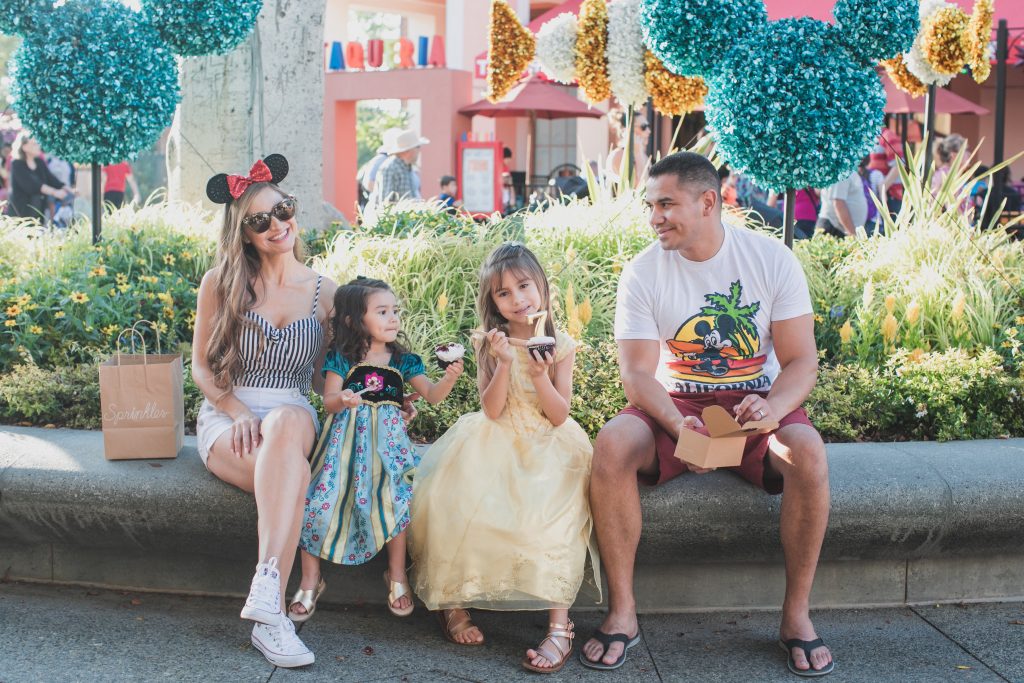 If you're reading this, chances are you're also a big fan of all things Disney. And you might be wondering for some time now if it makes sense to splurge a little by staying at one of the Anaheim, CA Disneyland resorts or opting for a more affordable option.
Well we're here to let you in on a few reasons as to why you should totally splurge. Keeping in mind we've actually stayed at an affordable good neighbor hotel too!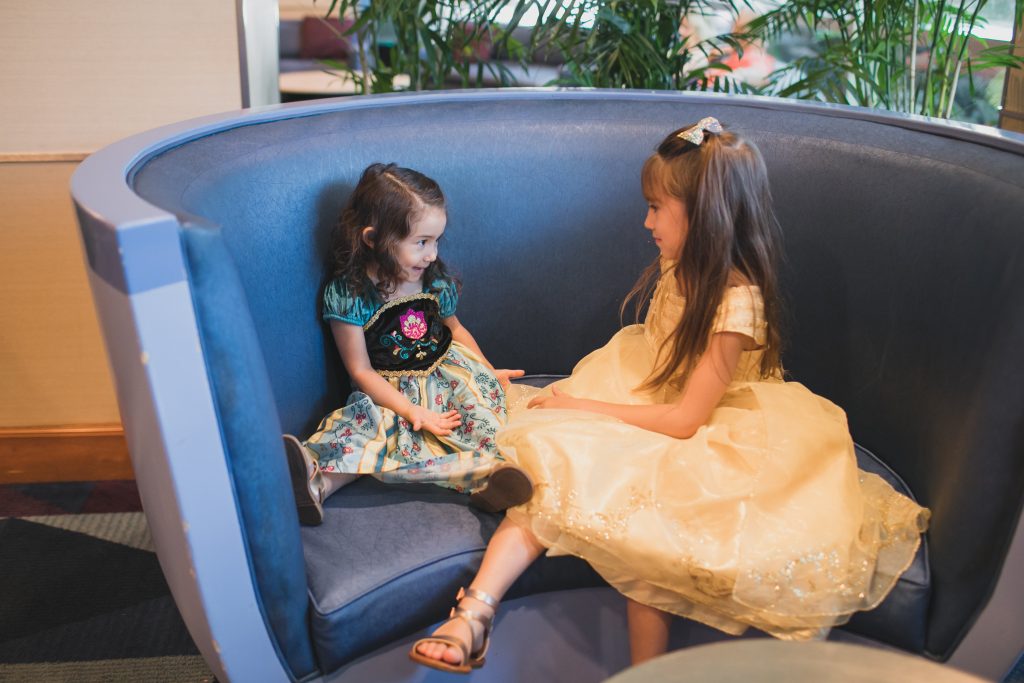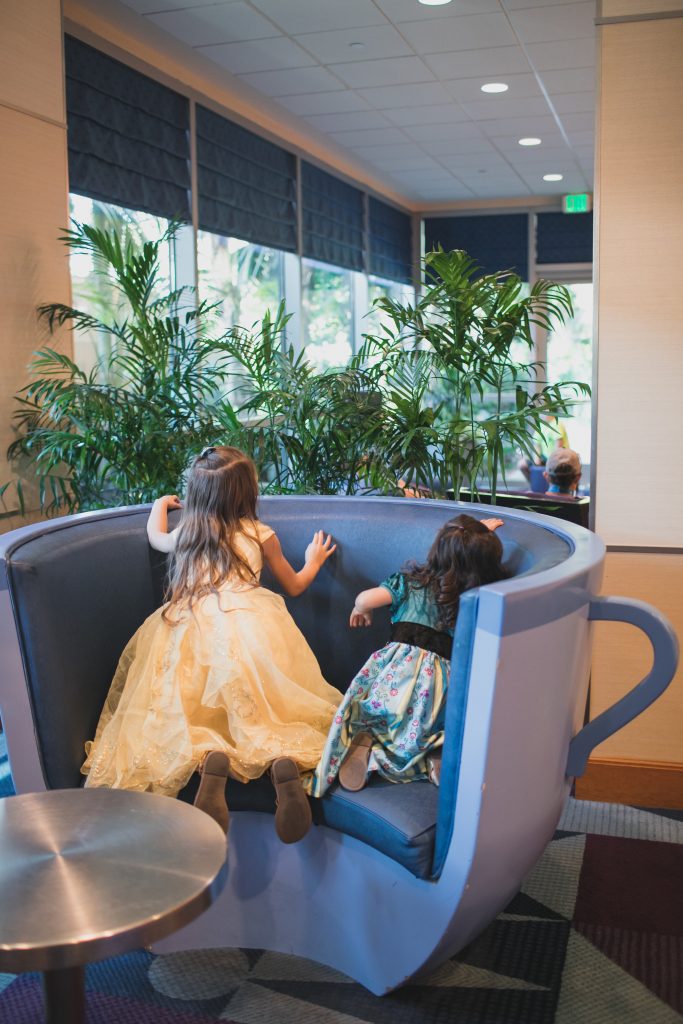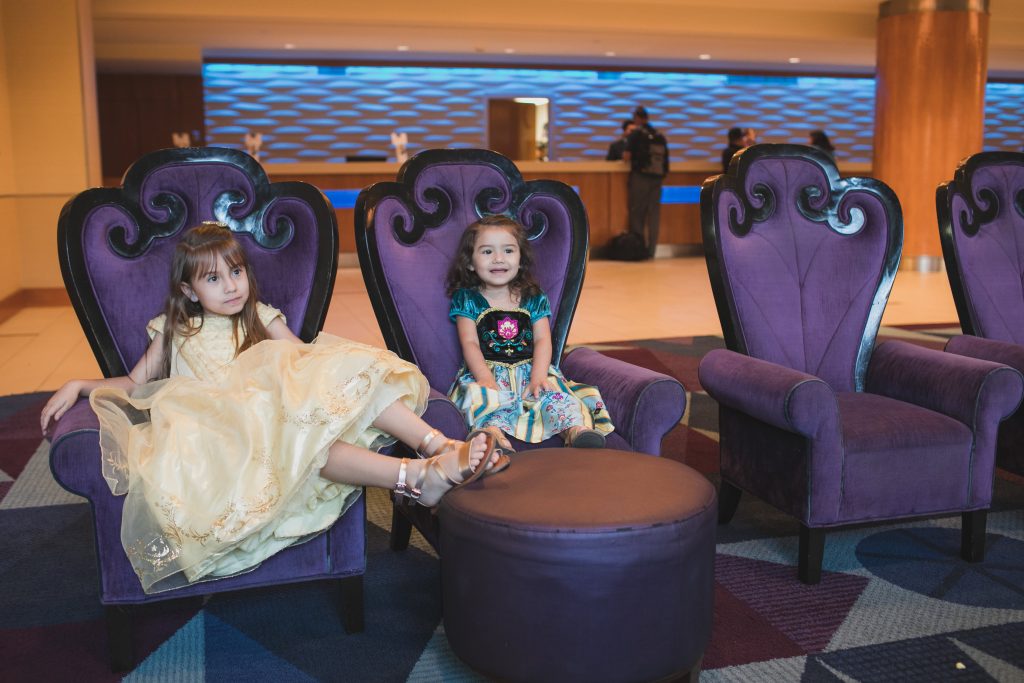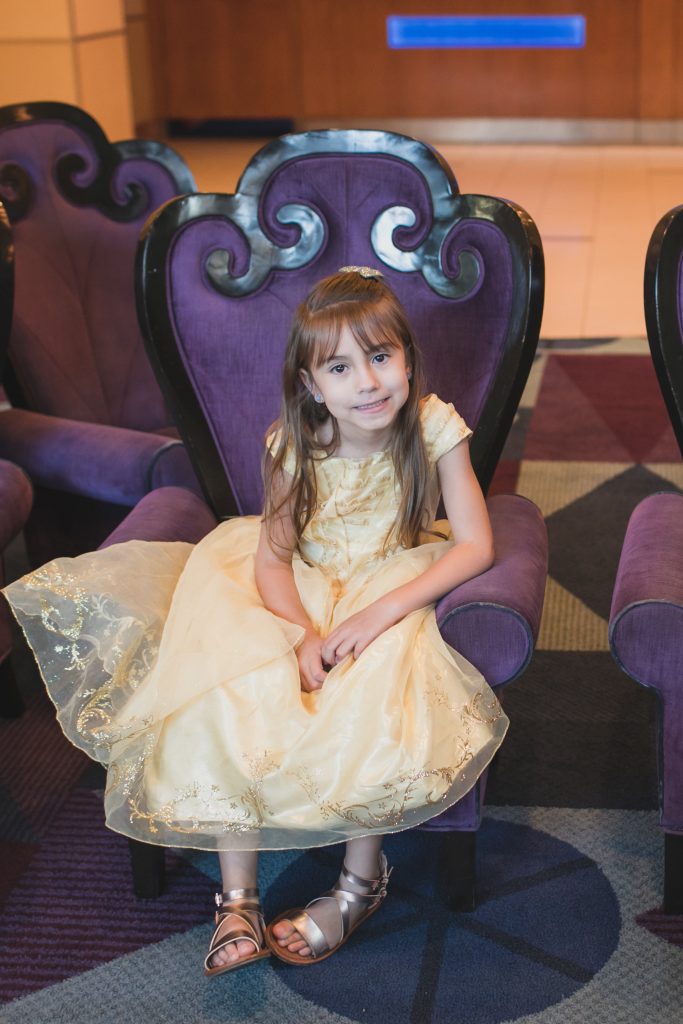 Top 5 Reasons to stay at the Disneyland Hotel Resort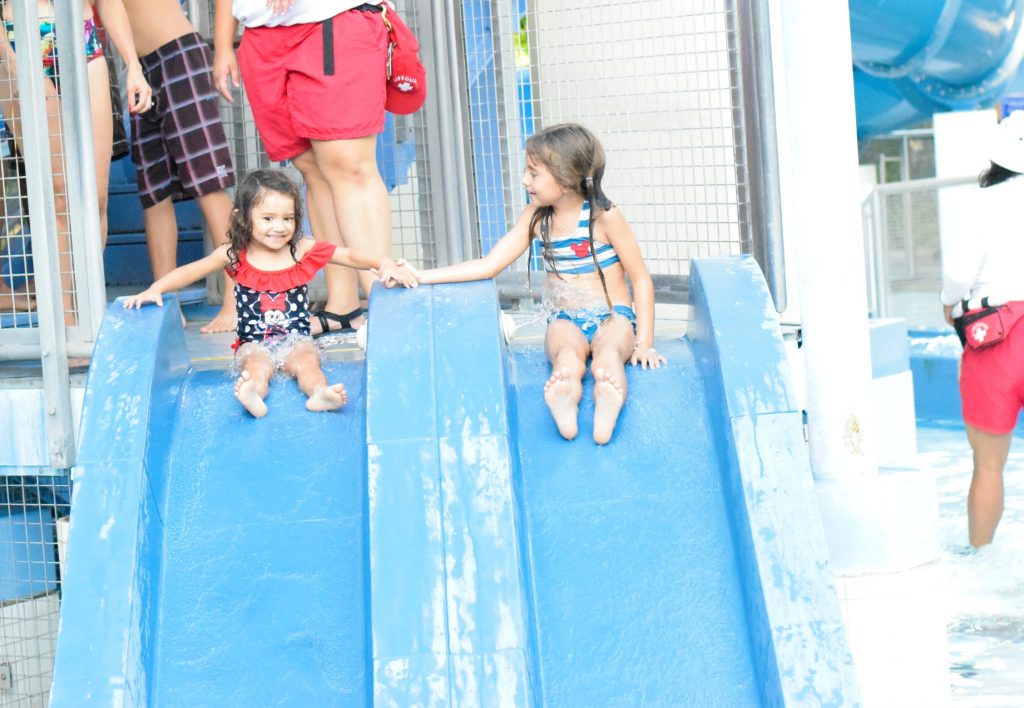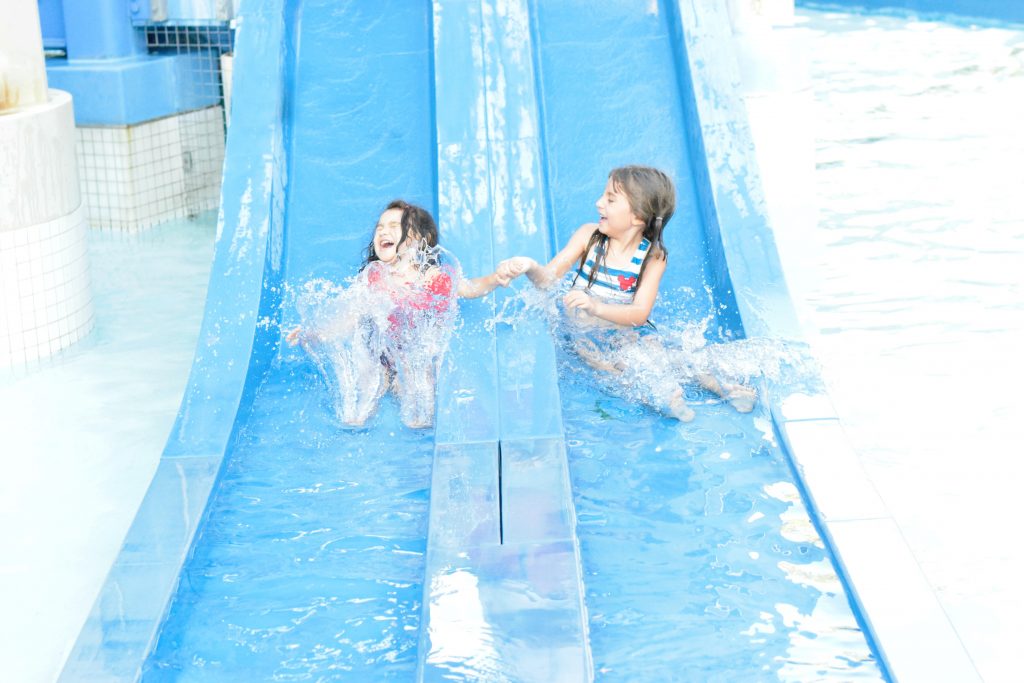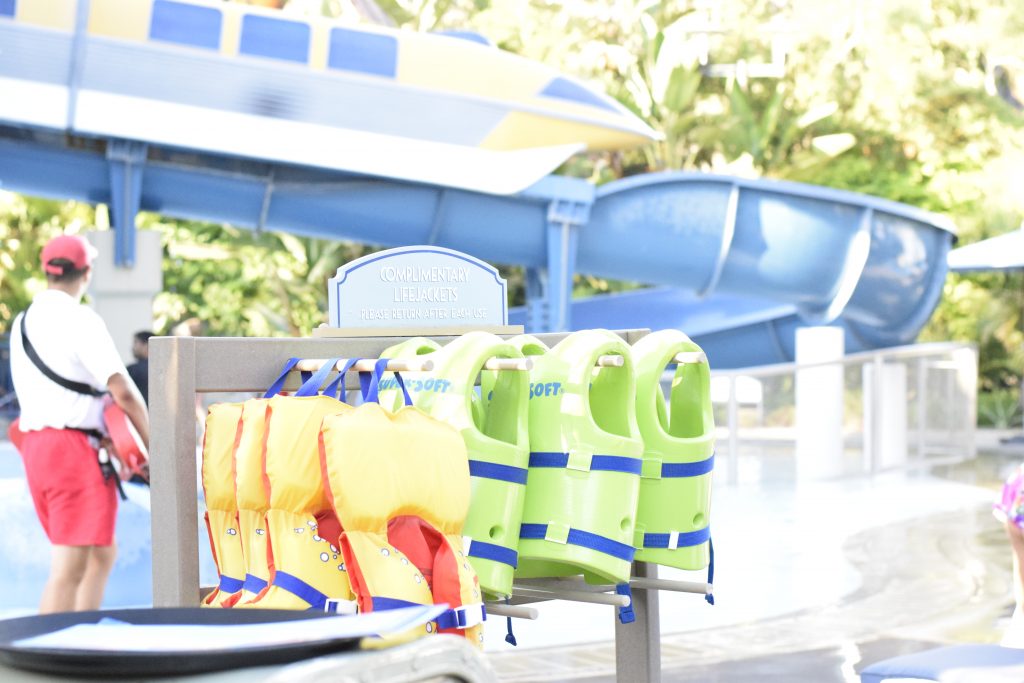 Pineapple Dole Whips – Yes, you read that correctly. If you're a fan like us, guess what? You can grab one at The Coffee House inside the hotel. But wait, it gets better. There's hardly ever a line nor a wait at all and you can order it with rum too!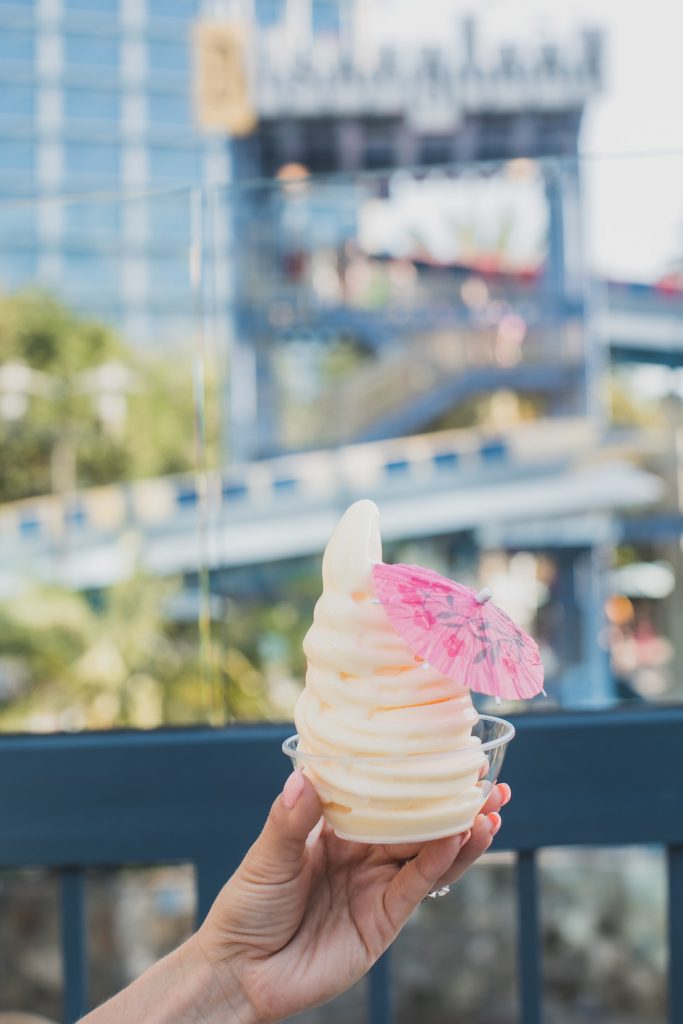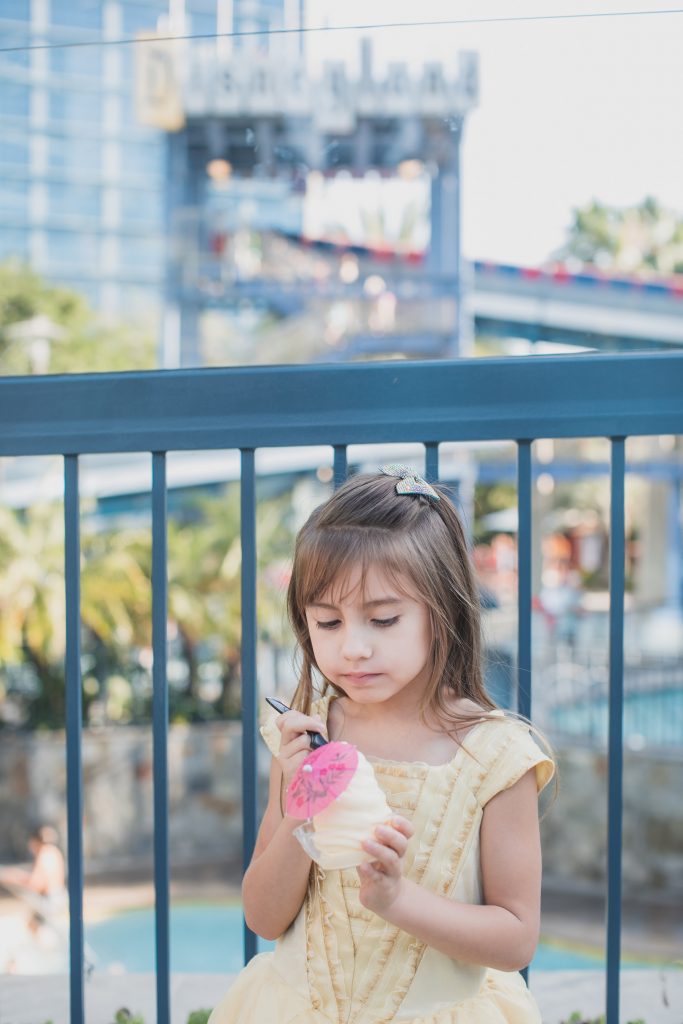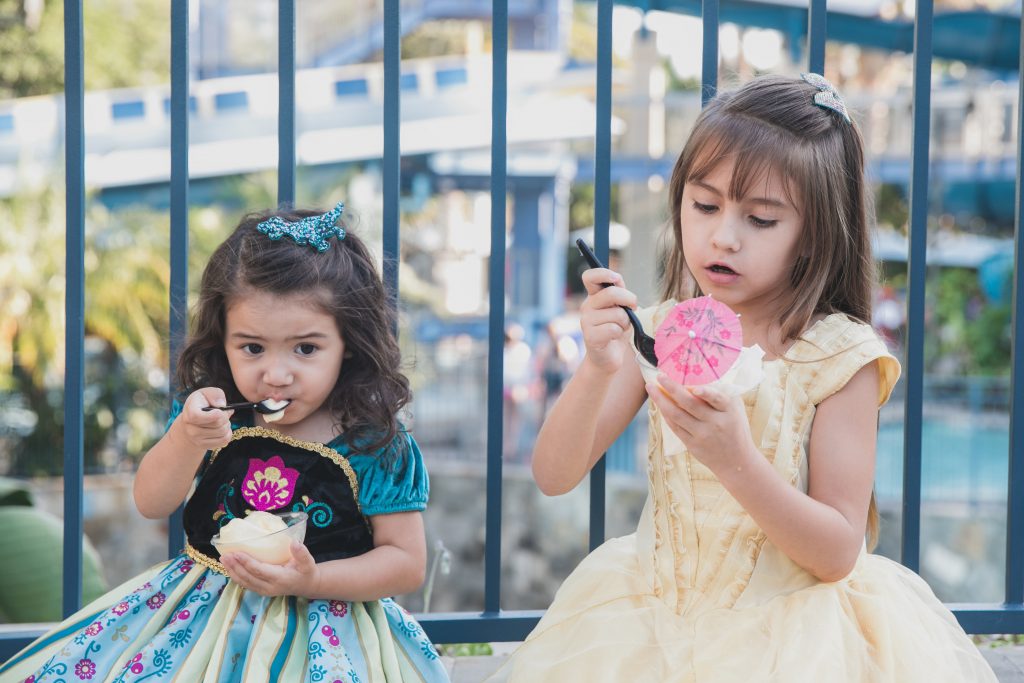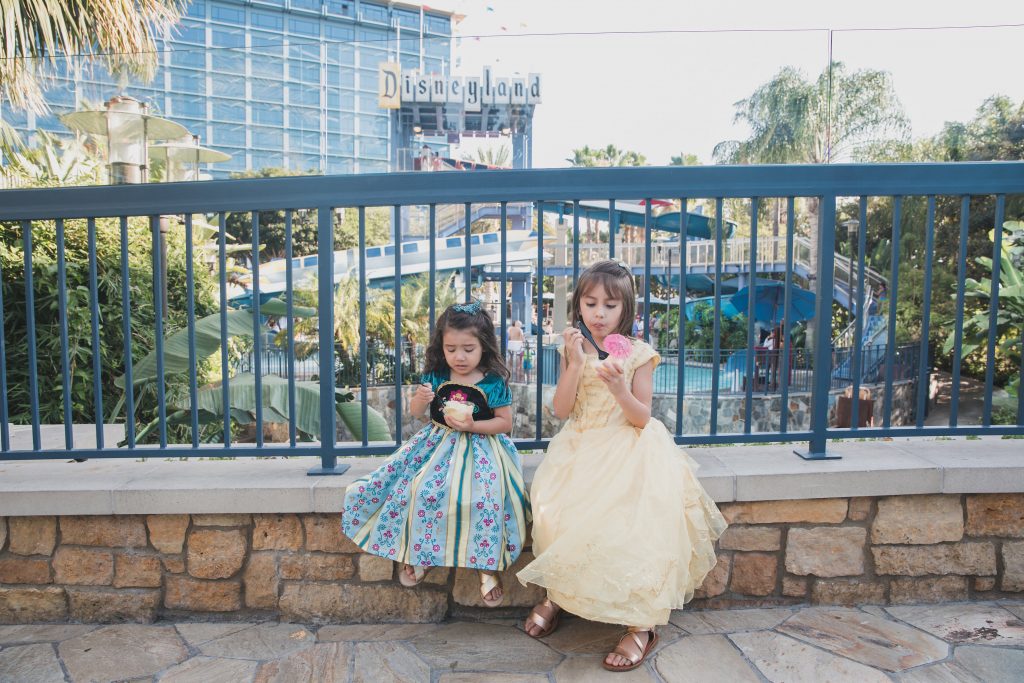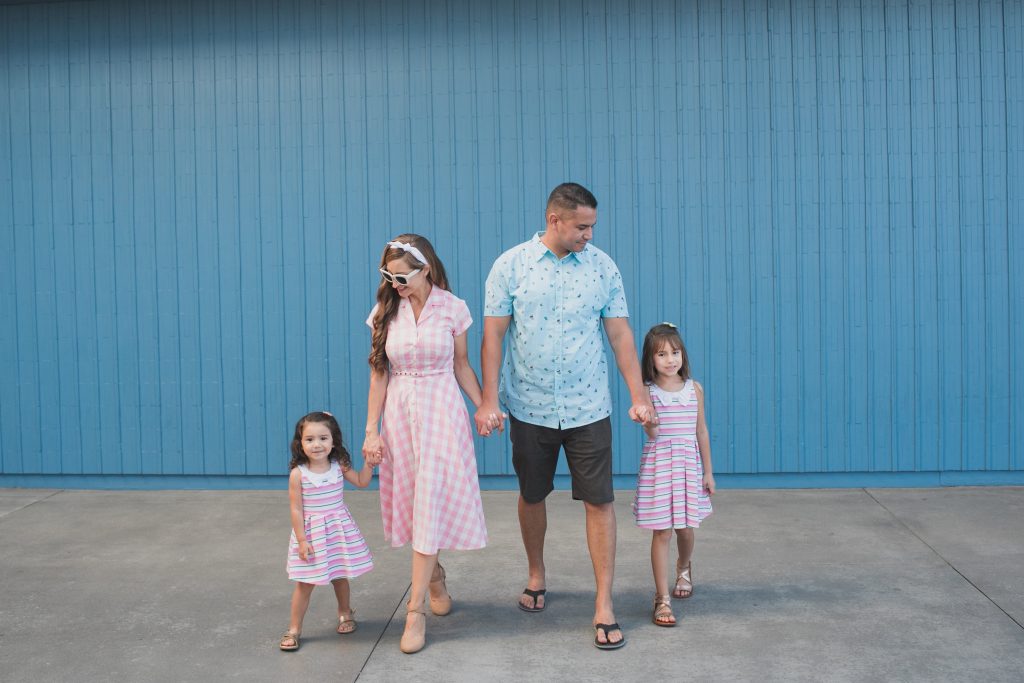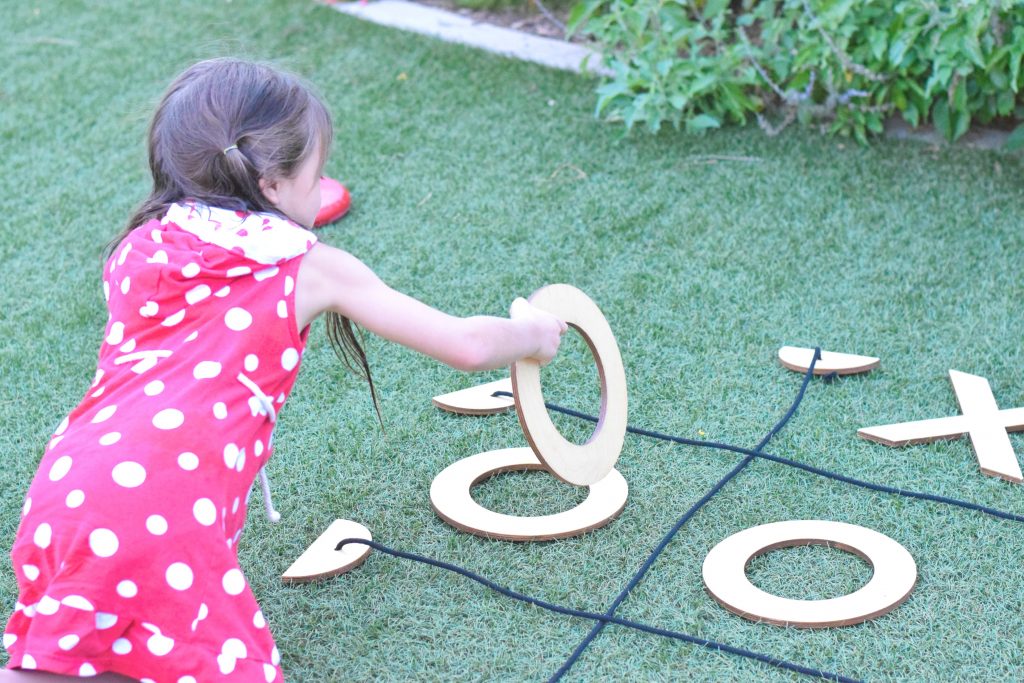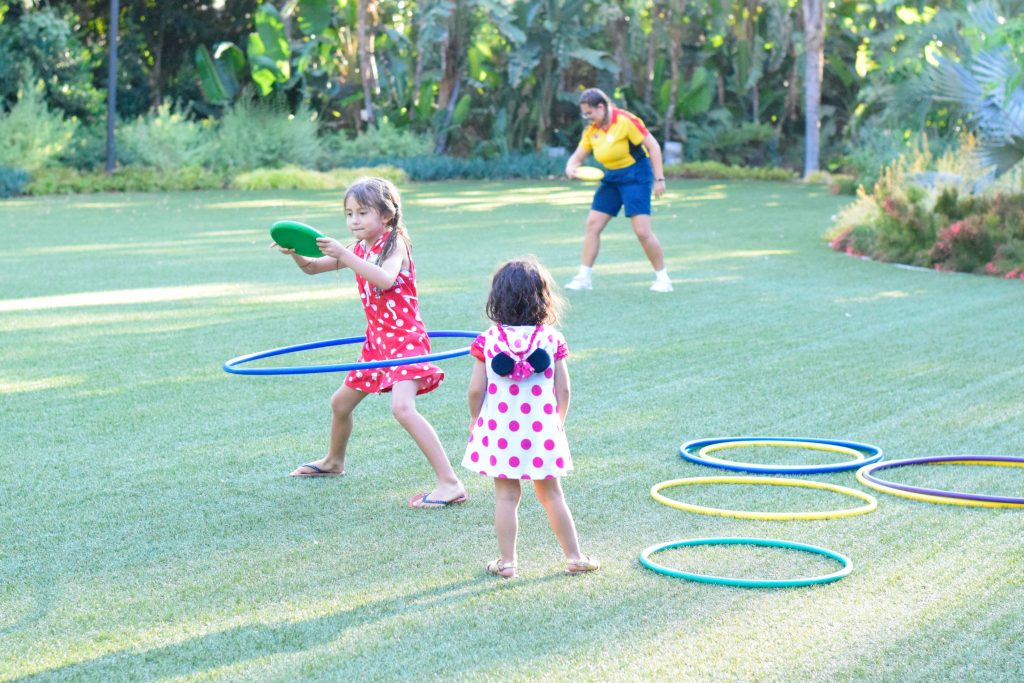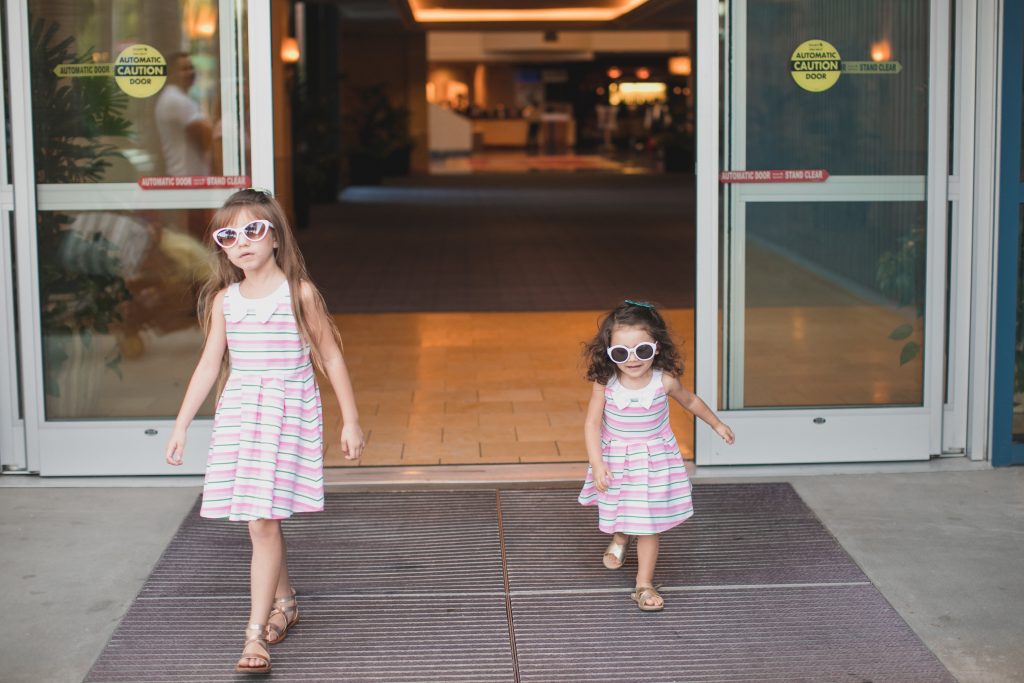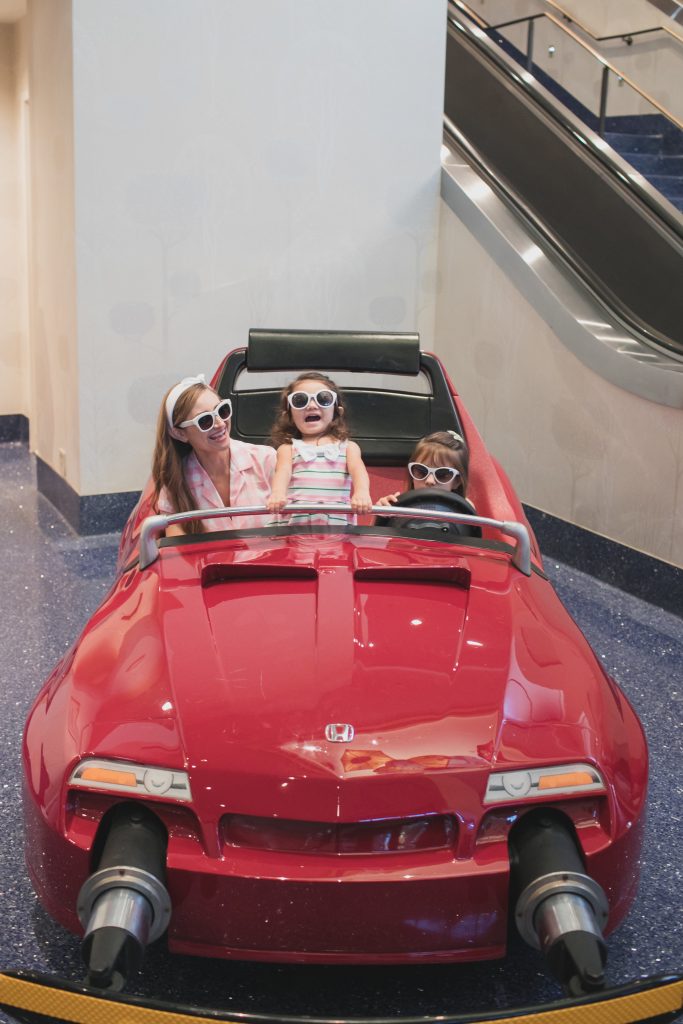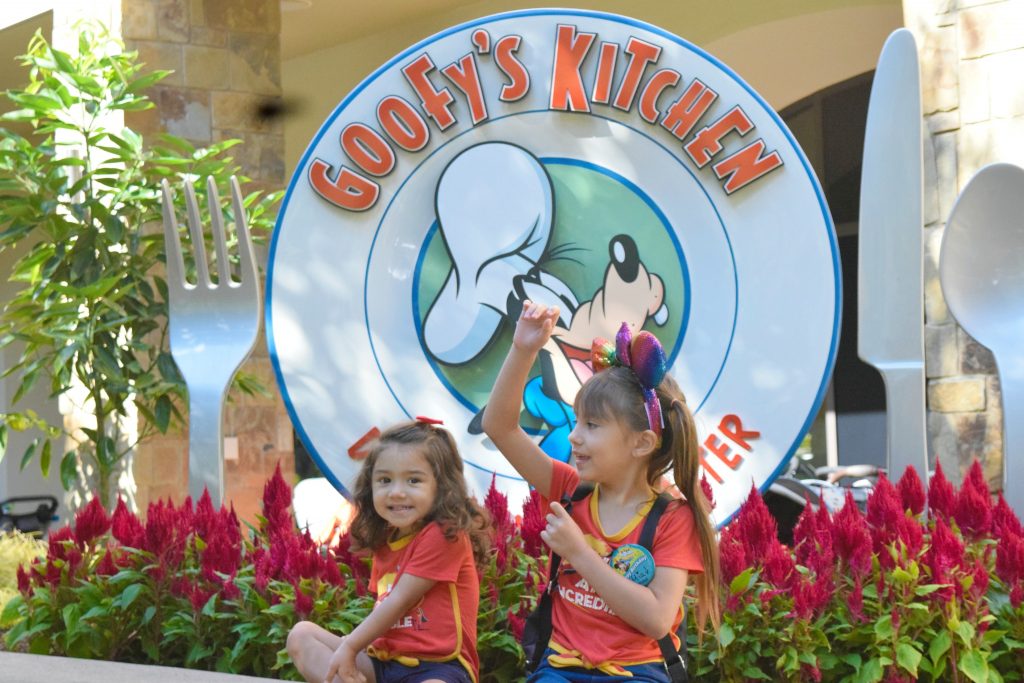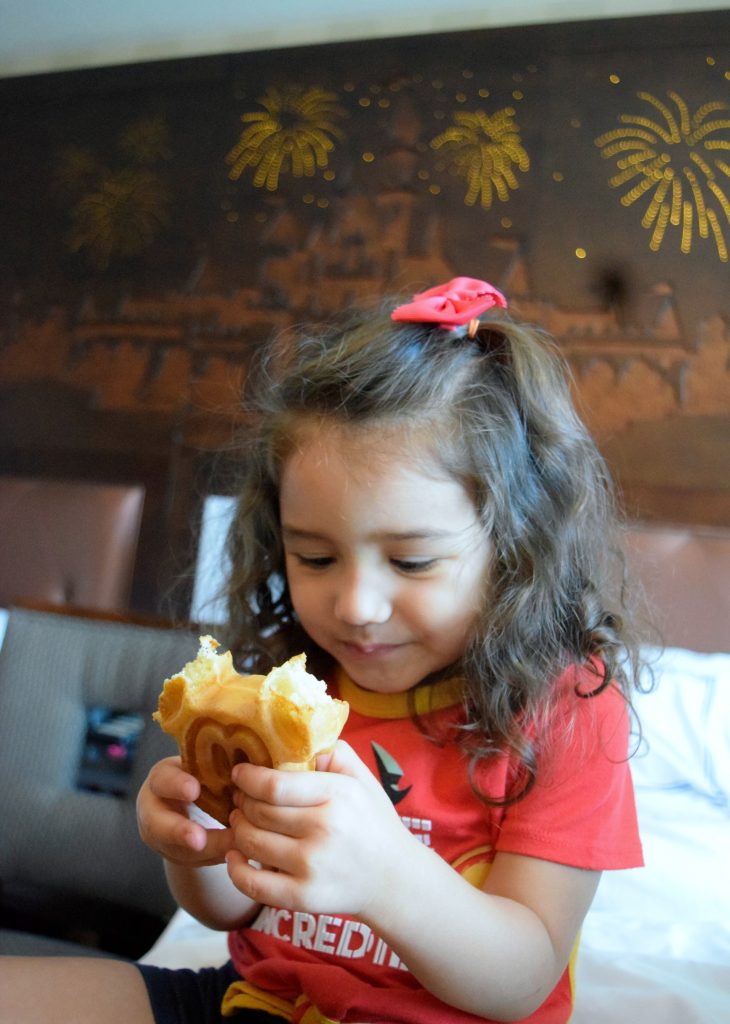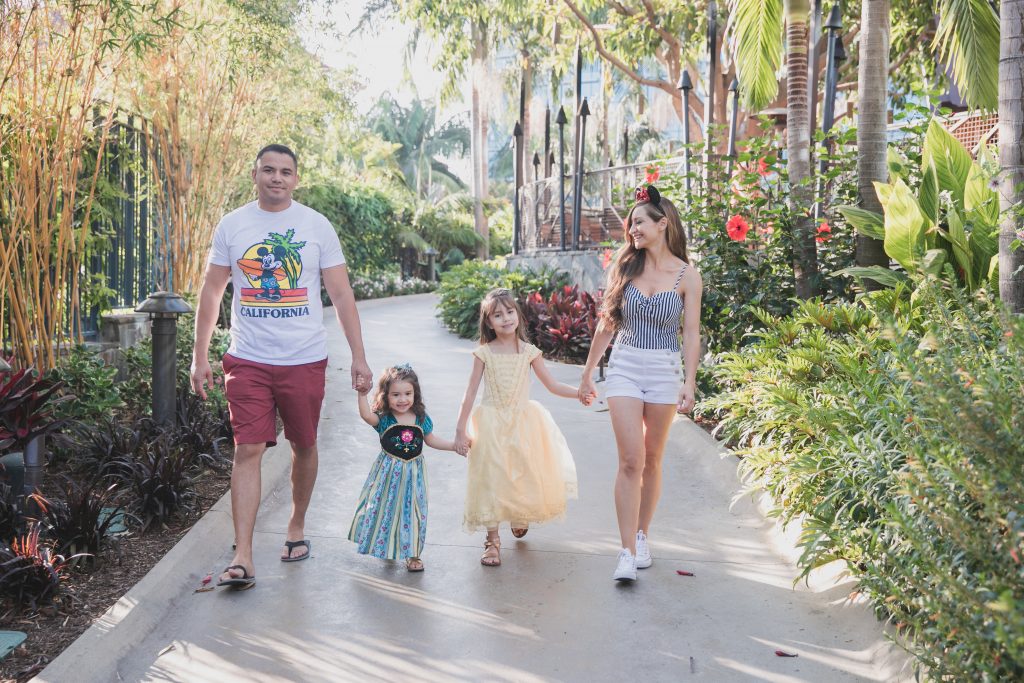 So there ya go, our top 5 reasons to stay at the Disneyland Hotel in a nutshell. Let us know if you've stayed at this hotel and what you're favorite reasons are in the comments section. Plus if you have any questions for us. 😉
Abrazos (Hugs),
Gladys