Since it's National Food Allergy Awareness Week, I wanted to share with you all a quick and easy egg-free recipe. It's absolutely delicious! In all honesty, this could very well be a dessert as it's packed with more sugar than I'd prefer to serve. But, it's made with tons of love from scratch and completely egg-free for our little princess Mia, which most of you know by now, is severely allergic to eggs.
Ingredients (Makes 2 large waffles):
1 1/2 cup milk (we use organic soy or cow milk but it can be replaced with any type of milk you prefer)
1 1/2 cup all-purpose flour (I've used 100% wheat flour in the past but will be trying gluten-free flour next)
1 1/2 teaspoon baking powder
1 1/2 teaspoon cornstarch
1 teaspoon cinnamon
1-2 teaspoon(s) organic agave nectar
1/2 cup Ghirardelli White Chocolate Chips
Directions:
Turn on waffle maker. Place dry ingredients in mixing bowl (flour, baking powder, cinnamon and cornstarch). Mix until well blended. While mixer is on, slowly add in the milk followed by the nectar. Mix for about 1 minute. Fold in the white chocolate chips.
Spray waffle maker with oil spray of choice. Add the mixture into waffle maker and wait until waffle is fully cooked. Usually 5 minutes depending on your settings and type of waffle machine. Drizzle some agave nectar onto the waffle and viola! Delicious Egg-free Cinnamon-White Chocolate Waffles.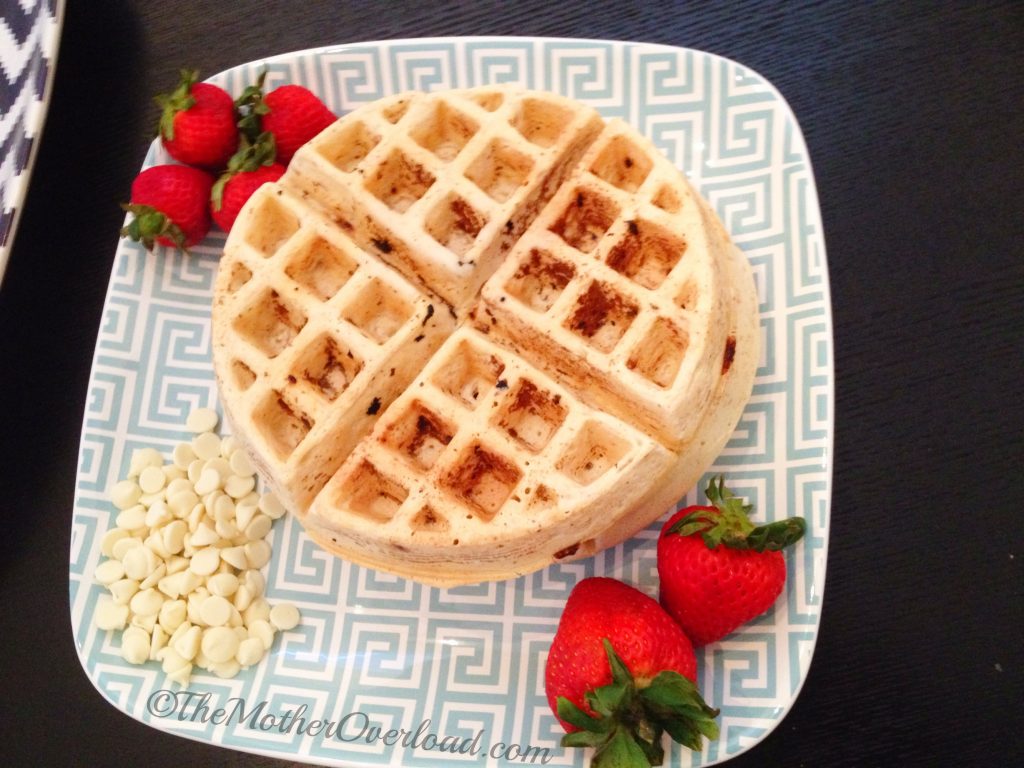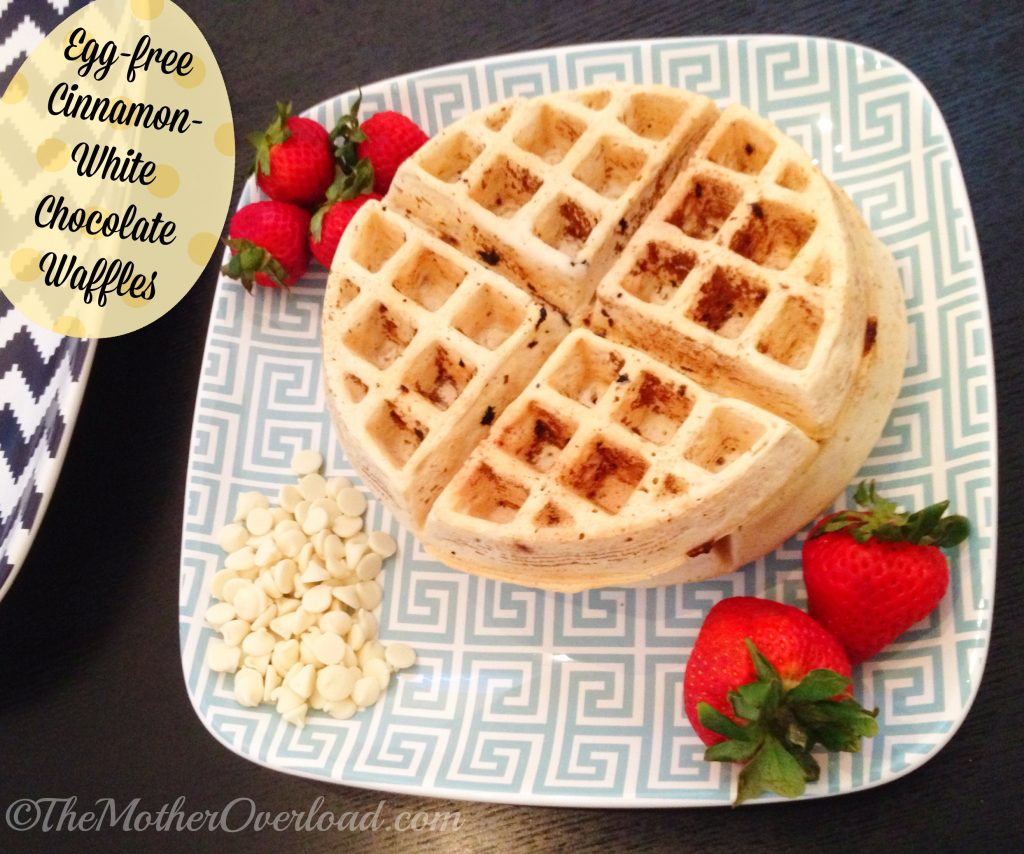 For more info on the rise of children with food allergies visit the Food Allergy Research & Education site F.A.R.E
FARE works on behalf of the 15 million Americans
with food allergies, including all those at risk for
life-threatening anaphylaxis.