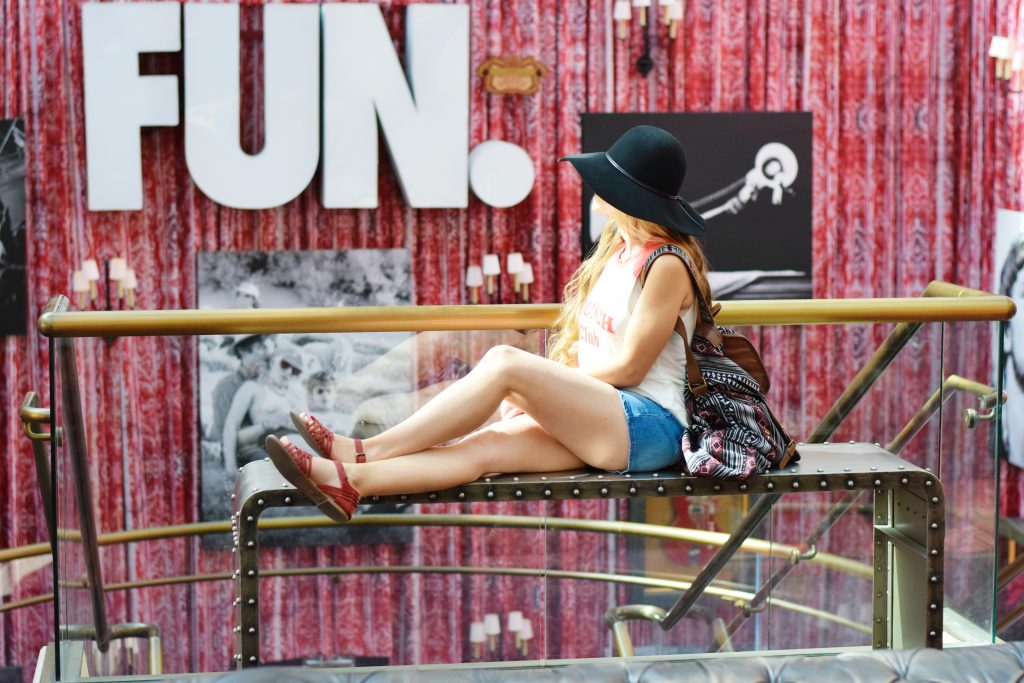 Some of you might already know that I'm a big fan of mini getaways. These getaways are usually a couple of days (tops), a couple of hours away and certainly kid-free. Don't get me wrong. This doesn't mean that we don't travel with our little ones. For us, this just means that we need to recharge our parent batteries.
Our most recent getaway was a couple of weeks ago to Palm Springs, CA.  I know what you're thinking. Who does she leave her kids with overnight? Well, fortunately for us, we have family about 30 miles away. And we're very grateful that they agreed to watch our 8-month-old and four-year-old for a couple of days. 42 hours to be exact! Yes, I counted. Because as much as I love our adult-time, It's always still bitter-sweet leaving the kiddos behind. More so since I'm still nursing our infant.
So here are our top 5 reasons why we go on kid-free weekend getaways.
1. Catch up on some Zzz's
Our 8-month-old infant still wakes up every 2-3 hours at night. Need I say more?
2. To reconnect as a couple
This one is perhaps a given. And for sure a priority for us since we now have two little ones that need our attention pretty much 24/7.
3. Enjoy a nice kid-free meal
Sometimes I wonder if going out to dinner is worth doing with little ones. You see, our oldest, Mia, is severely allergic to eggs and now also allergic to walnuts. I worry that she will come into contact with an allergen while dining and that she'll go into anaphylactic shock. I also worry about the baby crying her little heart out the entire time. She tends to get ultra fussy the minute we arrive at a restaurant.
A simple dinner or brunch with just myself and the Mr., feels like a load is instantly lifted off our shoulders and we get to really enjoy eating out.
4. Read a book/Magazine
Say what? If you're a parent with little ones, I know you totally get me on this one. There's absolutely zero time to do this at home with littles unless it's reading children's books and/or magazines.
5. Partake in adult activities
Ok, so this one might just be a bonus. Going to a spa, comedy club, winery or even a kid-free pool (like we did recently), certainly helps us recharge our parent batteries. Takes us back to when we were newlyweds and carefree.
So there you have it. A few reasons, ahem excuses, why we go on kid-free mini getaways. What do you do to recharge your parent batteries?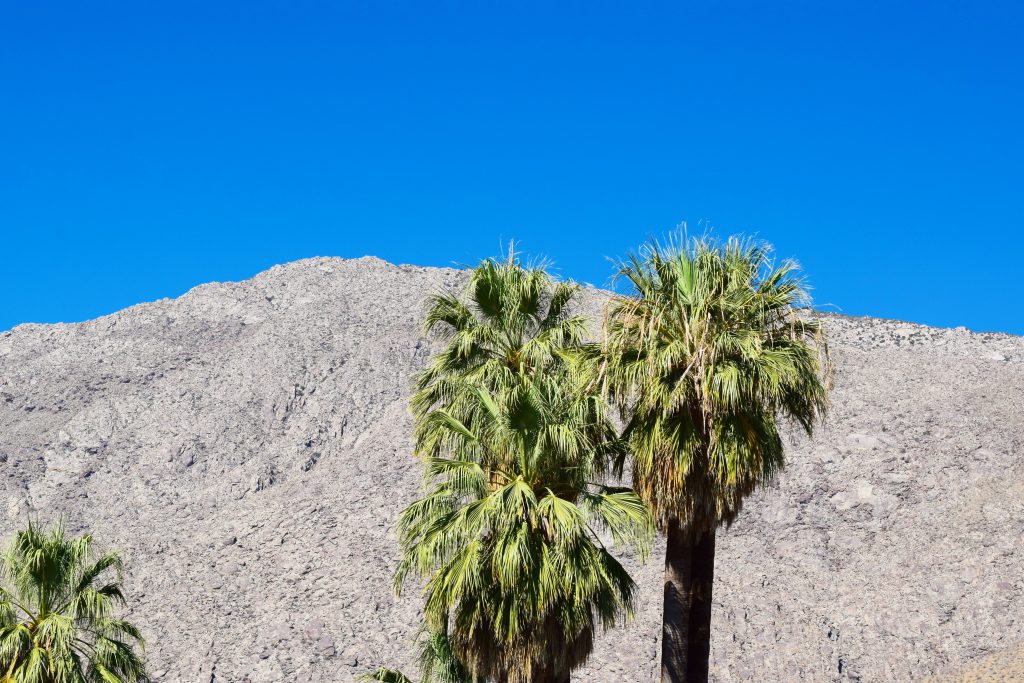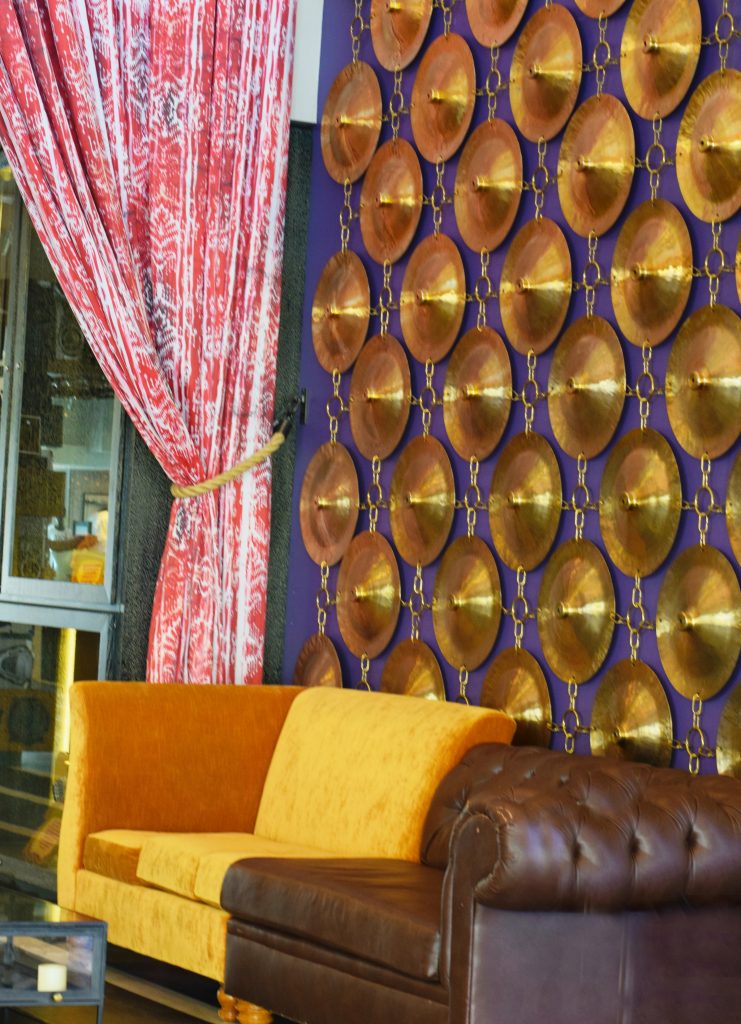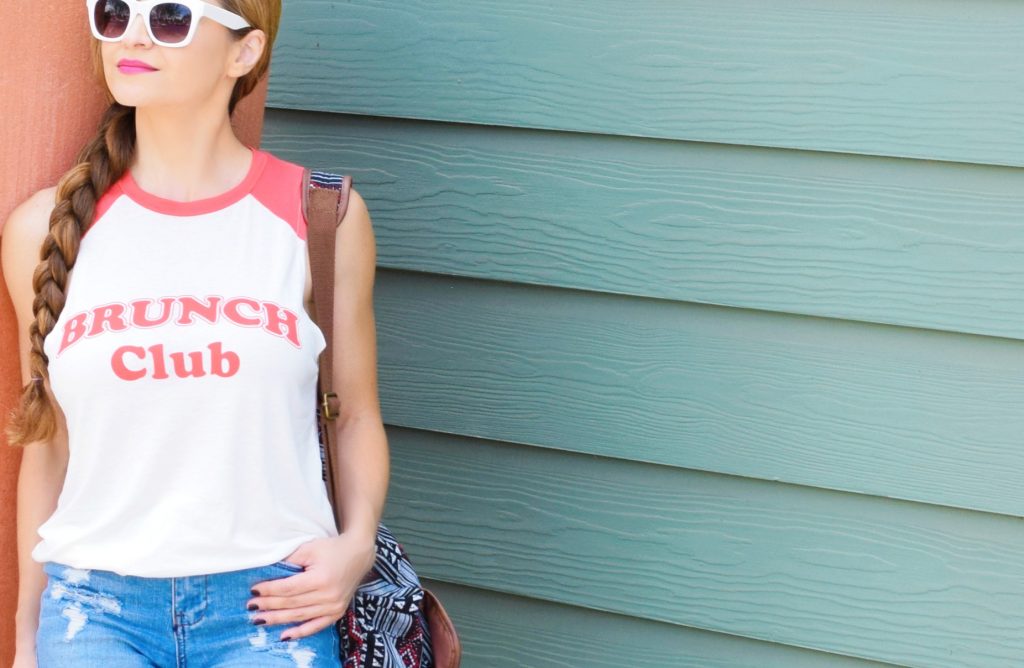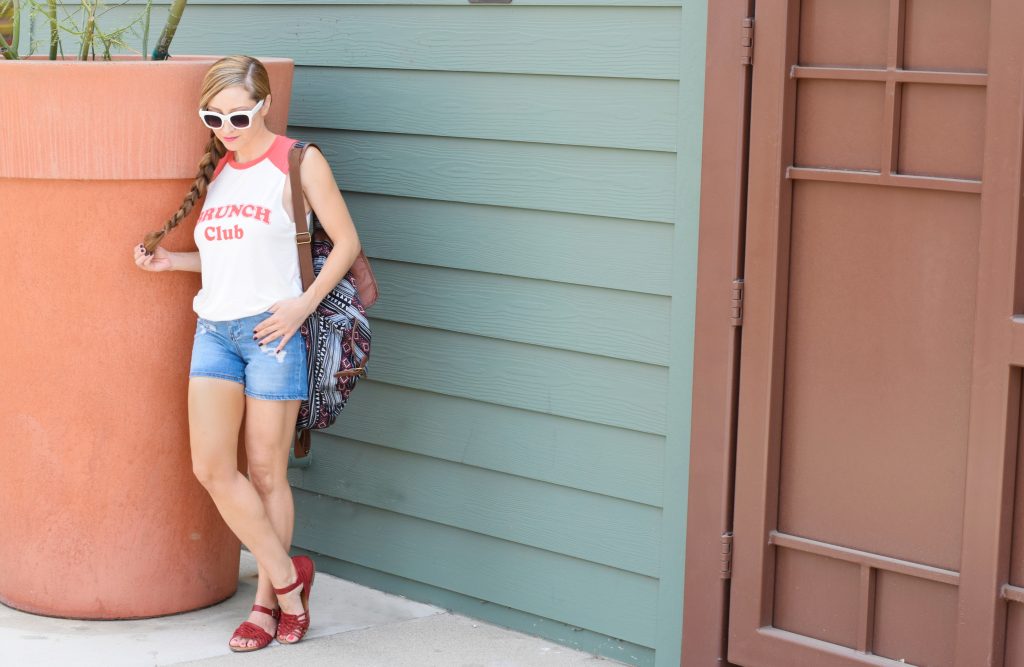 Abrazos (Hugs) — Gladys