A couple weeks ago, we had the pleasure of working with one of our favorite photographers, LilyRo. We met in front of the historic San Juan Capistrano Mission and could hardly wait to see what she had in store for us.
We had exactly one hour to take maternity photos as well as holiday photos. I thought for sure one or the other would be compromised with the attention span of our super active four-year-old; however, Lily was amazing as usual and was able to capture some real, sweet moments of our growing family.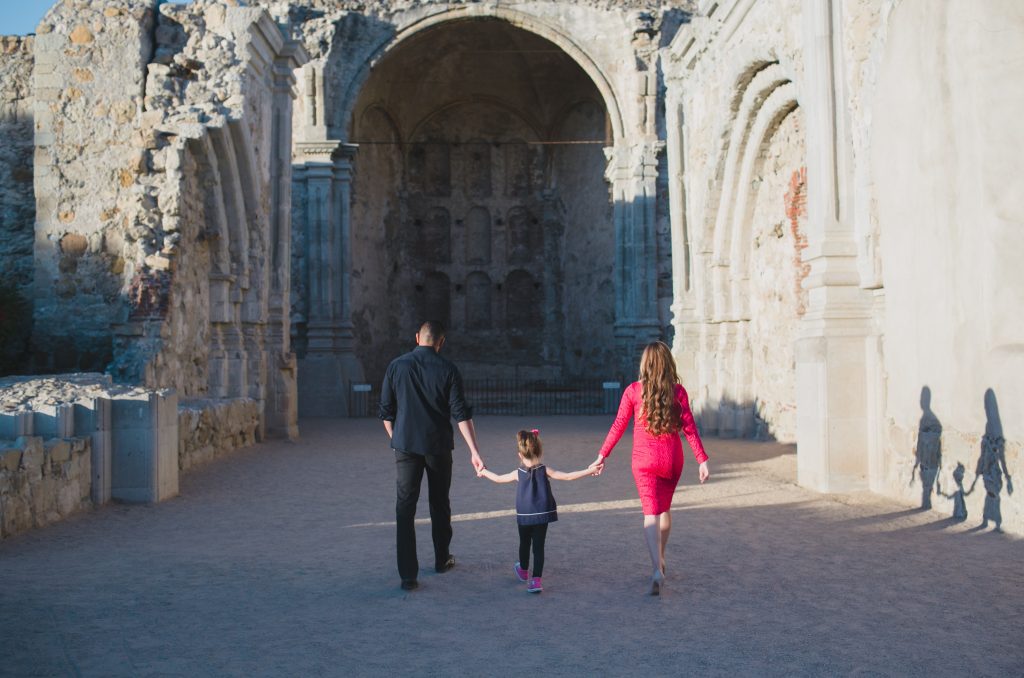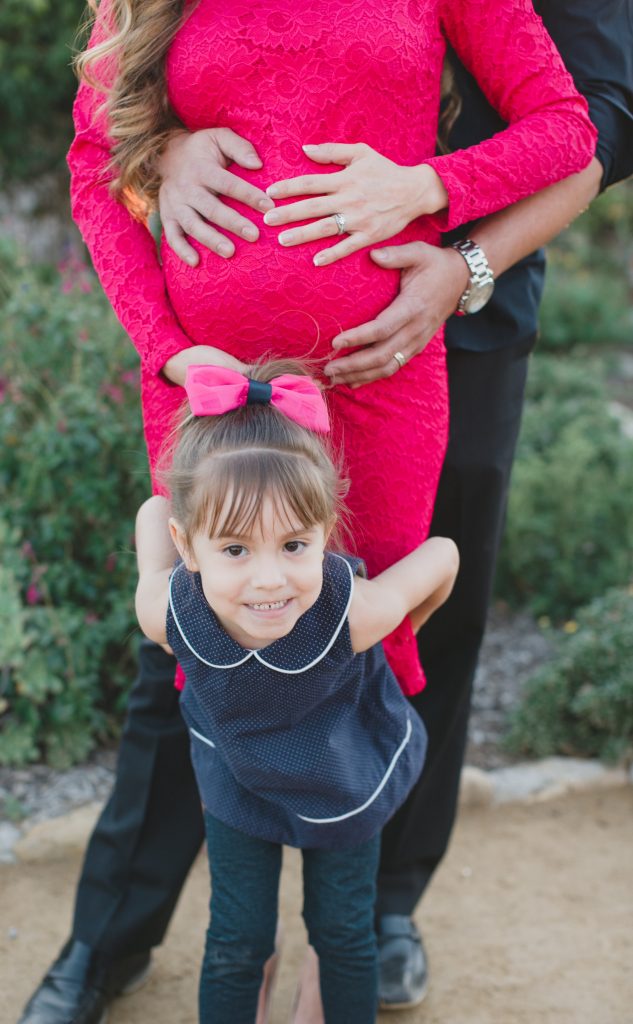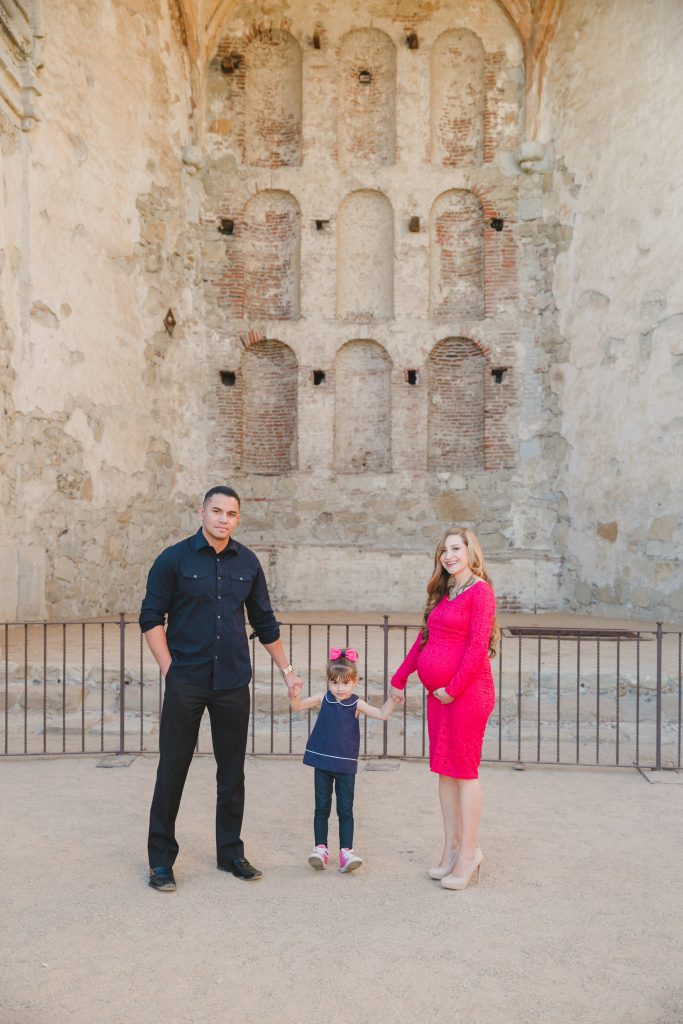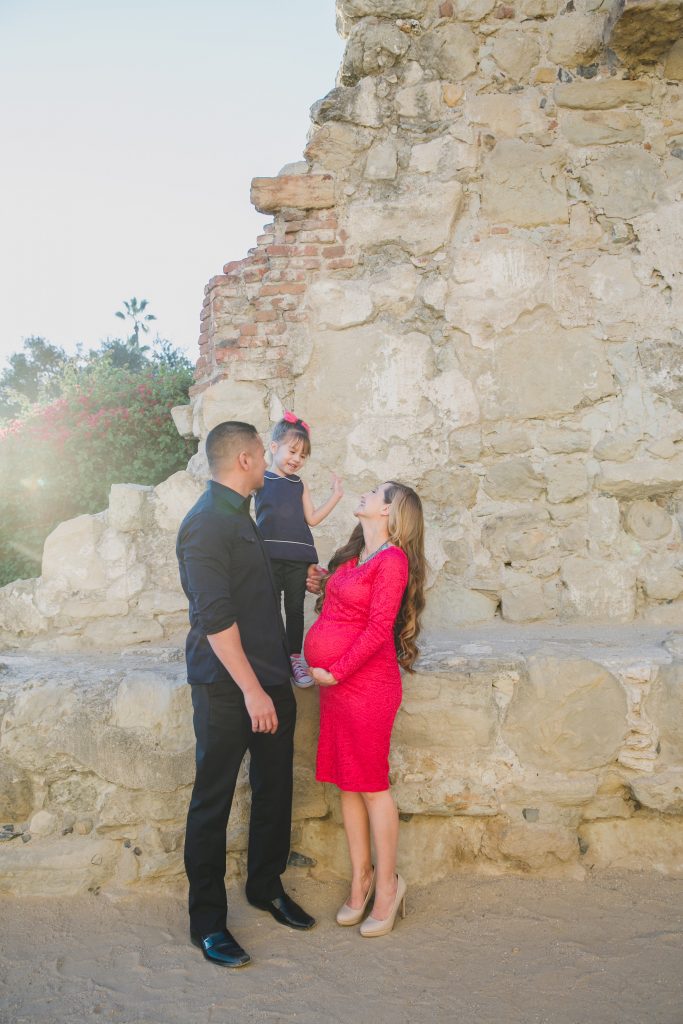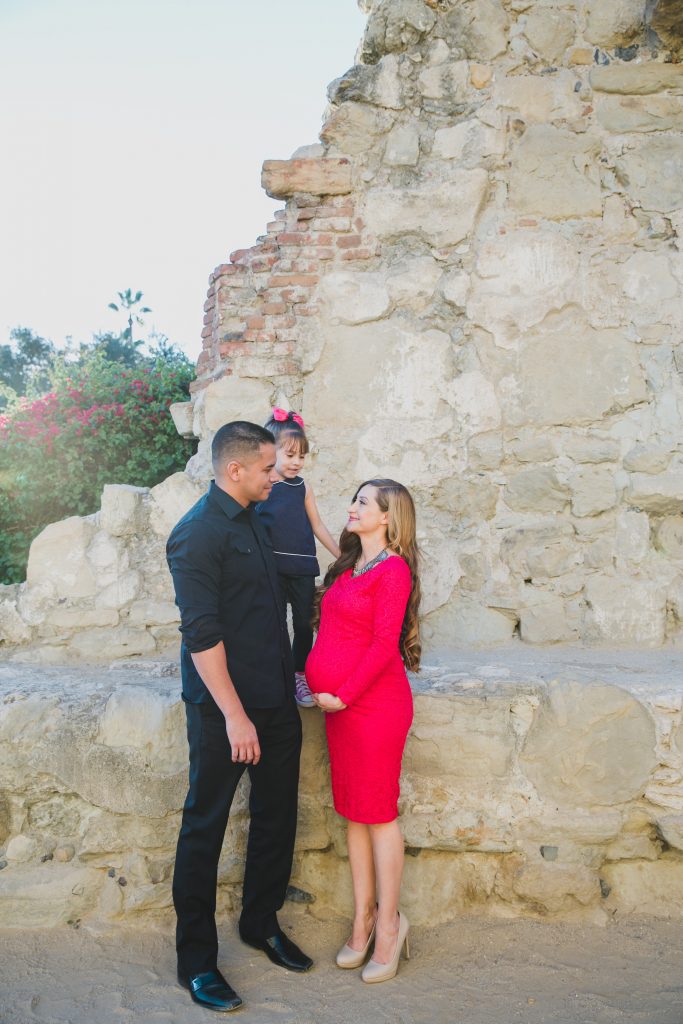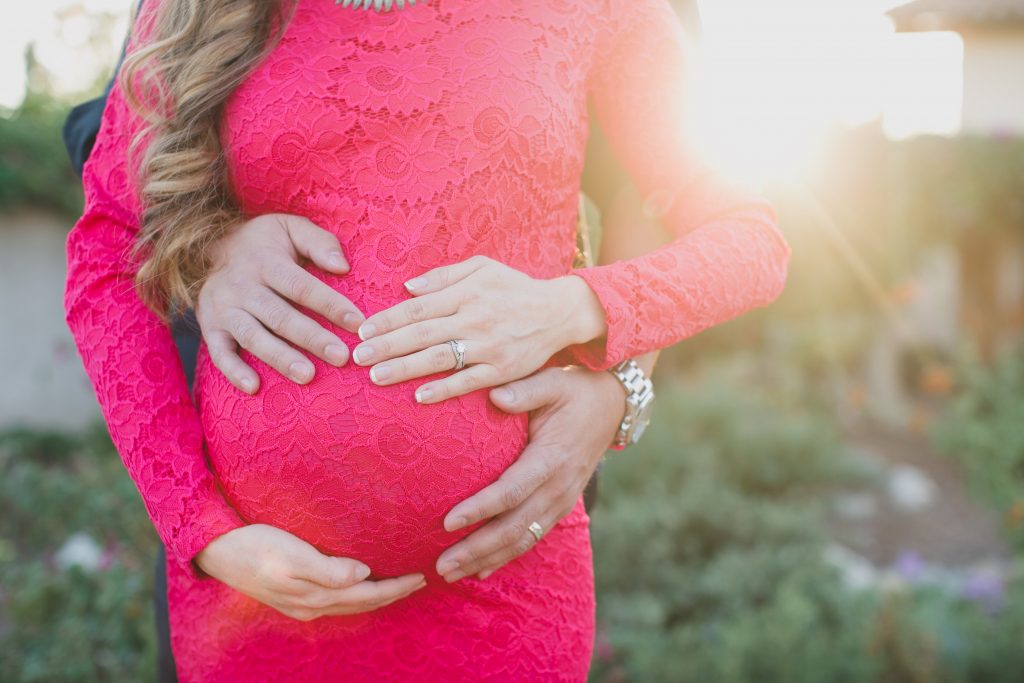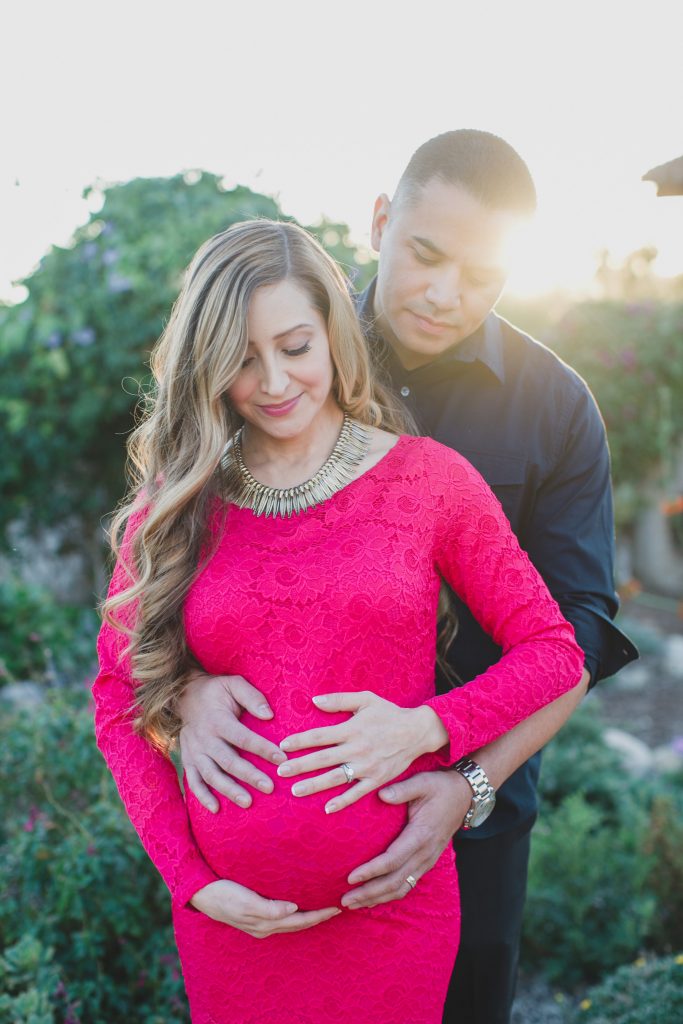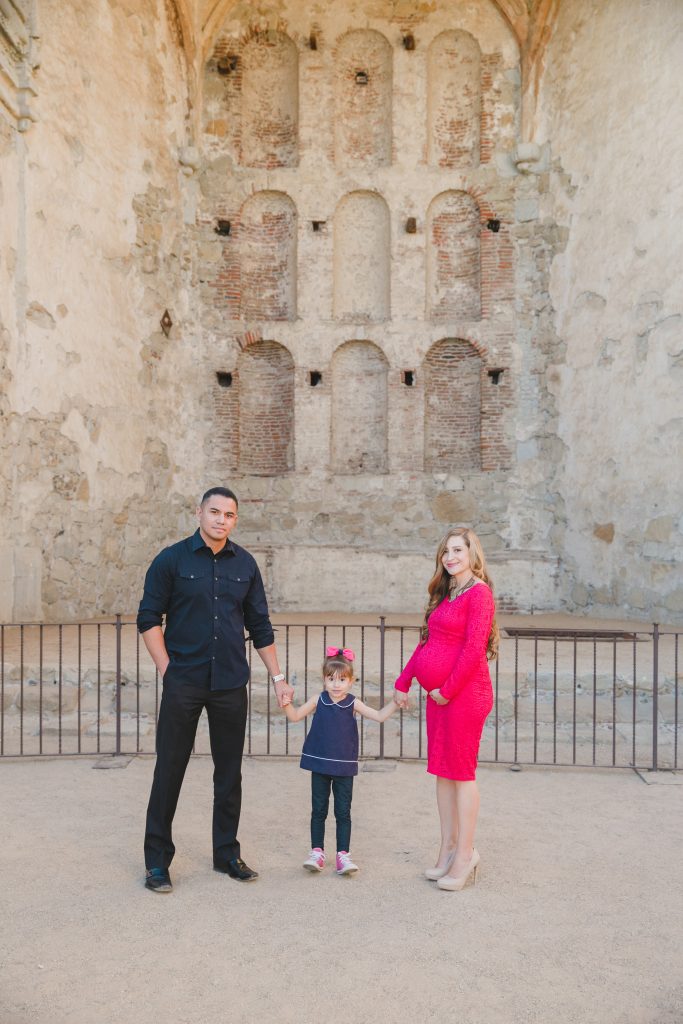 And by the way, I'm still in denial that our second little one will be here in a little over 2 weeks! And, although my back pain is starting to be unbearable and I'm getting false labor pains, I can't help but feel overwhelmed and sad. You see, this is my second and final pregnancy and because of that, I tried my very best to enjoy and appreciate every second of it. But boy did it fly by!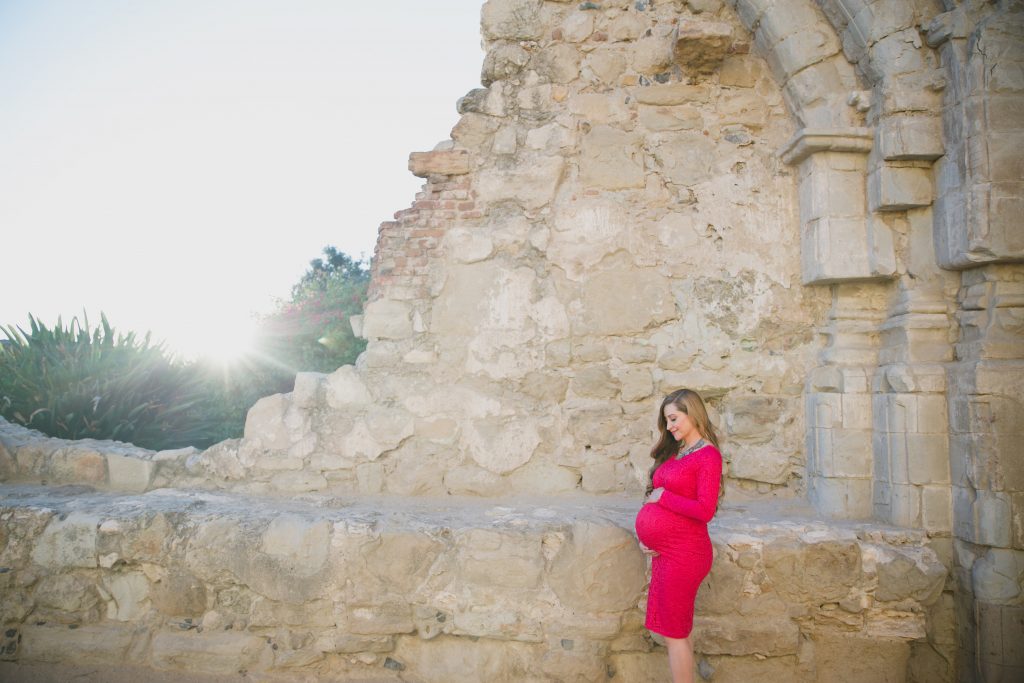 To be able to experience this miracle growing inside of me is beyond words and such a blessing. We are so over the moon and can't wait to meet our second little lovebug.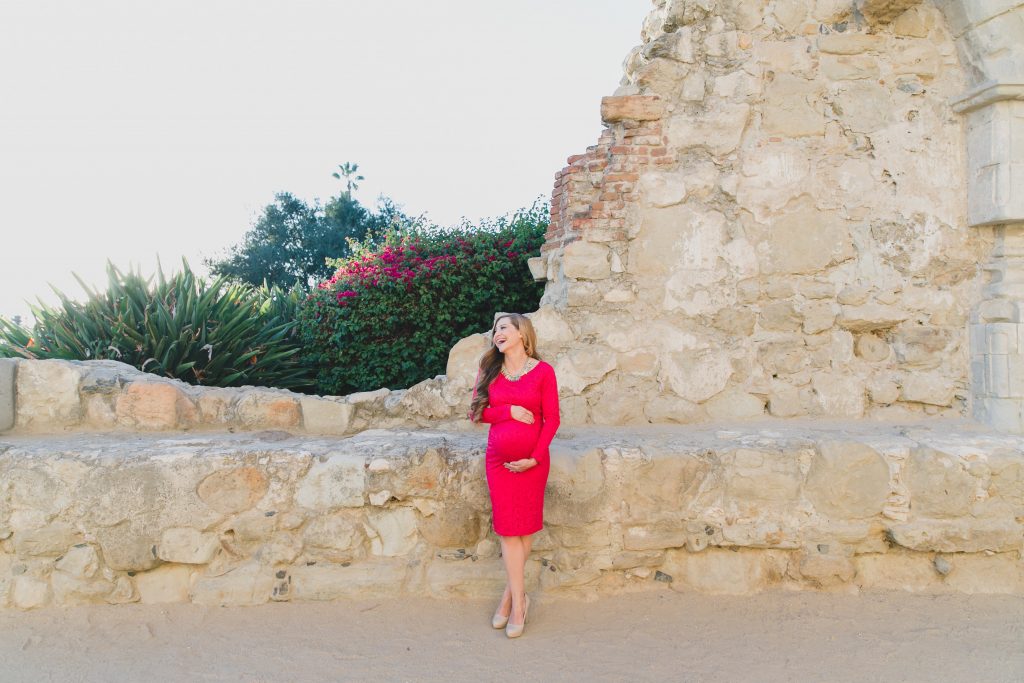 #37WeeksPregnant #StyleTheBump
Abrazos –Gladys