Ok – so I can already see the finish line for this pregnancy. I'm officially less than 2 weeks out and I seem to have mastered the waddle. All kidding aside, though, I'm no longer able to sleep at night and the back/ligament pain is starting to be unbearable. But, other than that life is great. Ha! And can I just say, I'm no longer able to jump on the treadmill. Geez, talk about being out of breath! At least baby girl is definitely getting in her workouts.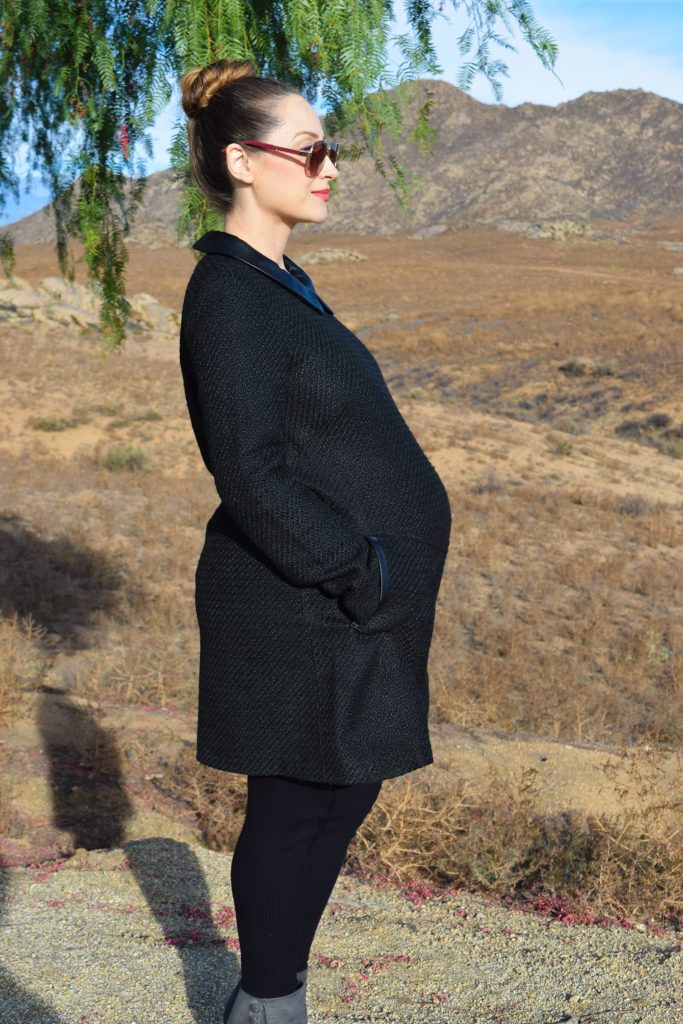 At any rate, I managed to dodge gestational diabetes with this little one up until 3 weeks ago! Yes, being so close to my due date and labeled as a gestational diabetic was saddening to hear. On the plus side, I'd rather it be towards the end of my pregnancy vs almost the entire pregnancy as I had with our first.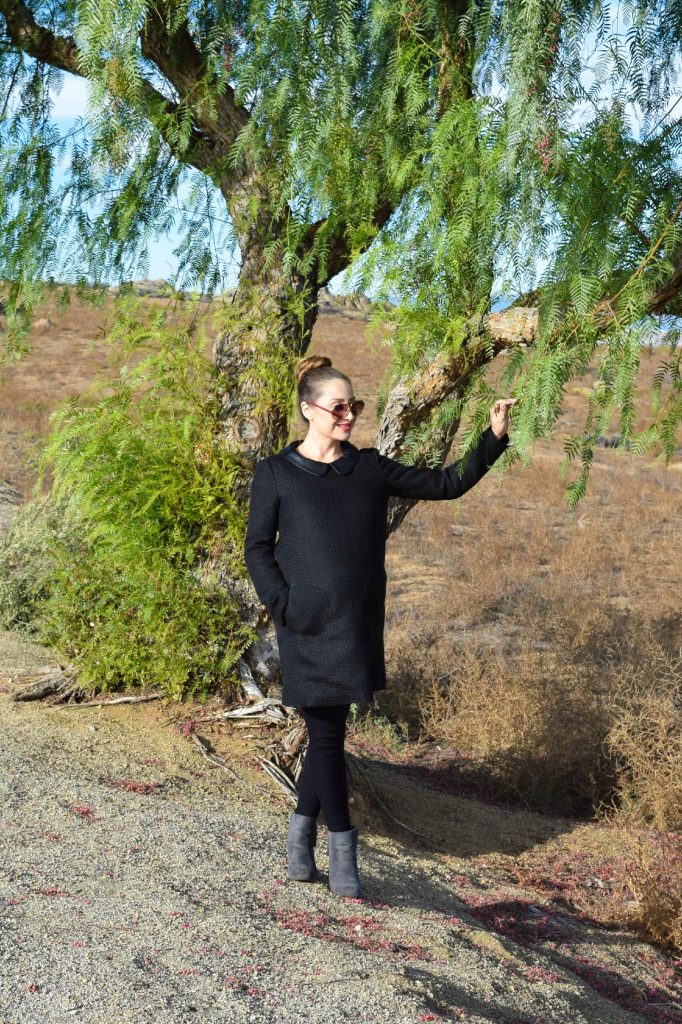 So what does this mean for me? Well, nothing too exciting or horrid for that matter but watching my diet closely and checking my blood sugar four times a day. Not too bad, right? I just can't (or rather shouldn't) eat that delicious holiday cookie or piece of pie as my sugar rises and my body can't process it like it used to.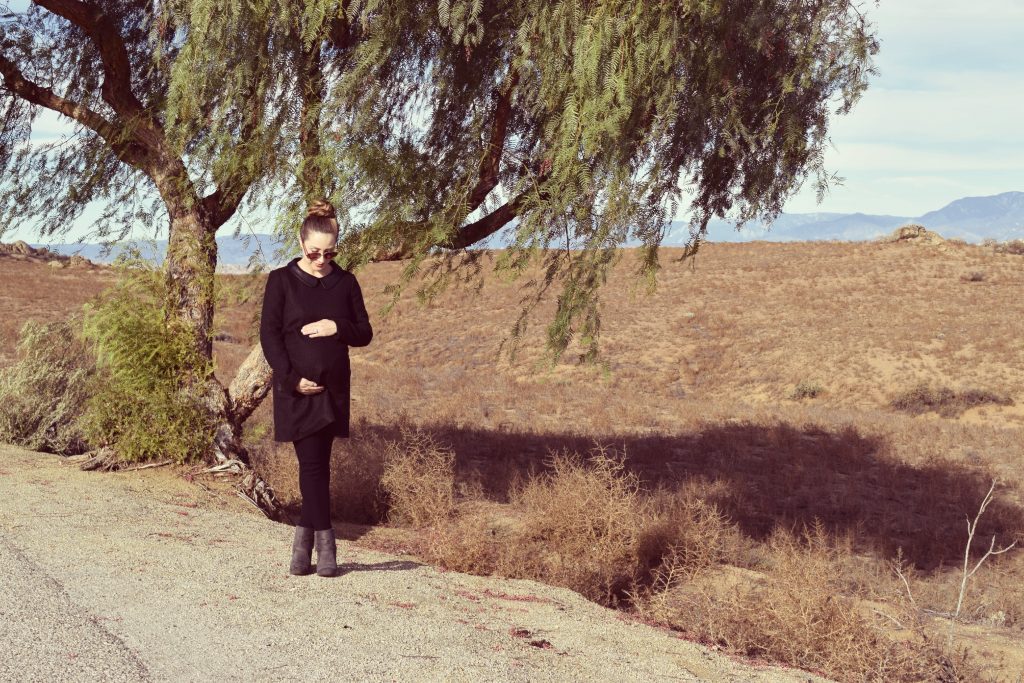 Luckily, I'm fast approaching the finish line and keep reminding myself that this pregnancy is such a blessing. And, I know I've mentioned this before, but I really am trying to embrace the good, the bad and ugly with this second (last) pregnancy. Even though these past couple weeks have definitely been hard (I'm already getting contractions), I just keep telling myself, it will not last forever. And when it's all said and done, I will sit back and reminisce on how I had a little person growing inside of me and wish I could do it all over again. Just maybe…Ok maybe not. 🙂
By the way, I'm currently rockin' this super comfy Momo Maternity dress that's perfect for me to waddle in and stay warm this winter. Something about the faux leather peter pan collar that gives this LBD a chic spin to my maternity winter wardrobe.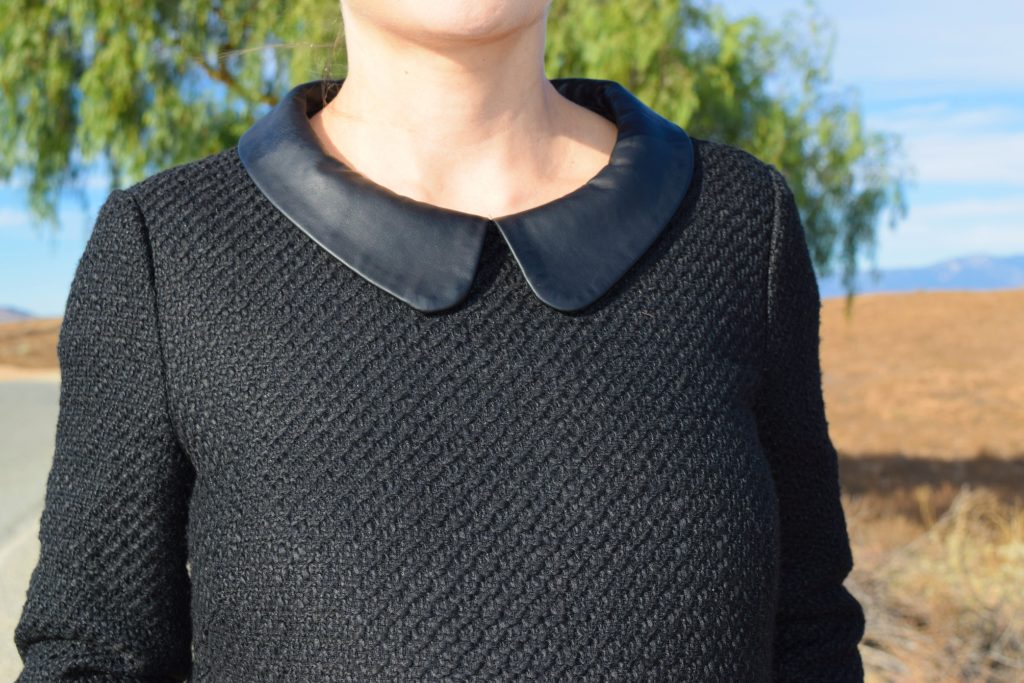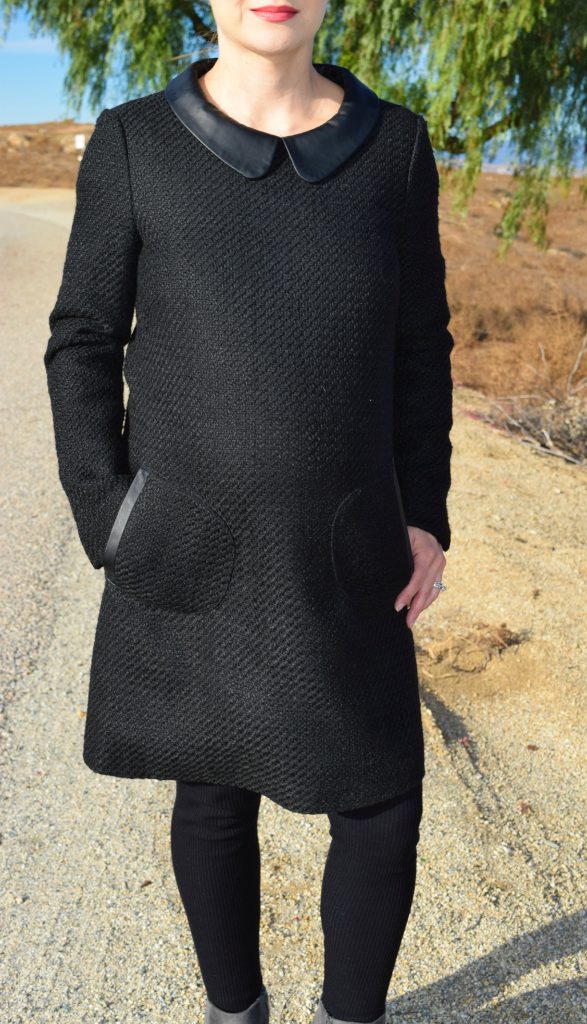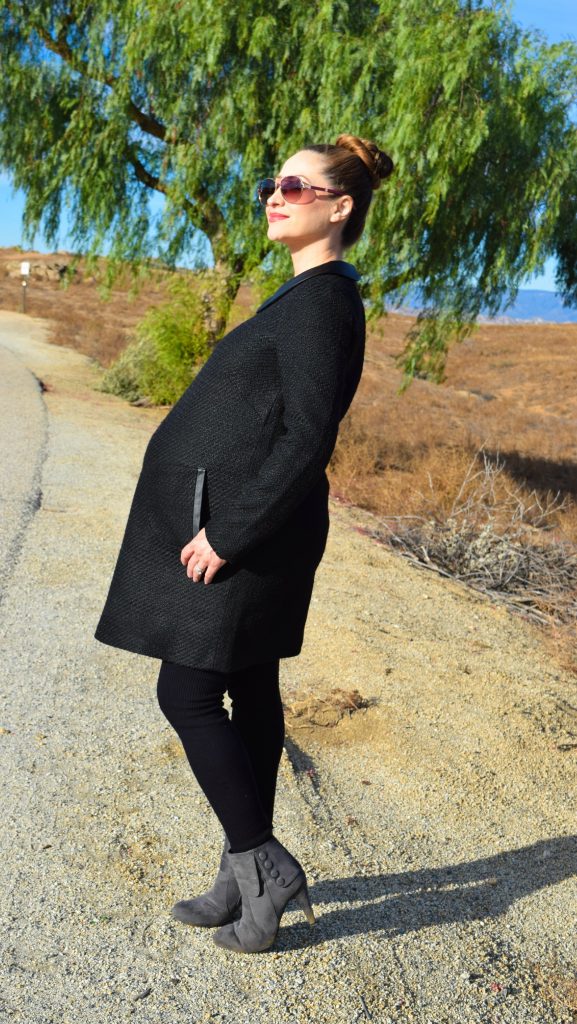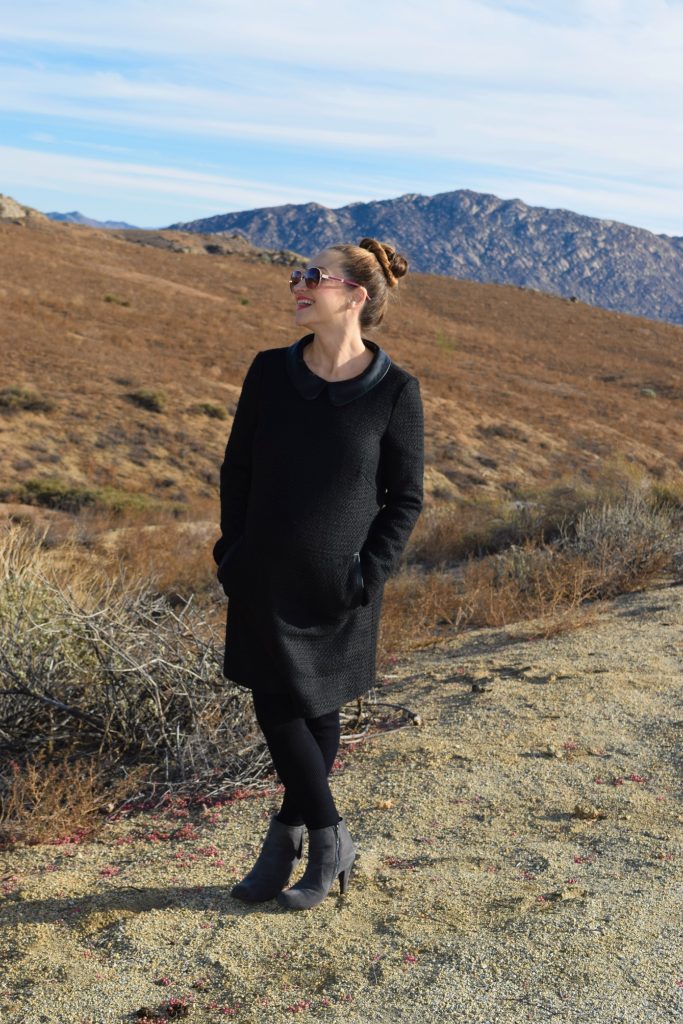 Abrazos,
Gladys
#StyleTheBump #38weekspregnant #MomoMaternity
P.S. If you haven't seen our Baking with Kids: Minnie Mouse Bake Set blog post check it out here. Have the kiddos bake some delicious cookies with their own Disney baking tools. 😉
Baking with Kids: Minnie Mouse Bake Set