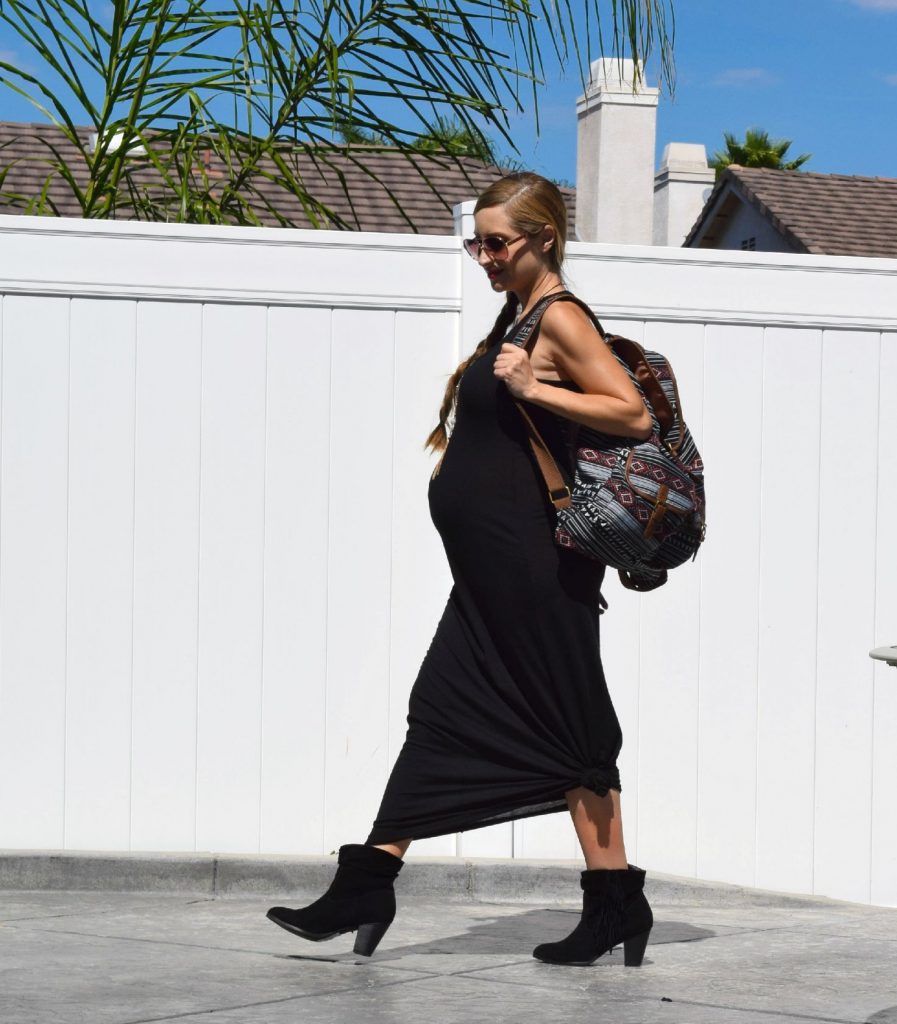 We're ultra excited for our first international family vacation. Ahem, let's face it, I get excited anytime we travel anywhere for that matter. But this time, however, it will be a bit more special as it's Mia's first time flying on a plane.
At any rate, I can't wait to share with you all our experience of traveling to another country with our little family of three (soon-to-be four).
Also, wanted to share a great deal I found at Target that's perfect for our trip. This geometric backpack was only $9.50!! Yes, you read that correctly.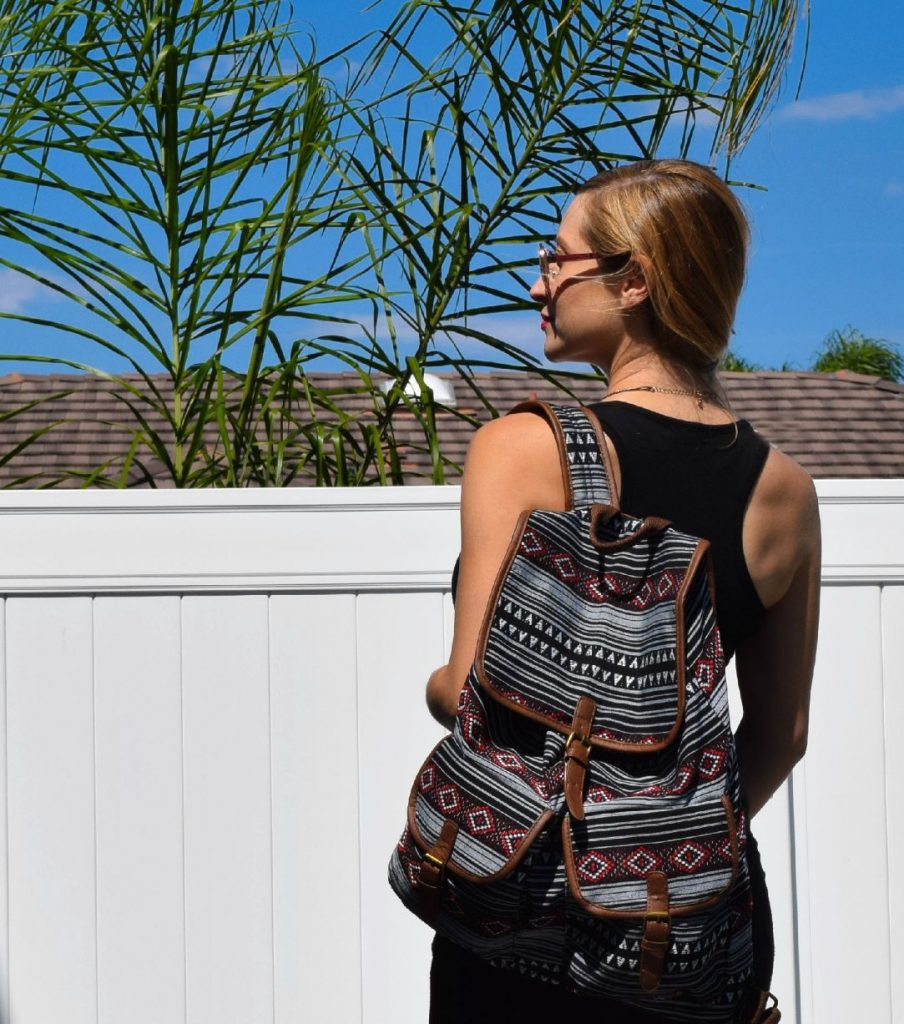 Here's the breakdown.
Originally $29.99. On clearance at our local Target for $14.98 – $5 Target gift card (for previously spending $50) – 5% Target Red Card = $9.48!! No Cartwheel but still, a great find!
But, the best part of it all, it has two front pockets as well as pockets inside to hold all of Mia's and mommies traveling essentials. Plus, it goes well with all of my outfits I'm traveling with. Love the print!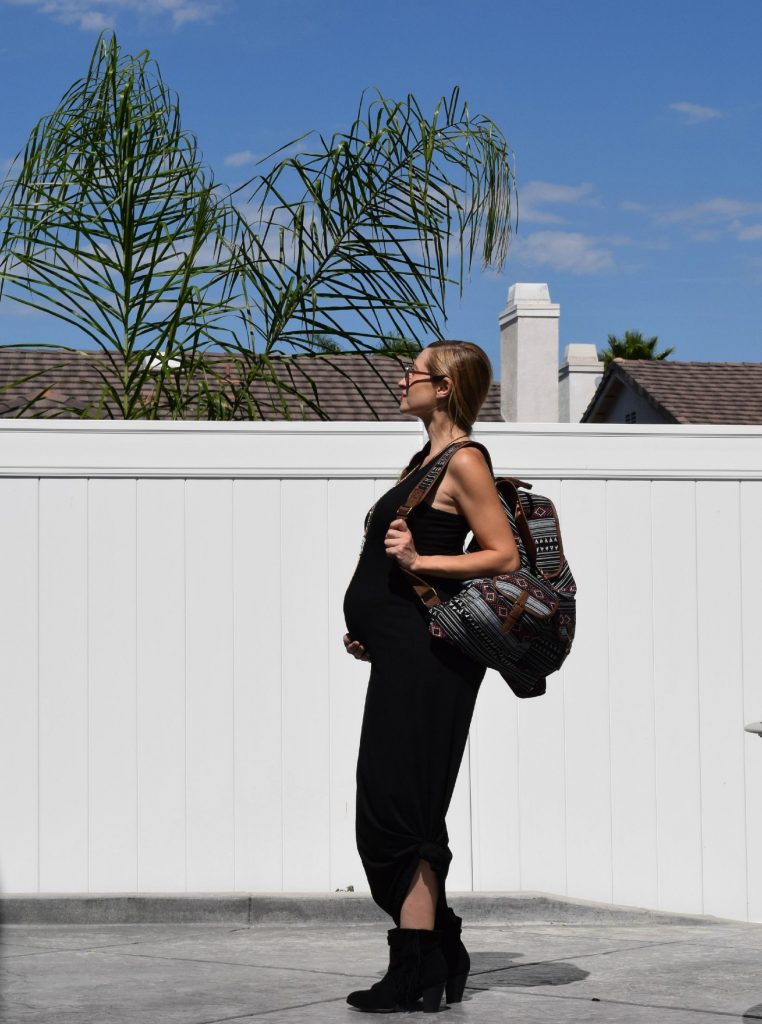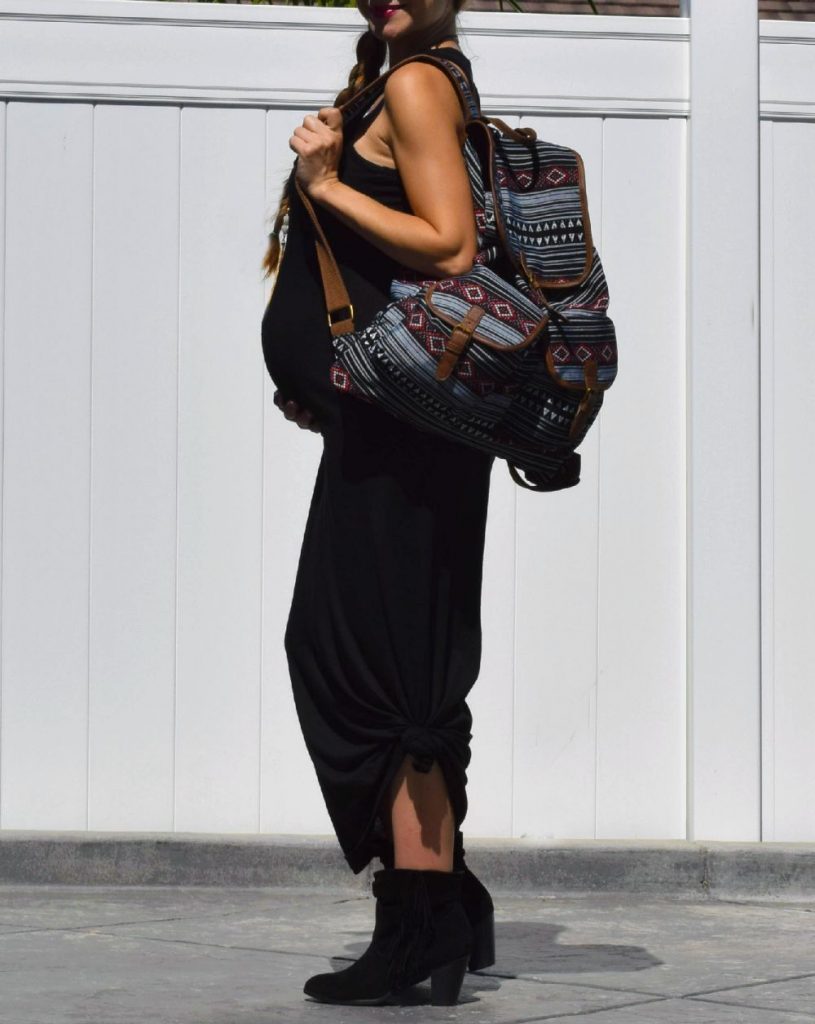 Cheers to finding great deals!
Abrazos — Gladys
Let's Connect! 😉