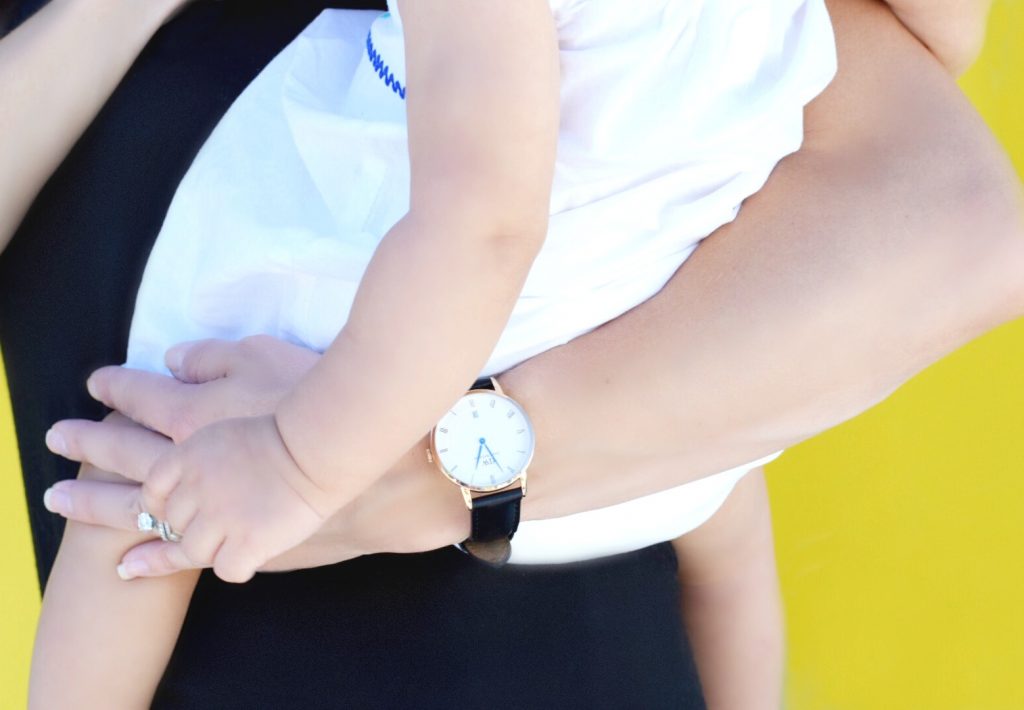 I'm sure you've heard the phrase, "they grow up so fast" a billion times. I, myself, have said it repeatedly since we had our first born. But it wasn't until recently that this statement really hit home.
While looking over a roll of photos from a recent trip to the happiest place on Earth, Disneyland; I stopped everything I was doing and stared at this photo for a good fifteen minutes. In complete disbelief, I began to question why our little kindergartner looked so grown up here. Isn't it interesting that as parents we see our kids daily yet we can't grasp just how fast they're really growing physically?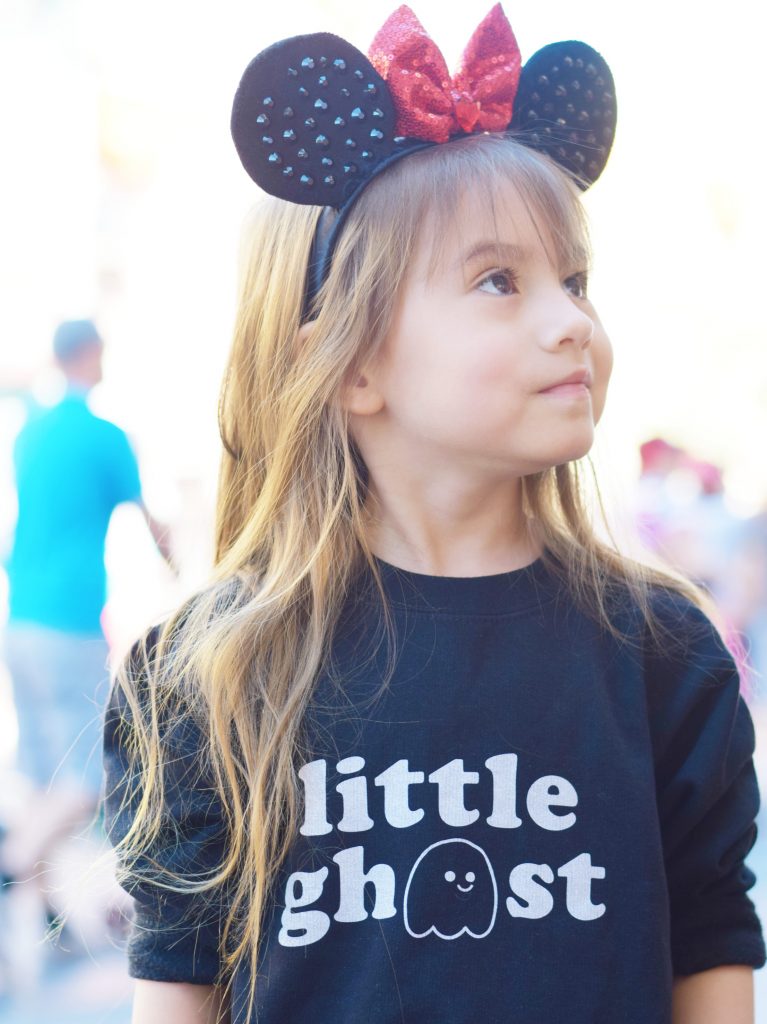 According to KidsHealth.org, children grow the fastest during their first year.  "After age 1, a baby's growth in length slows considerably, and by 2 years, growth in height usually continues at a fairly steady rate of approximately 2½ inches (6 centimeters) per year until adolescence. Weeks or months of slightly slower growth alternate with mini "growth spurts." And interestingly enough, "Kids actually tend to grow a bit faster in the spring than during other times of the year!" So I guess Mia had that growth spurt this past Spring.
I wish I could keep both of our little ones little forever. Perhaps we could somehow invent a way to just freeze time? In the meantime, we'll just be trying our best to create as many memories with our girls as they grow up.             
And speaking of time, this Daniel Wellington watch will not be coming off of my hand anytime soon. It's now one of my favorite timeless wardrobe pieces. This classic style is part of Daniel Wellington's Sheffield Collection.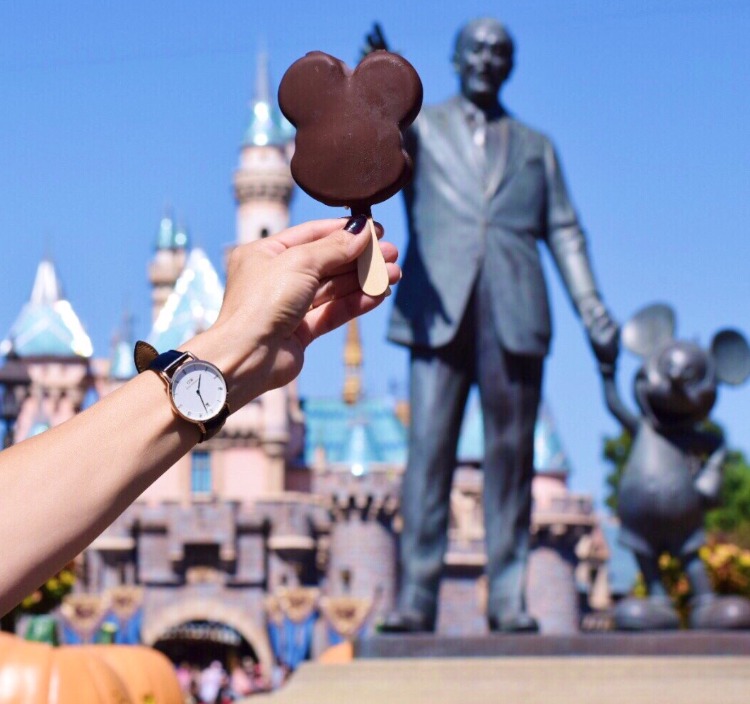 And today, I'm excited to share with you all that I'm not the only one who gets to have this cool well-made watch. Daniel Wellington is offering all The Mother Overload followers a discount! If you'd like to treat yourself and take advantage of this special offer simply enter MOTHEROVERLOAD code at www.danielwellington.com.
Disclosure: I received a watch of choice from DW but all opinions expressed within are my own.