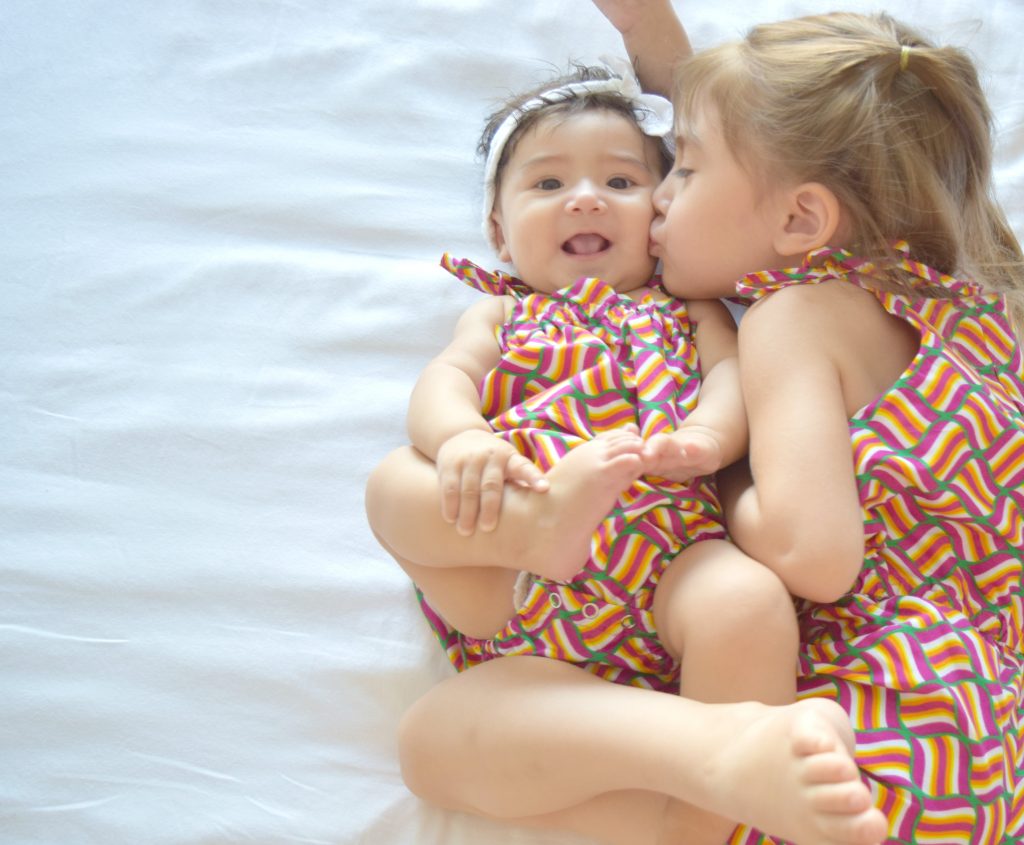 I'm a huge supporter of companies that invest their profits back into the community. More so if it sells well-made products for my little ones. And these Indego Africa rompers are a perfect example of just that. They are made with high-quality fabrics and tons of love by moms in Rwanda.
Indego Africa invests 100% of their profits from product sales, with grants and donations, into education programs for the artisans who handcraft their products. They also provide them with courses from leadership and entrepreneurship to financial and business management to name a few.
"We believe that educating women is the key to long-term empowerment and social change. Through our education programs, our partners develop the knowledge and skills they need to grow their own enterprises, become entrepreneurs, and uplift entire communities—creating employment opportunities for others and setting new standards for what women can achieve." — Indego Africa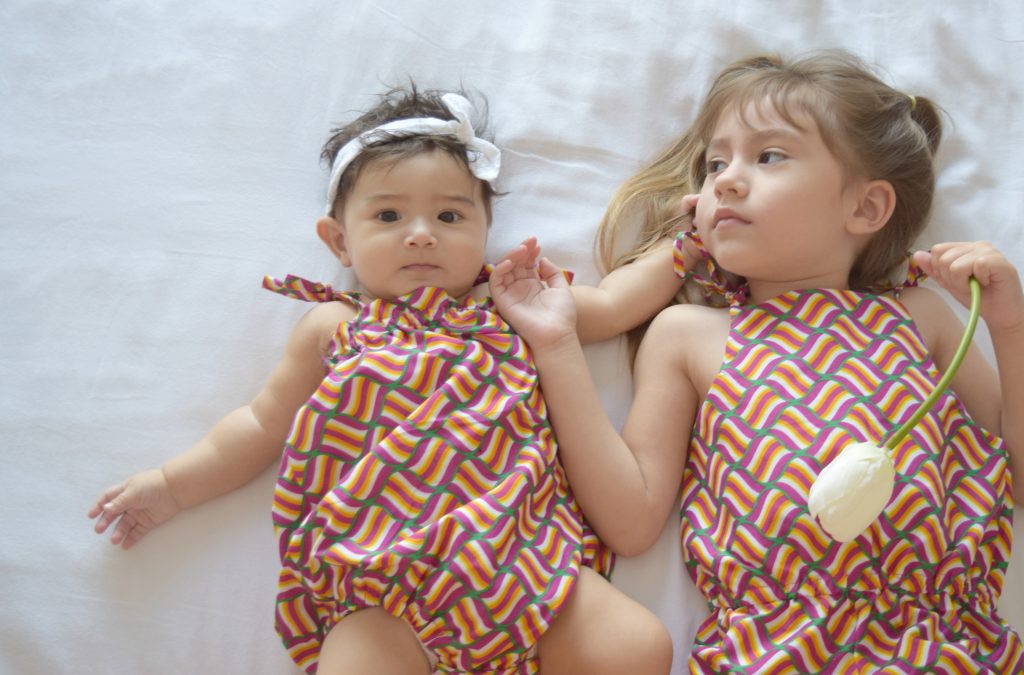 How cute is this bright swirl pattern on the girls? The spaghetti ties and infant bottom snaps make it a cinch to get the girls dressed. And did you know Target carries them? Yes, Target for the win!
Indego Africa Toddler Romper
Indego Africa Baby Sun Suit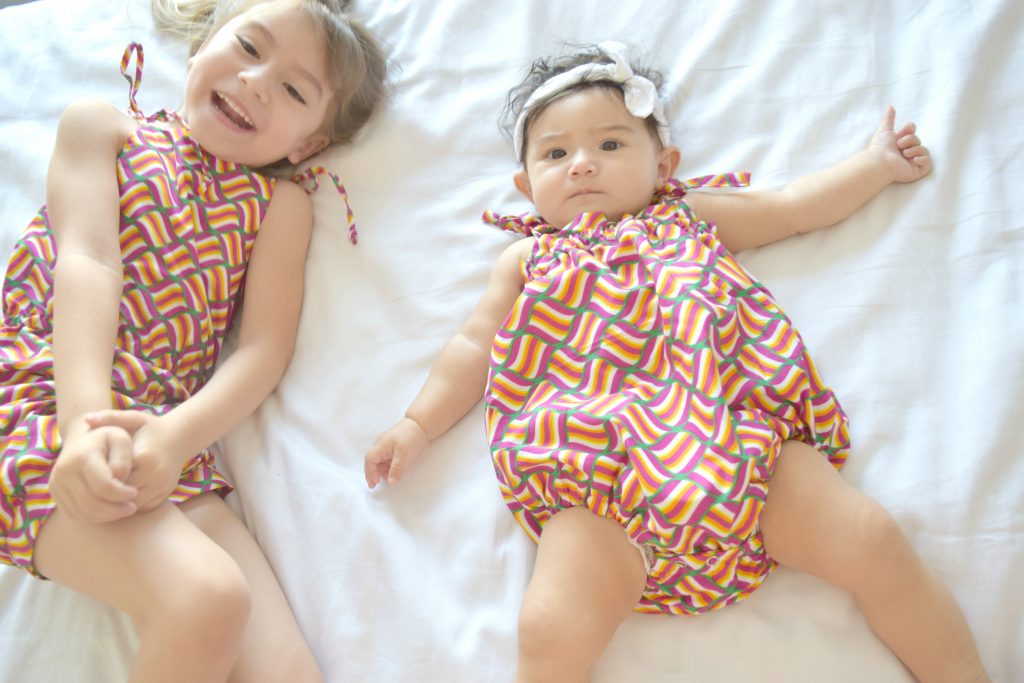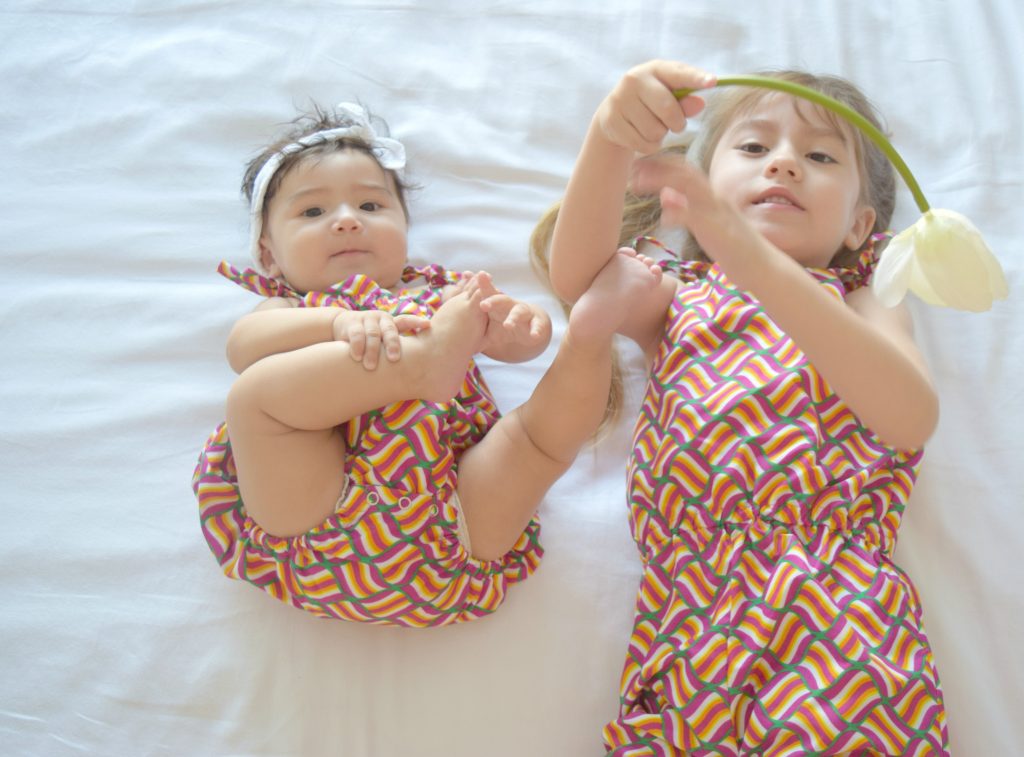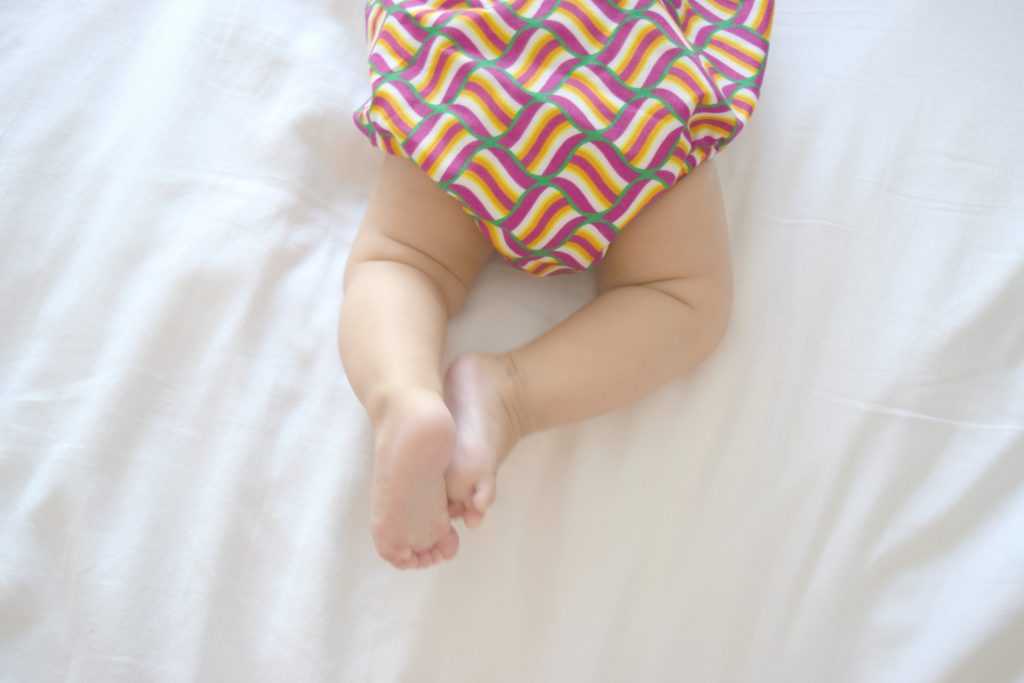 Abrazos (Hugs) — Gladys