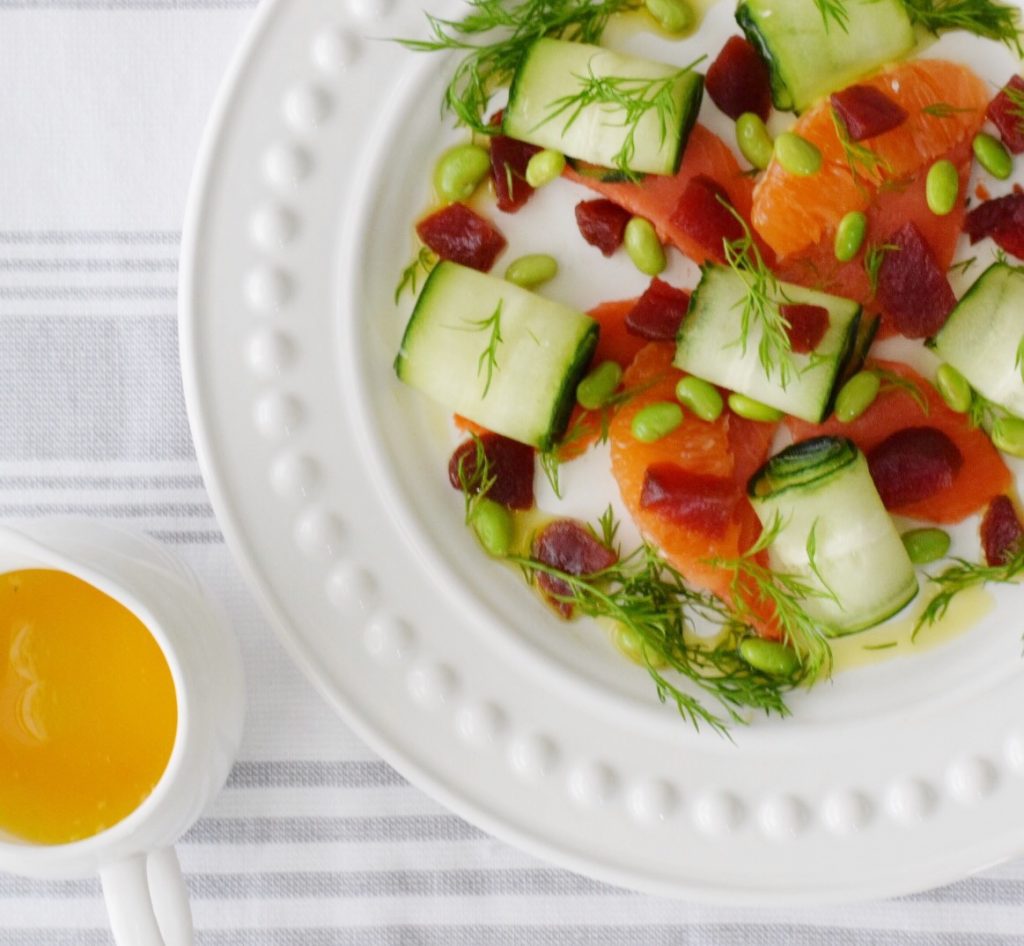 The amount of rain that has plummeted California in the last couple months has been rather unusual. Actually, let me rephrase that. The rain has been unreal. We're talking so much rain that even our house didn't know what to do with it. Hence water damage over here.
But we're not letting this crazy winter rain get us gloomy. I'm determined to find ways to bring the sunshine into our home starting with this fancy schmancy mom snack that's been on repeat over here. And what's so great about this snack you might ask? Well for starters it's jam packed with antioxidants, fiber, and protein. But the best part is that it only takes a few minutes to make. High five to all my busy mamás!

Applewood Smoked Salmon Snack
Ingredients
Applewood Smoked Salmon (We use Private Selection Applewood Smoked Salmon)
1 Cucumber
1/4 cup Edamame Beans
1/4 cup Love Beets (organic cooked beets), diced
1/4 cup Cara Cara Orange Juice
3-4 Cara Cara Orange Slices (because I'm slightly obsessed with these oranges)
1 tbs Extra Olive Oil
1 tsp Apple Cider Vinegar
Instructions
Cut out 5 applewood smoked salmon slices and place them in the center of plate. Creating a sort of flower effect.
Using a vegetable peeler, peel a few cucumber slices and roll them into rolls. Place onto plate.
Add a few Cara Cara slices over salmon.
Sprinkle fresh dill and beets.
For dressing: Mix orange juice, olive oil and vinger. Drizzle all over plate. Insert fork and dig in!
https://themotheroverload.com/applewood-smoked-salmon-snack/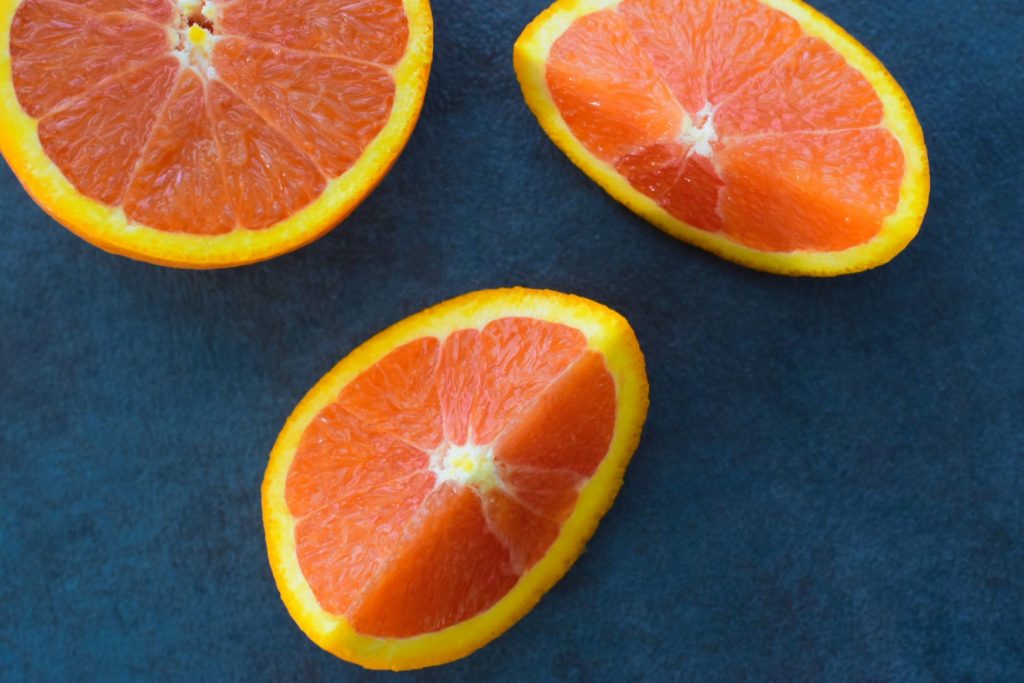 So if you're yearning for warmer days and loads of sunshine headed your way, print out this yummy healthy recipe and take it with you on your next grocery store run. It will surely give you a burst of energy and warm up your day.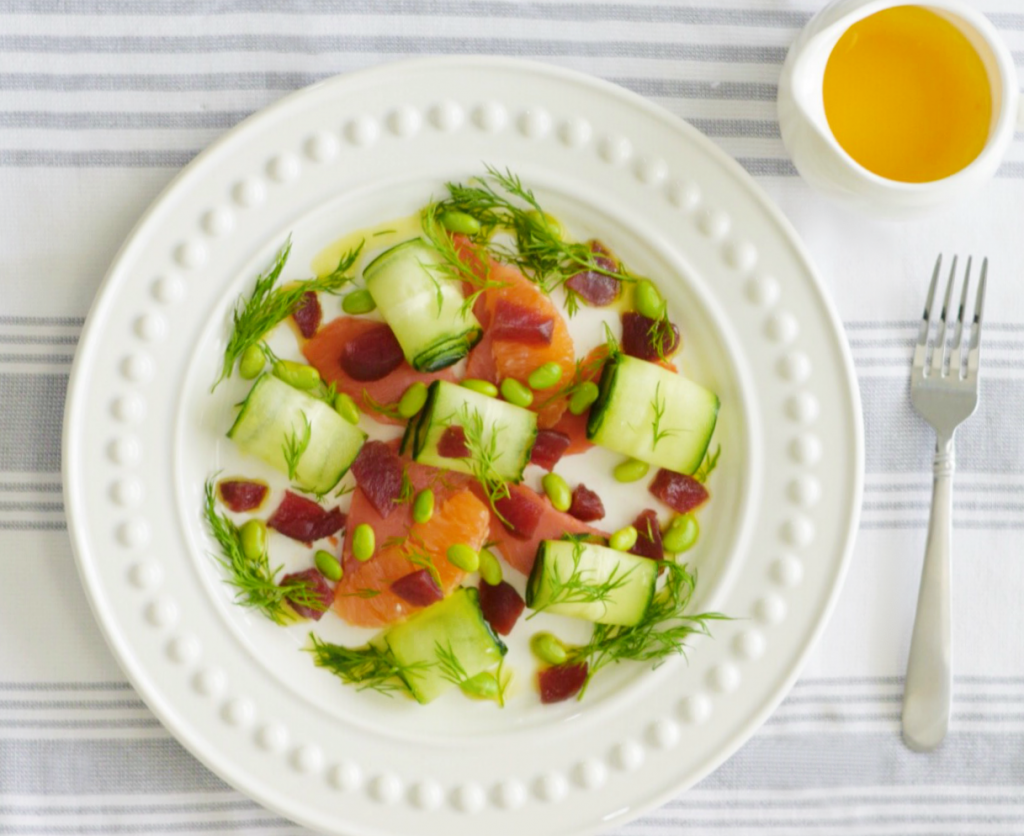 Abrazos (Hugs) — Gladys