WONDER PARK – Review and Free Printables
Last Sunday, we were invited to attend the WONDER PARK pre-party and world premiere. To say we had a blast would be an understatement. From the red carpet experience to the spectacular pre-party held just outside the Regency Village Theater, two thumbs up all around from my little crew.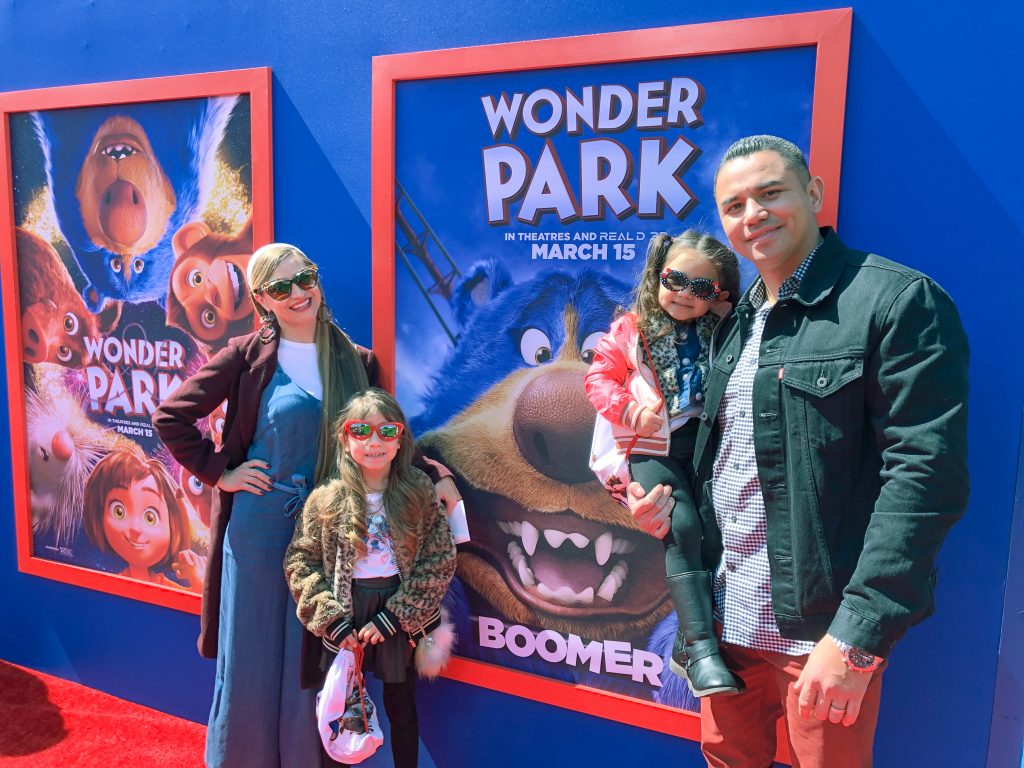 WONDER PARK tells a story of a wildly creative girl named June (Brianna Denski) inventing a whimsical amusement park with her mother (Jennifer Garner). One day, her mother is forced to move away due to an illness. June begins to shun her childhood ideas including the idea of the amusement park. But this sad moment quickly changes to an adventurous one by accidently rediscovering the amusement park she created while running through the woods trying find her way back home. June sees a hidden old roller coaster car and climbs aboard. She's then quickly transported to the amusement park she had created in her mind and put aside. All of her wild rides and cute stuffed animal characters are brought to life but are sadly falling into disarray without her. With the help of her fun and lovable park characters, June works to put the wonder back in Wonder Park before the Chimpan-zombies take over.
Wonder Park, a Paramount Animation release, is rated PG for "some mild thematic elements and action." And has an all-star cast, including: Jennifer Garner, Matthew Broderick, John Oliver, Mila Kunis, Kenan Thompson, Ken Jeong, Norbert Leo Butz, Brianna Denski and Ken Hudson Campbell.
Is WONDER PARK worth watching?
So you might be wondering if WONDER PARK is worth taking your kiddos to see. In short, yes! My entire family enjoyed it.
As a mom of two kiddos, I'm always looking for books, movies and activities that will help boost their creativity and out-of-box thinking and this film does just that. I also love that the main character in this film is a strong young girl filled with a wild imagination. I will warn you though, there is a sad moment when the mom has to go away due to an illness the film never fully discloses; however, if you're wondering if the film ends on a positive note, it sure does!
WONDER PARK is in theaters March 15, 2019.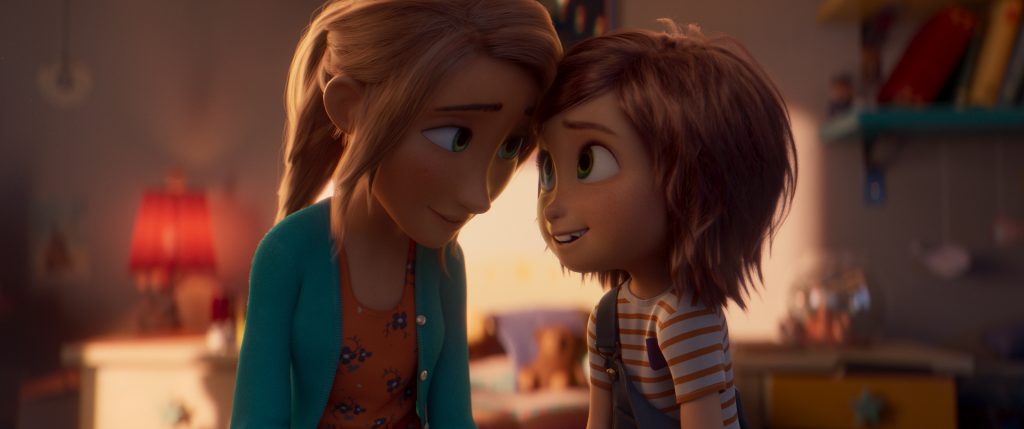 And if you live near a Cinemark theatre, check to see if it will have a pop-up activation experience!
Families will have the opportunity to experience the movie's themes of creativity, imagination and friendship through an array of fun-filled activities to celebrate the Wonder Park release including:
Gift of

Wonder Park

collector prints, while supplies last;

A coloring station with a selection of themed activity sheets;

A temporary tattoo and face painting station;

Photo opportunities with cut-outs of characters from the movie;

Special giveaways and special concession offerings:

$5.00 large popcorn with one free refill on same day

$4.00 large fountain or frozen drink with one free refill on same day

$2.00 regular hot dogs

$3.00 any packaged candy

$1.00 discount on Kids Snack Pack
Guests can purchase their tickets and learn more at www.cinemark.com/wonder-park. For more information about Cinemark D-Box, visit www.cinemark.com/d-box.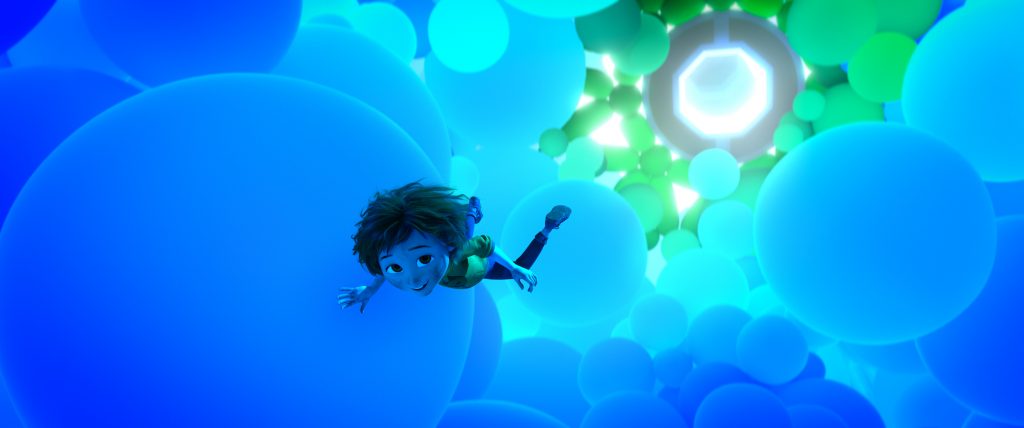 Free Printables
WP_ColoringPage_JuneSelfieWP_ColoringPage_Group1
WP_Printables_MazeWP_Printables_Labyrinth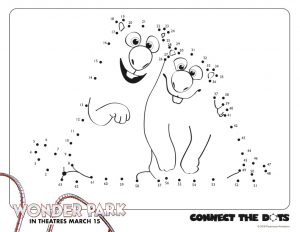 Abrazos (Hugs),
Gladys