Sponsored by Lily Jade and Duckworth NYC but the opinions expressed within are my own.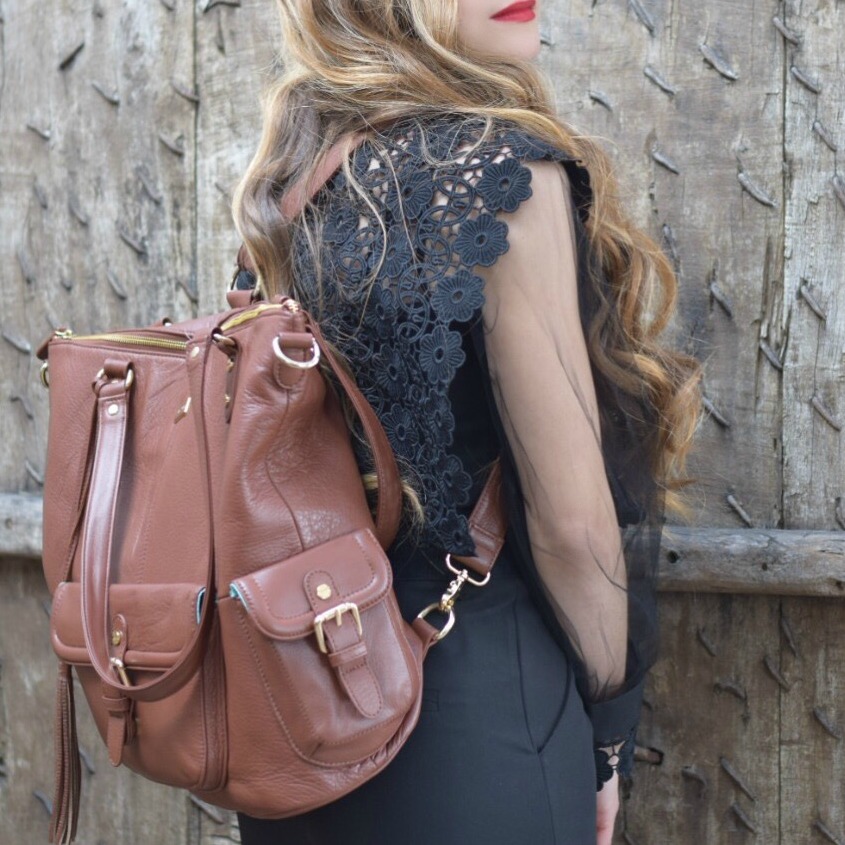 The Ultimate Diaper Bag
I've had a love-hate relationship with the diaper bags in my life. Some were far too heavy, too big, and some not so stylish nor multifunctional for that matter. For all these reasons, I ended up resorting to using a backpack soon after my oldest became a toddler. It was just super convenient to throw over my shoulders and have my hands free. But the truth is the backpack was not all that stylish nor multifunctional. So while searching for a bag that fit all my mom/wife needs, I came across Lily Jade.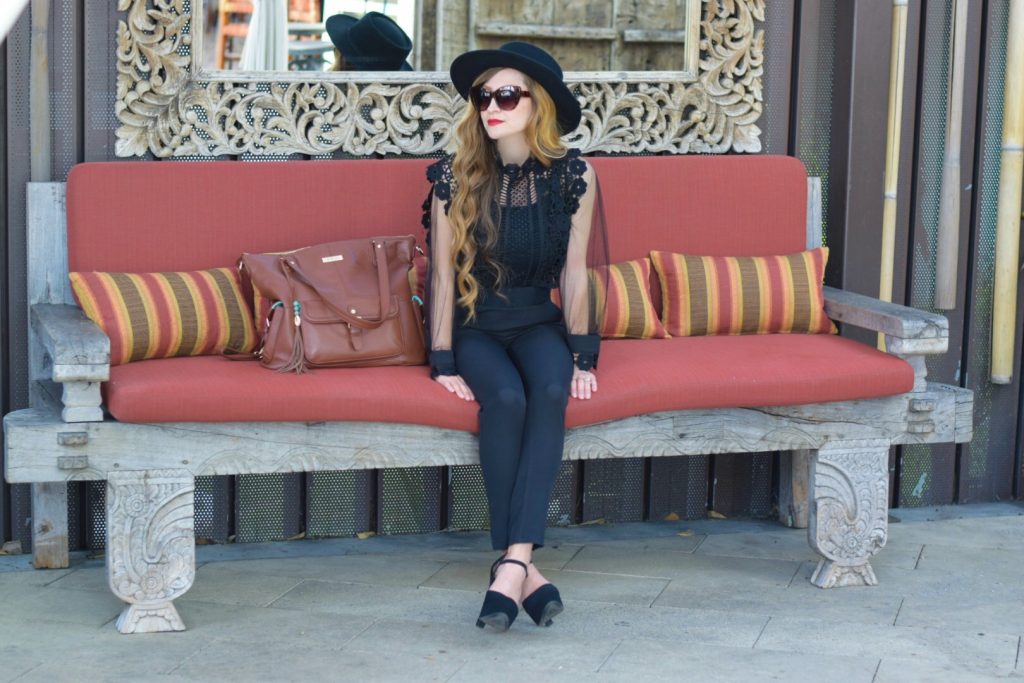 Lily Jade has hands down the best multi-use diaper bags in the market.  Their Meggan bag converts to a backpack or messenger carry within seconds. It's made with premium leather and has a beautiful jade color lining. But the best part of these amazing bags is their interior. The organizer (patent pending) inside can be pulled out and it even includes a changing pad that is not bulky. Finally, a pad that doesn't take up much room and is washable! 
And let me also mention that the high-end quality of all Lily Jade bags really justifies their prices.  Instead of having to purchase multiple bags for going out with your infants, or as your kids grow, for family travel or simply even to go out on a date with your significant other. This bag works for them all! So that's savings in itself, right?
I took this lovely bag with me recently on a date with my husband and to a blogger conference. Let me tell you. The compliments just kept coming and they were all amazed when I mentioned that it was also a diaper bag. Now – how's that for a stylish multifunctional bag? Check out all the colors and gorgeous styles it comes in HERE.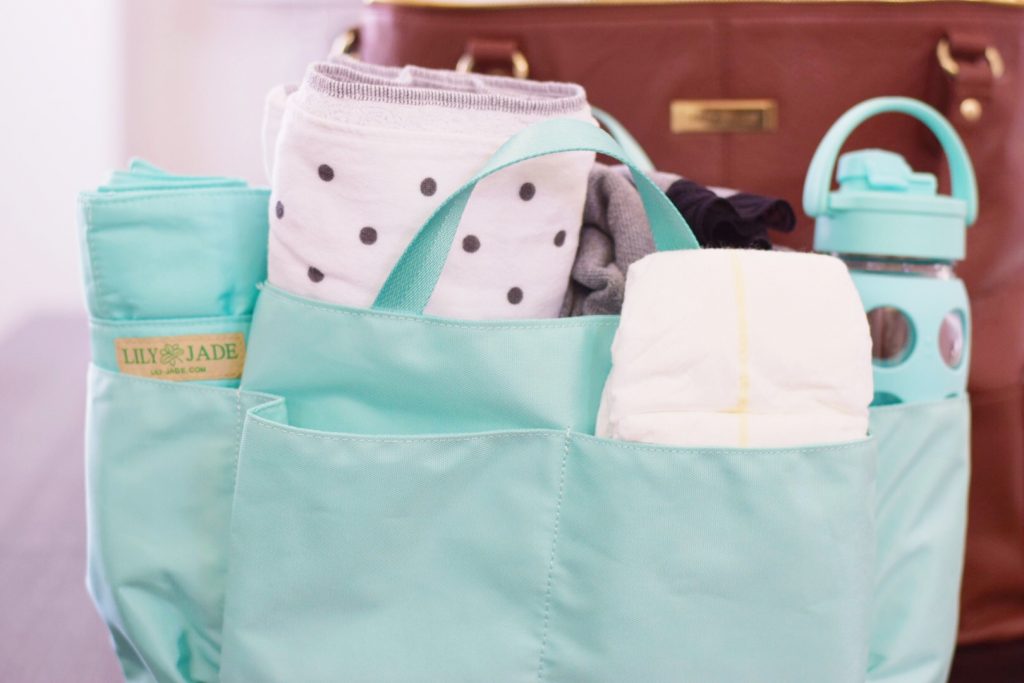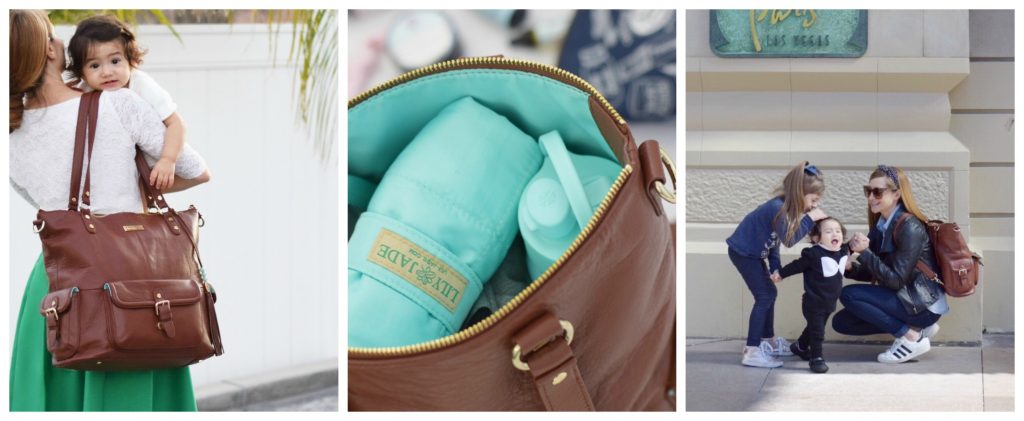 And for all the mamás currently expecting, I have you covered on what to bring with you to the hospital. Duckworth NYC does all the work for you with their core product, the Special Delivery BundleBag ™. "It's a carefully curated 'Go Bag' filled with luxury goodies and other necessities that keep you feeling your absolute best during a hospital stay."
I wish I knew about Duckworth NYC before I had my girls. Having a bundle of my own super soft pj's, robe, towels, feminine nursing bra, luxurious toiletries and even a Life Factory water bottle would have made a world of a difference during my hospital stay. And did I mention they even have a bundle for dads too? If you know anyone expecting, be sure to check out their site and browse through their build your own bundle options. Everything available is ultra soft and luxurious.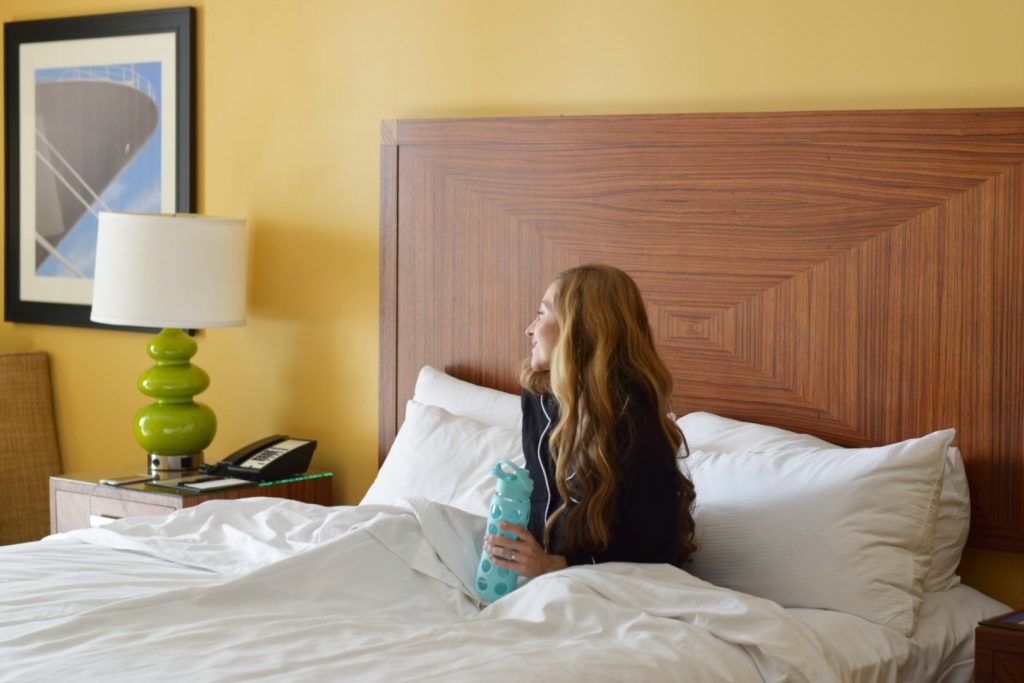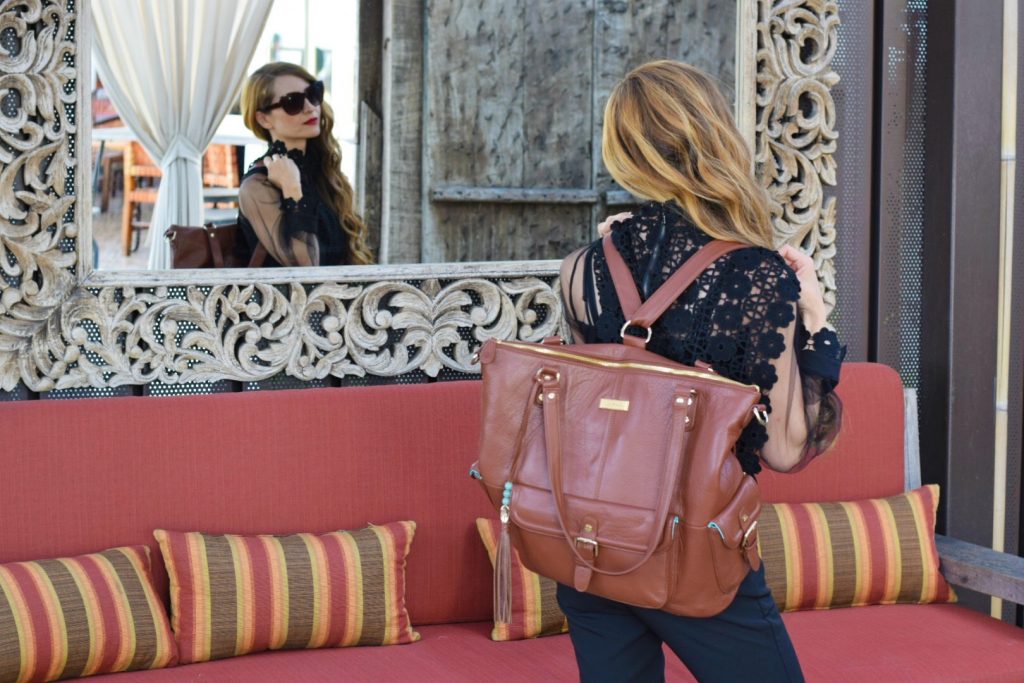 Abrazos (Hugs) — Gladys