Thanks to Chevy for inviting us to attend the Ultimate Baseball Experience. All opinions are our own.
The Ultimate Baseball Experience
It's no surprise our family loves baseball. And lucky for me, my husband has been rooting for the same team as I since we were both kids. That might just be the reason I said "Yes" when he proposed. All kidding aside though, we are huge baseball fans and enjoy taking our kiddos to Dodger games. So when Chevrolet asked if I wanted to attend The Ultimate Baseball Experience with my husband and ride the all-new 2020 Chevrolet Silverado – I quickly said yes!
Liddo House
We kicked things off by checking into Lido House. If you're planning a trip to Southern California or are local and just want to plan a relaxing staycation, this hotel is where it's at. The staff was very welcoming and our room was immaculately clean. Loved the luxurious coastal vibe and all the attention to detail including in-room flip flops for us to use and take home with us.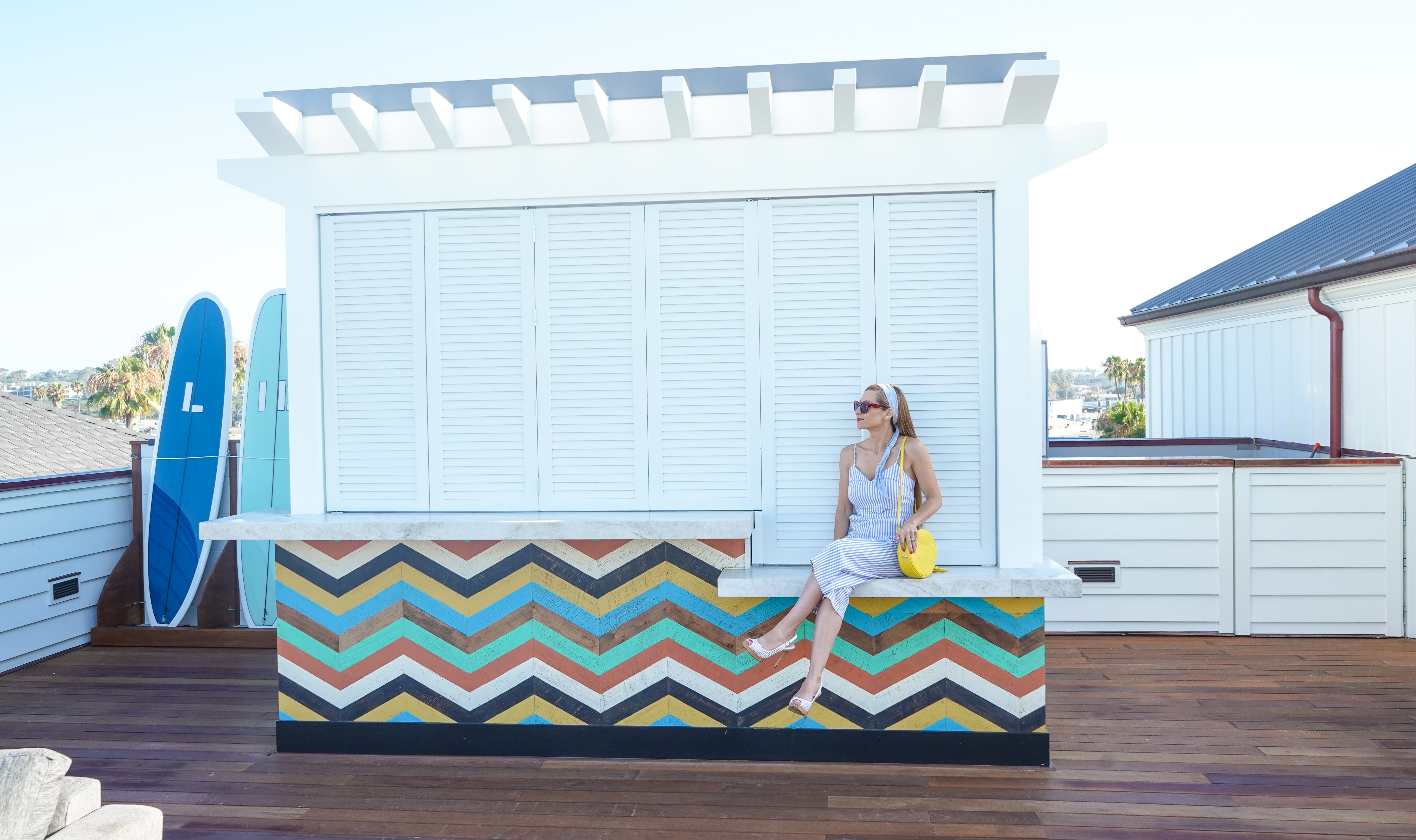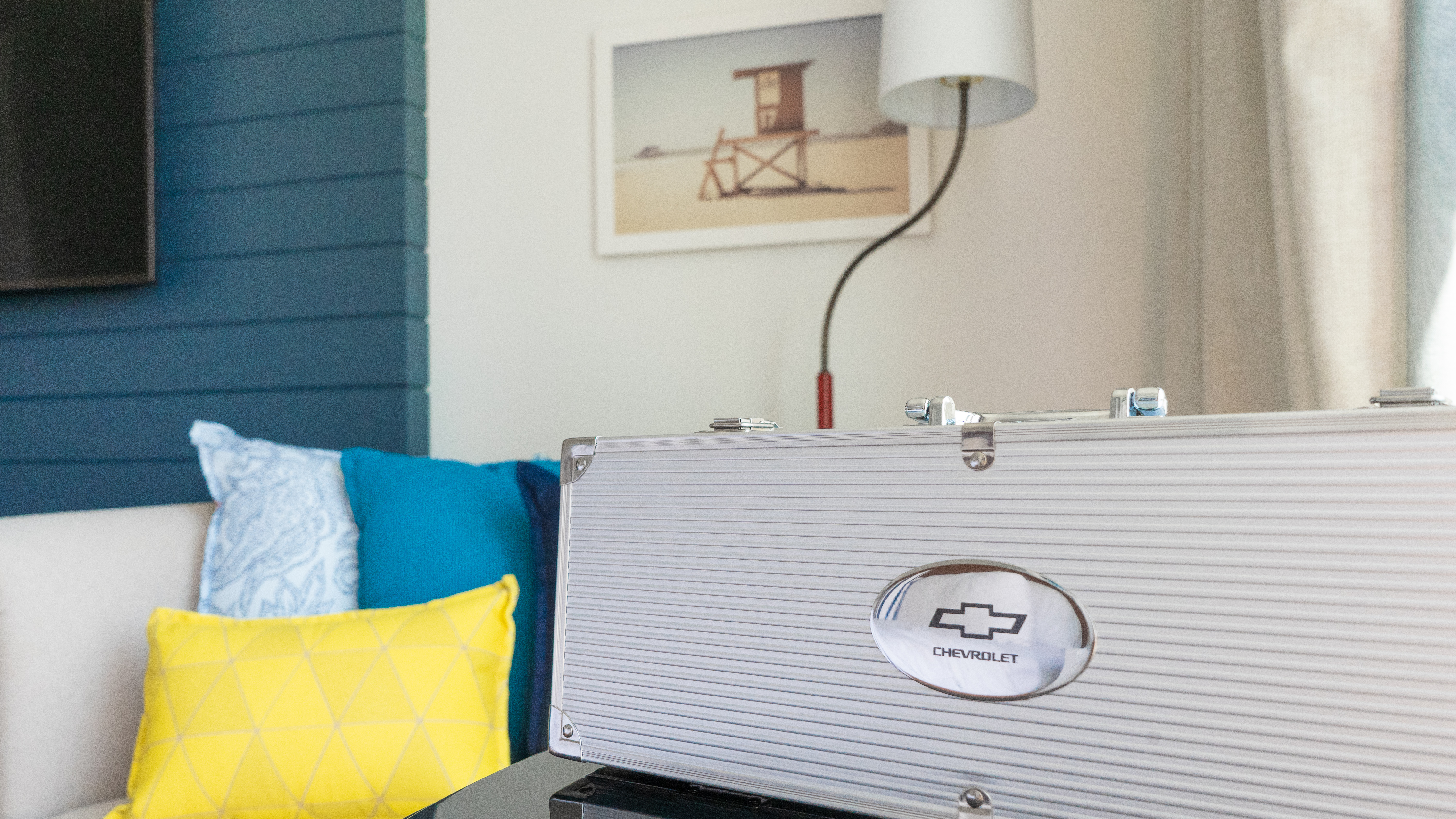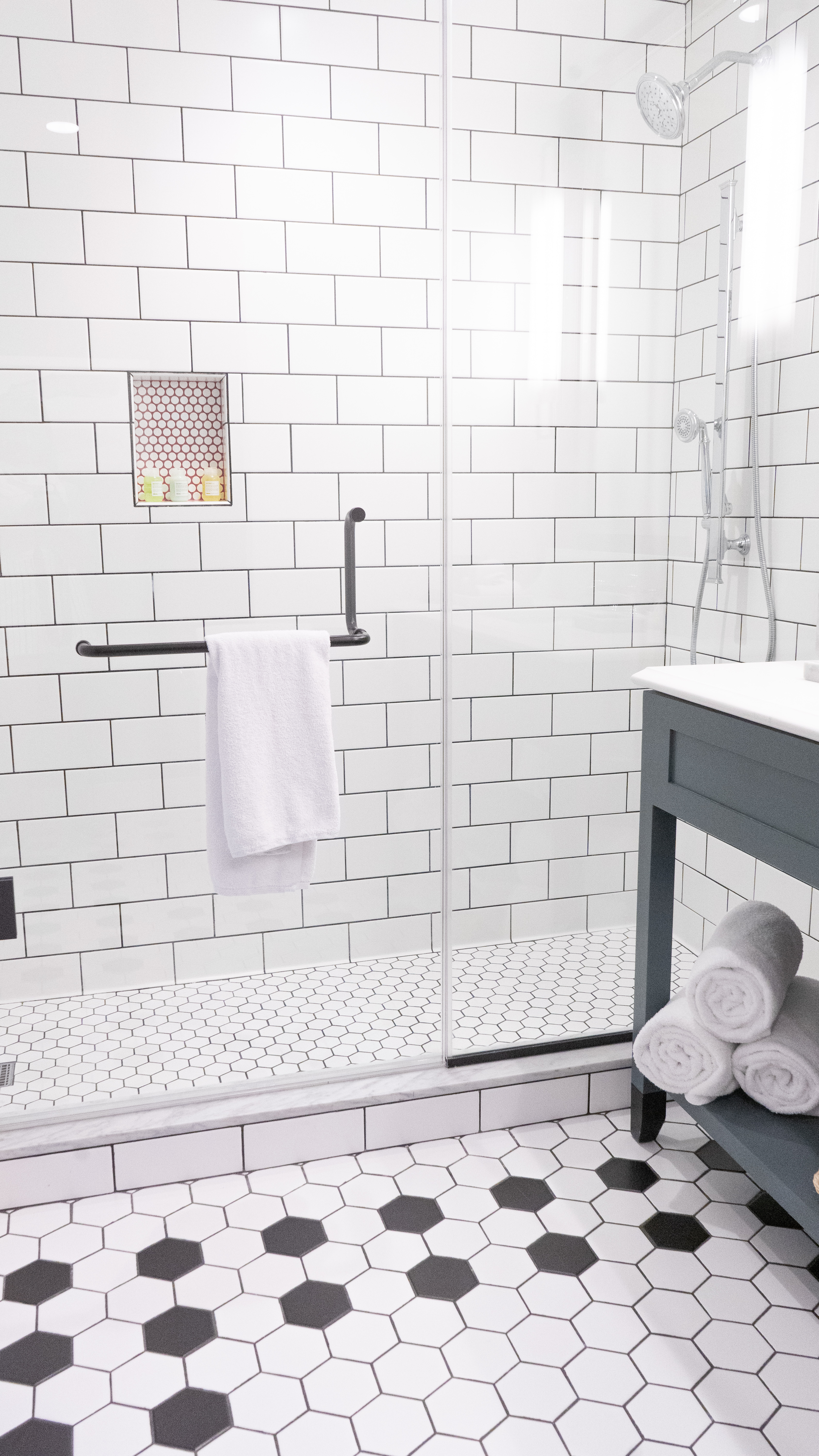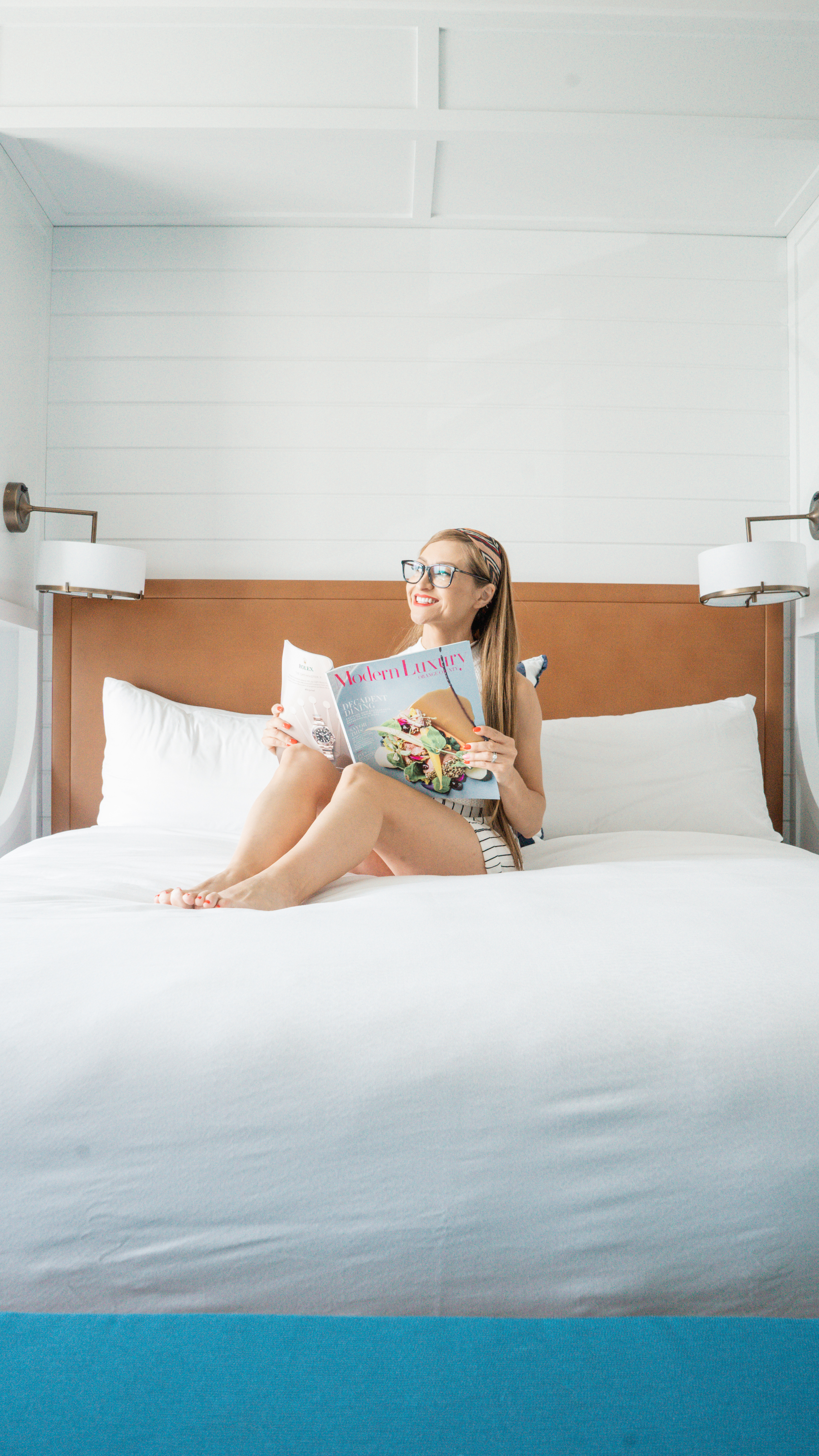 After checking in and dropping off our luggage, we headed to the lobby to meet with the Chevrolet team to check out the all NEW 2020 Chevrolet Silverado. The new pickup truck is completely different and redesigned. Right off the bat, Rey and I noticed that it's bigger. Plus, we could not stop talking about the super cool front grill and how spacious the back seat looked.
Mayor's Table
We then headed to lunch with the group. It's always a plus when your hotel has a restaurant that offers really good food and drinks. And that's exactly what Mayor's Table offers. Everything was amazing and certainly did not disappoint. 
After lunch, we headed back to the front of the hotel to get our 2020 Chevrolet Silverado keys. We also got our route and off we went. I'll admit, I was intimidated to drive the truck as I'm only 5'2" and afraid of driving larger vehicles. The Chevy Silverado although bigger in size, actually felt lighter and at times I thought we were in a sedan. I felt totally at ease as it drives smooth and I felt very safe. Not to mention the drive down PCH through Laguna was so beautiful!  My favorite part? All the space and safety features! This truck is spacious with tons of backseat space for our kiddos and I'm loving all the safety features such as a reminder to check the backseat when turning off the truck.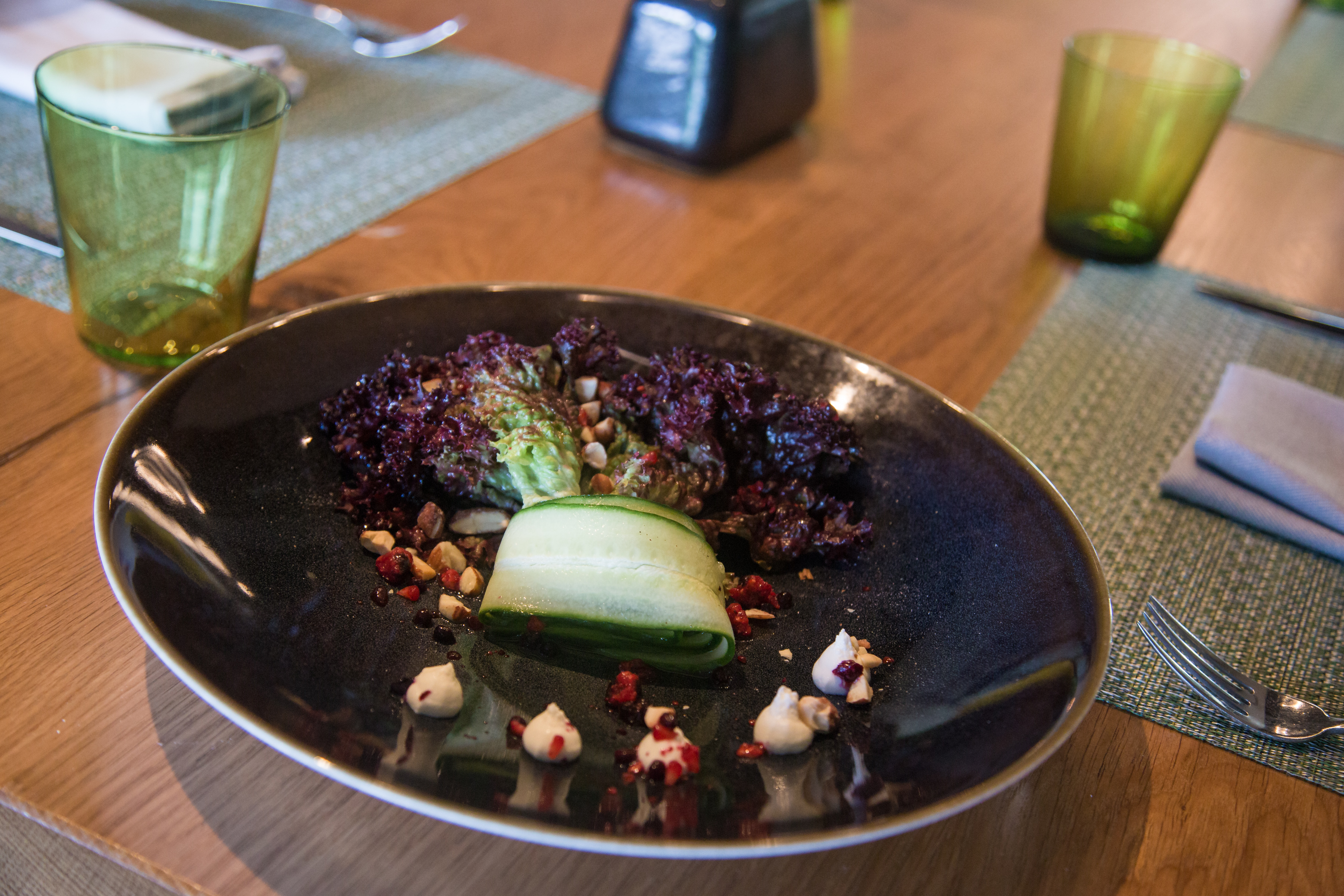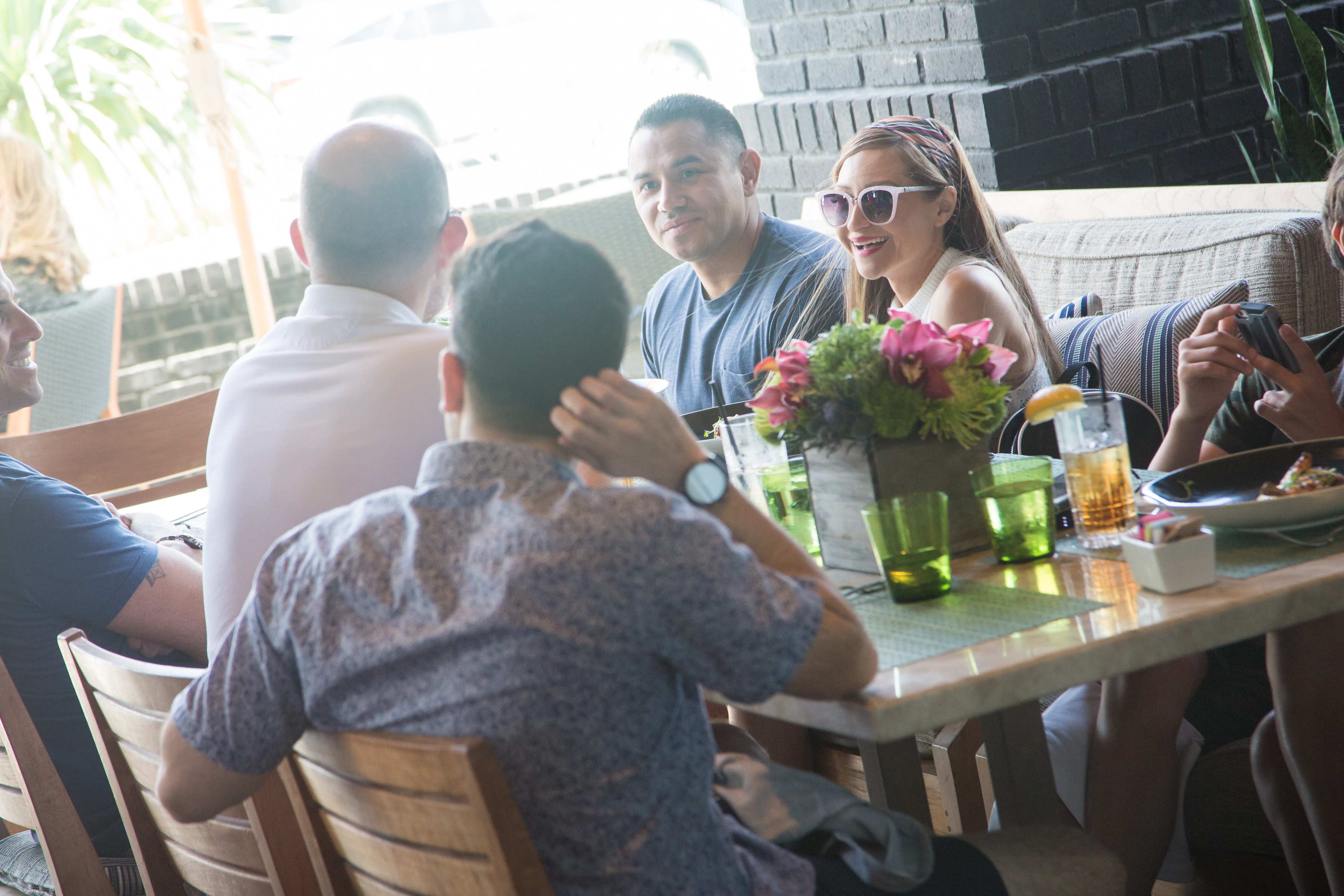 Trinity Bat Company
Our first stop on our Ultimate Baseball Experience with Chevy was Trinity Bat Company. They're a top bat manufacturer for MLB and gave us a super cool behind-the-scenes tour on how bats are made plus  two custom bats to take home.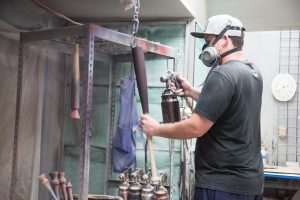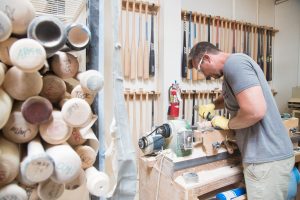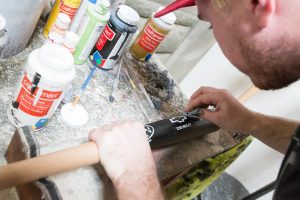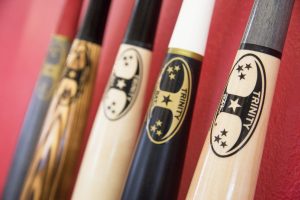 Angels Stadium
We then headed off to the Angels Stadium in Anaheim, CA. On our way there, we listened to our favorite jams on Apple Car Play and enjoyed the smooth ride. Once we arrived, we parked our Silverado and met with the Chevy team. It was quite possibly one of the hottest days during summer and we were at another teams stadium. But all those thoughts went out the window once the Angels staff escorted us onto the field for a private batting practice. Being in an MLB stadium field with just a few other folks felt so unreal. I looked all around us and knew this day would be one we'd never forget. 
Rey was the first to bat and I was cheering him on. I kept thinking how fast those balls were coming out of the machine and whether or not I could muscle up the courage to do it myself. Then I thought about my kiddos and how I'm always encouraging them to try new things even if they seem unconventional or hard to do. And that's when it clicked! I grabbed a bat and helmet and off I went. 
We also got a stadium tour and ended the day with dinner at the stadium. Hands down The Ultimate Baseball Experience!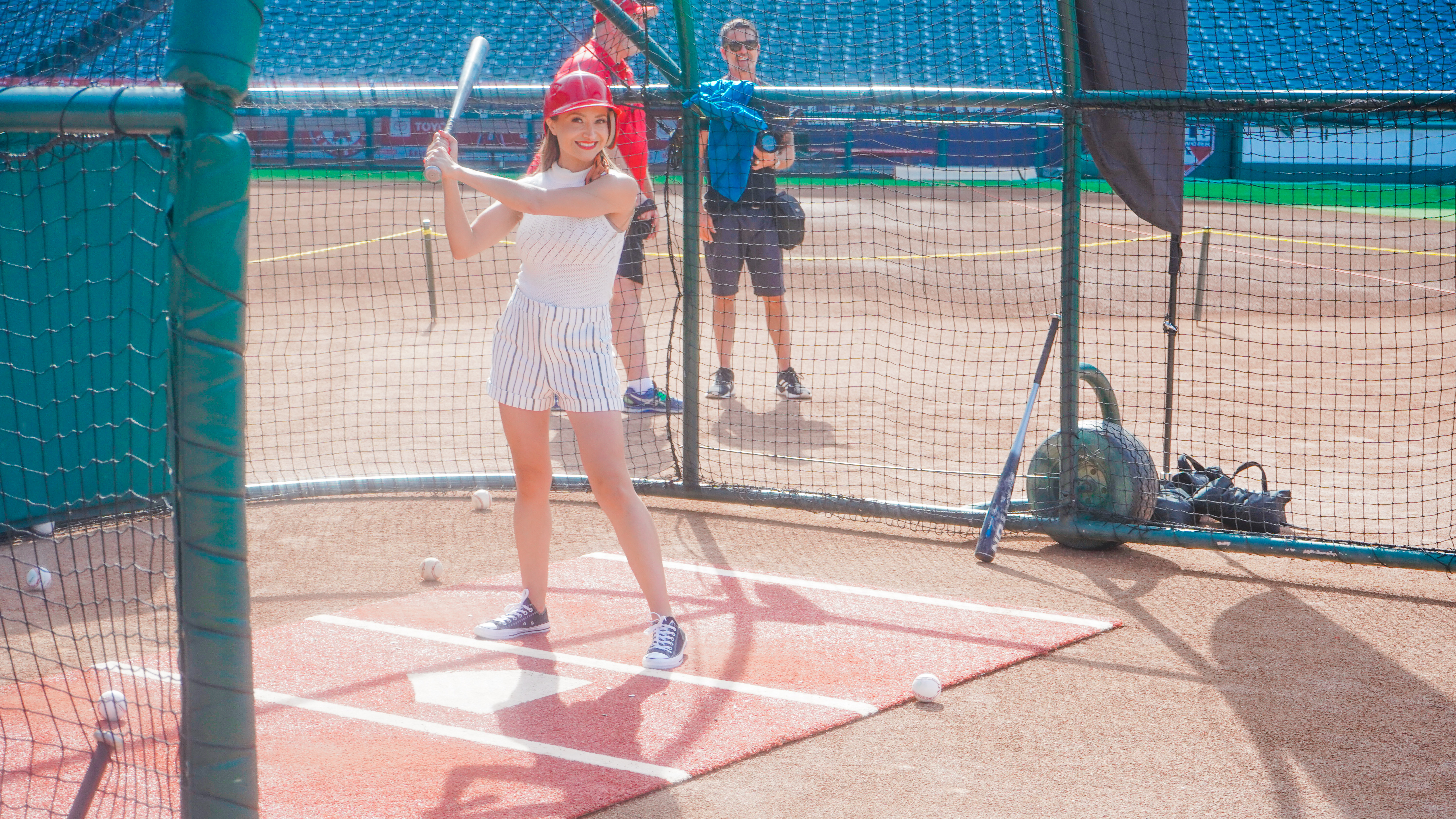 The All-New Chevrolet Silverado
Sometimes you just have to try new things for yourself to see how they're actually not as intimidating as they might seem. Driving the Silverado although bigger, faster and stronger than previous generations, was not at all what I expected. I was intimidated to drive it but turns out it's actually lighter and drives super smooth (like driving a sedan!). It also feels safe and has so much room inside. And I would love to be able to finally pick up our own home improvement items without having to rent a truck or ask to borrow one. Check out all the safety features and options by visiting https://www.chevrolet.com/trucks/silverado/1500