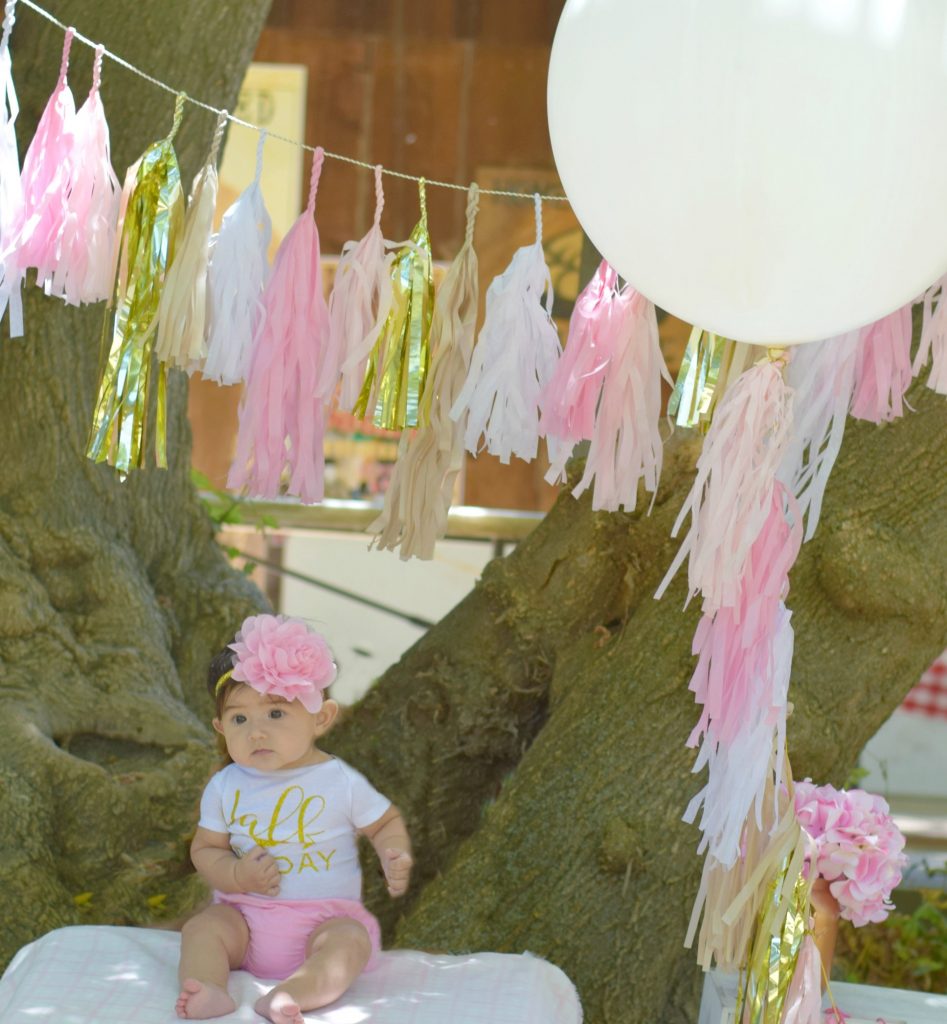 Last week, our youngest little nugget turned 6 months. Being that she's a December baby, we will more than likely not throw her a one-year-old birthday party. For one, it's too close to the holidays. Second, the weather might be too chilly. So I came up with the grand idea to host a 1/2 birthday celebration instead. I figured summer weather would work better and the fact that Lexi's our second and possibly our last kiddo was a good enough reason to just go for it.
But enough with the excuses, you know, this mama is really just milking every milestone she can. Funny thing is my husband thought I was nuts. What's next, a 1 1/2 celebration? Hmm. Perhaps we should. No. I kid. But in all seriousness, I can't believe she's 6 months. Feels like just yesterday they plopped her onto my chest for the first time. And I'm overly emotional at the thought of our girls growing up and passing up milestone after milestone. I know it's life. I just wish I could hit the pause button and keep them little forever.
In the meantime, I'll just celebrate as many milestones as I can. So here's a glimpse of our 1/2 birthday shindig as well as our top must-have items.
Birthday Suit
Oh you know, just another excuse to buy another cute little onesie for Lexi. We dig this one from Hair Bow Boulevard and the head band and ruffle bottoms from Couture Flower.
Reversible Bibs
Now that Lexi is teething and eating solids, we can not believe how many bibs we go through each day. These
Finn+Emma
reversible organic bibs are adorable and perfect for us to flip and reuse.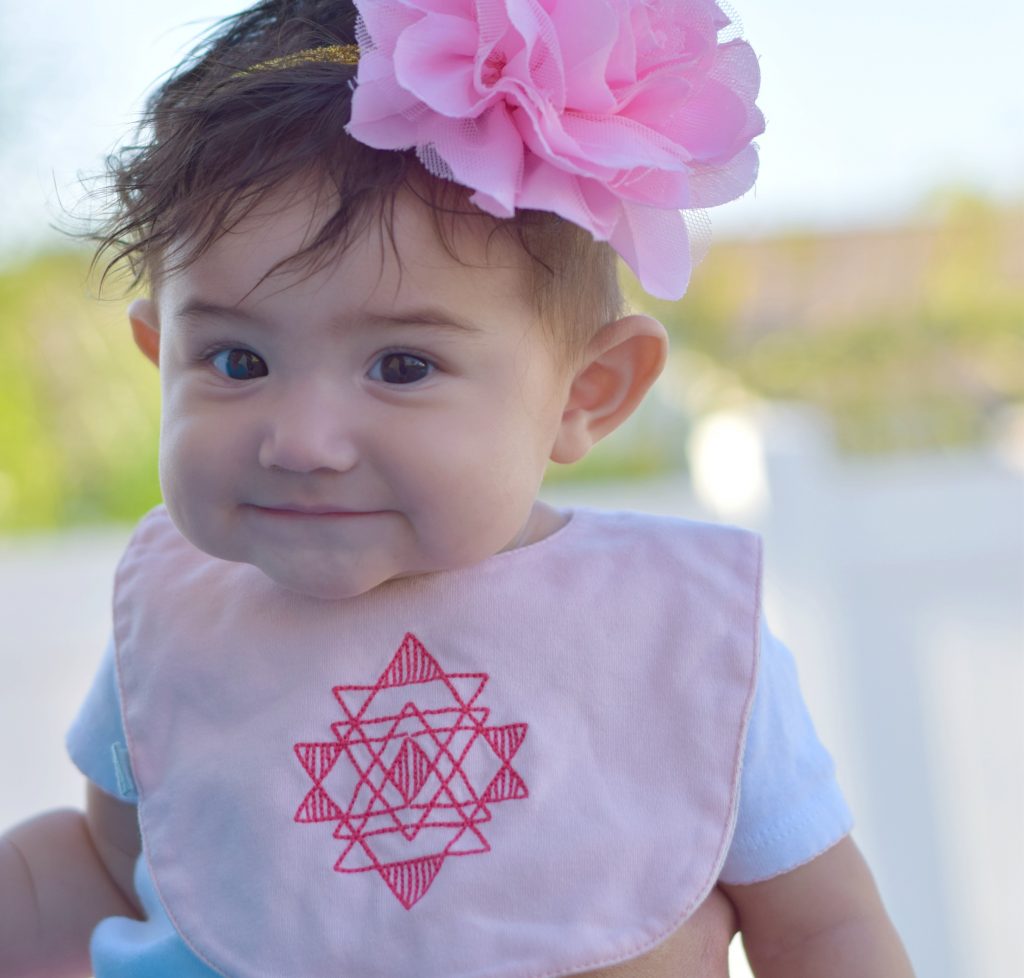 High Chair
We needed a high chair for Lexi to sit in without her being able to wiggle around. She's sitting now but still needs a little help at times. This 
BABYBJÖRN high chair
  is perfect for Lexi. We also love that it's a space saver and has a modern look.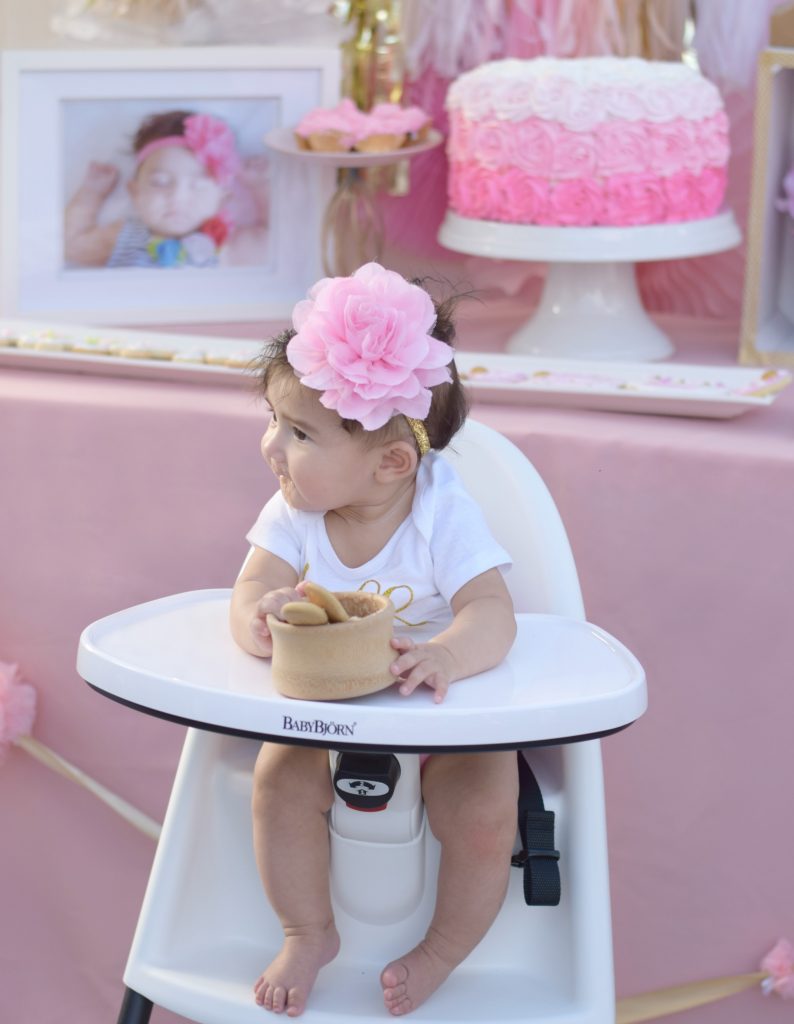 Bowls & Spoons
These 
bambu home
products for kids are made out of bamboo and are certified organic. Perfect first bowl and utensils for Lexi's little hands. And how cute is big sis trying to feed Lexi beans for the first time?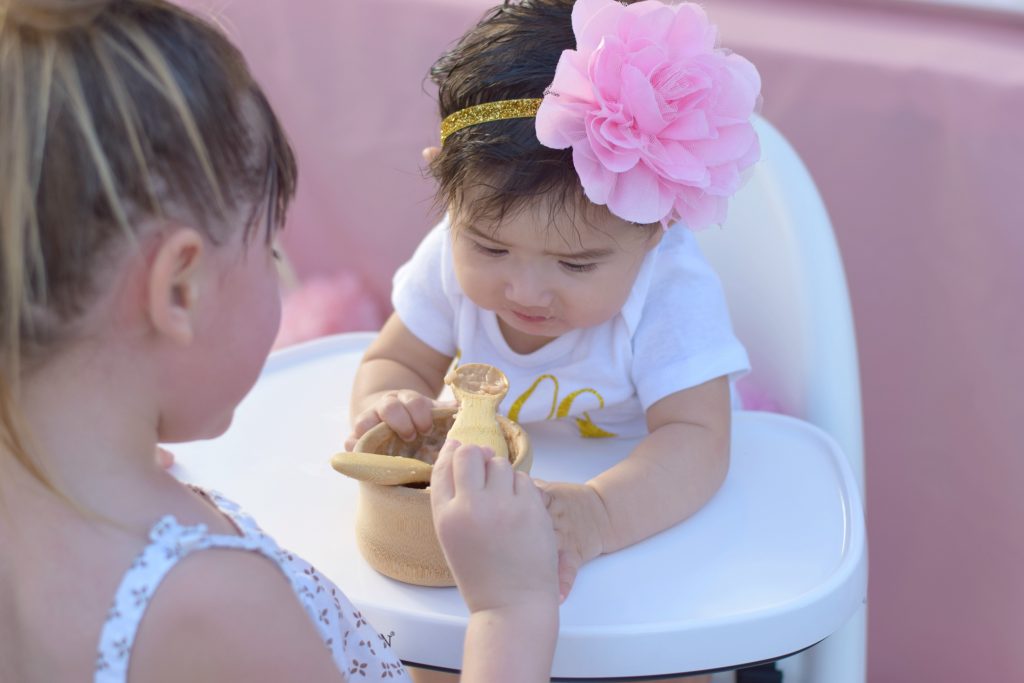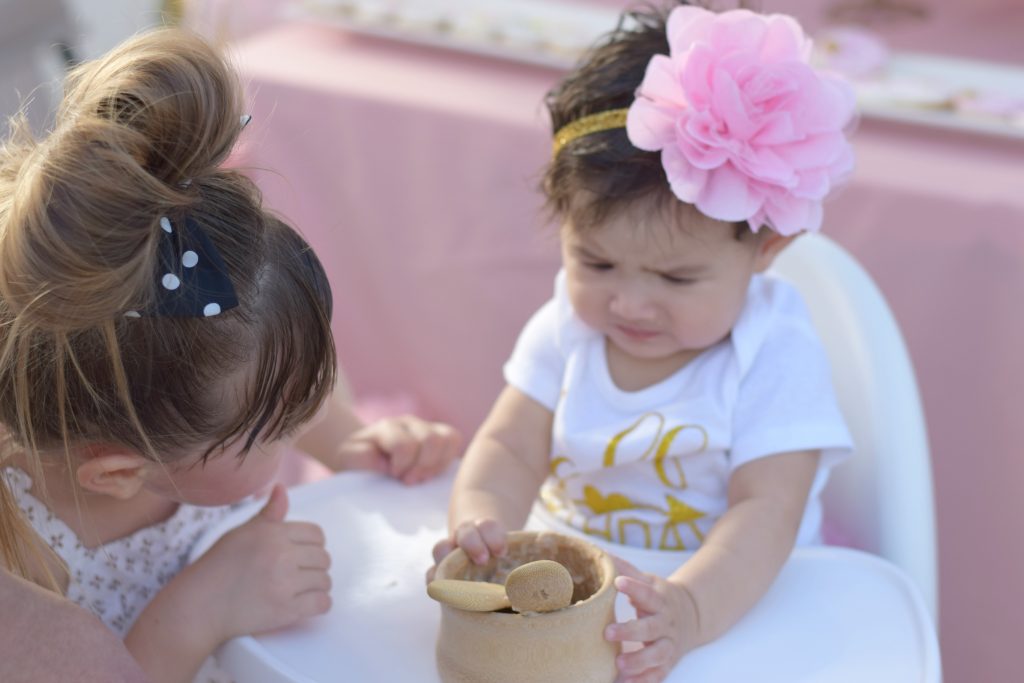 Travel Crib
We are usually out-of-town on weekends so a light travel crib was a sure must have. This 
BABYBJÖRN travel crib
 is so light, easy to set up and close with one move. It also doesn't take up much space and the material is removable and washable. We're diggin' the style and color too. Plus, it came in handy for the party as well.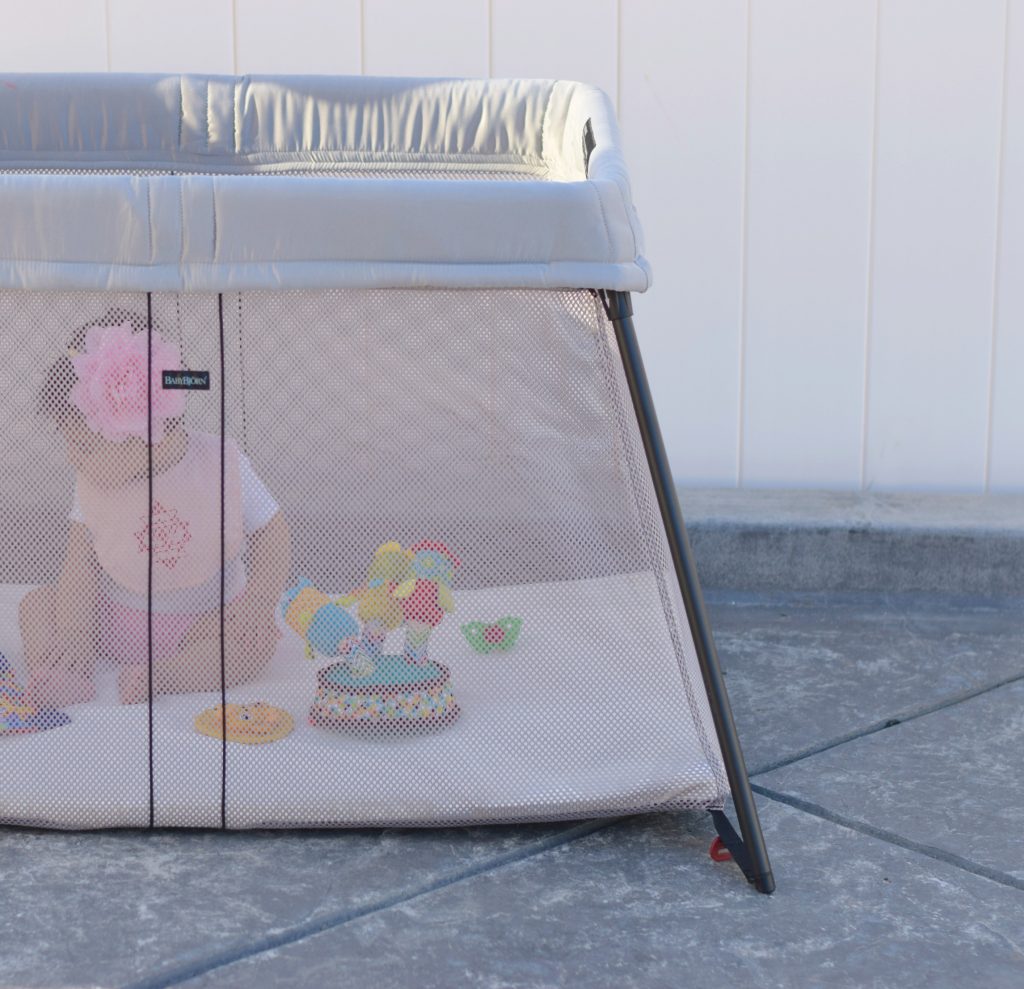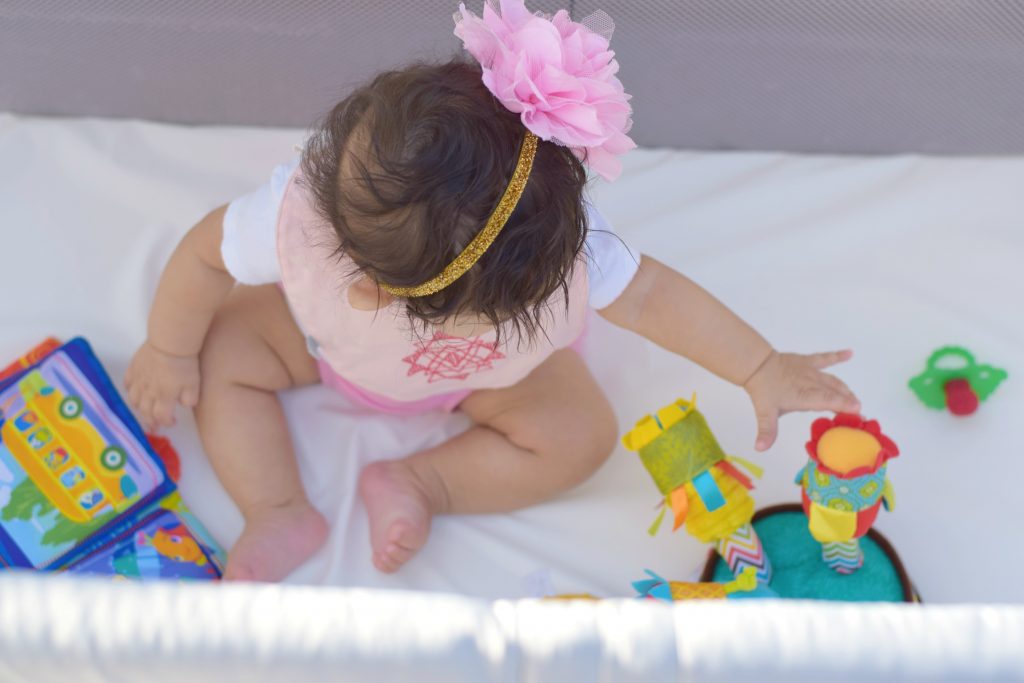 Covered Goods
We're still nursing so this
Covered Goods
multi-use four-in-one nursing cover was a stylish lifesaver. I love that it has two of my favorite patterns; Black and white stripes plus floral.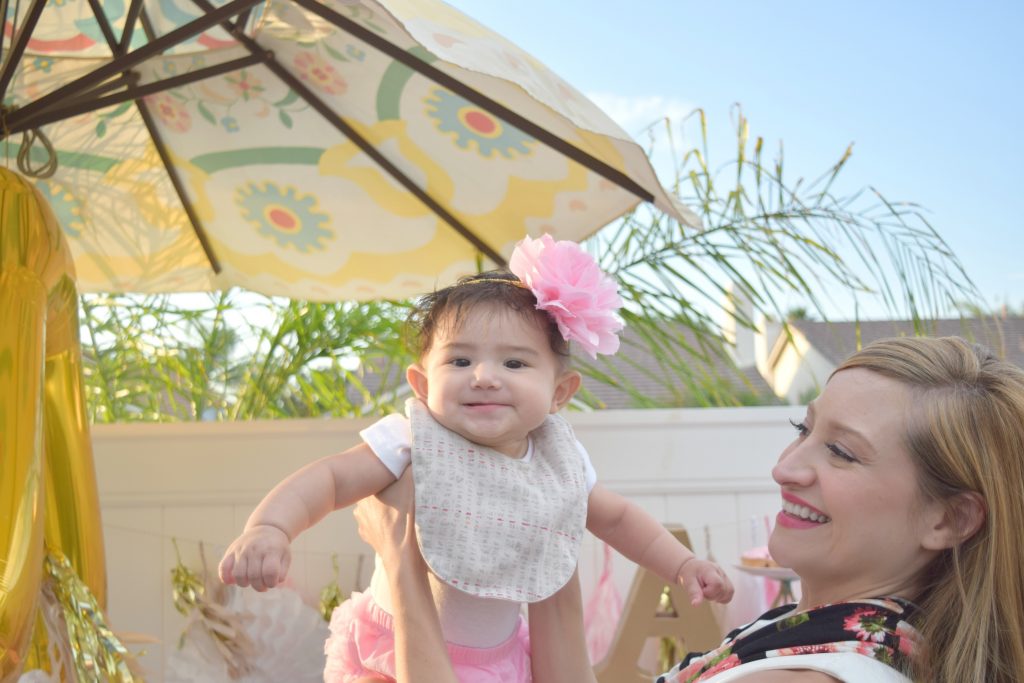 Decorations
These high-quality
Paperfox LA
decorations set the stage for our party theme. Definitely whimsy and fun with pink, white and gold. Absolutely perfect!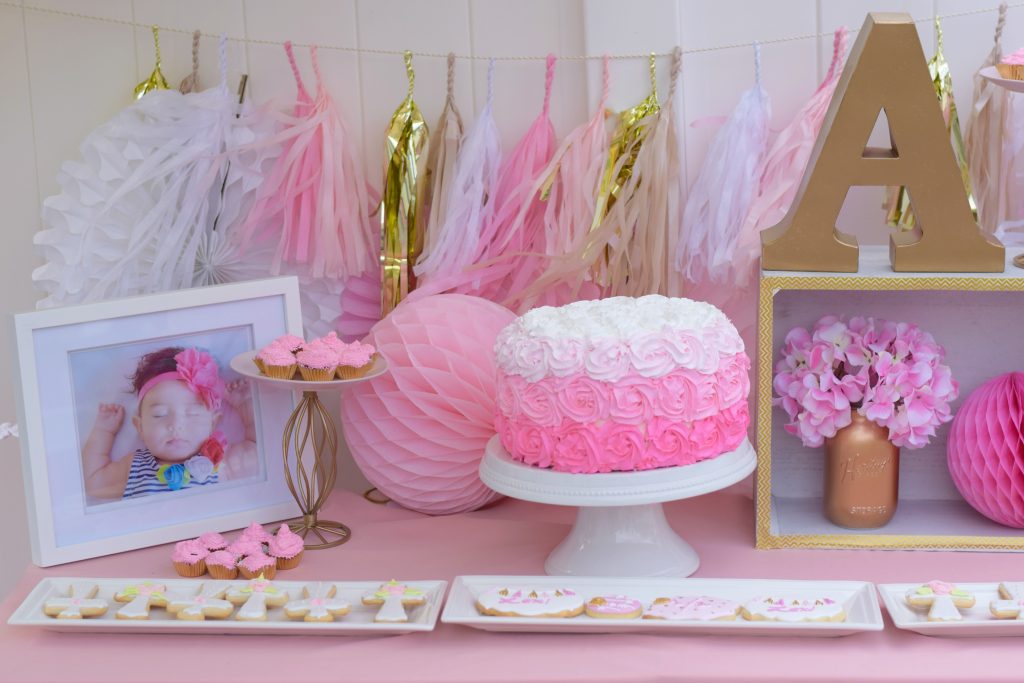 Cake
What's a birthday party without cake? Good thing
abuelita
Lulu makes beautiful and delicious cakes. I mean I seriously scored with my mom's baking talent. 😉 And apparently, we were so busy trying to cut the cake before it melted (100+ degree weather over here) that we forgot to add the 1/2 birthday gold glitter topper until the cake was almost all gone.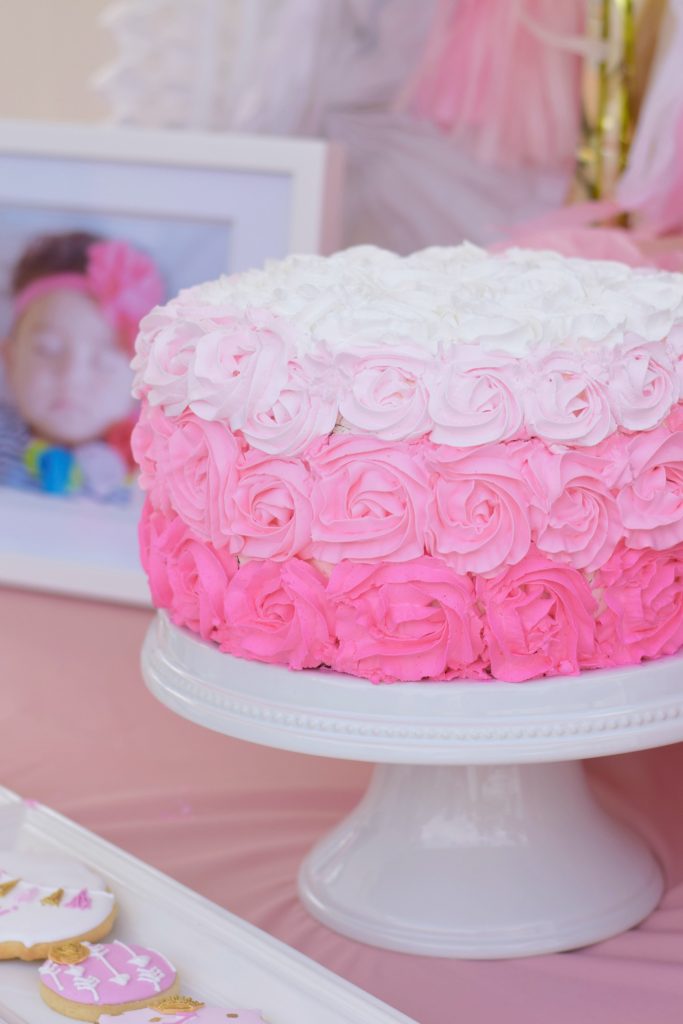 6 Month Registry
Yes, a registry! Because let's face it, baby shower gifts are great but there are plenty of items we received that we already outgrew.  Our personalized registry let our family know what items we needed or could really use at 6 months+.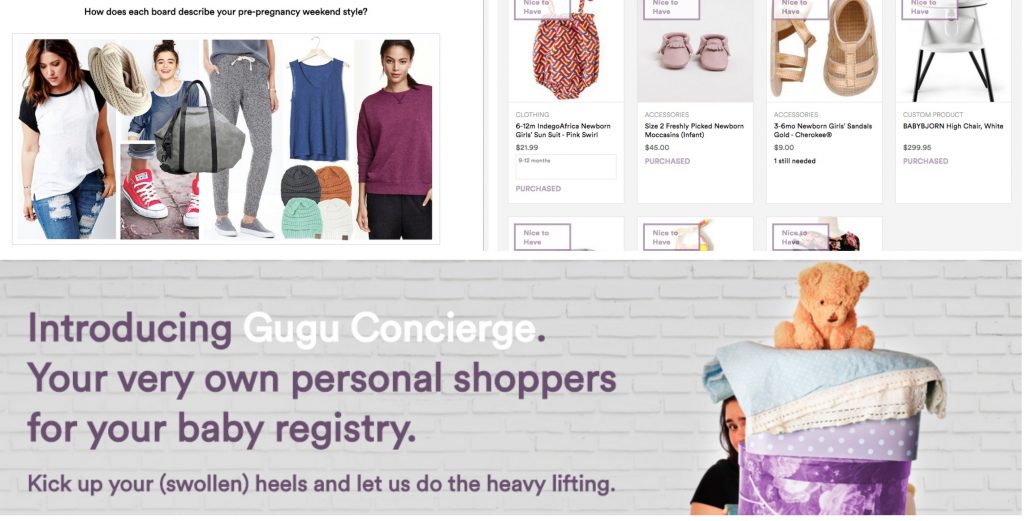 Gugu Guru
 is a new baby registry website that makes unbiased, highly personalized product recommendations based not only on unique lifestyle but also personal style. Just take a fun quiz and tell
Gugu Guru
about your lifestyle, the clothing and décor styles that appeal to you, along with your product preferences and Gugu Guru will deliver "perfect match" product recommendations so you can create your personalized registry. Their site now offers
Gugu Concierge
.  A new personal shopper service for baby registry. Professional baby planners and industry / retail experts do all the work and create a registry for you. One of the best perks is the fee you pay for the service can be applied as a credit toward your final purchases. Such a sweet deal!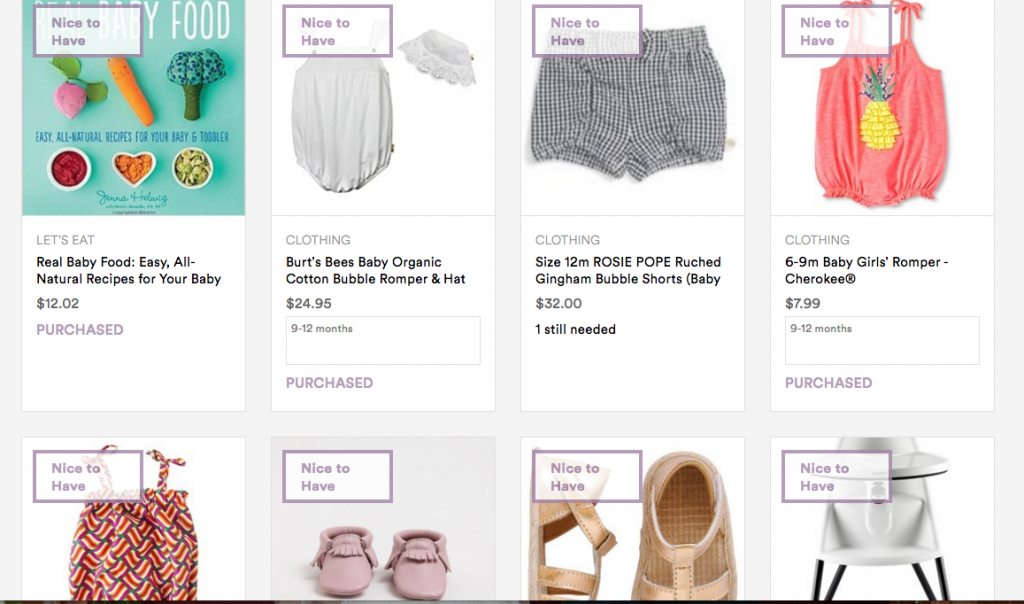 I love that Gugu Guru pared down the choices for me and gave me ideas as to what to register for. The best part of it all is that we're currently using every single item we received from the registry.
Cheers to celebrating milestones!
Abrazos (Hugs) — Gladys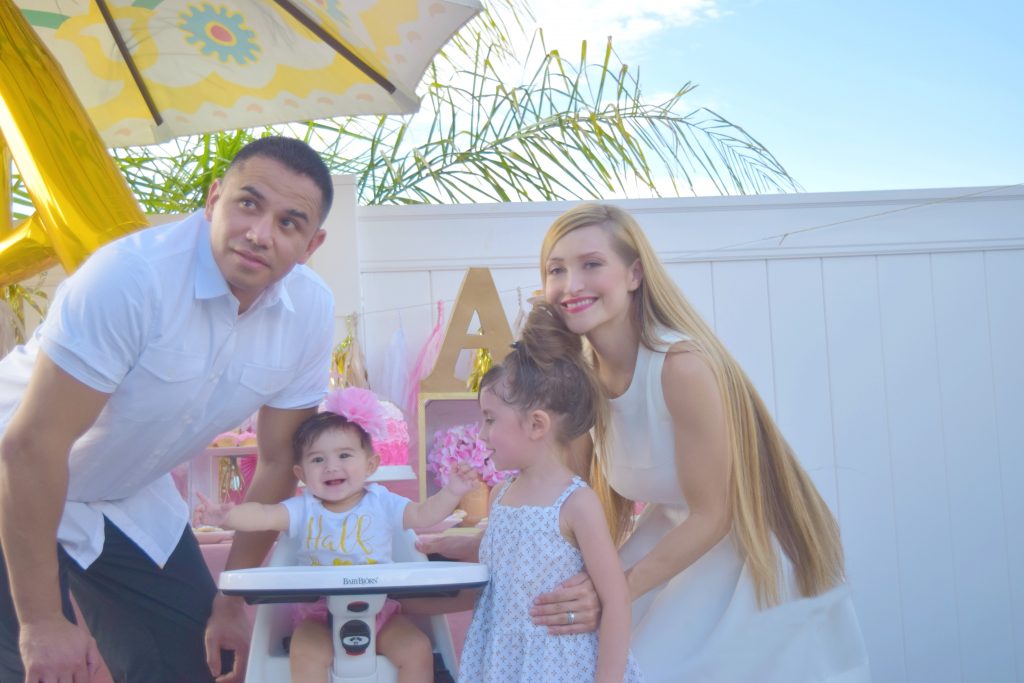 Disclosure: Some of the products listed on my personal registry were provided by Gugu Guru and respective brands but the content and opinions expressed here are completely my own.