I'm still in denial that our oldest is turning six in a few days and that she will no longer be in Kindergarten. I think it's due to the fact that I have very fond memories from when I was a child and in that grade level.
And if anyone knows if there's a way I can just keep my baby girl (yes, still call her that) this little forever, please share. Because this past year was seriously full of many firsts. I know what you're thinking. Wait, isn't the infant stage the one with the most firsts? Well, let me tell you. Being 5 is up there too. Having a 5-year-old certainly rocked my world.
It was her first year in an elementary school, first time reading an entire easy reader book on her own, first note from The Tooth Fairy (which happens to be off on Mondays. More on this later) to her first time tying her own shoe laces. But watching her become more and more independent at this age has made me realize one thing. It doesn't seem to get easier for me to let go. And I have a feeling I'll be a mess still when she goes to middle school and high school and oh my word college. Ok, not going there right now. Instead, I'll focus on the present and the fact that she's officially a 1st grader. Please pass the box of tissue this way.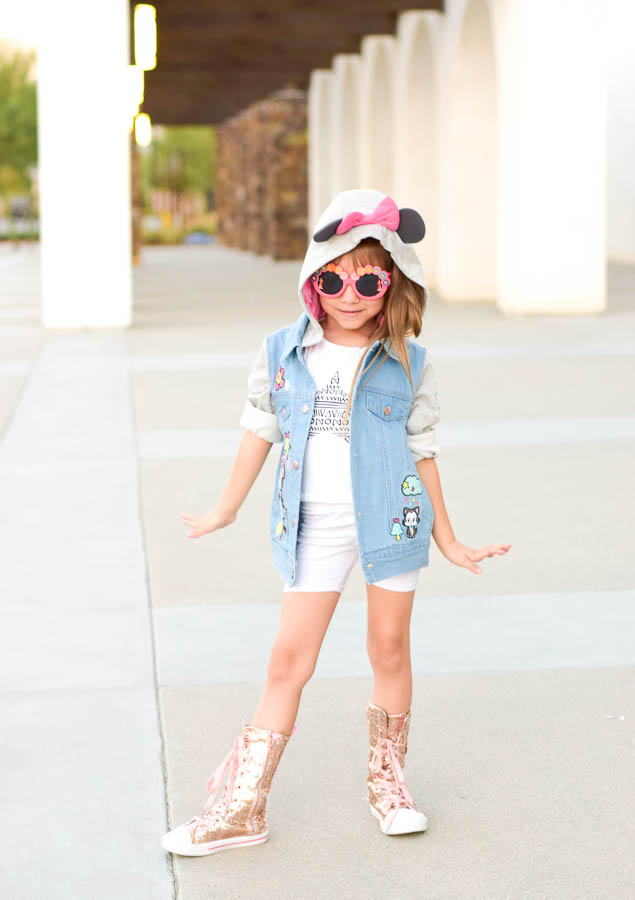 And if you've also been too busy having fun this summer and haven't had the chance or made time to go back-to-school shopping with your little nugget, no worries. We have an awesome one-stop-shop for you. The Disney Store! Yes, you read that correctly. The Disney Store has the cutest back-to-school finds all at affordable prices. From backpacks and school supplies to even trendy jackets and shoes. Here's Mia's top 5!
Back-to-School Must-haves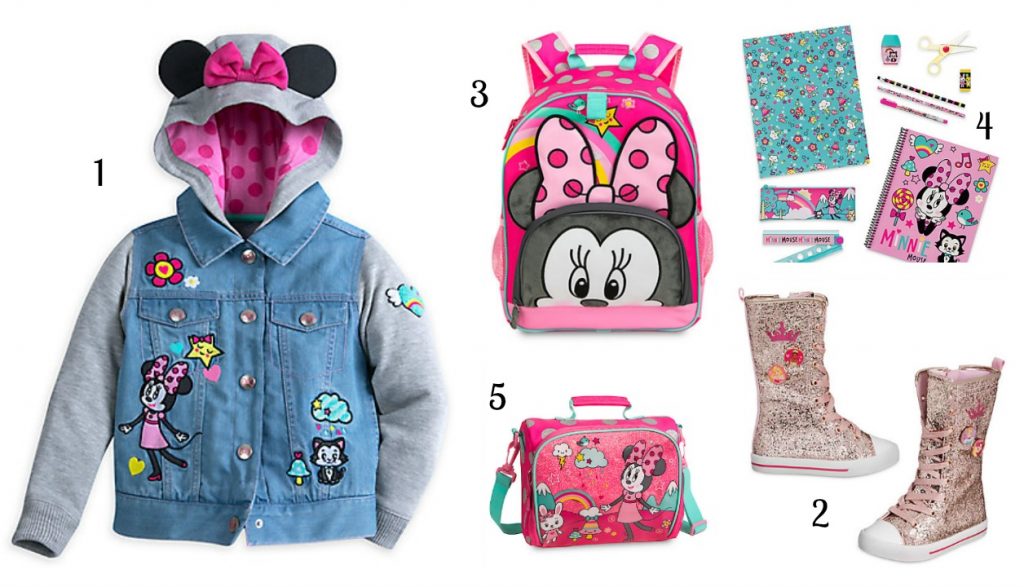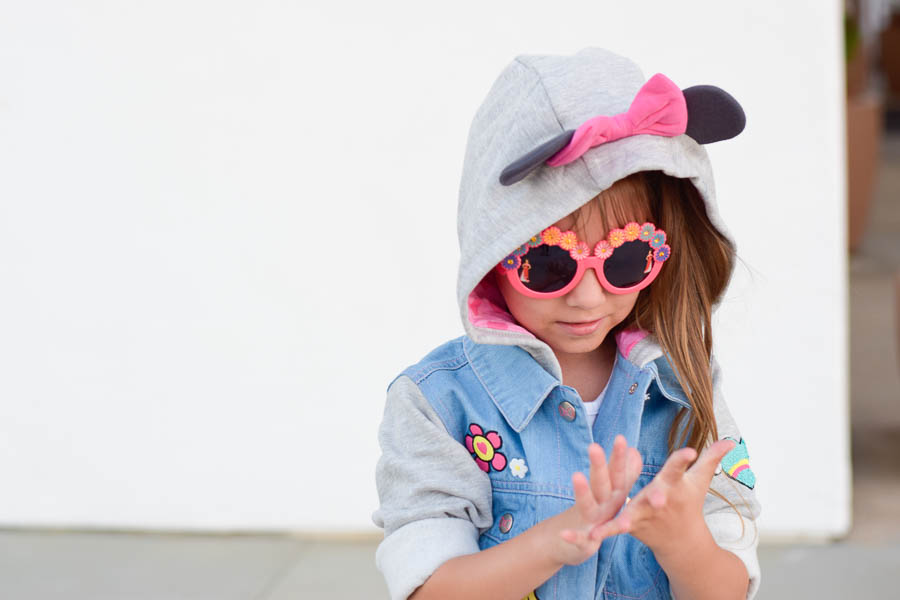 Wishing this rad jacket came in my size as well because clearly, I'm obsessed with it too. Be sure to stop by The Disney Store today. You'll receive 20% off any order $75+ plus, free shipping! Just enter code COOLEST at check out on The Disney Store. But hurry! Offer ends tonight, 8/13/17.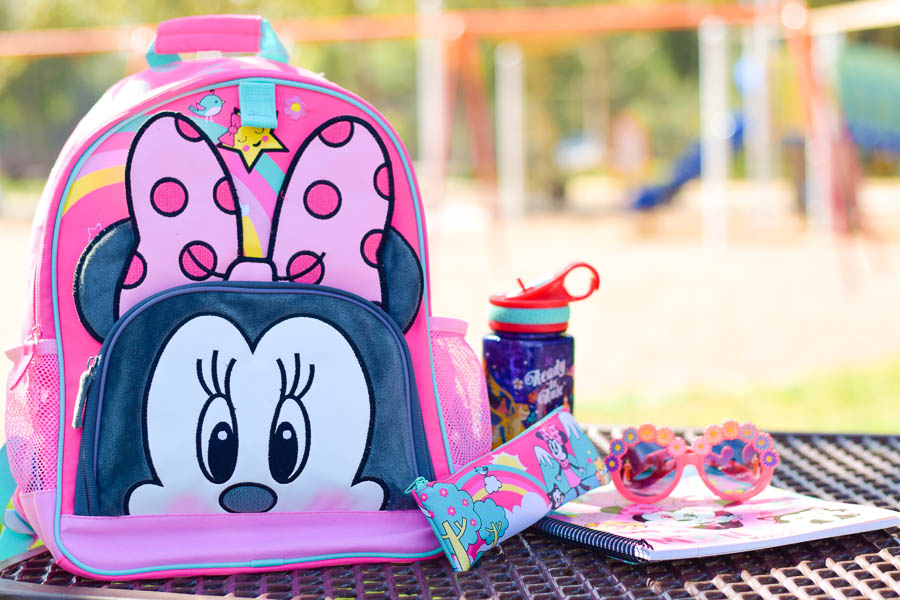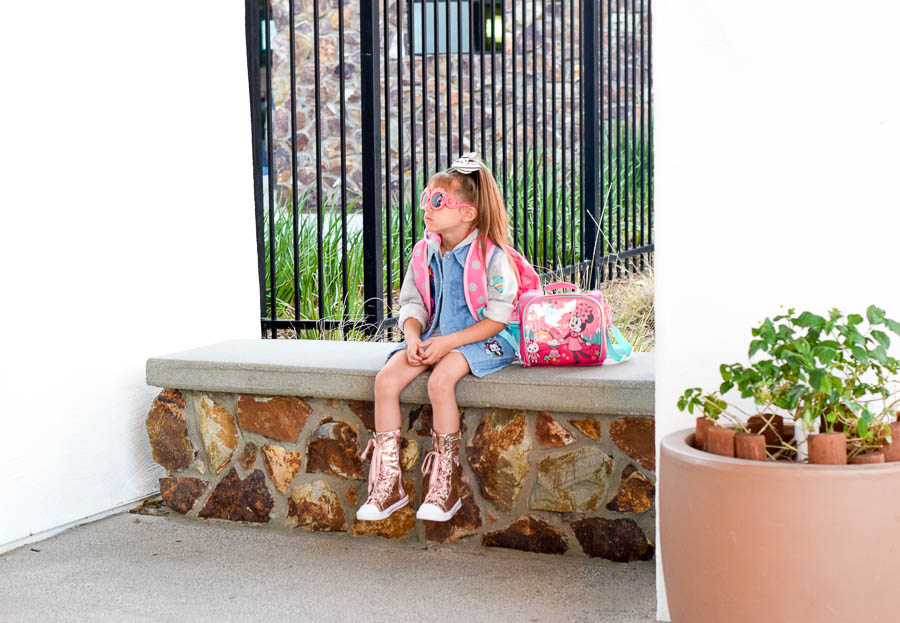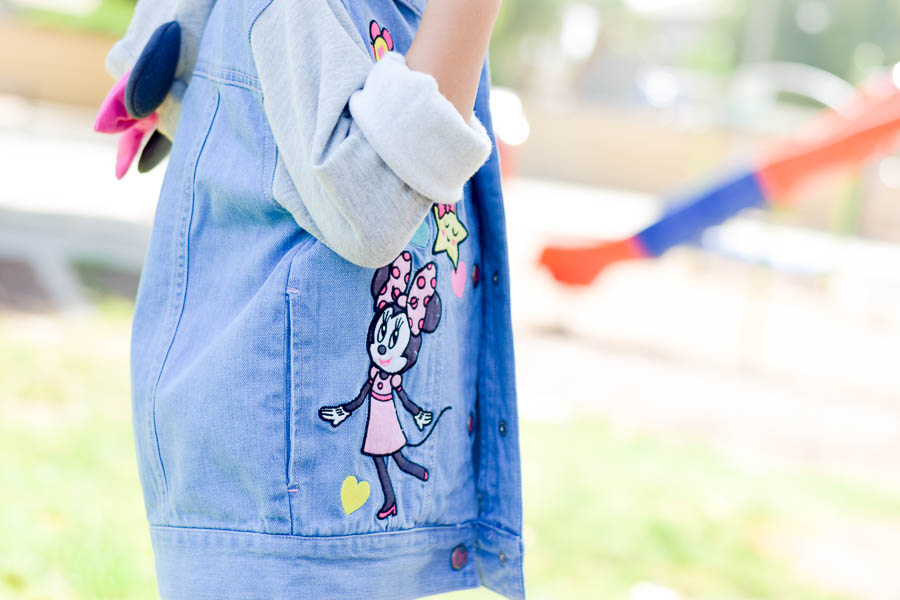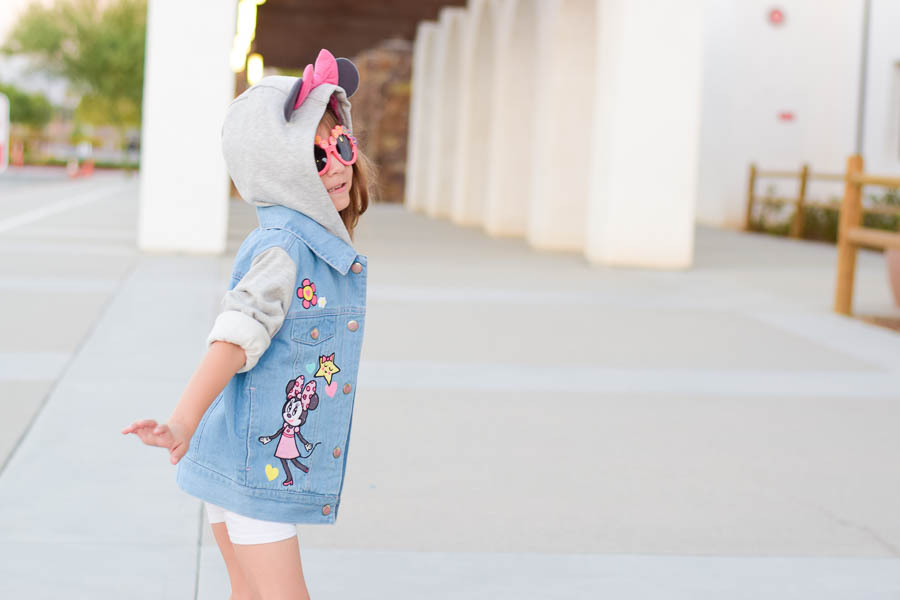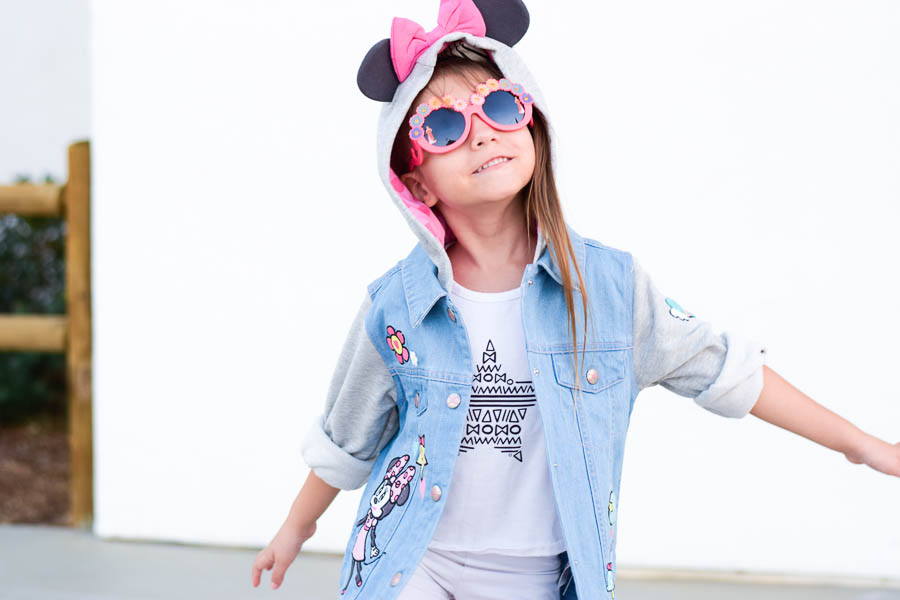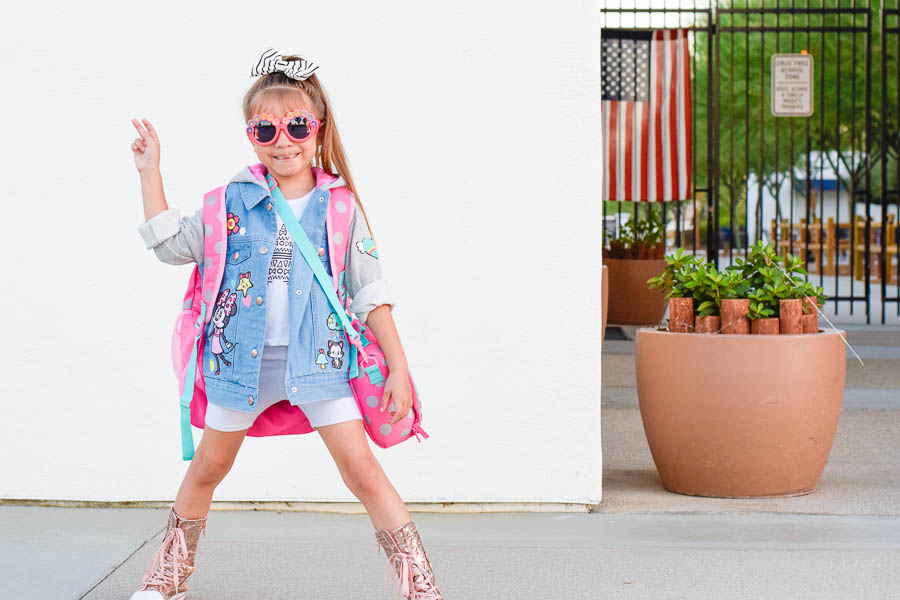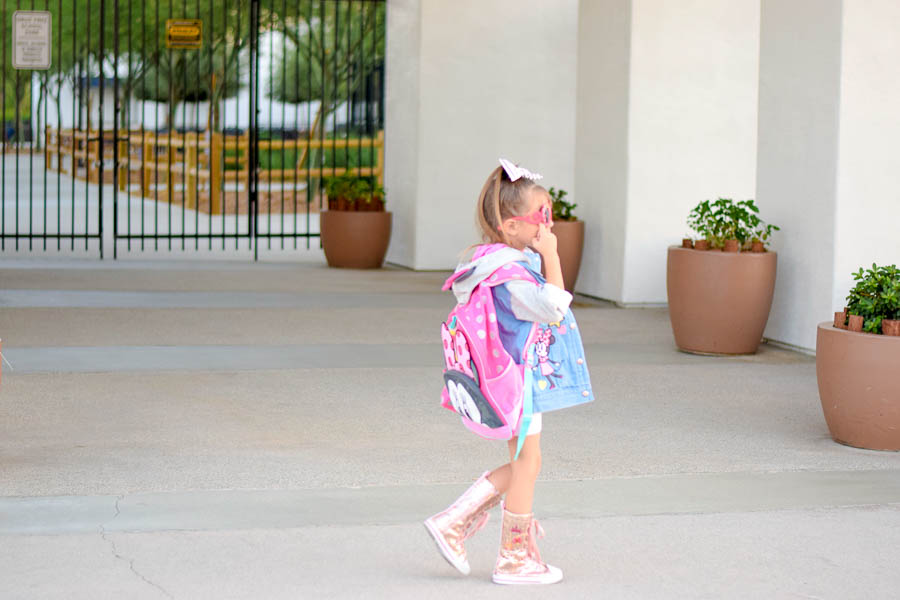 Happy Back-to-School Shopping!
Abrazos (hugs),
Gladys