Star Wars Eggless Sugar Cookies
Why We Make Star Wars Eggless Sugar Cookies
As an allergy food family, we're always on high alert more so when it comes to holidays, parties and get-togethers. You see, Mia, our oldest is seven years old and still severely allergic to an ingredient found in pretty much every yummy pastry or baked good — eggs to be exact. And both our kiddos are allergic to certain tree nuts too!
The hardest part is seeing our kiddo upset over not being able have that pink cupcake all the other kids at her school party are enjoying. I know, it's not the end of the world and now that she's reading labels and understands her food allergies, it's certainly been a bit easier. However, she's still little and it breaks my heart to see her upset. I mentioned this before on our IG stories but recently she worked super hard at school to win a class prize only to come home in tears as the prize was popsicles which she couldn't eat. And if you're wondering, no the school didn't even bother to let me know about the popsicles. I wish they had mentioned it to me beforehand so that I could have brought her sometimes else to eat. Instead, she literally just sat in her class watching all her classmates eat popsicles. If you're a mamá with kids that have food allergies, I'm sure you can relate. And please know, you're not alone. Bigs hugs your way!
Finding The Positives In Every Situation Is Key
On a positive note, the girls and I love baking our own baked goods from scratch now. The truth is, although it's a bit messy, we love it and it's just easier and less stressful to take them with us to parties.
Star Wars Eggless Sugar Cookies Recipe
Here's a recipe we've perfected over the years with my mom. She's seriously the most creative and best baker, I know. I owe my creativity to her for sure. Tune in to see our birthday party blog posts. Her eggless cakes are amazing!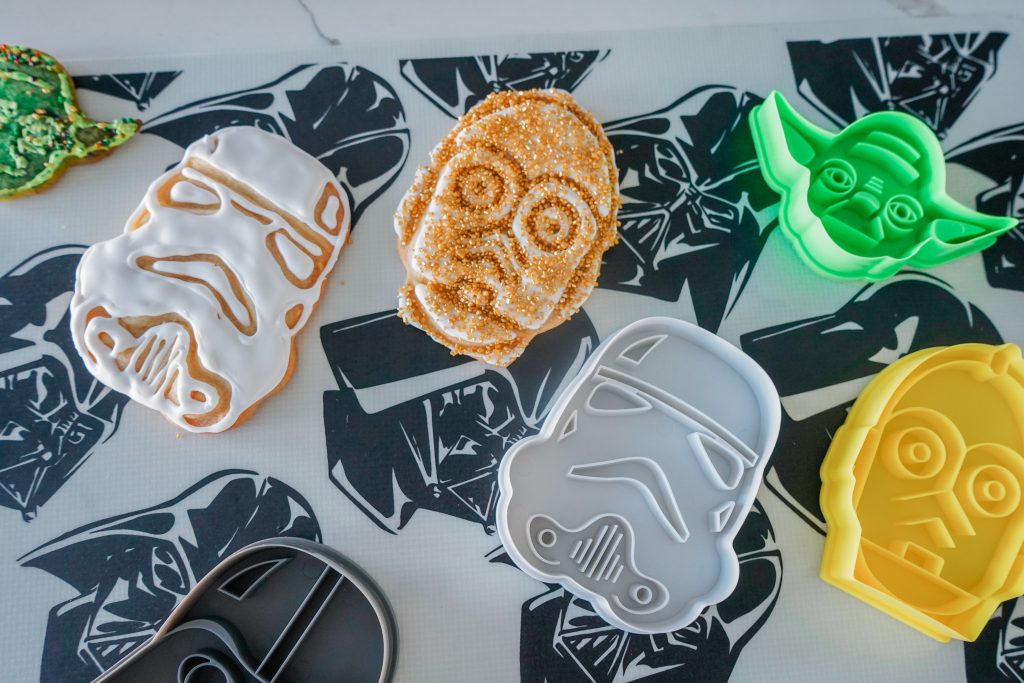 Ingredients
1 1/2 cups organic flour (use gluten-free flour for gluten allergies)
1/2 cup organic sugar
1/2 tsp salt
2 tsp baking powder
1/2 tsp Madagascar bourbon vanilla extract
3 tbsp milk of choice
2 sticks of unsalted butter, softened
Instructions
Set oven to 350 degrees
In a medium sized bowl, add flour, baking powder and salt
In a separate bowl, cream room temperature butter and sugar until fluffy. Beat in vanilla and milk.
Fold in flour mix into creamed butter
Roll dough but make sure it's not too thin or it will break apart. Tip: I added dashes of flour as I rolled the dough to keep the dough from sticking to rolling pin.
Refrigerate dough until it's chilled
Add parchment paper to cookie sheet
Remove dough from refrigerator and stamp with cookie cutters
Place on baking sheet and bake for 8 minutes
Remove and place on cookie rack to cool down
Makes 10-12 sugar cookies
Side note, if you're also a huge Star Wars fan, this Disney Star Wars cookie set from w&p is the best. You can also find them at Sur la table. They're perfect for May the 4th or Star Wars themed parties.
And on that note, May the baking force be with you all!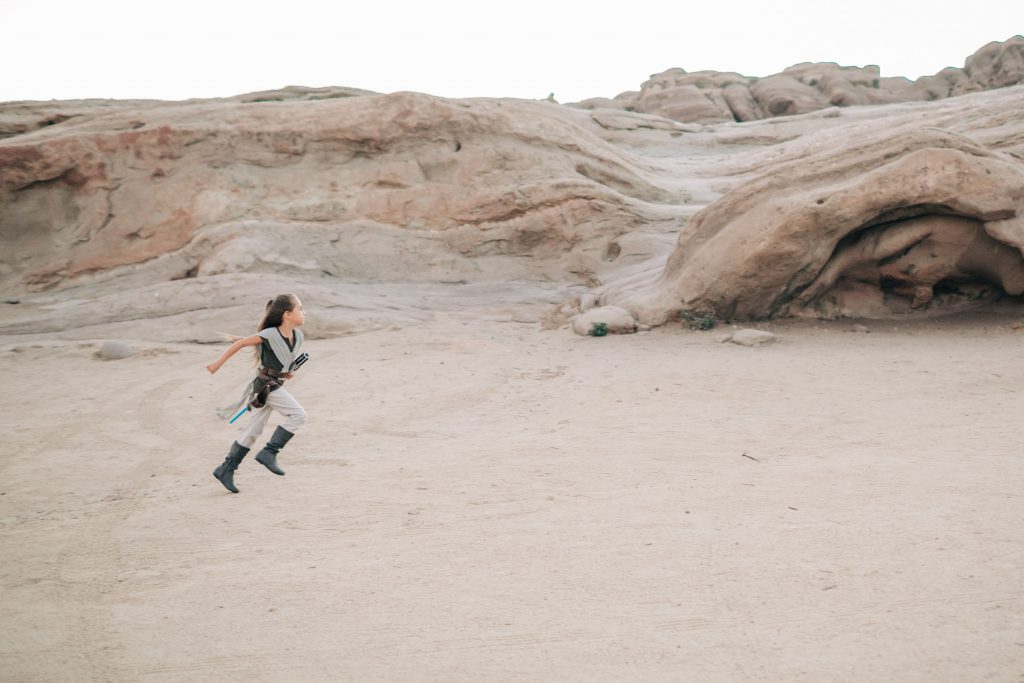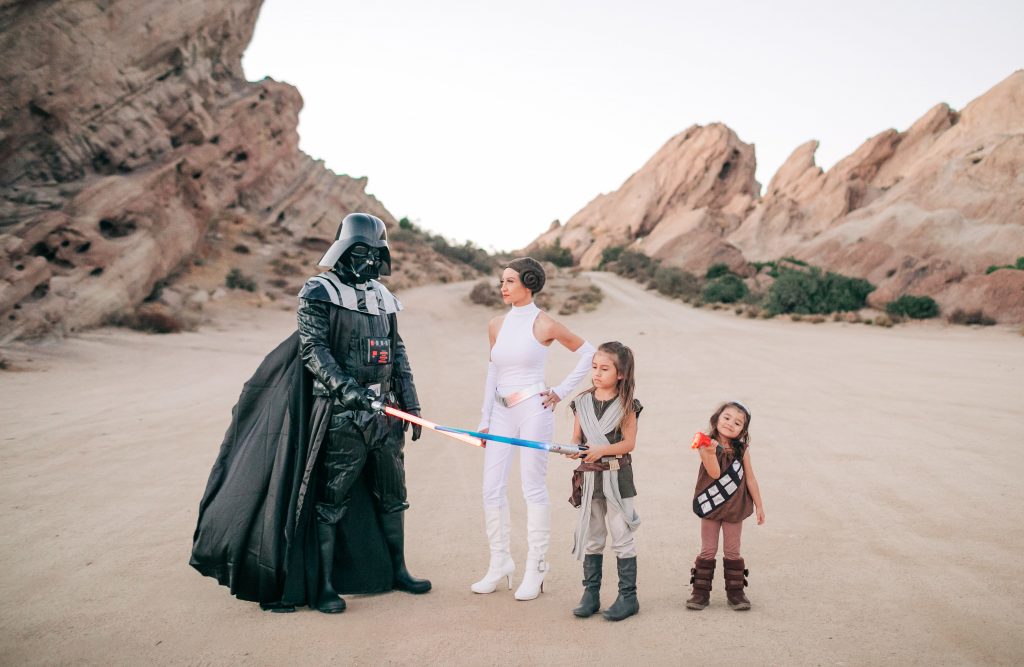 Abrazos (Hugs),
Gladys