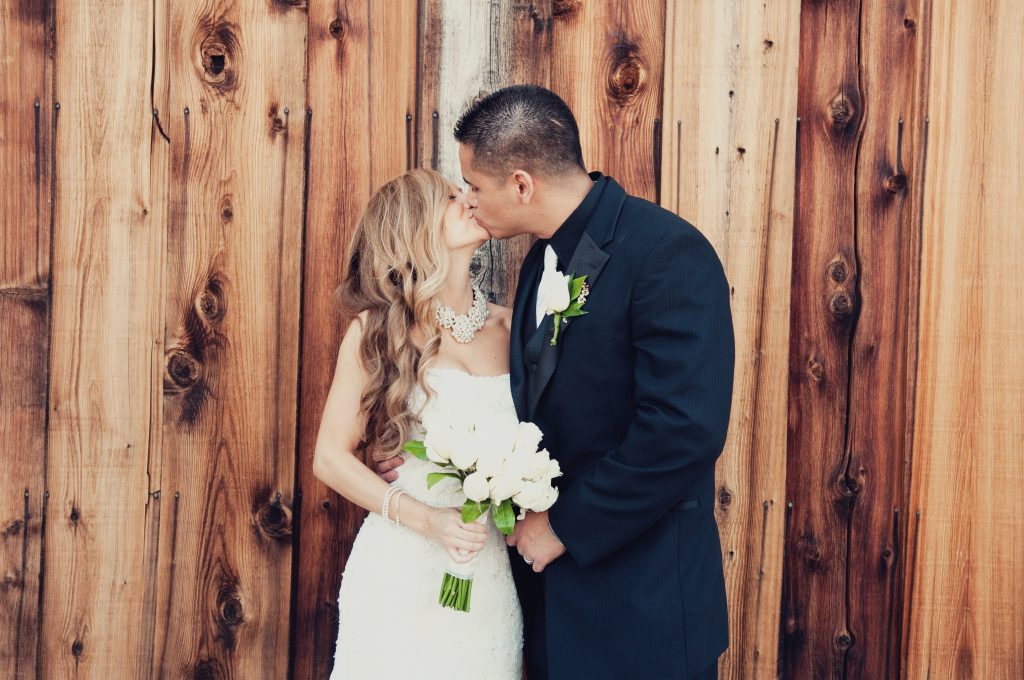 Our love journey actually began 16 years ago while attending college. It was definitely love at first sight when we locked eyes. The whole butterflies in your stomach, harps playing in the background type of moment. I know, I know, cheesy right? But so memorable. I knew instantly he was 'the one.' And once I found out we had the same exact last name it was pretty much a done deal. No need to go through the hassle of changing my last name? Sold! I kid. Not about the last name though. And if you're wondering, no relation whatsoever.
Fast forward to being married with two kids later; it's certainly been quite the challenge. Because let's be honest, it's so hard to make time for one another post kids. For that very reason, we've made it a point to focus on our journey as a married couple. We love our children dearly but they too will one day grow, move out and possibly start a family of their own.
So here are our top three must-haves to keep 'the happy' in our marriage.
Short Weekend Getaways
Now that we have two little ones, we can't be away for more than two days, tops. Leaving for just a couple of days every other month allows us to reconnect with each other. Not to mention, gives us some shut-eye. Our infant is still waking up every two hours on the dot at night. Help!
Do Something Nice For One Another
Whether it be cooking or picking up a favorite meal just because or watching one of his/her favorite movies for the 100th time, do it.  This will surely add happiness to your marriage cup.
Weekly Date Night
Easier said than done but it's not impossible. If you have family nearby that can babysit your littles, consider yourself very lucky and pretty much set. Another option would be the close friend babysitting swap.  This is not only genius but also inexpensive.
Our date nights usually include trying out new local restaurants, checking out comedy acts or hanging out at our local wineries. Because you know, good food, laughter, and wine just go really well together. And we love wine so much so that we had our wedding reception on a mountain top overlooking a vineyard.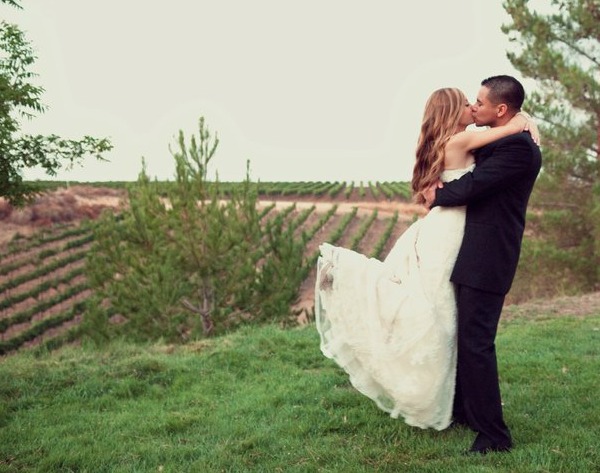 So this summer, we're celebrating our 6th wedding anniversary and our journey with Wente wine.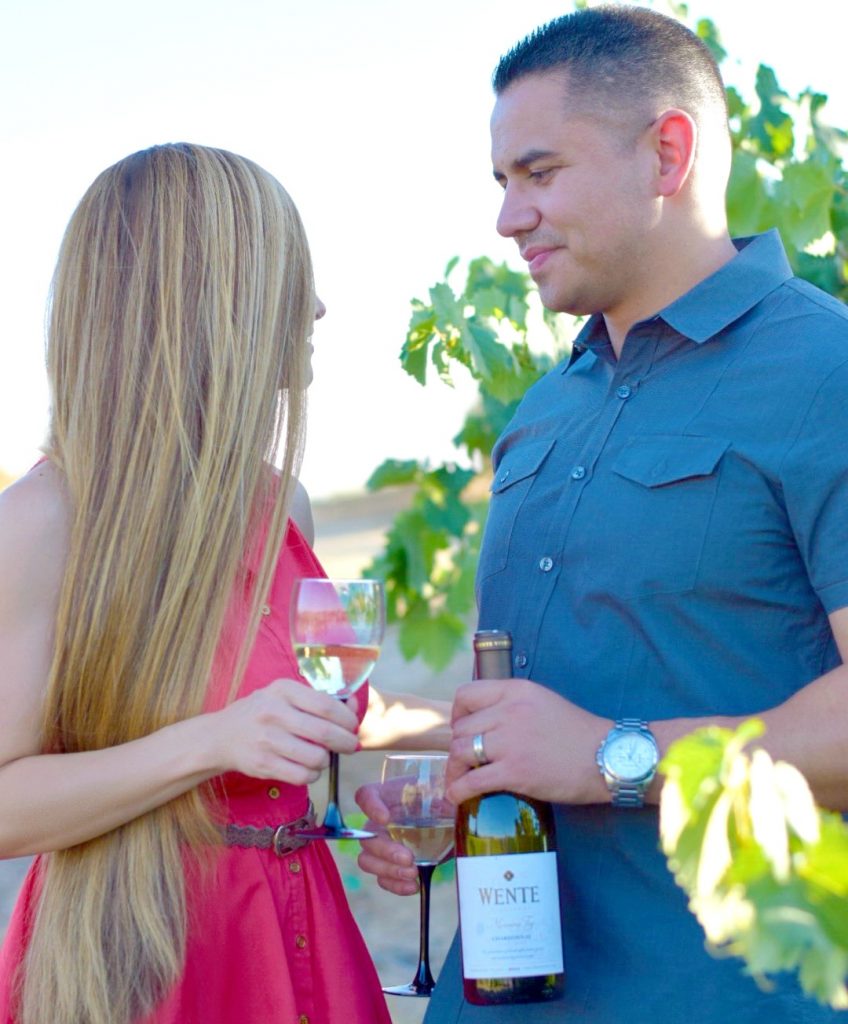 "Wente Vineyards has been growing and producing premium California wines and along the way have influenced California viticulture through contributions such as the Wente clone of Chardonnay. It's now estimated that over 80% of California Chardonnays are derived from this Wente clone. But all of this is simply a result of their continued pursuit of quality and excellence, and is what's celebrated with "Love of the Journey". As they say, "We don't make wine because we have to, we do it because we love to." — Wente Vineyards
Wente Vineyards produces a fine collection of Estate Grown, Small Lot, Single Vineyard, and Limited Edition wines. Click here to see the entire collection and pick one out that you'll love.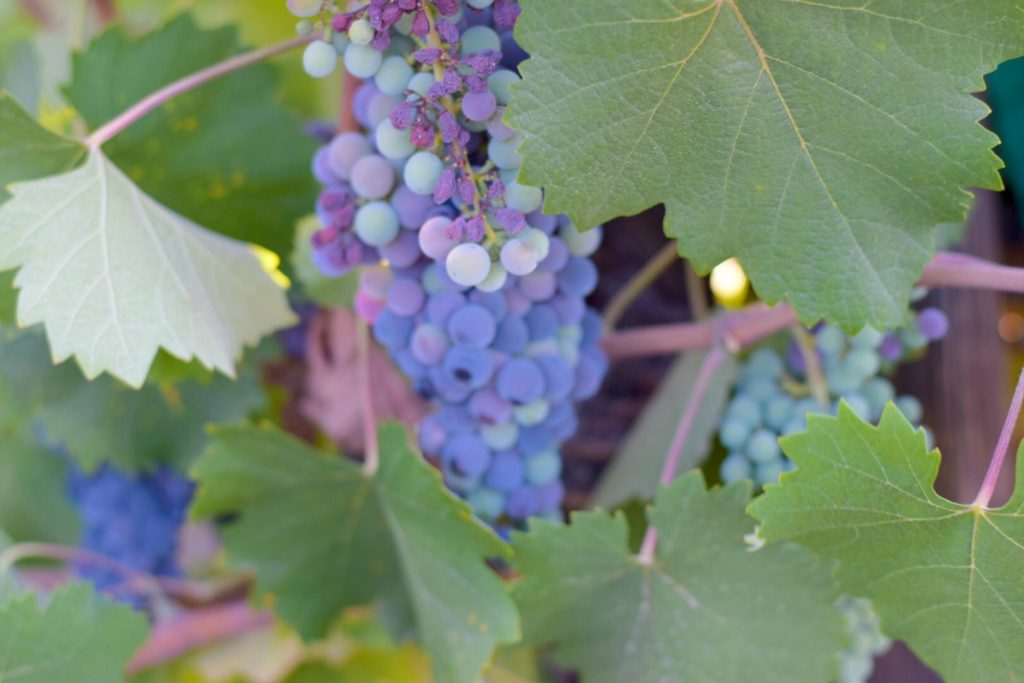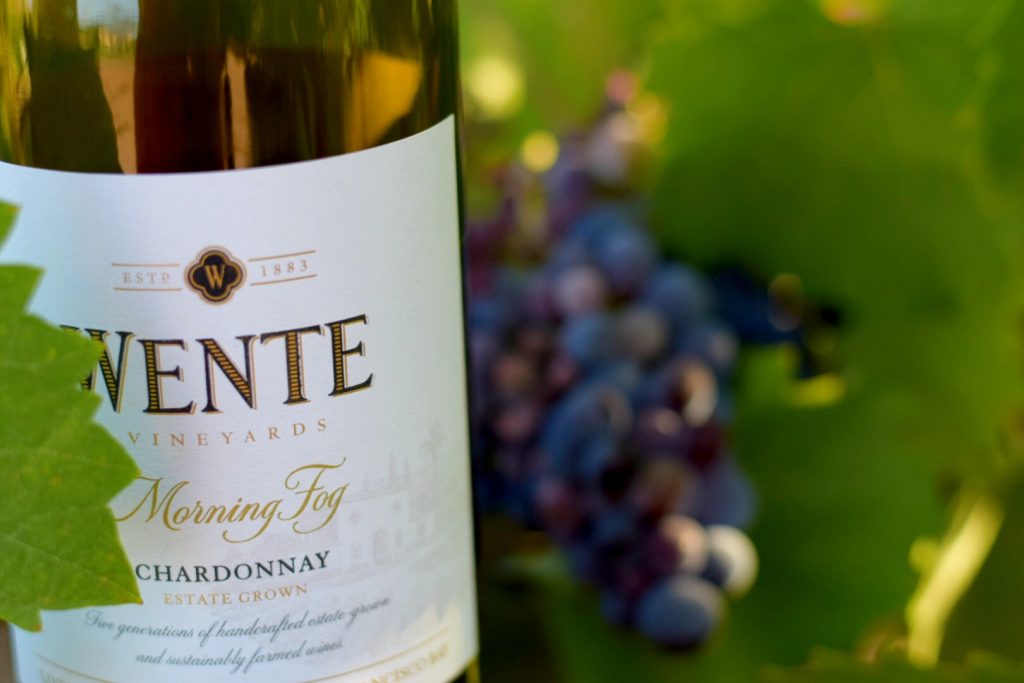 Abrazos (Hugs)– Gladys