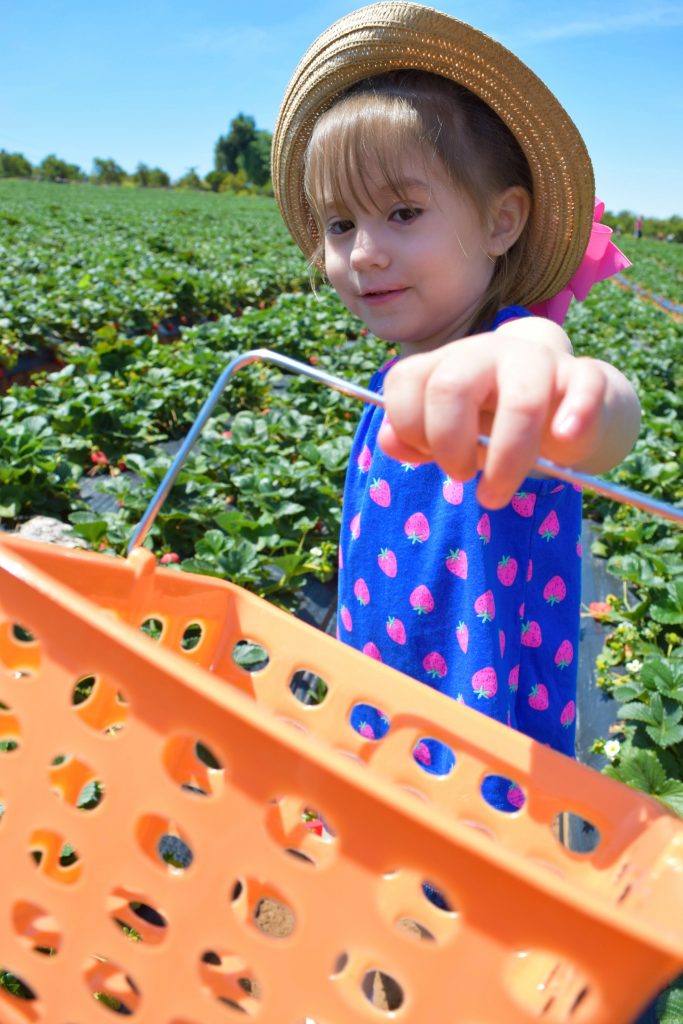 Summer is here and we're loving the beautiful California weather and all the fun outdoor activities that come with it. This year, we have some pretty neat things lined up but we've managed to make it out to a few paces already including the San Diego Safari Park, Mulligans Waterpark and strawberry/ blueberry picking.
If you're like me, I dread leaving the house more so during the summer as Mia seems to manage to get super dirty all within a few minutes. And lets face it, toddler laundry is the pits! Sometimes I wonder how on Earth these little beings can create such large messes all on their own. Not to mention, how they get just about everything on themselves. Human washcloth anyone?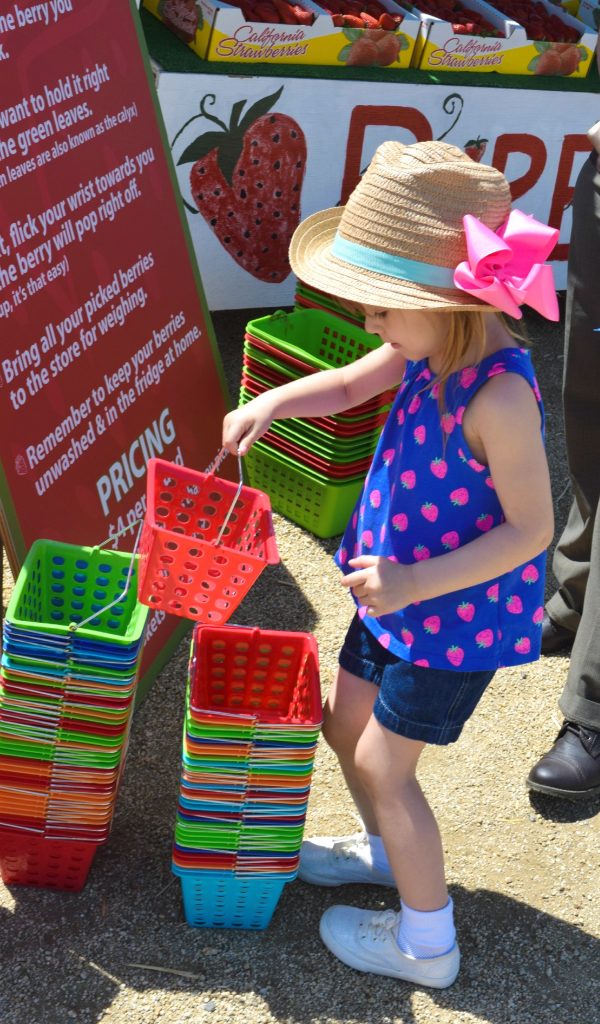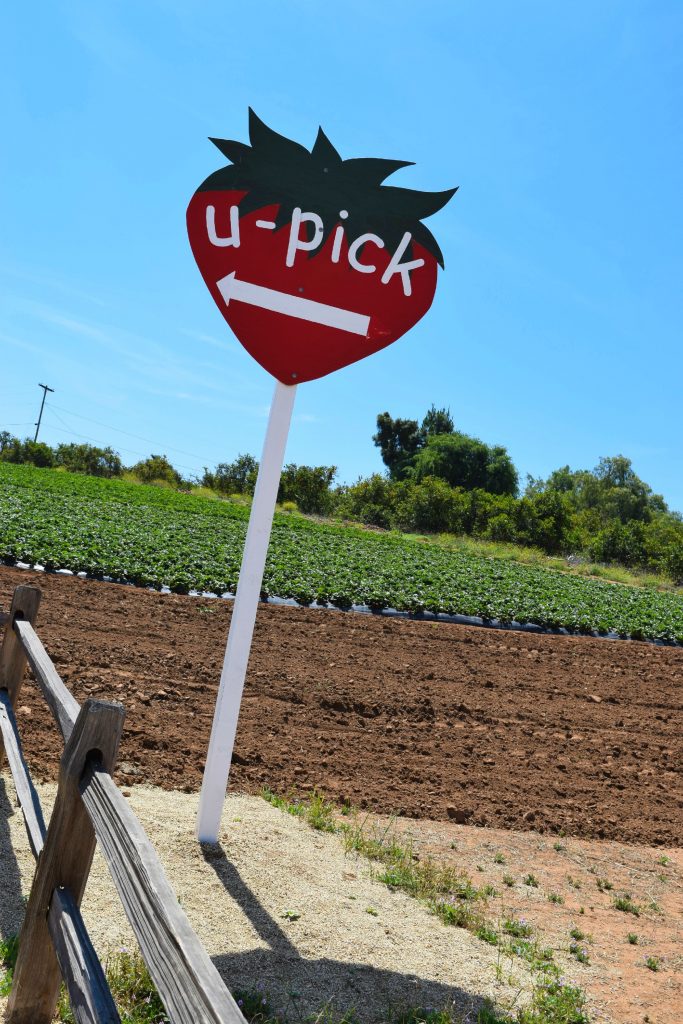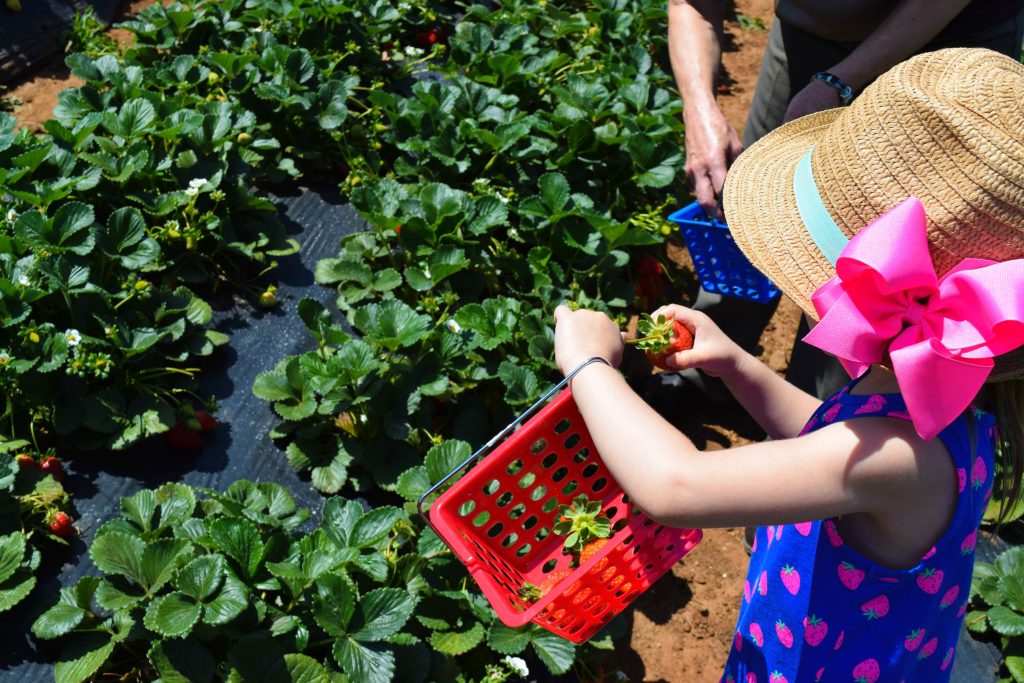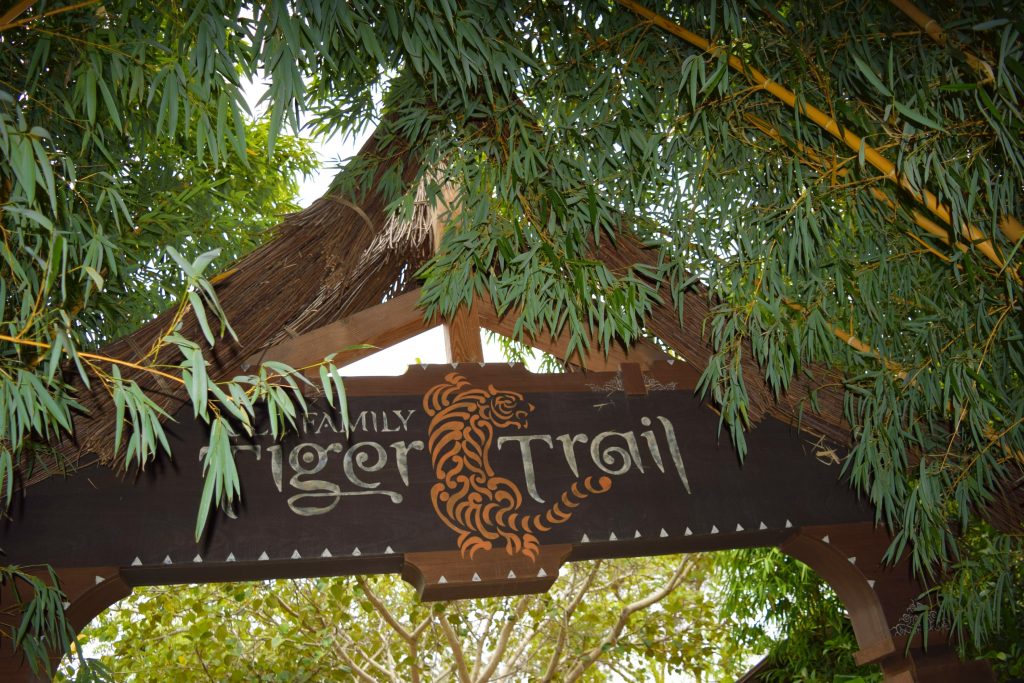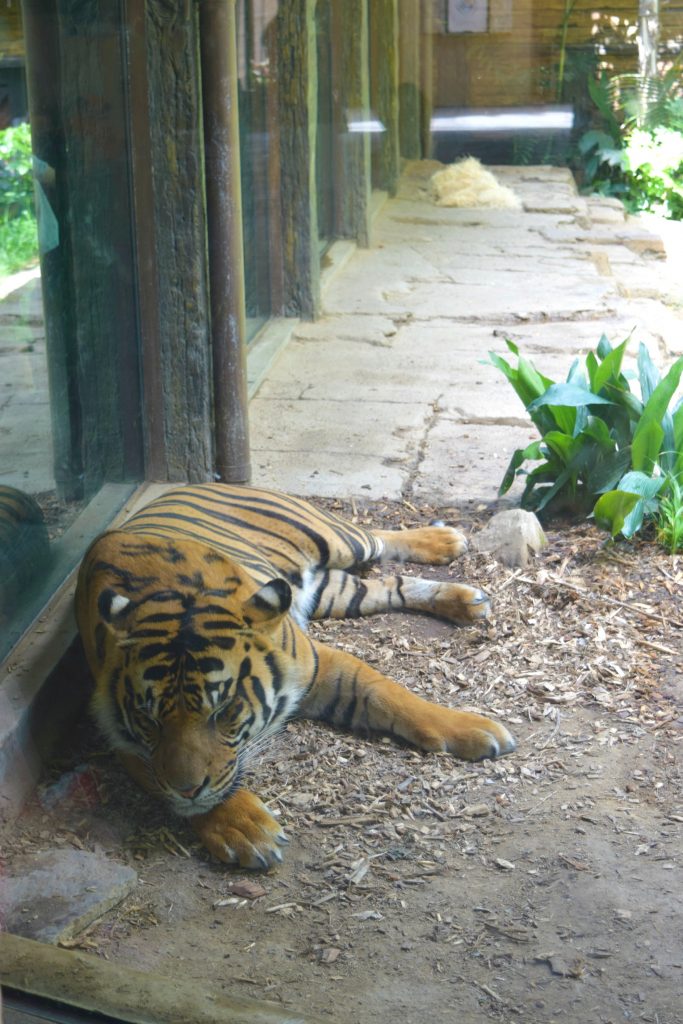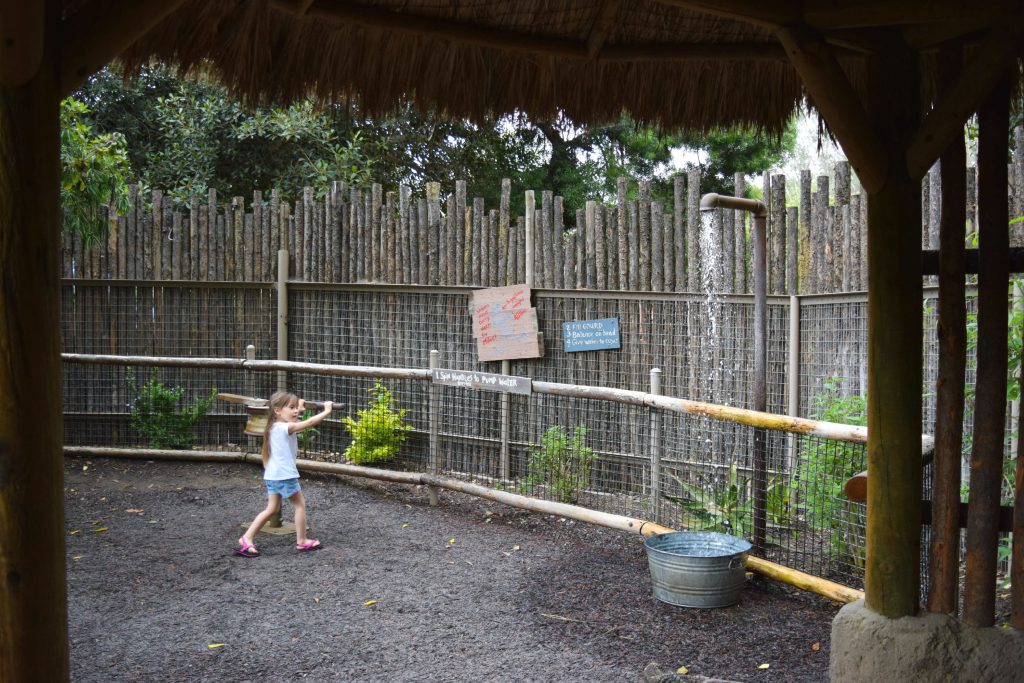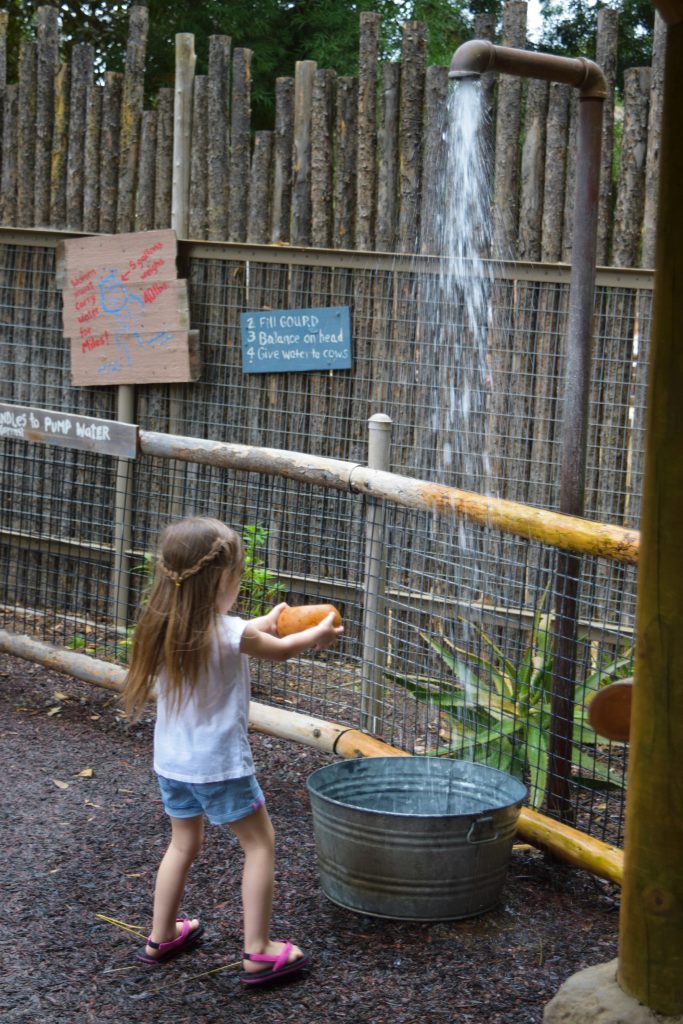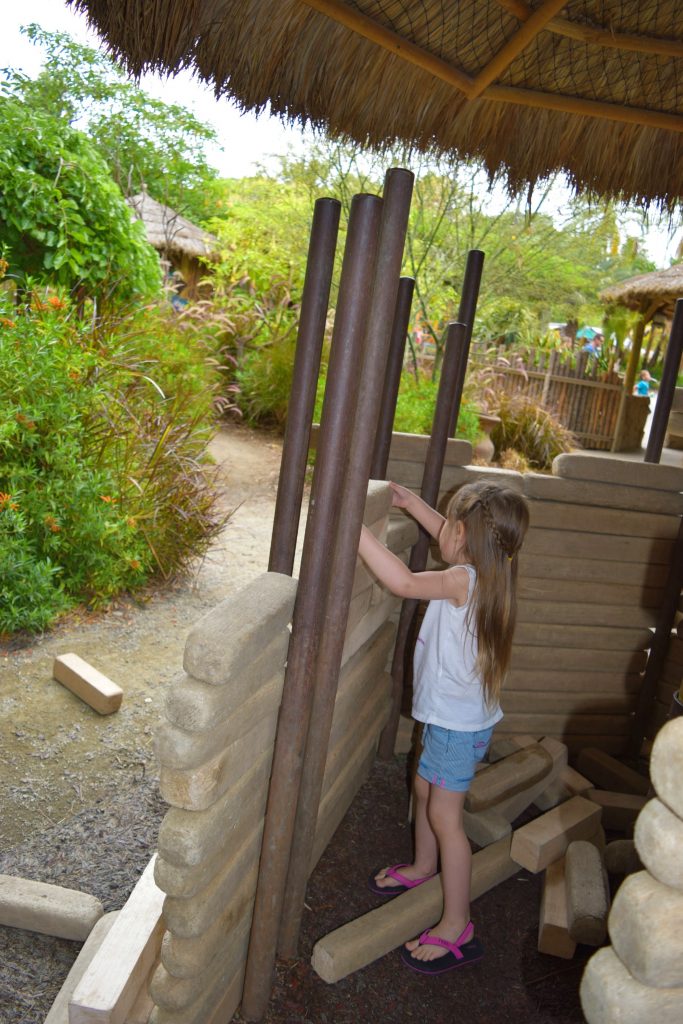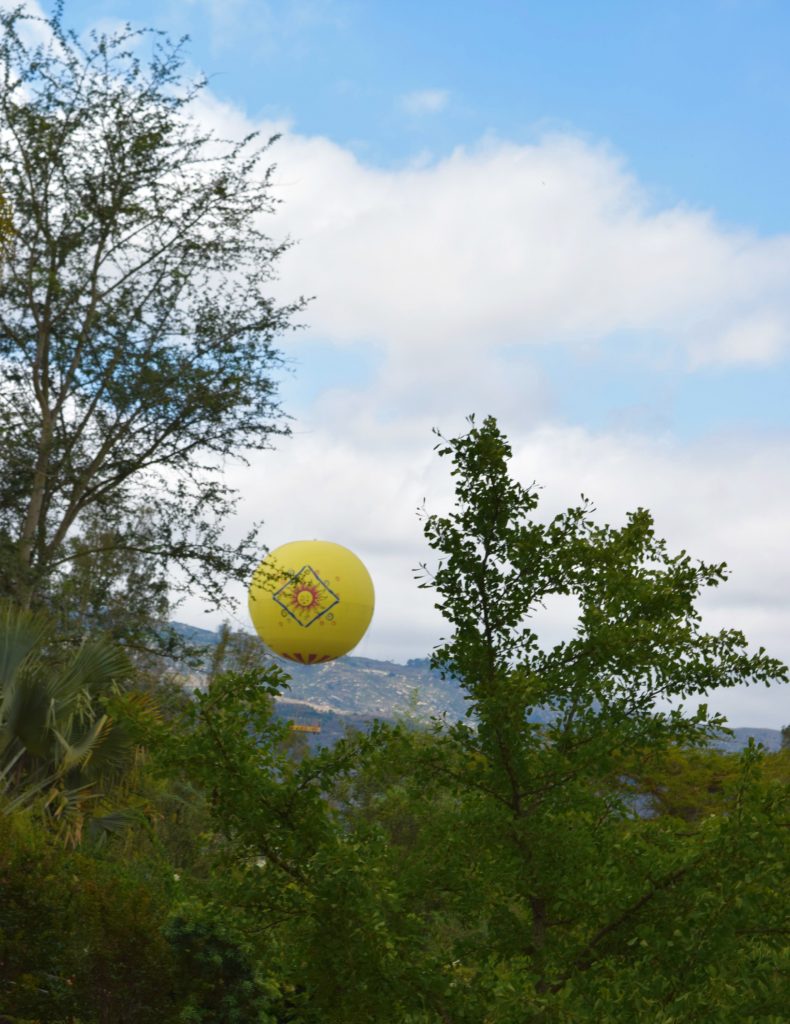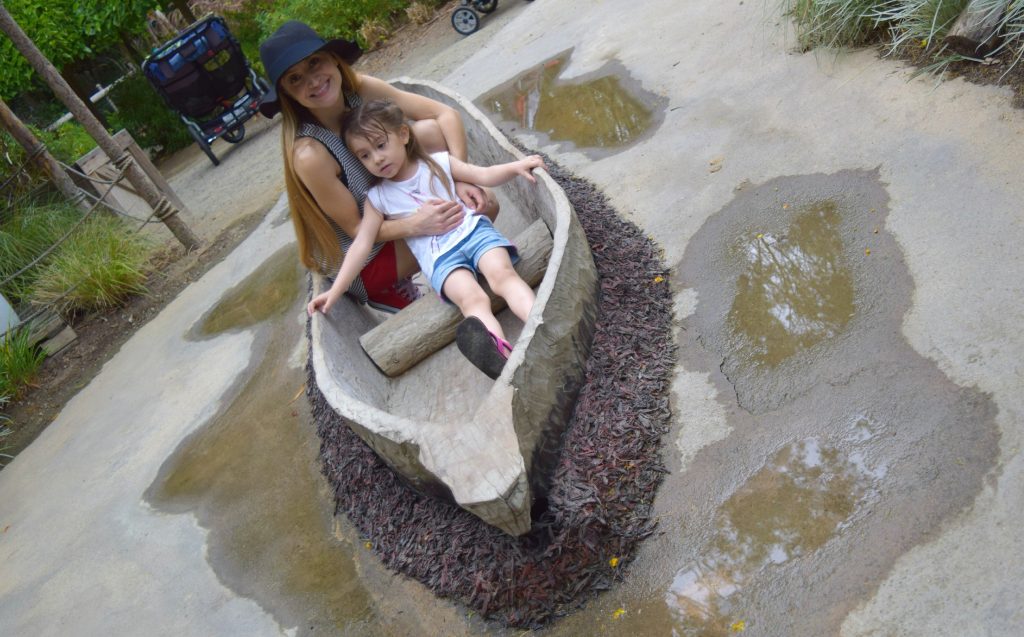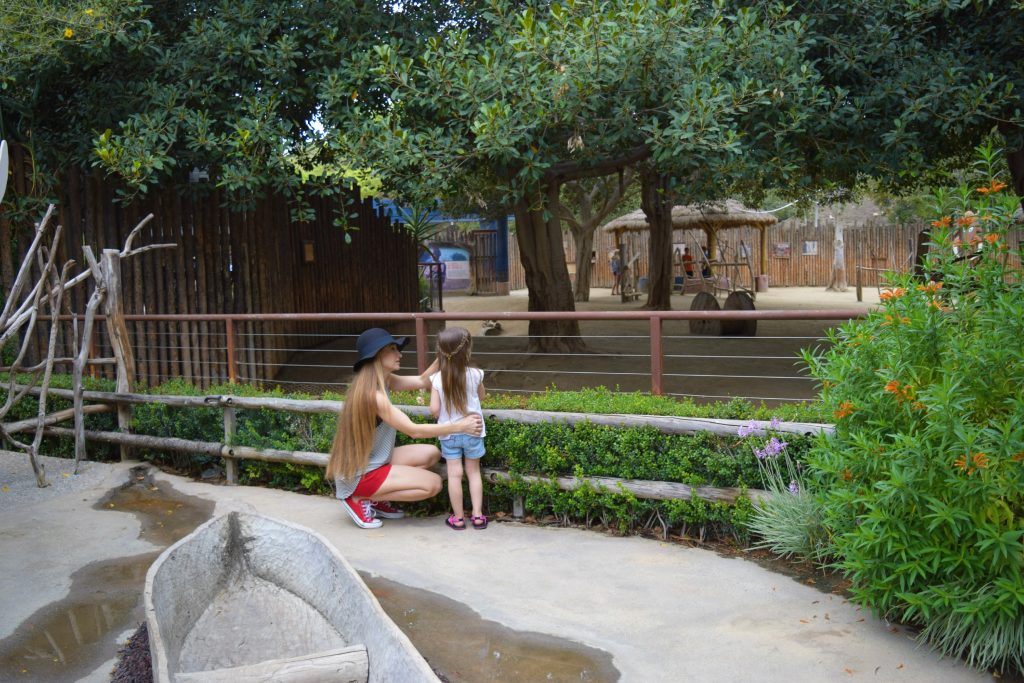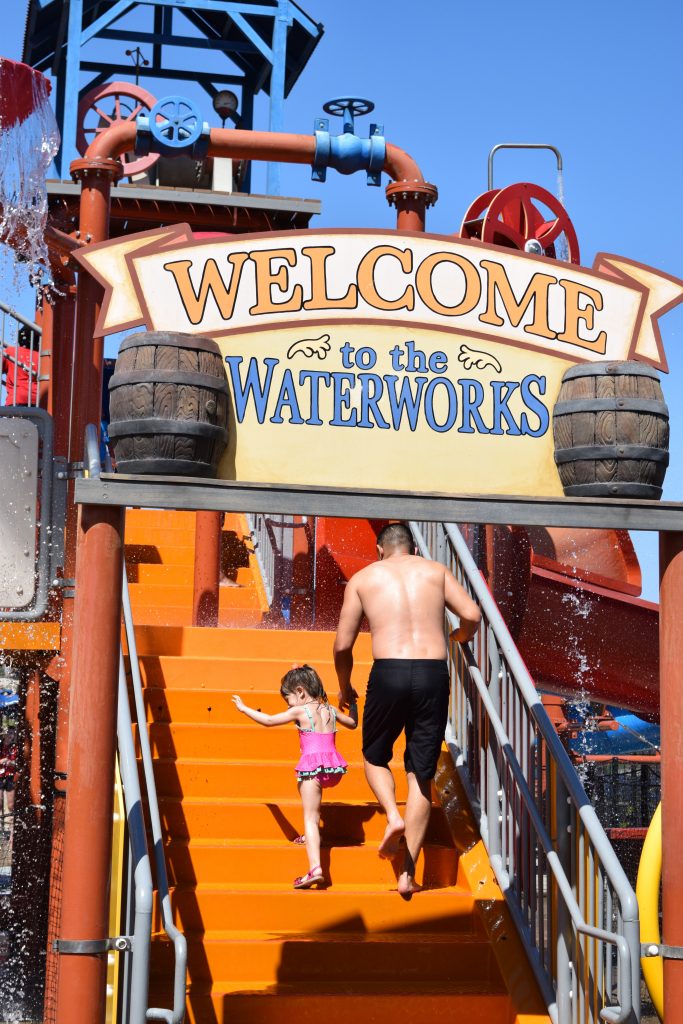 It's bad enough Mia has an eye condition that worsens with dirt or anything that comes into contact with the area plus she has sensitive skin; which is why All Free Clear laundry detergent is perfect for removing all summer stains and safe for sensitive skin including eczema (see my previous post for 5 baby eczema tips here). Mia's free to be this summer!!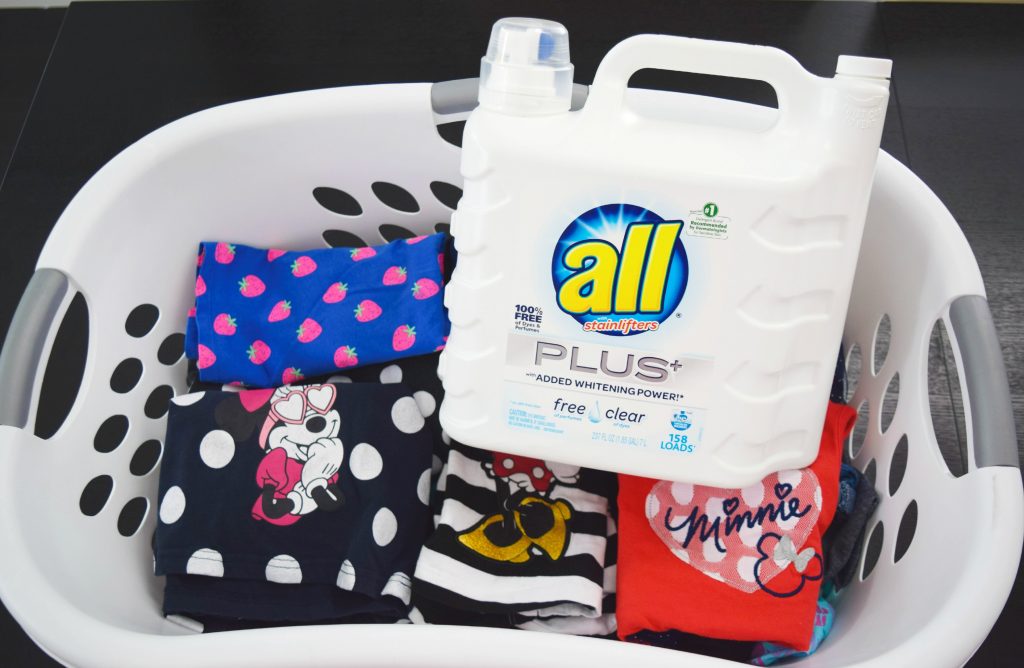 This detergent has done wonders for our little family and we're confident it will work just as good for baby #2. Oh that reminds me, in case you missed it, we're expecting! 🙂
Be sure to stop by the All Free Clear site HERE. They're currently offering downloadable coupons. #FreeToBe