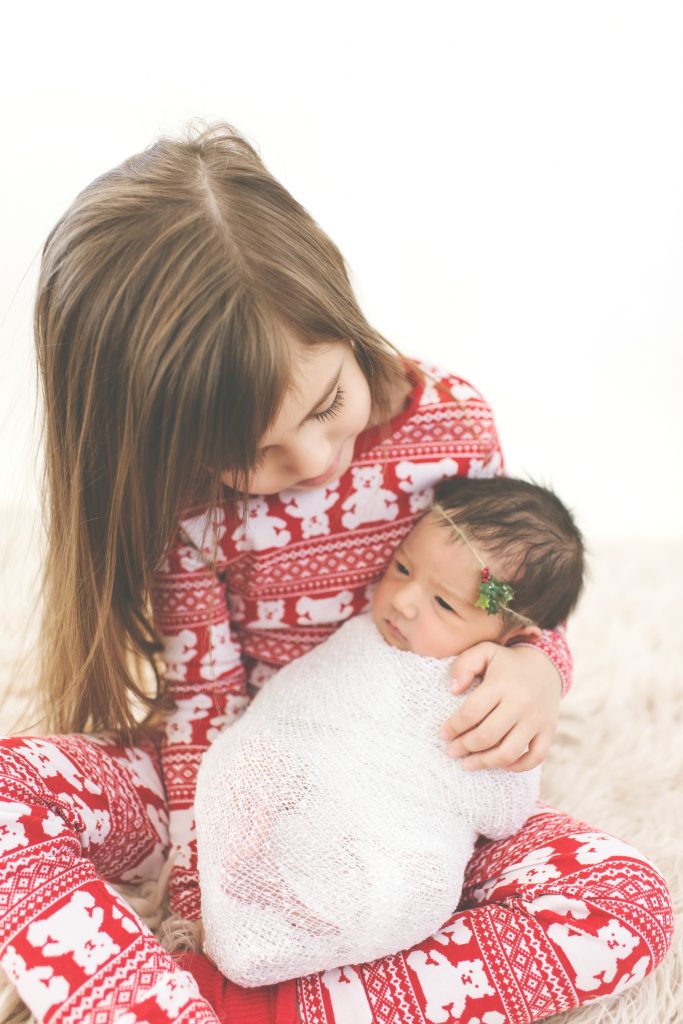 Happy Holidays! I can't believe it's been exactly two weeks since I had our second little nugget. I'm so in love with her. She's honestly a great baby and has even let us sleep in intervals of three hours. And for that, we are so grateful.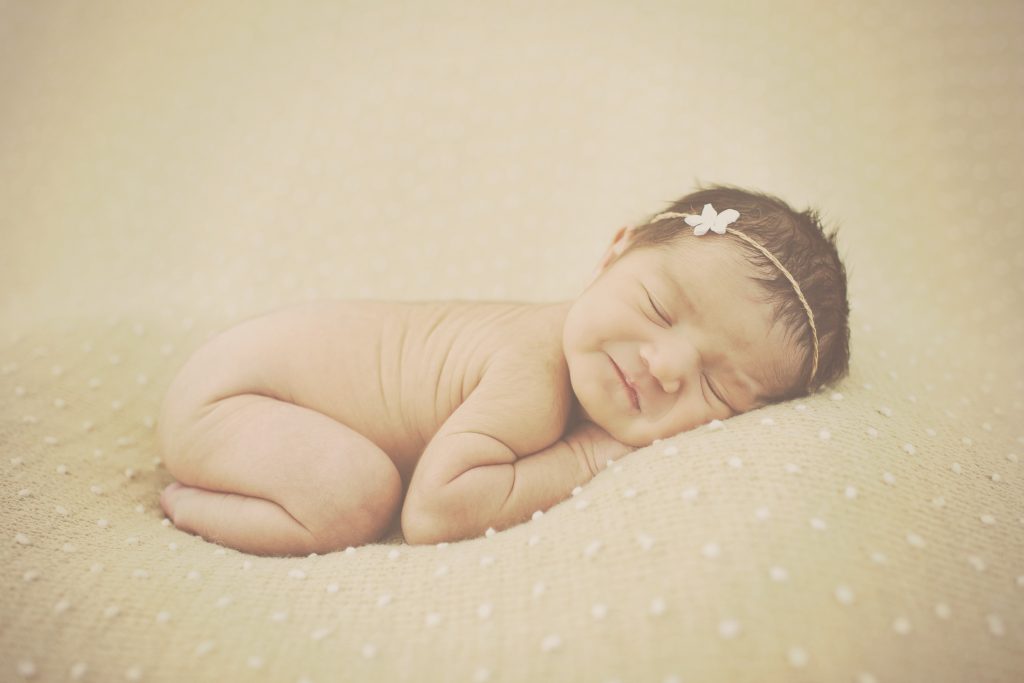 Our preschooler, on the other hand, has been having a hard time dealing with the new family addition. I didn't think she'd be the jealous type at all nor be so upset. But we are taking it a day at a time with her and trying our very best to give her as much attention as we can. To show her that we love her and that her little sister is not a replacement but rather an addition to our family. We also talk to the baby daily and tell her that we need to help big sister first. Even though clearly the baby doesn't understand, but it seems to give our preschooler the feeling that we're also making time for her first.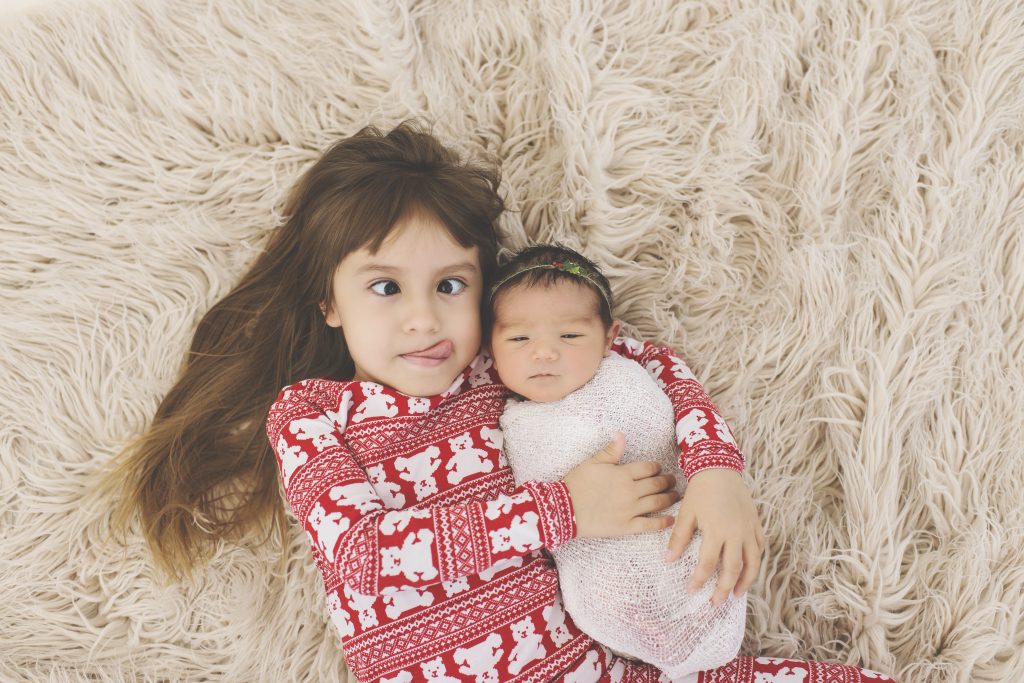 I seriously can't wait for this phase to pass as I know that our girls will be best friends forever. I know, I have one myself. 🙂 #sisterlylove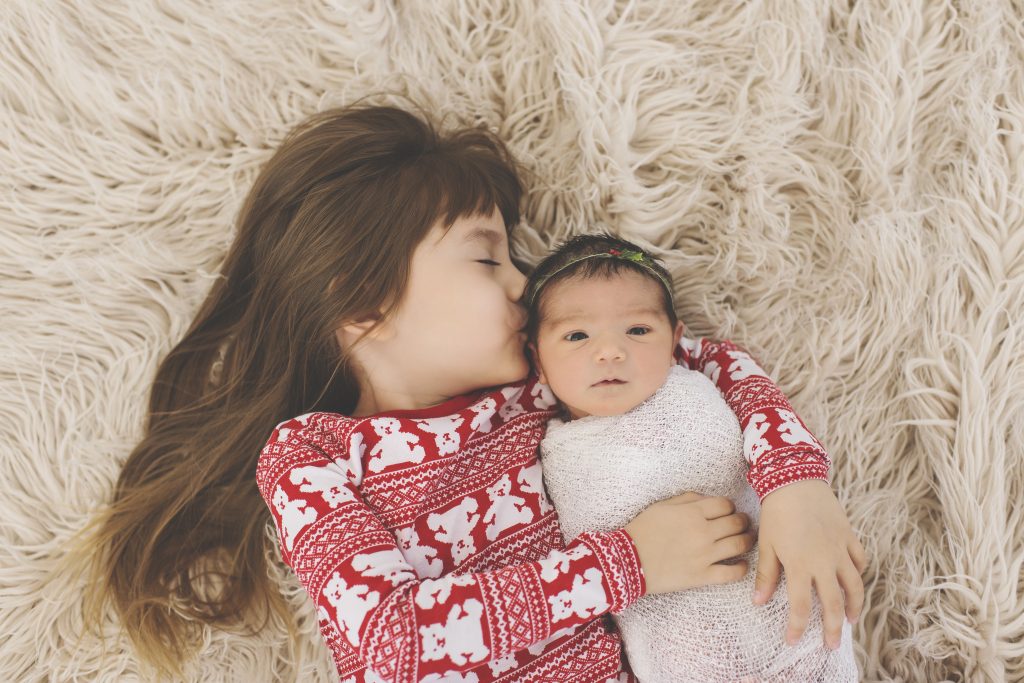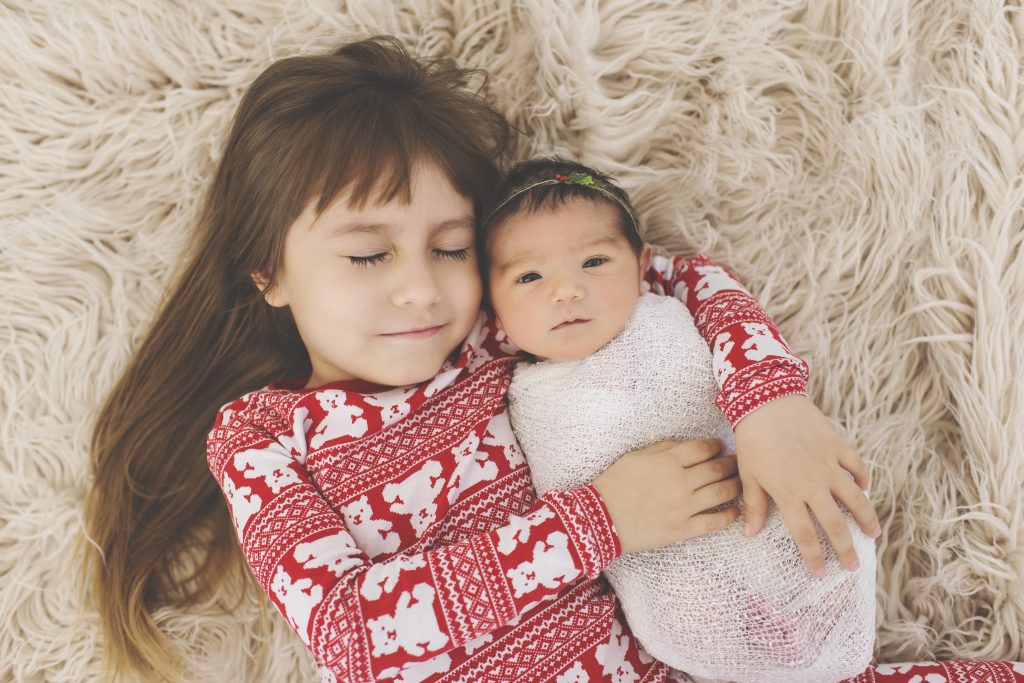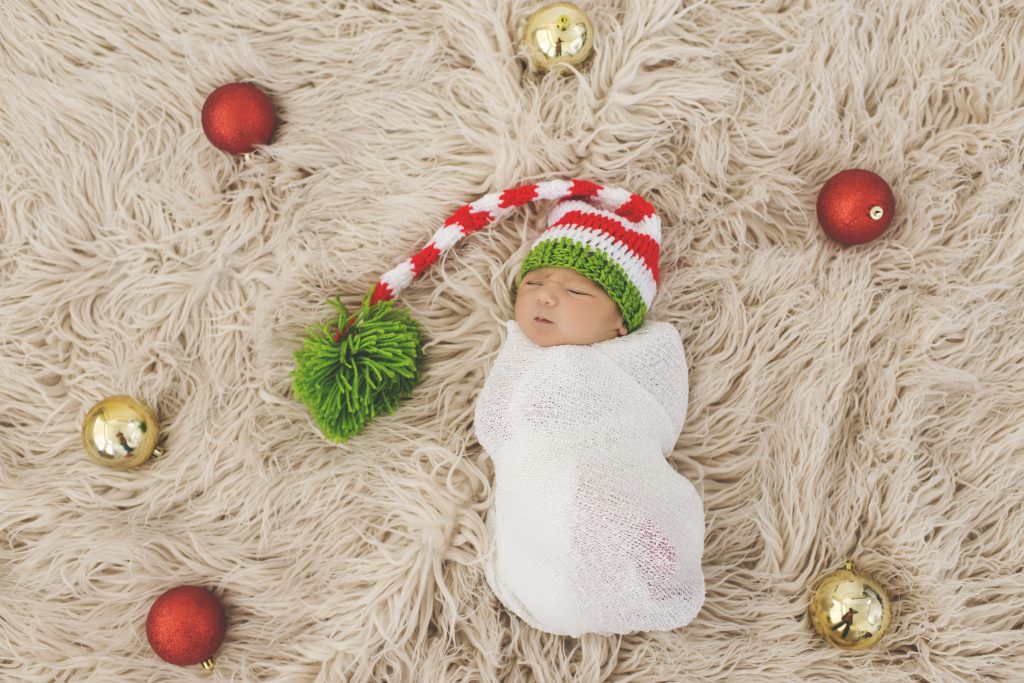 Have any of you experienced this with your children? Any words of advice? I'd love to hear more ideas/suggestions. 😉
Abrazos — Gladys
P.S. Wanted to let you all know, The Mother Overload will be on hiatus for the next few weeks as I recover and spend quality time with our family. Thank you from the bottom of my heart for all your love, support, sweet comments and most of all for understanding. Can't wait to share with you all our new adventures as a family of four.