Mary Poppins Returns Review Free Activity Set
Last month, we were fortunate to be invited to the Mary Poppins Returns World Premiere. And to add to the excitement we were over the moon to hear that Subway, an official sponsor of the premier, wanted to work with us. Being that we've previously worked with them and love that they offer their Fresh Fit For Kids meal (customizable meal with lean proteins, whole grain certified bread, and fresh veggies) it was truly a dream partnership. In case you missed our IG post and stories during the premiere, were sharing more details within plus our 100% authentic movie review.
Walking onto the red carpet was such a dream. I kept pinching myself over and over and I honestly don't think my kiddos really know just how fortunate they were to be there. I mean we were in the same section as Matt Damon and a few Disney Junior kid celebs my girls watch on T.V. daily. It was beyond what I had expected.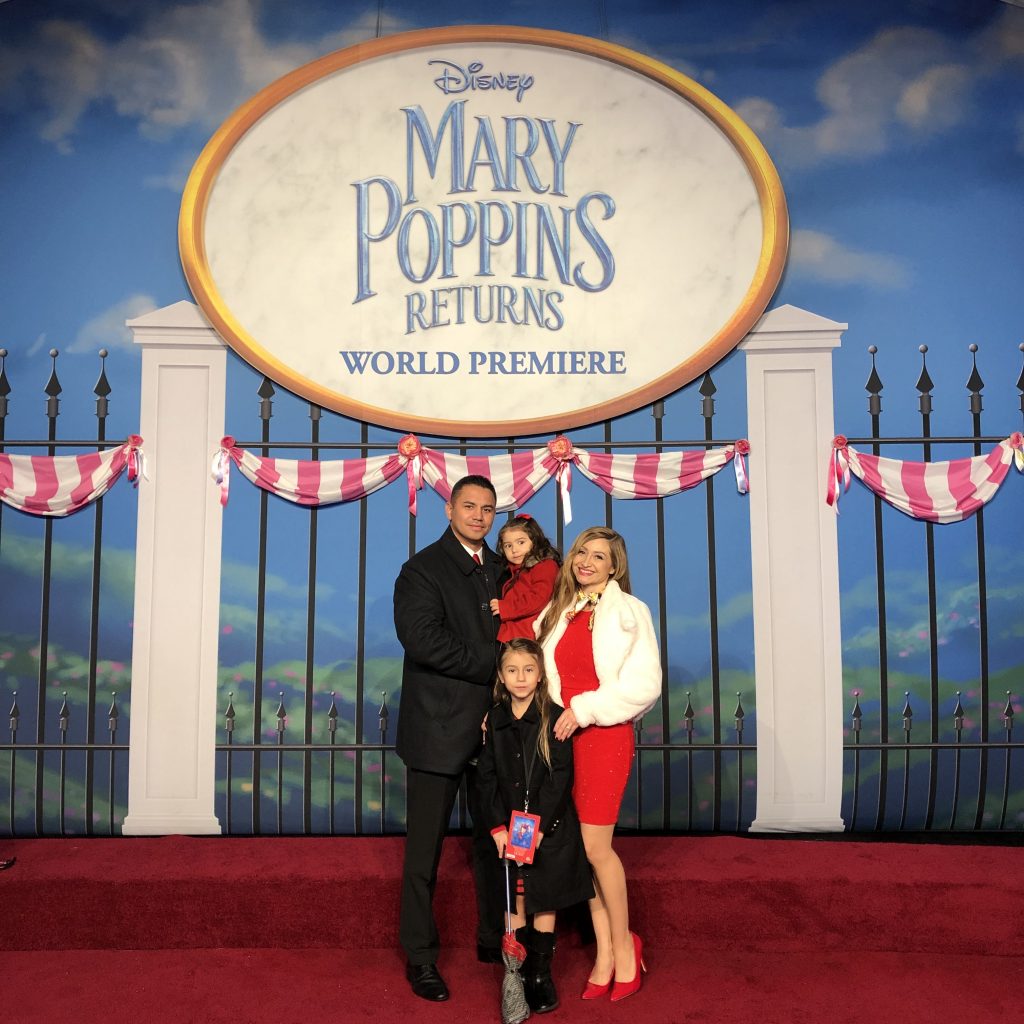 About The Movie
In Disney's "Mary Poppins Returns," an all new original musical, Mary Poppins is back to help the next generation of the Banks family find the joy and wonder missing in their lives following a personal loss. Directed by Rob Marshall from a screenplay by David Magee and a screen story by Magee & Marshall & John DeLuca based upon the Mary Poppins Stories by PL Travers, the fi lm stars: Emily Blunt as Mary Poppins; Lin-Manuel Miranda as Jack; Ben Whishaw as Michael Banks; Emily Mortimer as Jane Banks; Julie Walters as Ellen; Pixie Davies, Nathanael Saleh and Joel Dawson as the Banks children; with Colin Firth as William Weatherall Wilkins; and Meryl Streep as Cousin Topsy.
Michael Banks was just a child when the practically-perfect nanny Mary Poppins first visited the Banks home, but he is now a grown man with children of his own. A struggling artist temporarily employed by Fidelity Fiduciary Bank—the same financial institution where his father and grandfather worked before him—Michael lives at 17 Cherry Tree Lane with his children: Annabel, John and Georgie. Times are tough in Depression-era London. It's the 1930s, and the city is in the midst of the "Great Slump," so money is tight, people are anxious and the future is uncertain. The family is struggling to cope with the recent death of Michael's wife, and the house is rundown and in a constant state of chaos, despite the best efforts of their inefficient yet well-meaning and warmhearted housekeeper, Ellen. With the harsh reality and the burden of their loss weighing heavily on the family, the children find themselves taking on additional responsibilities around the house…and growing up much too fast in the process. —  Walt Disney Pictures
Our Review
"Loved it! It was so good. My favorite part was when they were on bikes at night doing tricks and dancing. Oh and the part where the old man dances and the upside down part. And the flying with balloons. I love the movie!" — Mia
"I'm not really into musicals and was surprised at how entertaining it was. Great performances all around" — Rey
"Can we go Mary Poppins? I wanna see again" — Lexi
From beginning to end, so good! The cast was amazing but that scene with Dick Van Dyke was my absolutely magical. Along with the extraordinary Topsy's Fix-It Shop scene with Meryl Streep and the "Trip a Little Light Fantastic" which took 26 weeks to complete! — Yours Truly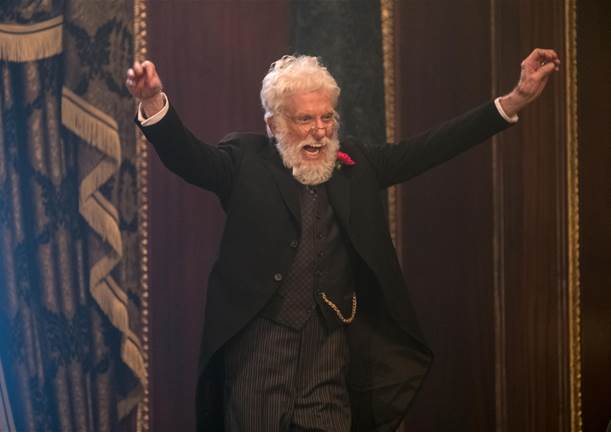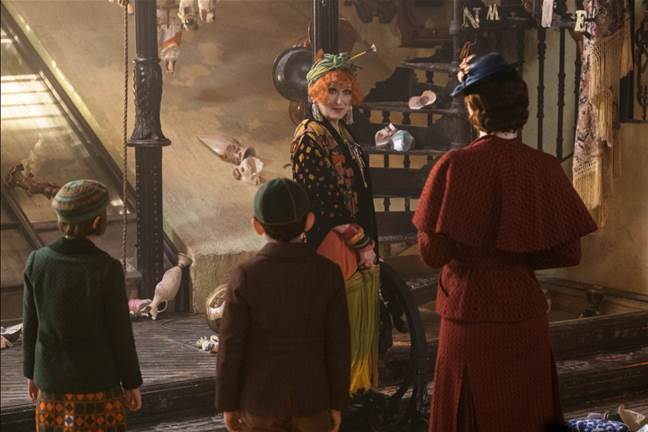 So if you're on the fence about watching this film, I'd say go! And before you do, check out these fun FREE printable activities (DIY kite, coloring pages, lampshade silhouette, bookmark, musical instrument kit) to do with the kids. And check out our IG post about all the Mary Poppins Returns goodies you can score at Subway.
Abrazos (Hugs),
Gladys