Southern California Family Guide: San Diego
We love traveling but traveling with young kids can be very challenging. More so if you don't have a plan in place and do your research well in advance. I've always tried to check out reviews online from folks that have experienced places first hand and although they offer great tips and advise, many do not have young kids in tow. So with that being said, we decided to create a quick city guide for families with young kids in hopes to make vacation time smoother. And what better city to kick our guide off than San Diego, California. It's a short drive from our home but literally always feels like we're transported to a tropical faraway destination.
With near perfect weather all year-round (avg 70 degrees according to National Weather Service) beautiful beaches, well known attractions and it's ever growing dinning and craft-beer scene it's no wonder this city is the perfect family destination to travel to.
Beaches
"With 17 miles of coastline, San Diego offers a wide variety of beaches and amenities. San Diego Lifeguards patrol the beaches from nine permanent lifeguard stations (Ocean Beach, South Mission Beach, Mission Beach, North Pacific Beach, Pacific Beach, Children's Pool, La Jolla Cove, La Jolla Shores, Black's Beach) and dozens of seasonal stations during the summer."
And if you're looking for the best beach to take your kiddos, check out our favorites below.
Top 3 Family-Friendly SD Beaches
La Jolla Shores – Has two grassy areas great for picnics that are separated by a large parking lot. Plus, there's a play structure steps away from the shoreline and walking distance to restaurants.
Moonlight – This large family-friendly beach has a grassy park and kids play area. The slope of the beach is gradual which makes playing in the surf more fun and a lot safer.
Mission Bay – Is the largest aquatic park of its kind in the country. With  27 miles of shoreline, 19 of which are sandy beaches with eight official swimming areas. Playa Pacifica Park has playgrounds and perfectly manicured grassy areas for kids to run around.
Accommodations
Yes, there's a plethora of hotels lined up in the Hotel Circle off Interstate 8 but if you're going to be shuttling kids from the SD Zoo, to museums to Legoland, trust us when we say we have been there and have an amazing resort recommendation.  The Omni La Costa Resort & Spa in Carlsbad, California is perfectly tucked away from the over crowded tourist areas. We recently stayed there and felt as if we were transported to a secluded tropical destination. I kid you not, none of us wanted to leave. Here's why.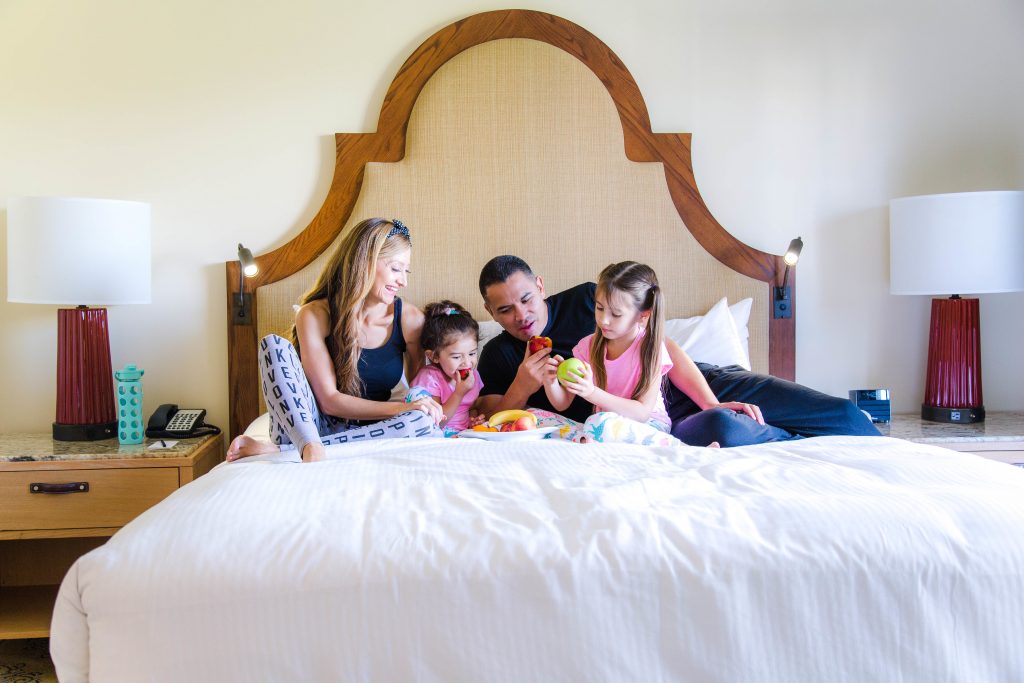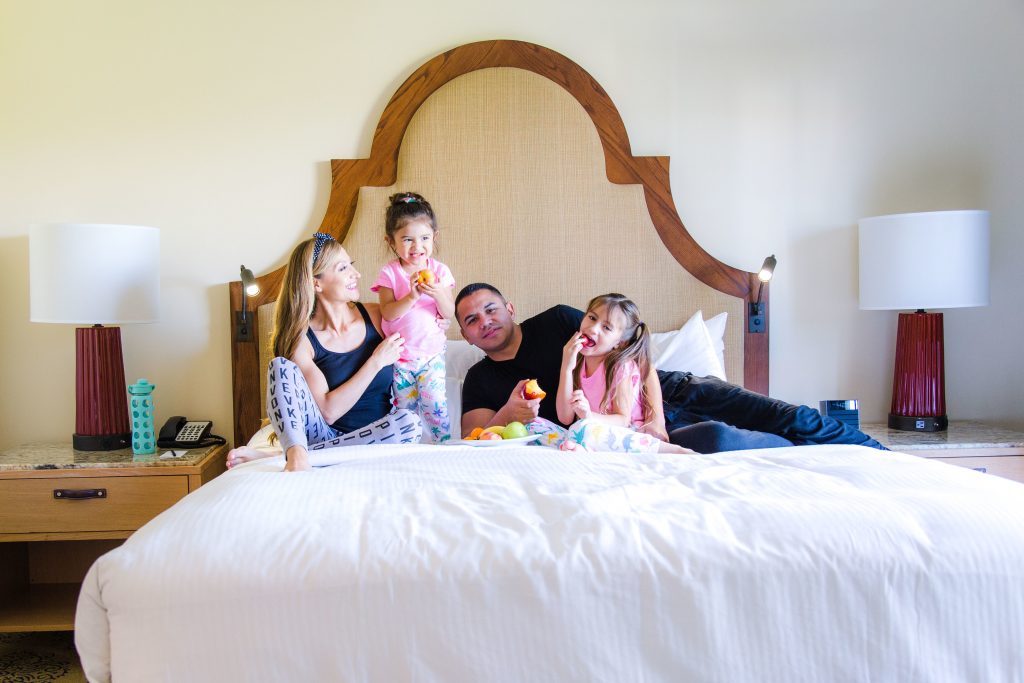 Top 10 Reasons to Stay At Omni La Costa
Spacious Rooms – The rooms are very spacious and perfect for families. We stayed in one of the La Costa Suites with a gorgeous view of their golf course and near the kids pools.
Speaking of, the pools are spectacular. Our girls really enjoyed the sandy beach family pool which had a lifeguard and the water remained at 3′. Genius! Although we had a hard time getting them back to our room. Endless fun for sure!
Waterslides for all ages. I was surprised to see a slide for the littles ones. Our girls are 2 and 6 years old and could not get enough of this slide built perfectly for them to use. I had to ride with our youngest since she couldn't go alone, let's just say I couldn't say no to that sweet face, I had a blast creating fun memories with our girls.
Splash Pad – So perfect of our girls to safely play in and cool down.
Kidtopia -Kidtopia offers small slides and soft climb items, books, puzzles, blocks, games and a comfortable movie lounge. There's also a 600-gallon saltwater aquarium filled with exotic fish! Kidtopia offers a nursery for children ages 6 months to 3 years old for two consecutive hours of care at a time during the day.
Arcade – Located next to Kidtopia
Dining – We visited Vue for dinner and breakfast. We were impressed that the chef came out to talk to us about our kiddos food allergies and what she could eat or completely avoid. This is huge for us as most hotels we've stayed in offer little to no food allergy options for kids. Plus, they have vegan and gluten-free options on their menus.
Great Service – You can get chauffeured to your room anywhere on the grounds in golf carts. This makes is easier with kids and hauling all our family items. Also, was completely impressed with the front desk and concierge. The girls wanted to play a board game one night but the front desk was out. They quickly made copies of cute coloring pages for them and handed them out along with a box of crayons. Totally appreciate that they went out of their way to do this.
La Costa Spa – Although we saw it, we didn't quite get to use this part of the hotel this time around. We're planning to come back soon and use it.
 Marketplace/ Coffee – While most hotels have a rather small and basic convenience store, the Omni La Costa has that and more. You can find anything from ice cream to Peet's coffee to toys and everything in between. Perfect for grab and go snacks and souvenirs too!
And be sure to catch all the fun we had during our stay on our IG Highlights too!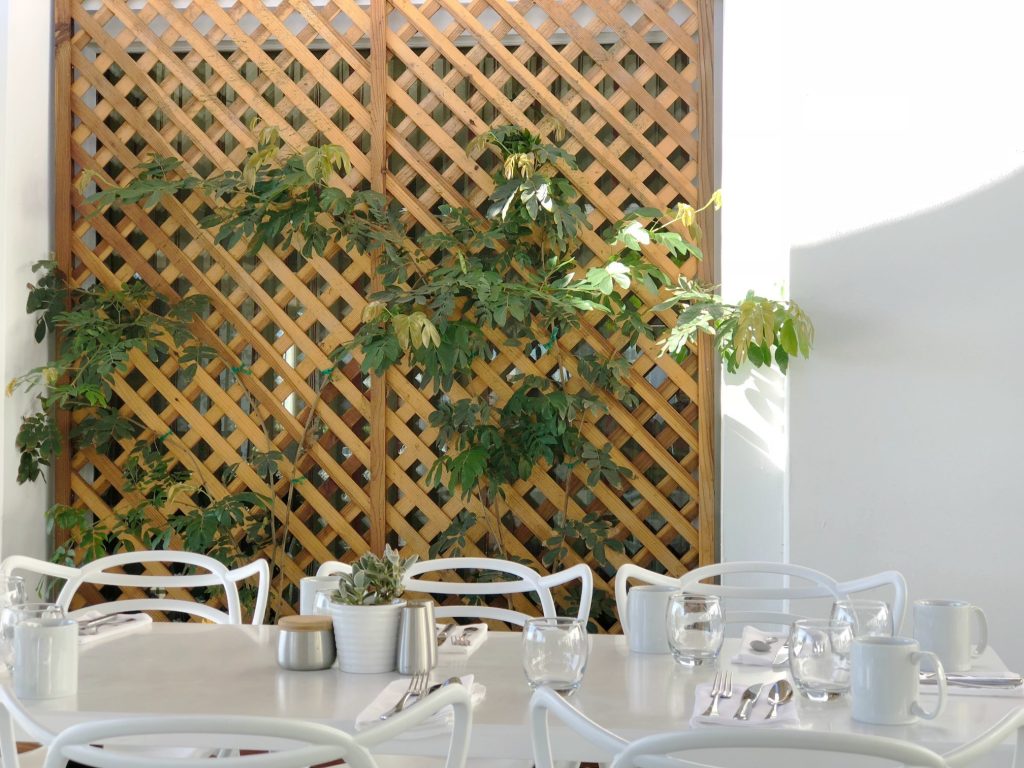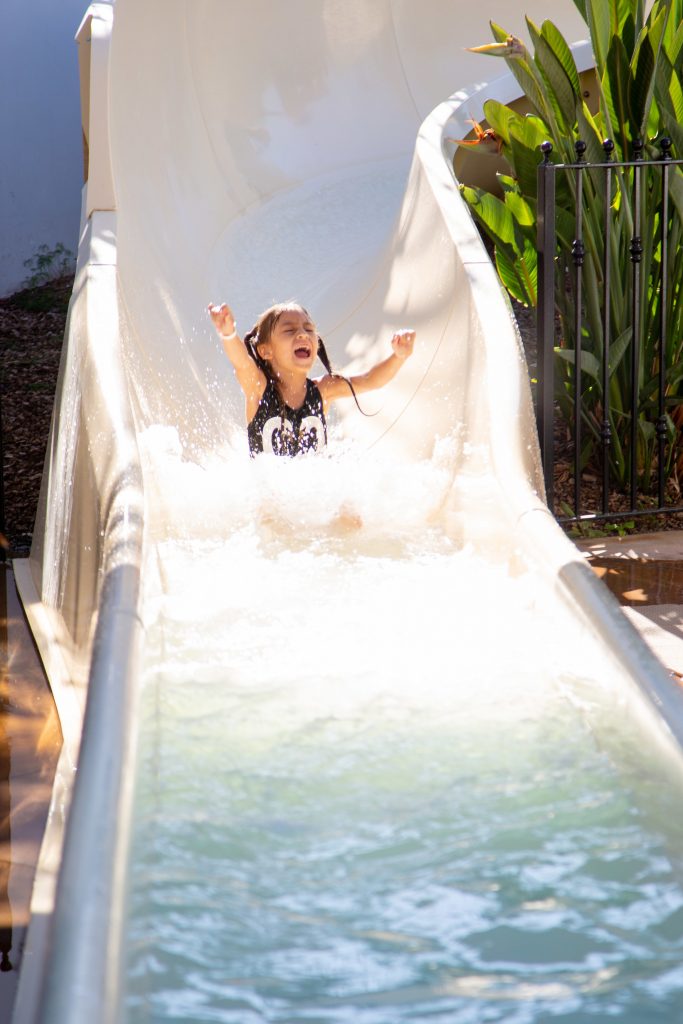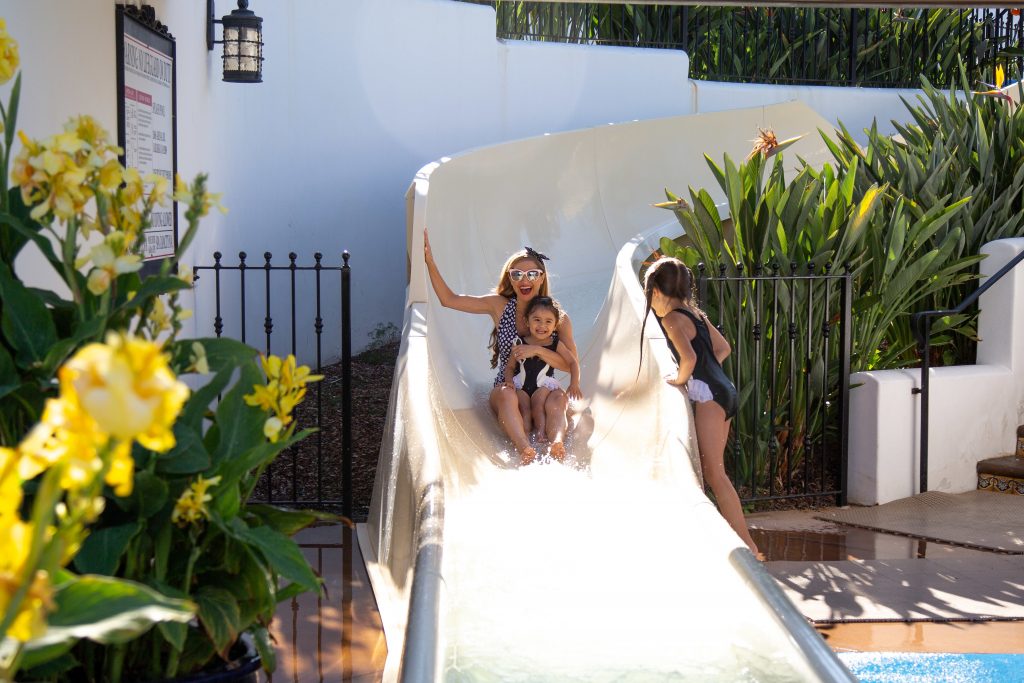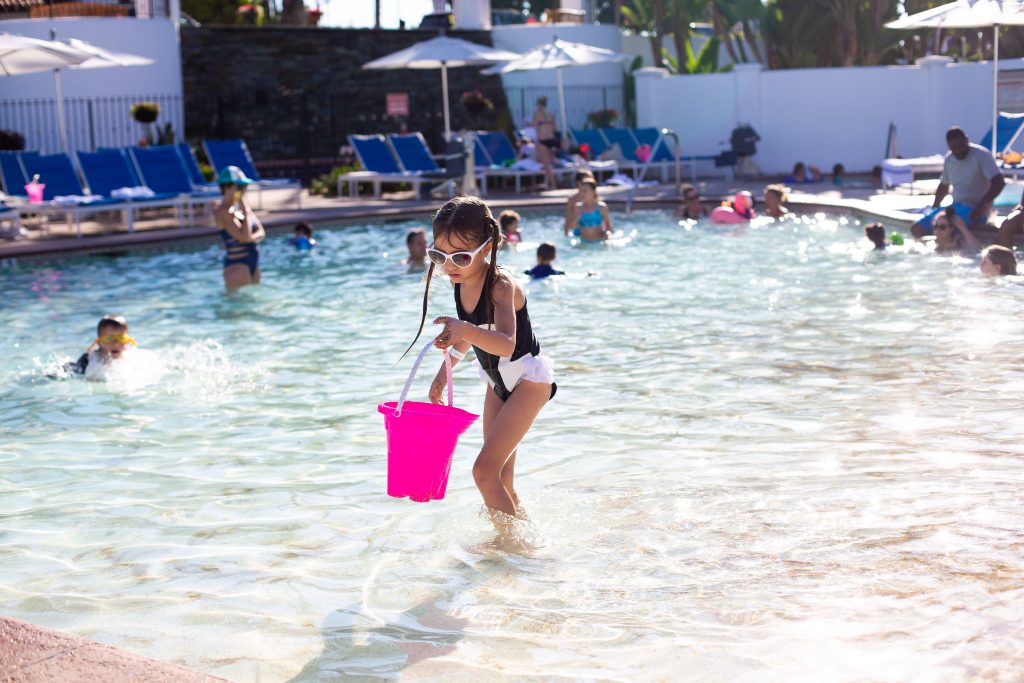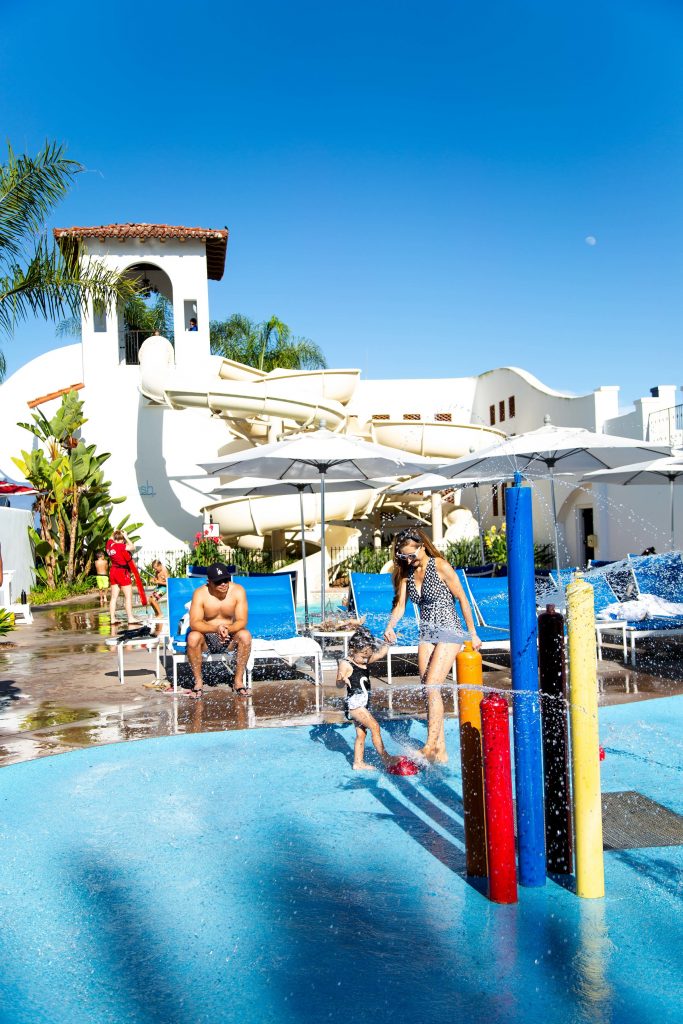 Attractions
There's so many to choose from and obviously everyone has different interests and taste but our kiddos always have a blast visiting these top 10.
Don't pay full price for admission to major attractions. You can find discounted tickets online, Costco, Travelzoo, Groupon, LivingSocial and the Go San Diego Card. You can also ask your hotel concierge if they offer discounts through AAA, AARP and/or offer military discounts.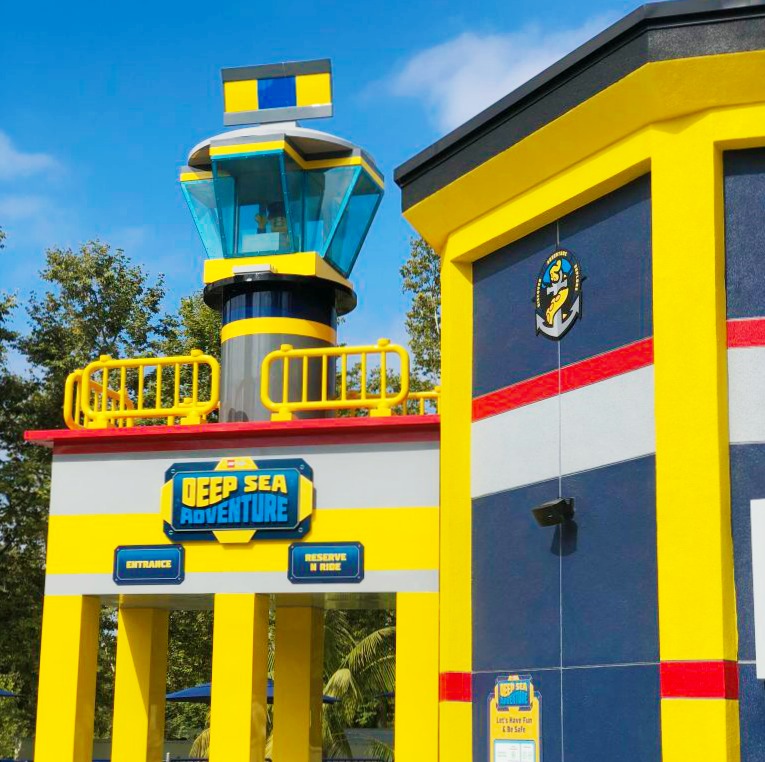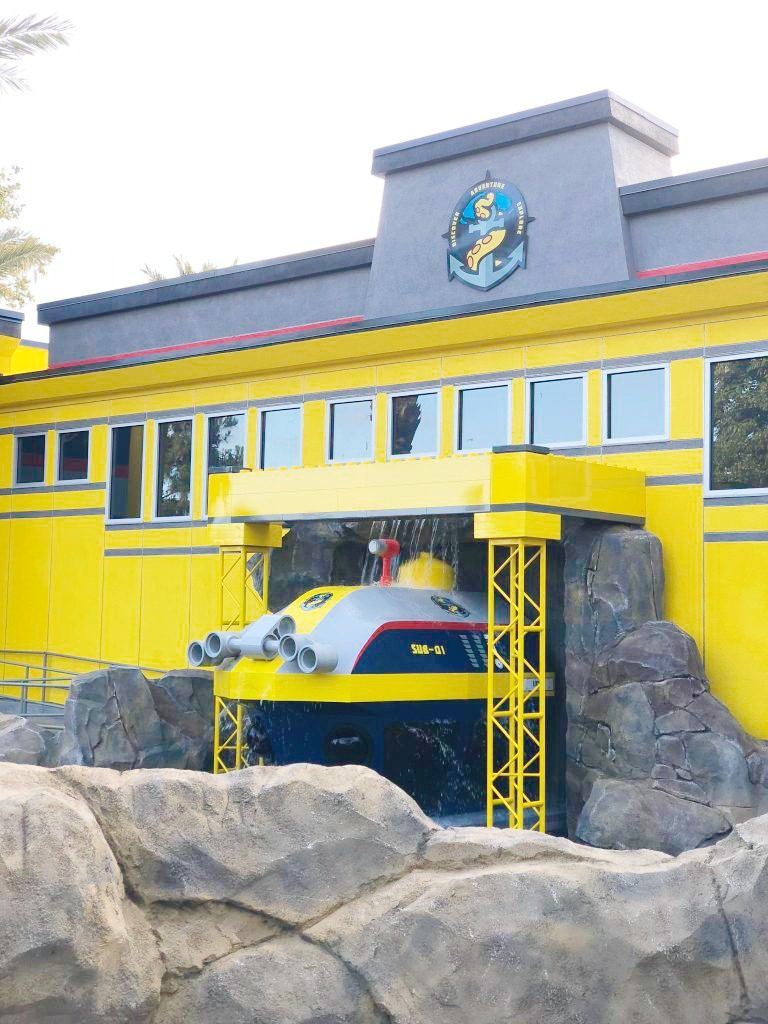 Dinning and Craft-beer
Today, San Diego's most dynamic food and drink scene is centered in Little Italy. It's a place where the past meets the present, where Top Chef alums have set up shop next to old-school eateries that remain treasured landmarks. Craft Beer is also in the spotlight here with establishments such as Ballast Point and BottleCraft Beer Shop & Tasting Room.
And if time permits, we also recommend hanging out at the San Diego Botanical Gardens, Belmont Seaside Amusement Park, and all the museums found within Balboa Park. As for Seaport Village, we suggest you bypass it altogether.
Also, would love to add onto this guide so if you have additional suggestions please drop a comment. 🙂
Stay tuned for our next City Guide which will cover another great city, Anaheim, California.
Abrazos (hugs),
Gladys