The San Diego Zoo, known to be one of the best zoos in the world, recently opened a new state-of-the-art exhibit, Conrad Presbys Africa Rocks. But make no mistake, this new addition is not home to the usual suspects — lions, zebras, gazelles, giraffes, and rhinos to name a few. In fact, the new exhibit is home to lesser-known animals and plants found in Africa, including penguins. Yes, penguins! Who knew?
These adorable birds were the first animals to make an appearance from the Africa Rocks star-studded lineup which includes five other habitats as well. And we had the opportunity to visit Penguin Beach in Cape Fynbos on opening day this past weekend. Definitely the hottest ticket in town as the Zoo has not had penguins in over 35 years! Our girls loved seeing the cute warm-weather penguins waddle and dive into their 275,000-gallon pool. Also living in this ginormous pool are leopard sharks. Not to worry though, these sharks do not eat penguins.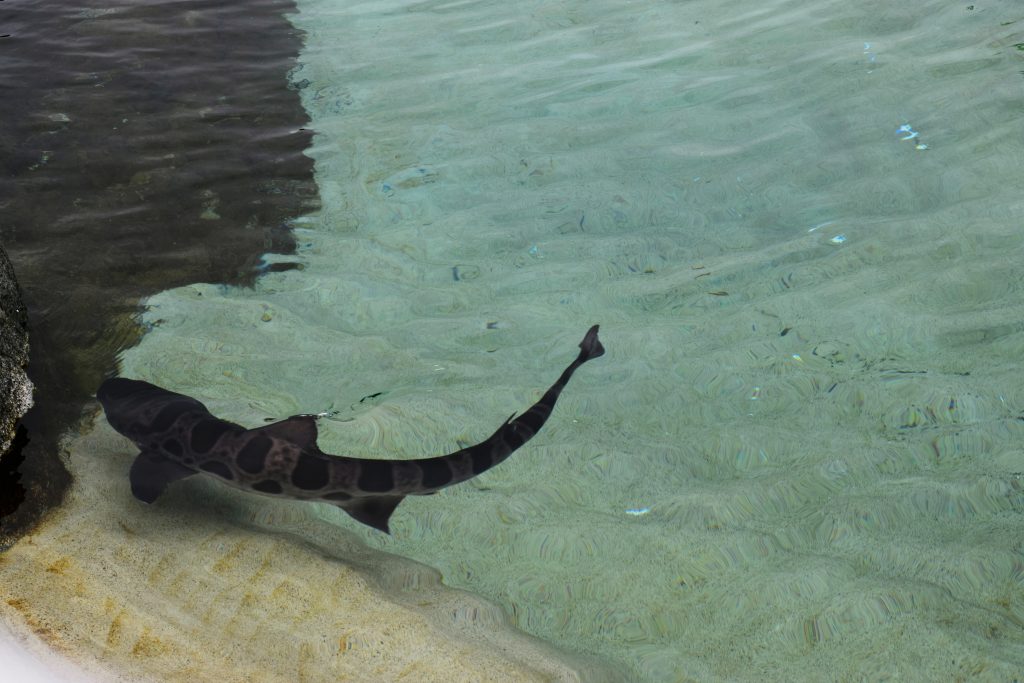 And because African penguins are endangered, this habitat is also a breeding colony. Hats off to the San Diego Zoo Global team for all their efforts to protect and grow endangered species.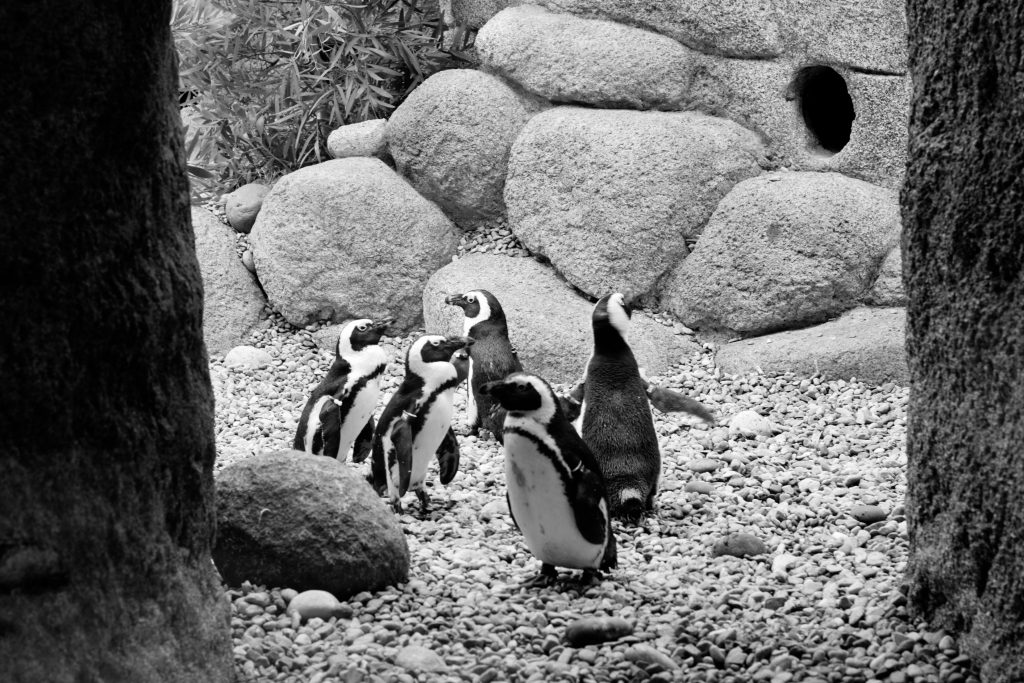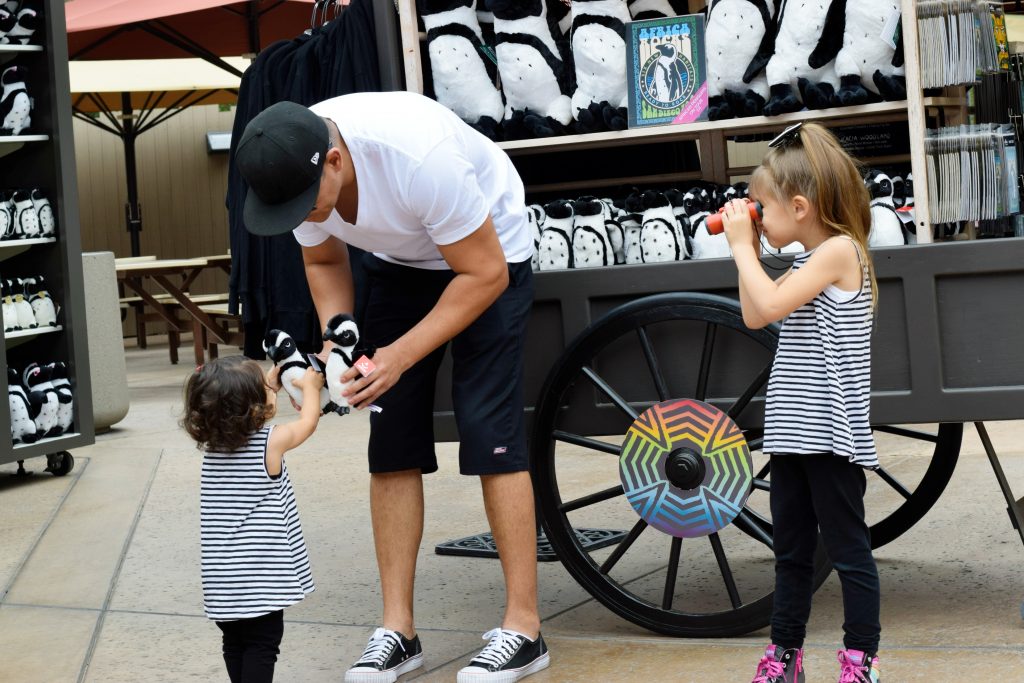 The exhibit is also one of the most ambitious projects the zoo has taken on to date. With its transformation of what used to be a steep grade and 1930s-era exhibits of Cat Canyon into an easily accessible, gently winding pathway with state-of-the-art homes for animals and garden spaces for plants.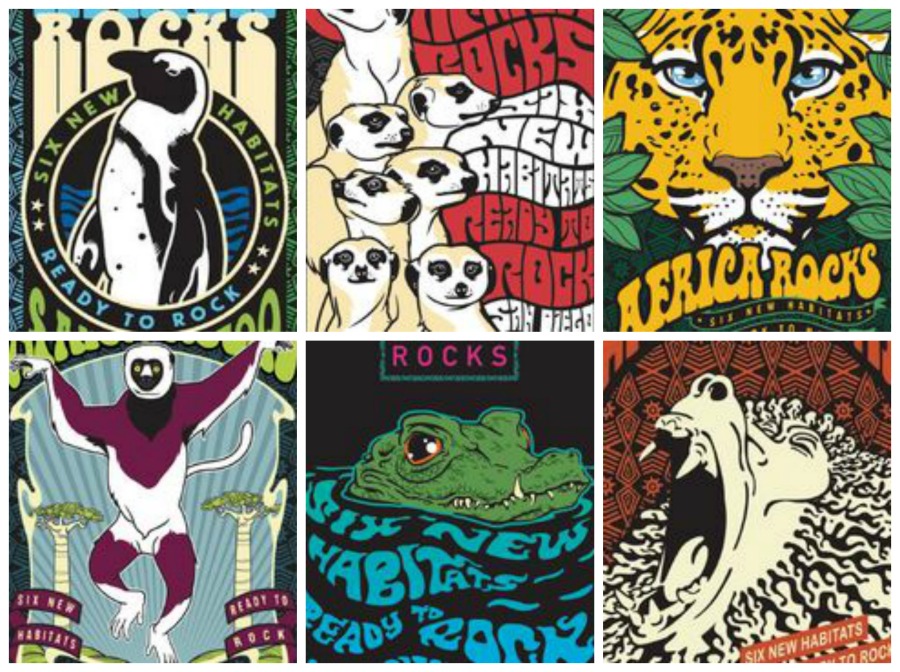 Be sure to check out when the rest of the star-studded line-up will make an appearance this summer. We can not wait to go back and see all six habitats! Especially those of the Hamadryas baboons and meerkats. And if you can't make it out, no worries, we got you covered. Check out their live webcams now. Cuteness overload guaranteed.
Interested in a VIP experience? You can now have breakfast with the penguins on select dates this summer! You'll get an early entrance to the Zoo and have the opportunity to watch these adorable animals swim, waddle and play before the crowds come. Now, how's that for an amazing experience?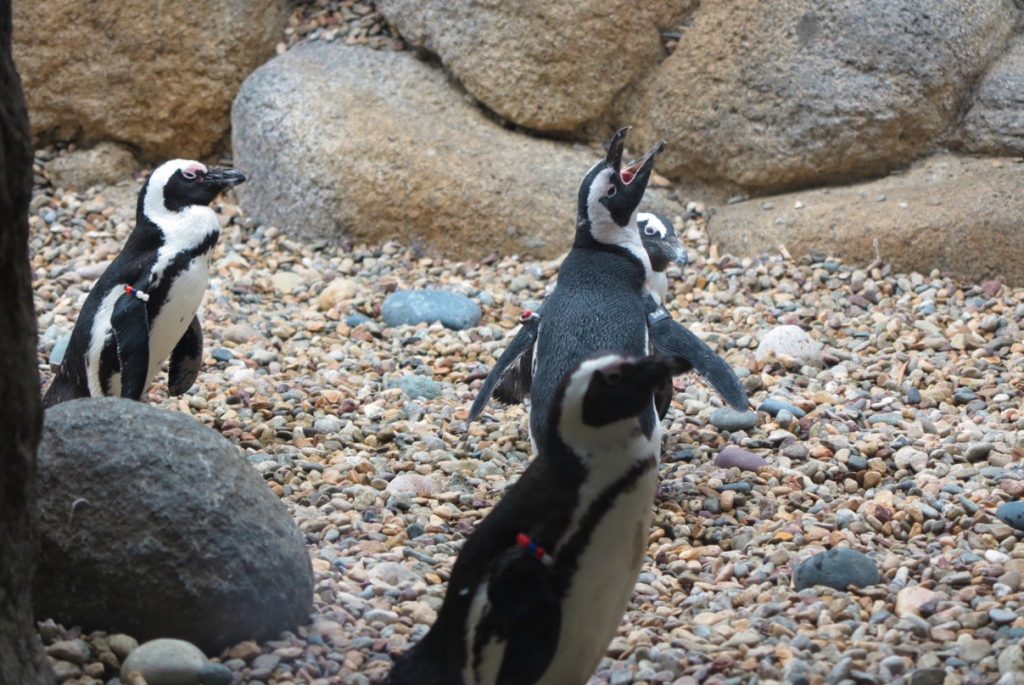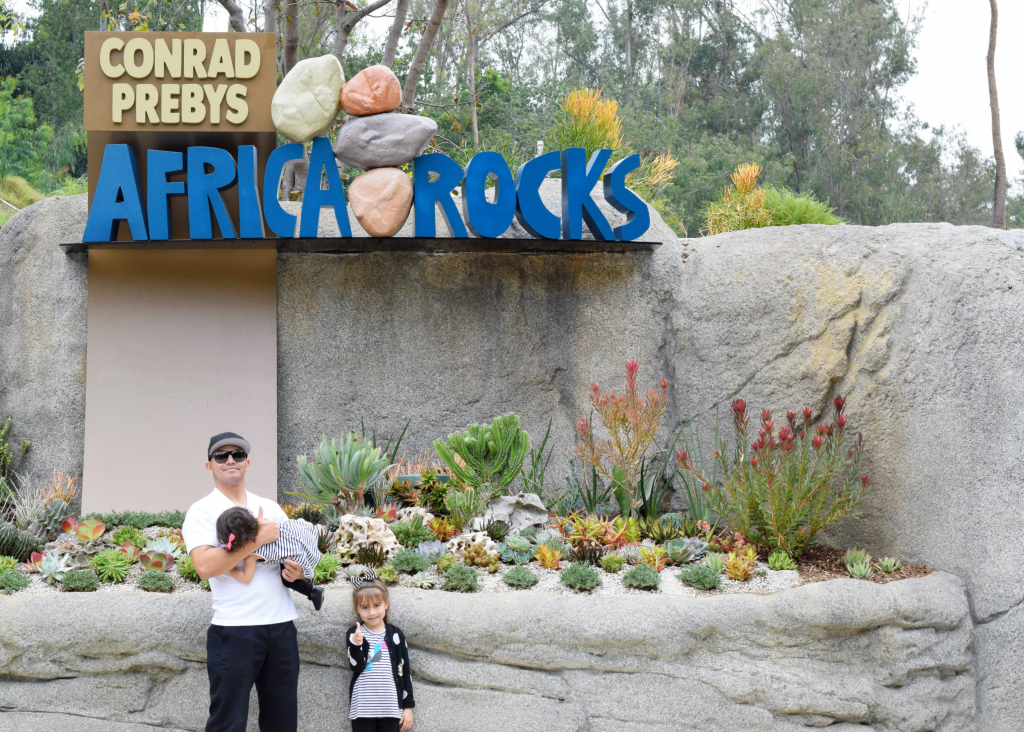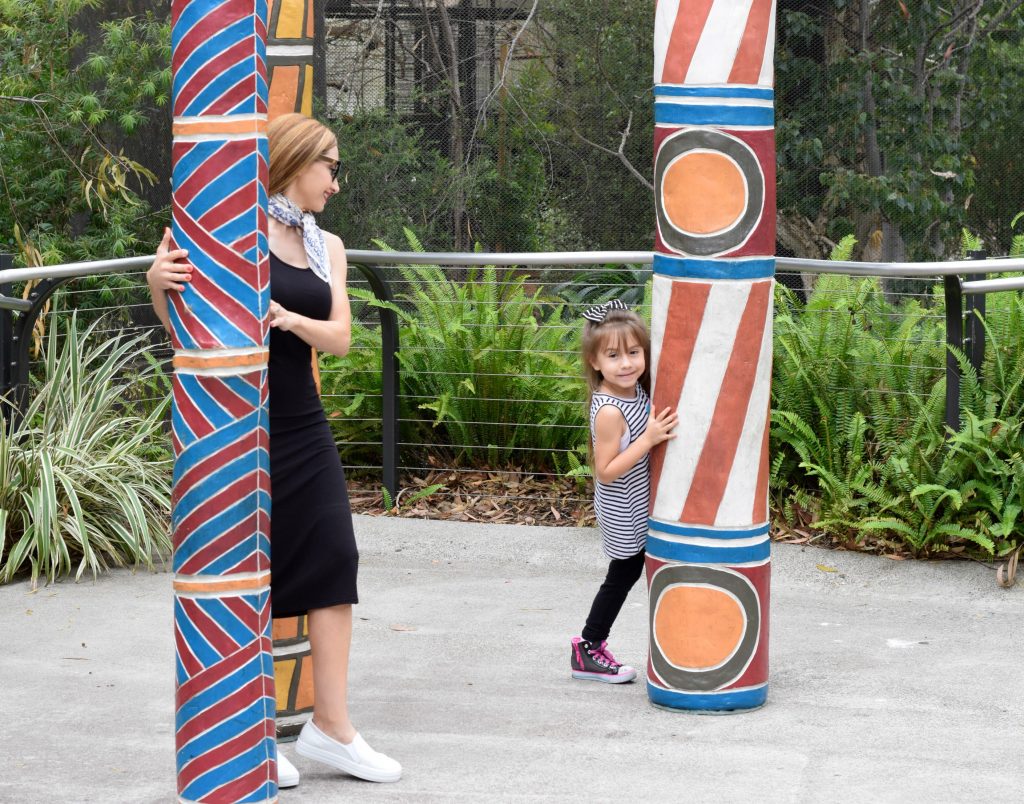 Plus, there's also a Penguins and Friends Tour which includes a unique private viewing of the penguin beach where you'll get the inside scoop on how the Zoo cares for these unique endangered birds and what they are doing to conserve them in the wild.
Join us in visiting and supporting the San Diego Zoo's efforts to protect and grow species populations of animals, such as the African penguins. Click here for more visitor information.