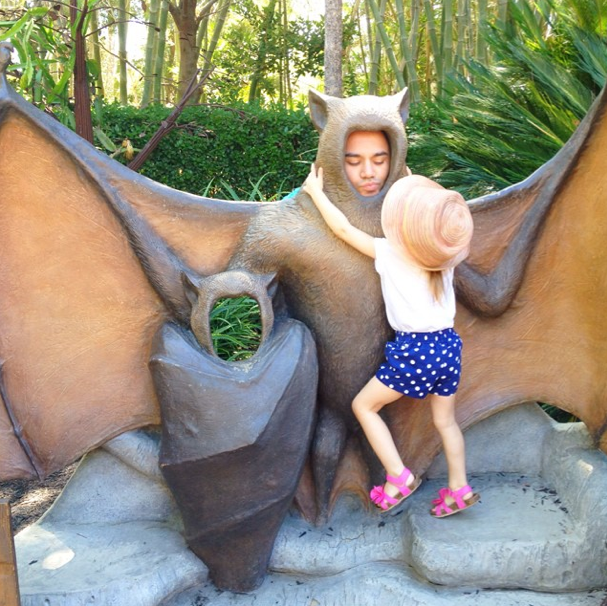 Do you live in Southern California and are wondering if you should take your little ones to the San Diego Safari Park? Well, based on our family experience, we'd say absolutely!
We've compiled a list of reasons why the Safari Park is a must see and why we recommend becoming a member.
San Diego Safari Park (SDSP)
The San Diego Safar Park (Previously known as San Diego Wild Animal Park), is actually located in Escondido, California (30 miles away from San Diego) and is unlike any other zoo. Although the park does have fewer animals than say the San Diego Zoo; the experience is unlike no other in that their animals live in large open enclosures much like the Savannah's of Africa.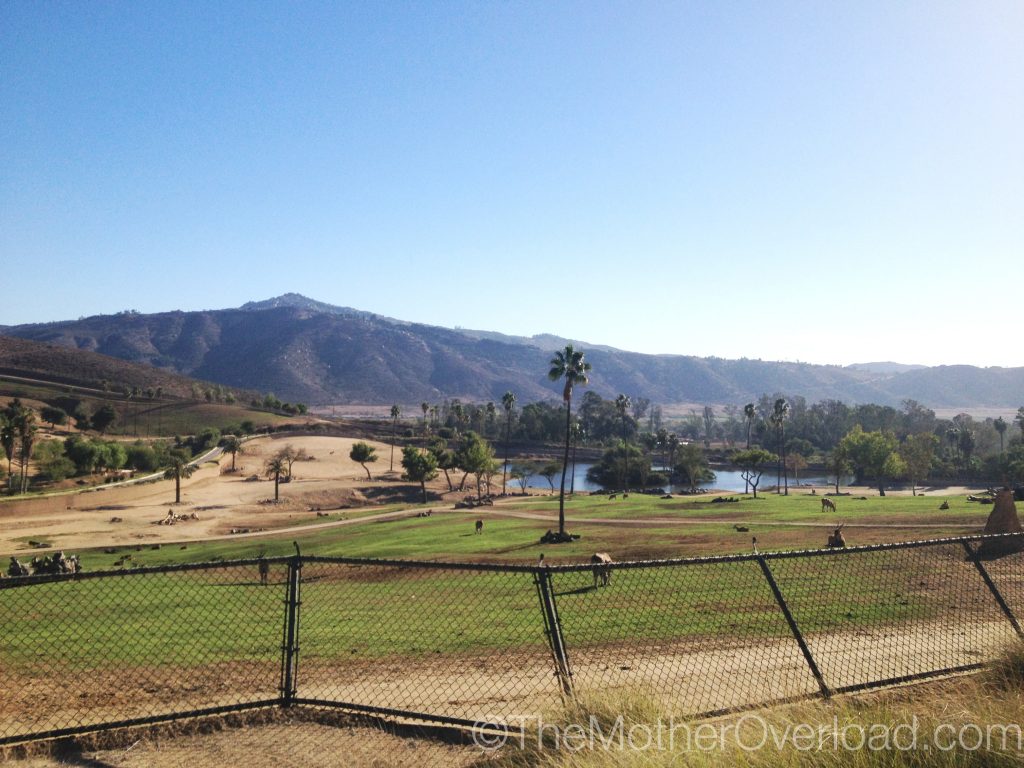 The Savannah's open fields scenery alone is breathtaking but riding their trams, caravans and being a part of their thrill seeking tours, makes this park unique and perfect for kids of all ages.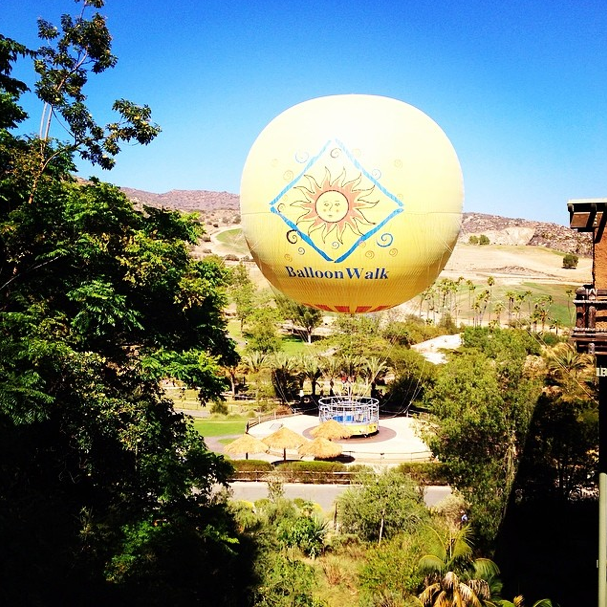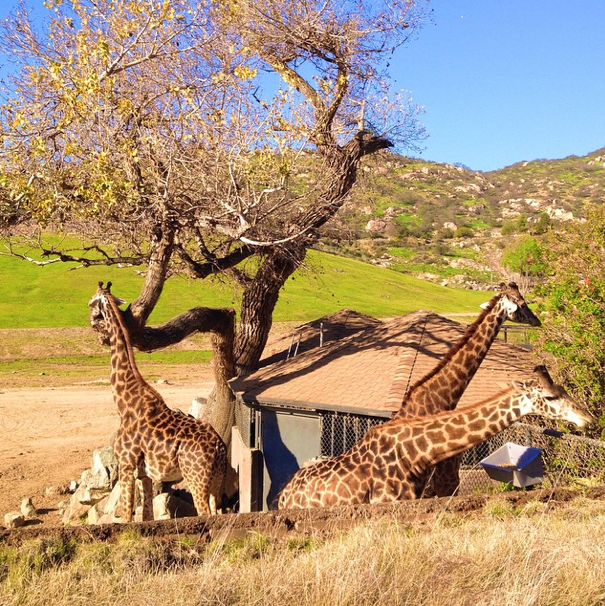 Additional Kid Friendly Perks
Conservation Carousel: The carousel "

features 60 ride elements to choose from, many of which replicate rare and endangered animals." Tip: the cost to ride is $4 per person for one ride or $6 per person for an all-day wristband. We recommend getting the wristband as

 our little one rides it at least twice per visit. More so right when we enter the park and before we exit.
Lorikeet Landing Aviary: It's free to enter this exhibit but if you'd like to feed the lorikeets, which you absolutely should (wink wink), a cup of nectar will cost you $3. I admit, it was by far the best $3 we spent at the park. The interaction with these beautiful birds was priceless. Tip: Be sure to arrive early in the day when the lorikeets haven't been fed. Otherwise, you'll be competing with other feeders and nectar belly lorikeets.
Play Areas: There are four play areas in the park including a splash zone which is a must during the summer. I suggest bringing your kids swim gear and extra clothes to change into.
Shows: Be sure to check out their Frequent Flyers Bird Show! It's a must. For a list of current shows and times click here.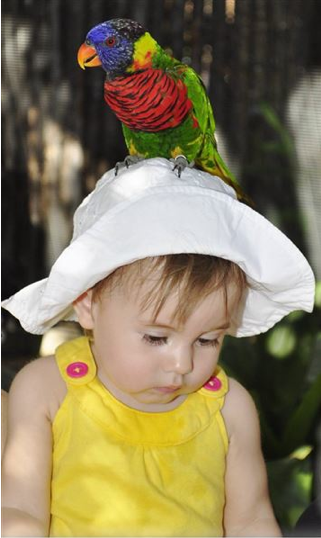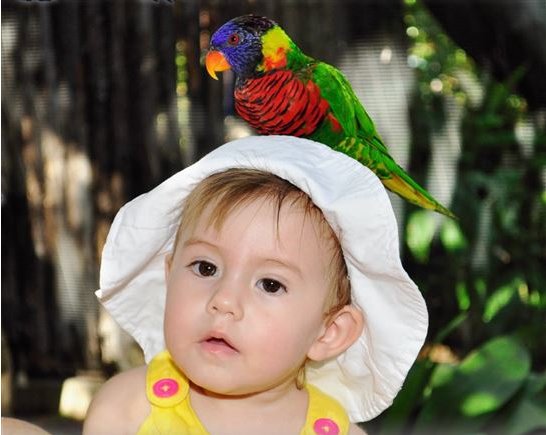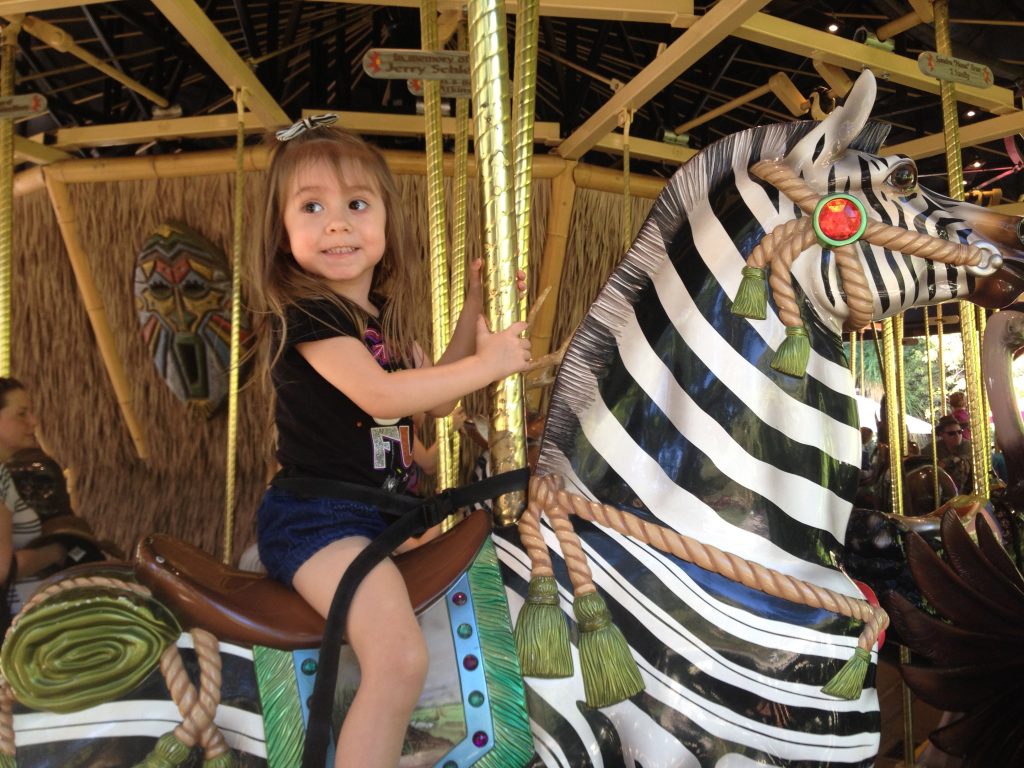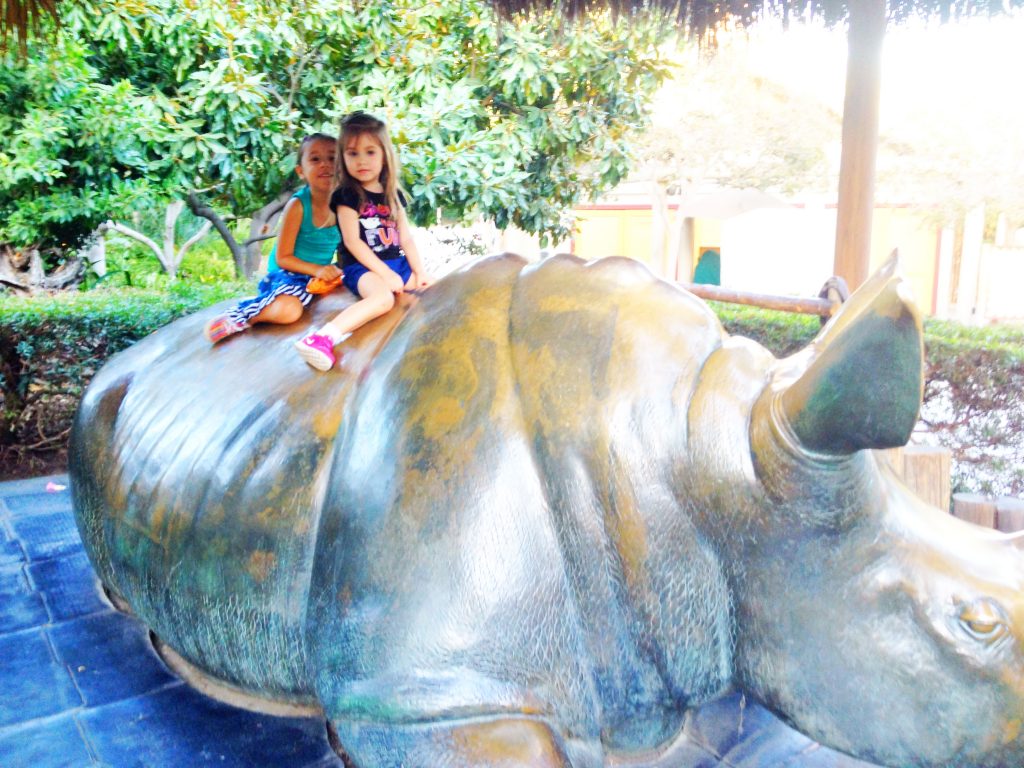 Couple Things To Consider
Shops & Dining: Although there are approximately 7 shops and 11 dinning areas, I recommend bringing a packed lunch and definitely extra kid snacks. This way, you'll save some cash in the meal portion of your visit but can splurge on that cute plushed flamingo your little one spotted at the shops. Ahem, that's the one Mia was obsessed with and hence made his way into our home. 🙂
Extras: We try to visit the park during the week as there are less crowds. Also, if you can't splurge on the extra cost to take a behind-the-scenes safari, we suggest visiting the park right when it opens. Most of the animals are awake and are waiting to be fed. Especially those adorable lorikeets! Lastly, when you arrive to the park, head straight to the back and ride the Africa Tram first to avoid long lines.
We've mentioned a few reasons why taking kids of all ages to the Safari Park is a must but our biggest reason is the price!
We purchased their Diamond Membership which includes free entry all year-long to the San Diego Safari Park AND to the San Diego Zoo! Yes, both parks. This membership includes many perks. Here's a list of them.
Unlimited admission to the San Diego Zoo and the Safari Park for one full year for o

ne adult with one accompanying guest OR two adults in the same household

Two 50% Off Super Discount Admission Coupons for the San Diego Zoo ($48 value)
Two 50% Off Super Discount Admission Coupons for the Safari Park ($48 value)
Free Africa Tram at the Safari Park & Free Skyfari aerial tram at the Zoo
Four discount guest coupons (a $16 value)
Free parking at the Safari Park (save $12 each visit) *The San Diego Zoo offers free parking to all guest
Four 2-for-1 Zoo Bus Tour coupons
ZOONOOZ® magazine subscription (a $25 value)
Exclusive Member specials such as merchandise discounts throughout the year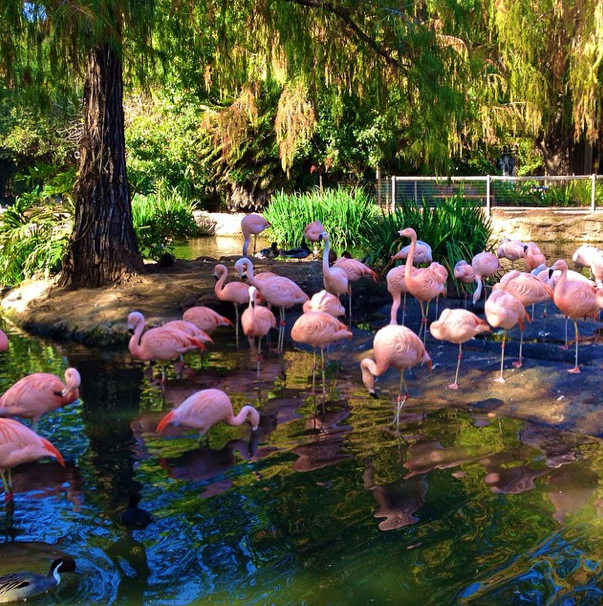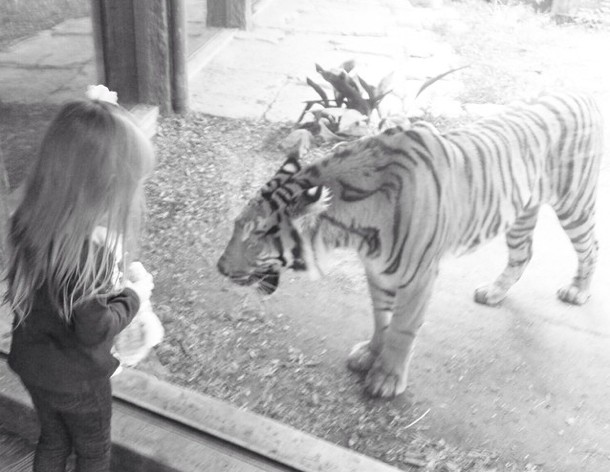 A one-day pass to the Safari Park costs $56 vs. their regular Annual Membership which costs $112/ adult and $56/ child (3+ yrs) . Plus, free parking and tons of other member perks as mentioned above. Definitely a win-win for us as we live in Southern California and can visit both parks frequently. The value really stacks up. If you'd like to see all membership options as well as day pass prices click here. Updated: We now have the Keepers Club + Guest which allows us to bring a guest every single time throughout the year.
Stay tuned for our tips when visiting the San Diego Zoo. 😉
Hope you all have a wonderful day!