3 Tips for Stress-free Holiday Entertaining
I love entertaining and admit I tend to go a little overboard with all the party details. And although I absolutely love it all, it can be quite overwhelming at times. But over the years, I've learned to let go and just focus on what's important. Such as checking off items from a must-have list and making sure the party is as stress-free as possible. Because let's face it, the holidays are already stressful as it is, am I right? So here are 3 tips to help with your holiday entertaining parties.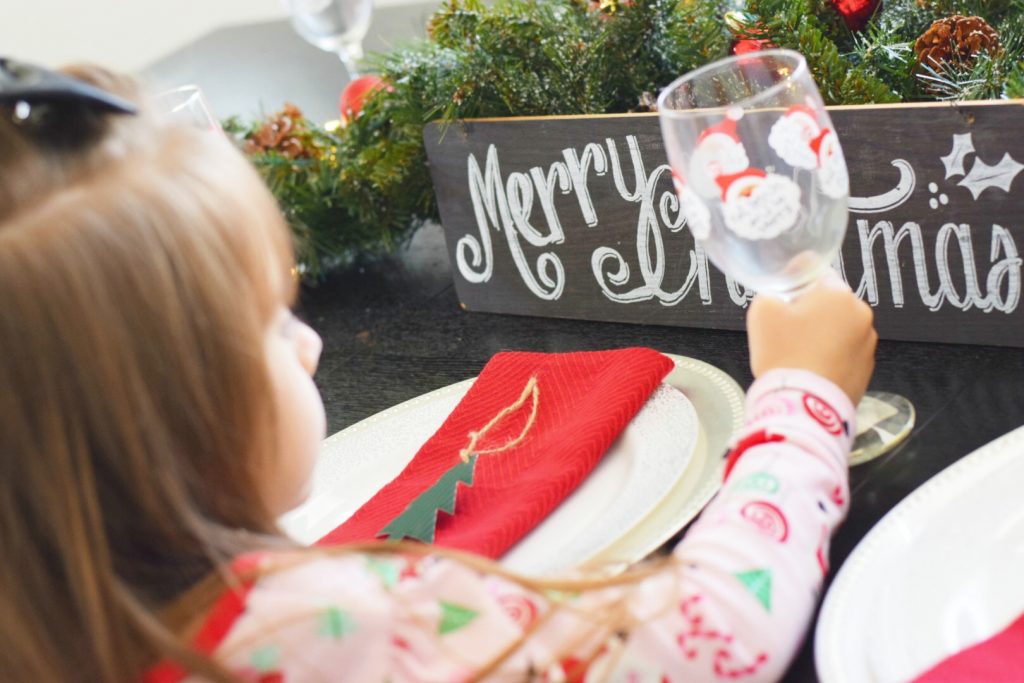 Create A Vision Board

: This is crucial as it will help you visualize everything you'd like to include. Pinterest is always easy to use and you can build a board instantly. Just be sure to stay focused and add items that are attainable and only work within your timeline and budget.

Lists

 Create a list of items needed as well as a to-do list. Always keep in mind the time you have to work with. For example, it might not be a good idea to add an elaborate dessert bar if you only have a couple of days to plan, make or purchase all the items. Remember to keep it simple first. Focus on your must-have items such as food, bar, music list and holiday decor. You can always add more if time permits.

Prep Time

: It's always a good idea to prep as early as possible. Starting with tidying up your place.
We love using the Black & Decker SMARTECH™ Cordless Lithium 2-IN-1 Stick Vacuum before and after our parties. This cordless self-standing floor vacuum converts to a hand vacuum instantly. It's also super light-weight. We're talking the lightest one we've yet to own. Makes it a cinch to clean our stairs even while carrying Lexi around. It also has a SMARTECH™ sensing technology which displays battery and filter status as you work. But the best part about the Black & Decker vacuum is that it automatically adjusts suction to the surface your vacuuming. And it swivels right into every corner of our dark floors.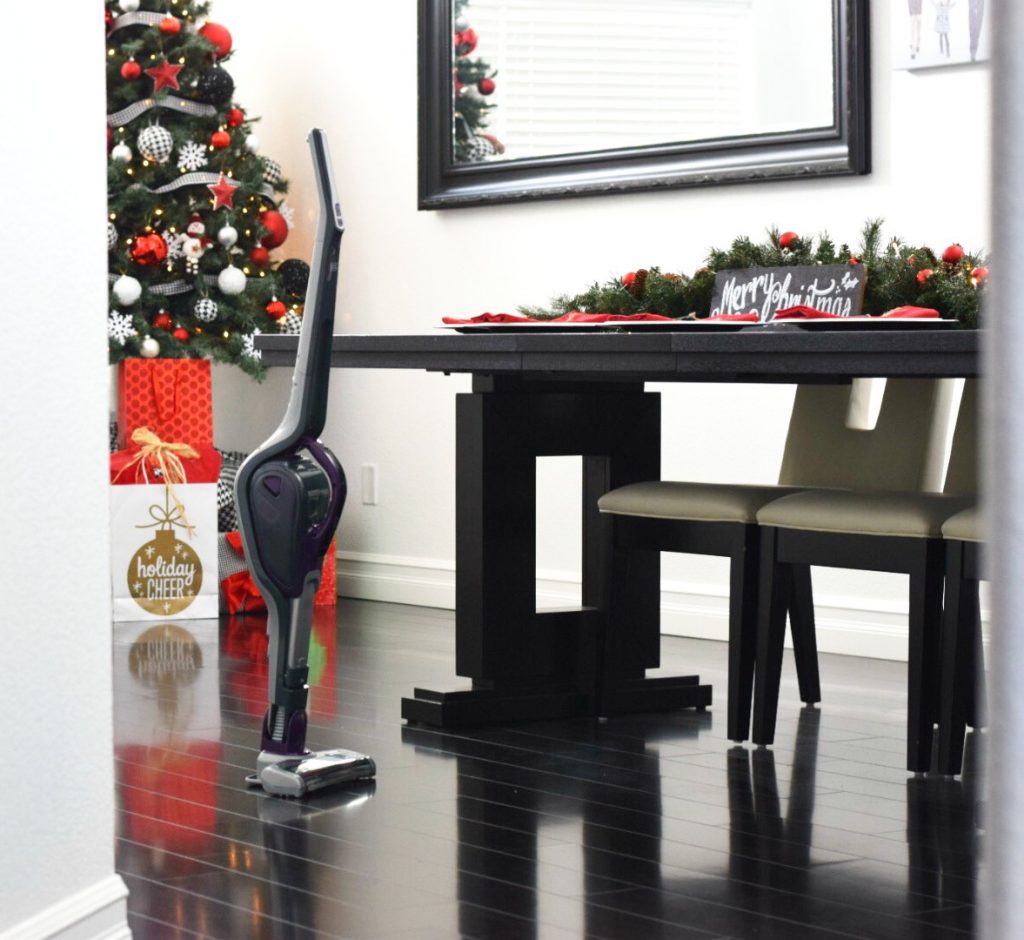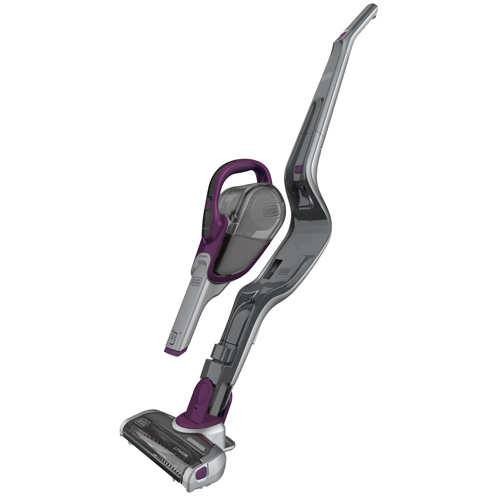 This vacuum is definitely our go-to holiday helper but also for all the every day messes that our kiddos tend to make around the house. Super lightweight and has great suction. The best vacuum I've ever owned to date.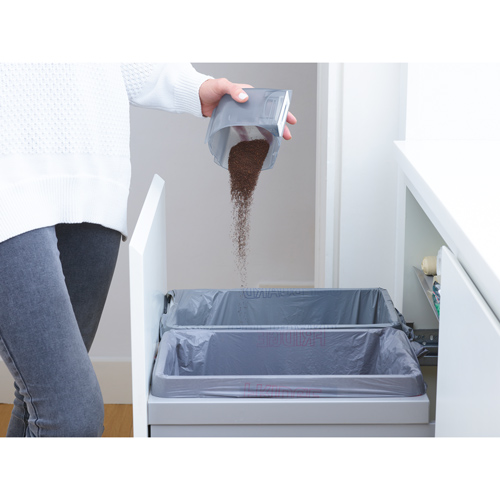 Abrazos (Hugs) — Gladys