As parents, we have the power to make a positive impact on our children's brain development and learning abilities. Did you know 90% of a child's brain is formed during the first 5 years of their life?
According to First 5 California, "What occurs in the first five years of life can have an enormous impact on not only how well the baby's brain develops at the moment, but how well that baby learns and grows throughout their lifetime." First 5 California also goes on to say that "Talking and reading to your child is so important – the more words they hear, the larger their vocabulary will be." But most importantly, "vocabulary size relates to whether they are likely to graduate from high school and college."
In our home, we try our best to talk, read and sing to our little one every day both in Spanish and English. Let me just say, it's definitely a challenge but we know that it will benefit her brain development tremendously. Already at two and a half years of age, we've noticed that her vocabulary has grown largely in part to reading and singing to her in both languages. Funny enough, Mia loves when we play a game of translate that word and quiz one another. Although I'm starting to think she mainly likes correcting us. She gets a kick out of it. She'll say, "Nooo that's not a naranja (orange) it's a manzana (apple)!" And proceeds to giggle as if she can't believe she knows more than us. I just love her giggles!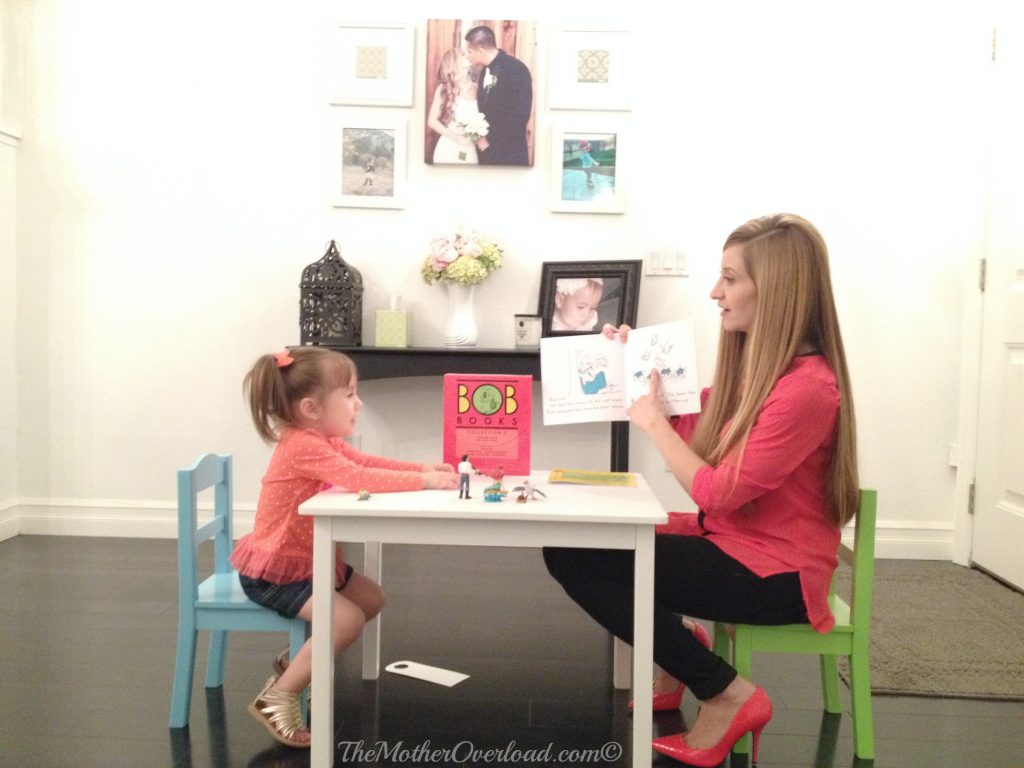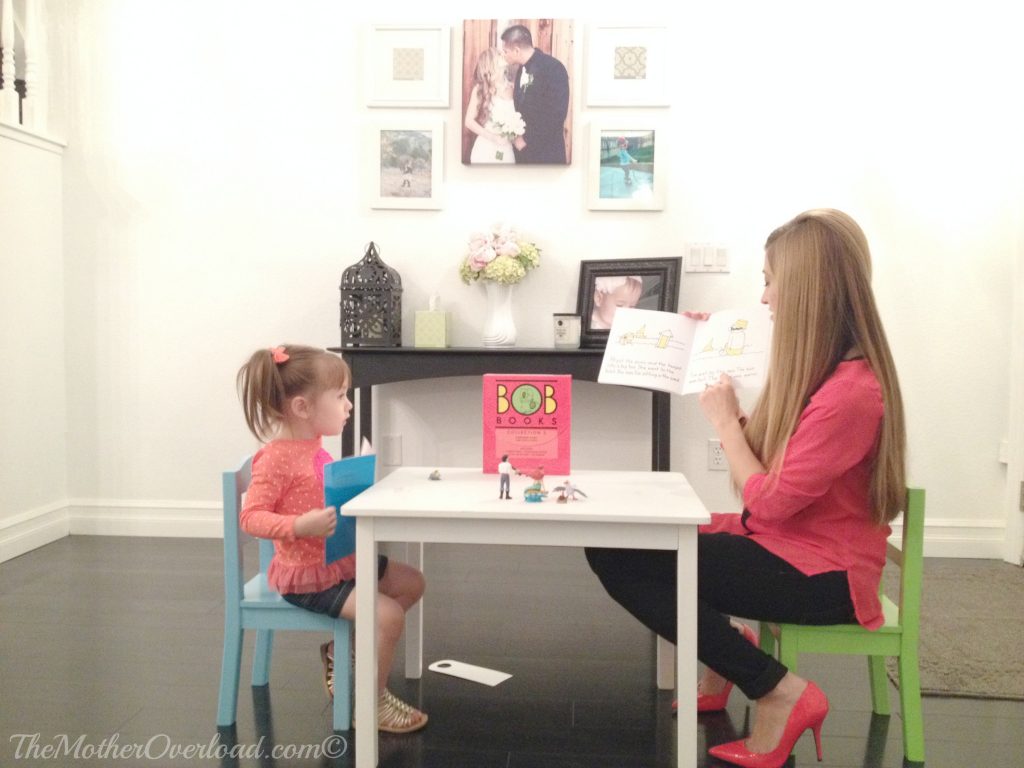 As parents, we are constantly being told what we should and should not be doing. At times, the information can be conflicting and overwhelming but First 5 California has always provided us with accurate information and at no additional cost. We absolutely love their site and love getting their First 5 California Facebook page post filled with relevant information. Recently, we became aware about a few parent misconceptions in which we thought were factual.
Here's a couple of the myths from the First 5 CA site:
MYTH: "Real learning starts when my child begins preschool." – First 5 CA
REALITY: "Even though preschool and kindergarten are traditionally seen as the start of a child's "formal" education, you are his or her first – and most important – teacher. But luckily, you don't need a lesson plan – every game of peek-a-boo, as simple as it sounds, can be a learning moment. Books are one of the most effective tools, even from infancy. And studies have shown that encouraging a child's comments and responses during story time can actually accelerate a two-year-old's language development by up to nine months." – First 5 CA
We certainly can attest to this with our little one. During story time, Mia tends to engage by pointing and mentioning what each item is on the page. It's so neat when she asks, "Mami, what's that?" Only to go back to it a few minutes later and repeat the new word she just learned. She's like a little sponge. Absorbing everything she hears and sees.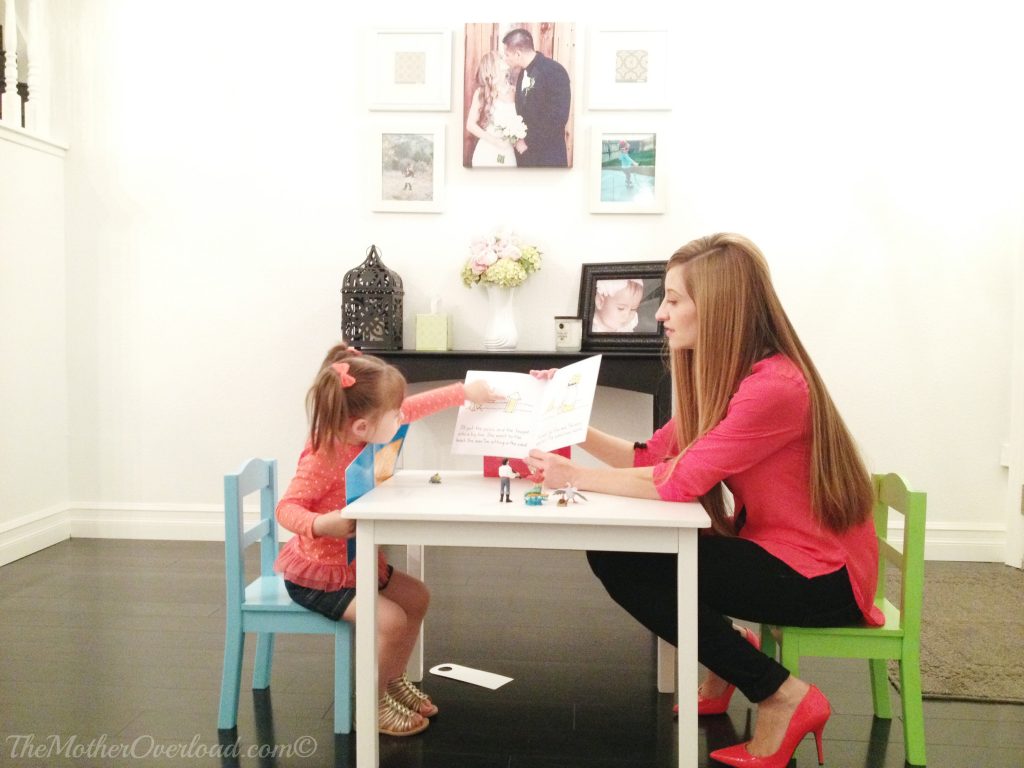 MYTH: "If you want a smart baby, you need to buy brainy toys, videos, flash cards and Mozart CDs." – First 5 CA
REALITY: "There's no evidence that pricy, "educational" toys make a difference in brain development – in fact, they can often overstimulate, which won't make your child any smarter. While it's great to have a variety of interesting, colorful playthings at home, the very best "toys" for your baby are you – and your voice. Talking, reading and singing to your baby are the most impactful activities you can do with your child, and they don't cost a thing – or take up any space in the toy box. Put your baby in a sling or stroller and take a walk, pointing out squirrels or buses and trucks along the way. Sort laundry colors and make shapes out of folding towels. Clang kitchen utensils together to make "music" and sing a song as you set the table for dinner. The opportunities are easy … and endless." – First 5 CA
So put away the brainy toys. Let's start talking, reading and singing more to our little ones. We as parents, can make a positive impact in our children's brain development and learning abilities from day one.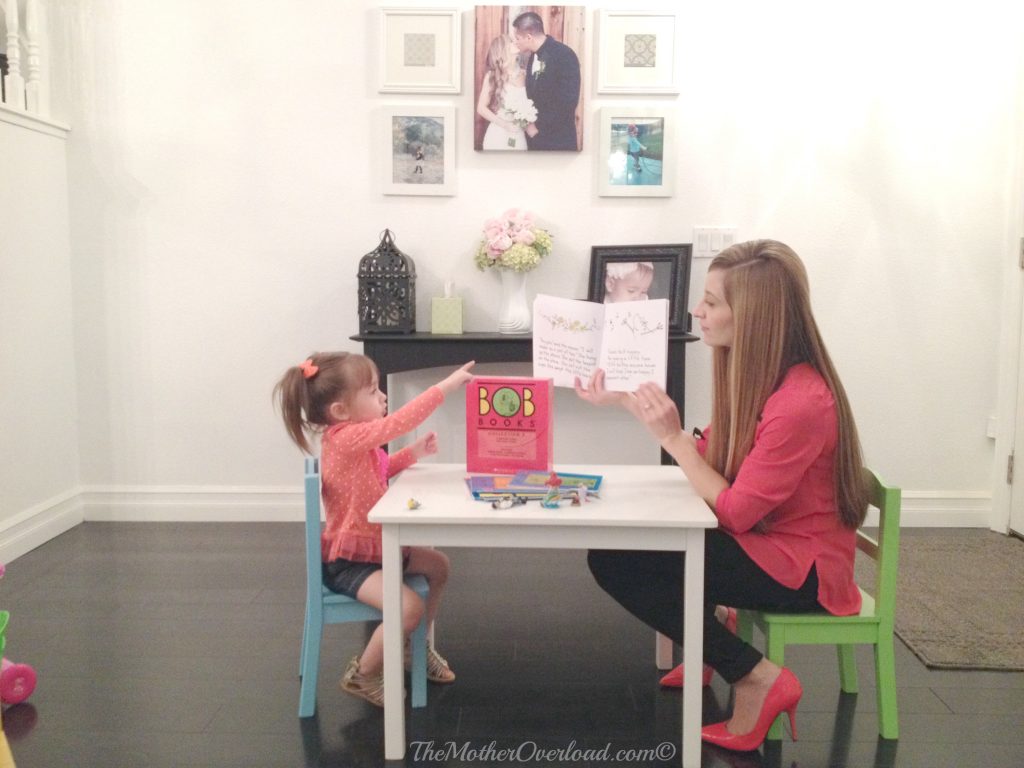 Thank you to First 5 California for sponsoring this post and providing my family with important information regarding our toddlers brain development and her learning capabilities. Be sure to visit their site here and follow them on Twitter @First5CA and Facebook at facebook.com/first5california. #TalkReadSing
Be part of the movement and share First 5 California's new commercial about the lifelong impact parents have on a child's healthy brain development! #talkreadsing
http://youtu.be/W4yP9a-FVVU
This is a sponsored conversation written by me on behalf of First 5 California via Burst Media. The opinions and text are all mine.