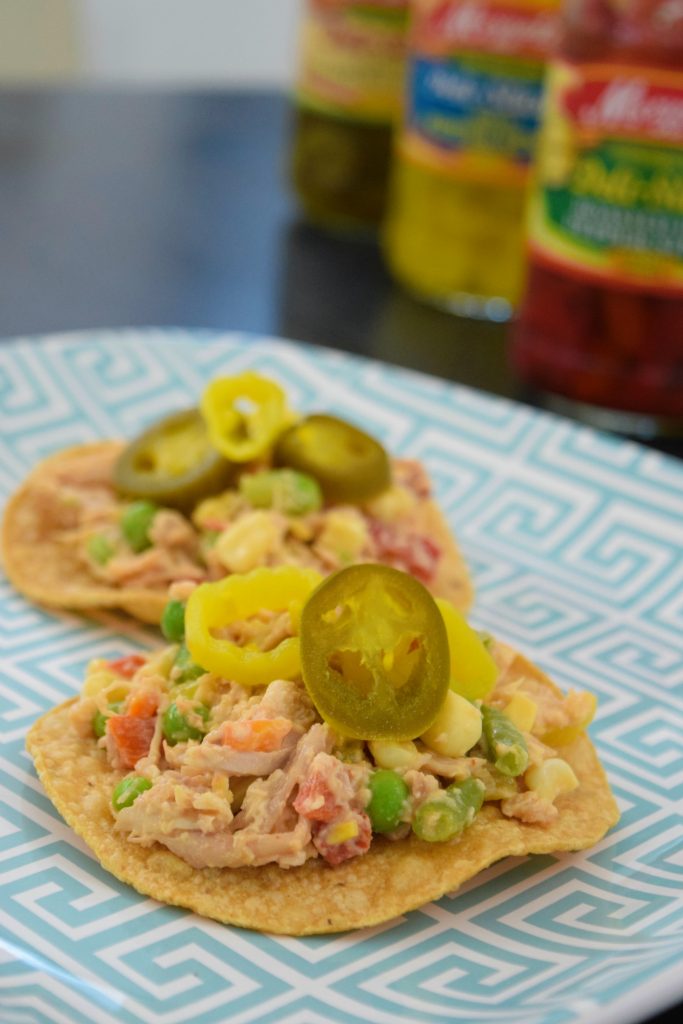 Summer is by far my favorite season of the year. I mean what's not to love about beach picnics, frozen treats, BBQ's, all the outdoor activities and best of all the warm weather? Also, let's not forget about all the yummy food that comes with it.
Today, I'm sharing one of my favorite summer dishes; however, I could very well eat it all year-long. This recipe is simply refreshing and packed with protein, fiber and antioxidants! The Mezzetta Peppers are truly my favorite thing to add to just about any summer meal. And — they really make this chicken salad stand out. So bring on the heat! You seriously won't be able to eat just one tostada!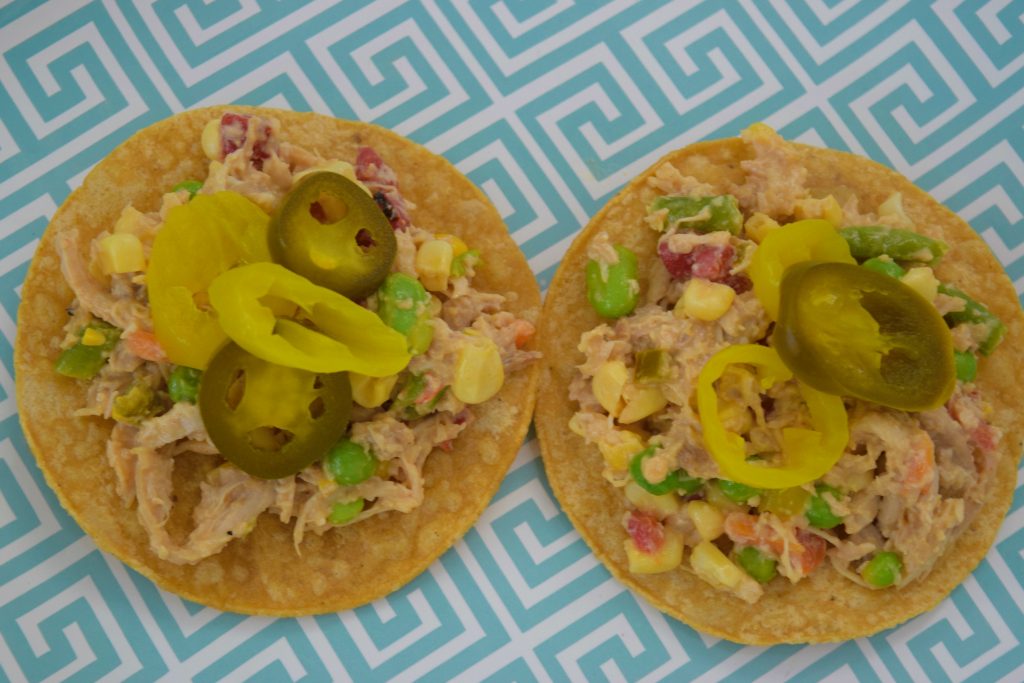 Spicy Chicken Salad Tostada
Ingredients
(Serves 4)
3 lbs Skinless, Boneless Organic Chicken Fillets
3 Tbsp Hampton Creek Mayo (cholesterol-free, non-gmo, dairy-free)
¼ cup juice from the Mezzetta Deli-Sliced Jalapeño Peppers
2 Tbsp Mustard
Organic Vegetable Mix (I used the organic frozen mix from Costco)
Organic Corn Tostadas (Note: I can never find organic corn tostadas so I make my own using organic corn tortillas and fry them myself or use Target's Simply Balanced Organic Tortilla Chips but any corn tostadas will do.)
*Salt and Pepper for taste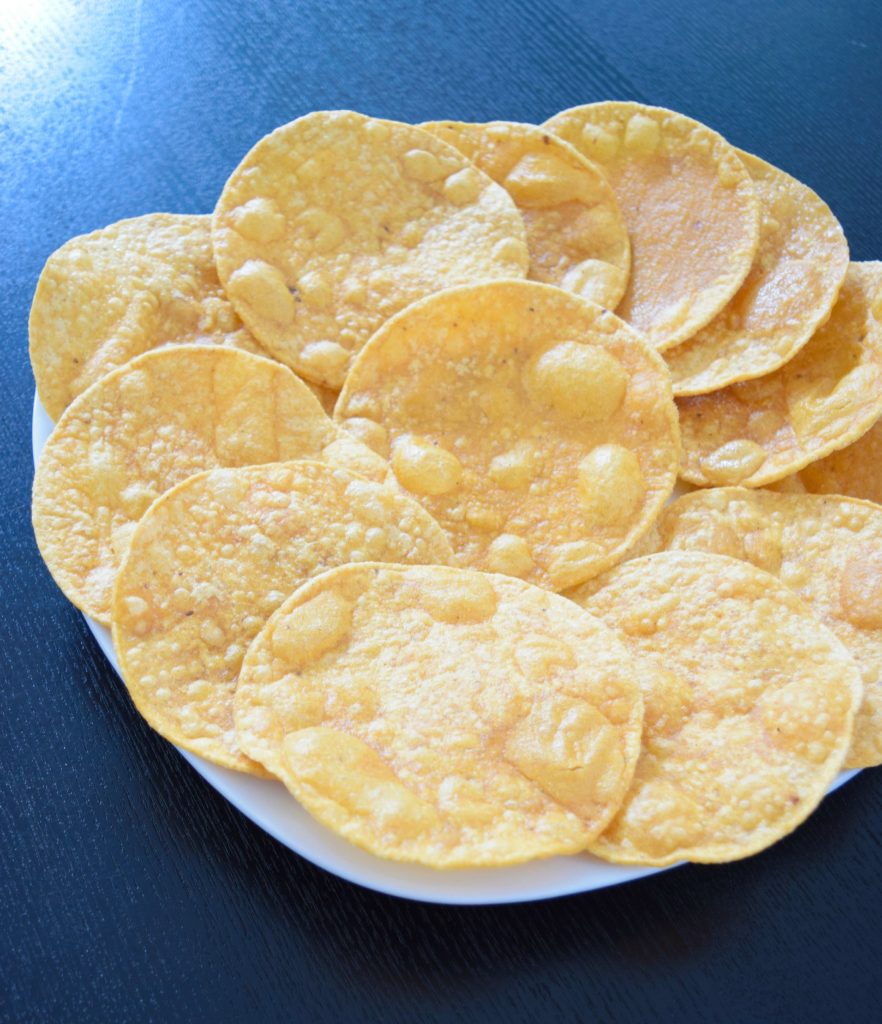 Directions
Clean chicken; add sea salt and place onto pan. Cook on stovetop until fully cooked. Once chicken is ready, set aside to cool off.
Steam vegetables and set aside to cool off. Slice Mezzetta roasted bell pepper, pepper rings, and jalapeños into smaller pieces. Place all vegetables into a large mixing bowl.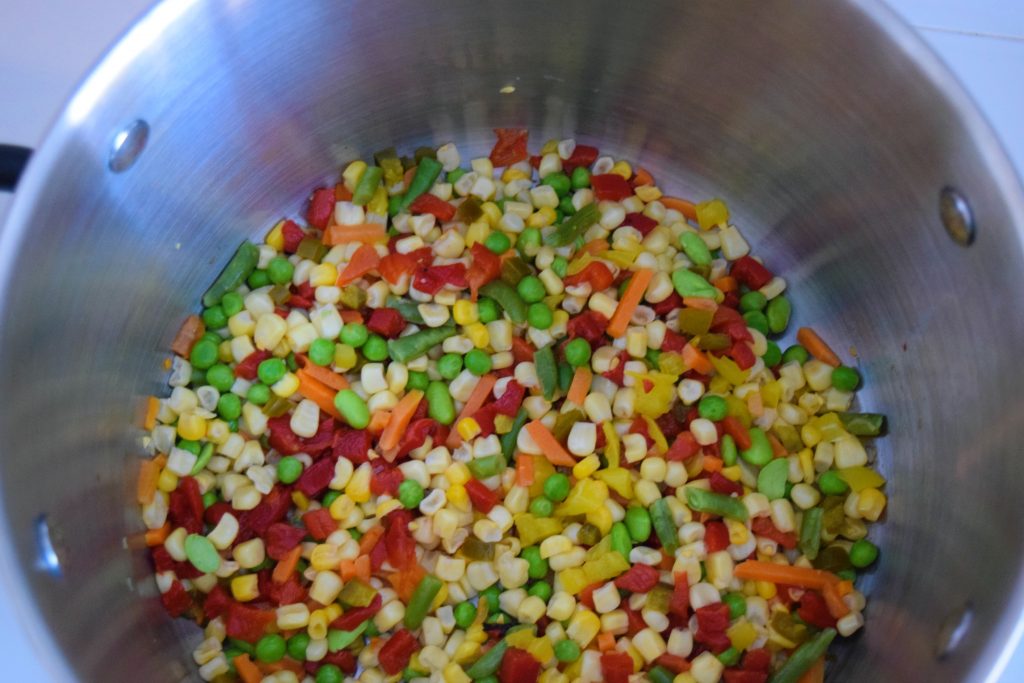 Once the chicken is cool, place it onto a cutting board and shred it apart using your hands or fork. Be sure to cut up any extra long pieces of chicken. Note: I like using a food processor for half of the chicken. Add chicken to a large mixing bowl along with all the vegetables. Add Hampton Creek Mayo, mustard, dash of salt and pepper (optional), Mezzetta jalapeño juice and mix all together. Let it sit in refrigerator for a minimum of one hour before serving.
Serve with corn tostadas or tortilla chips and top with Mezzetta pepper slices. Enjoy!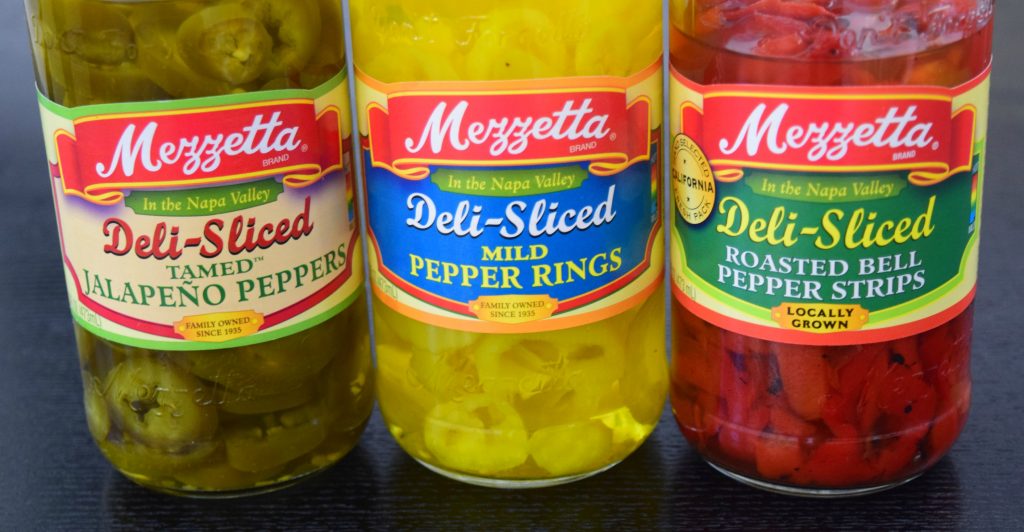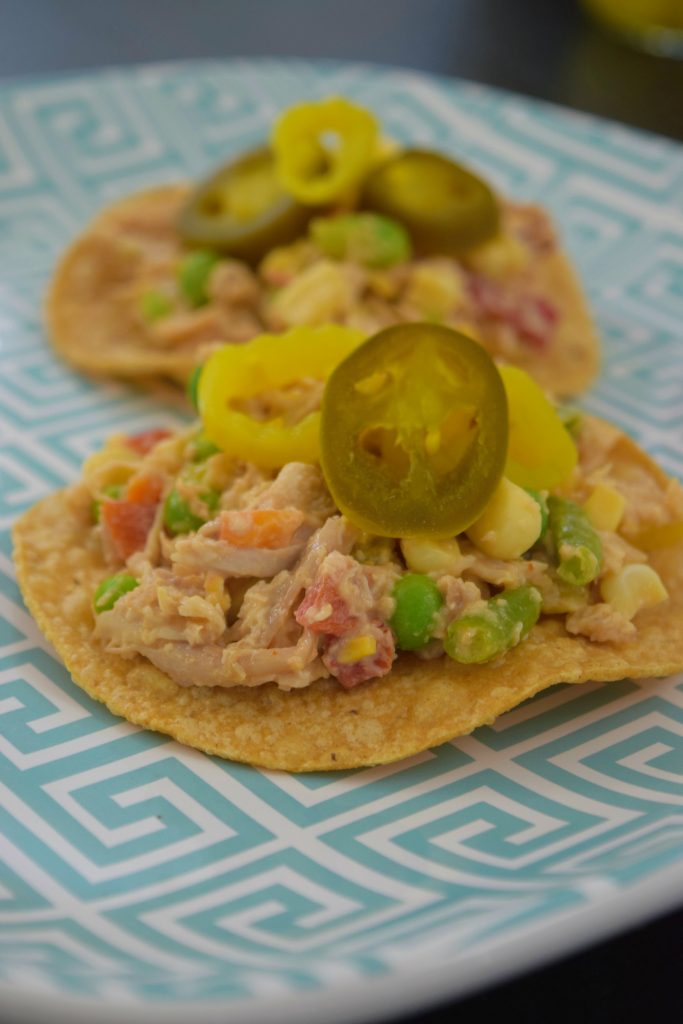 Thank you to Mezzetta for sponsoring this post. We're loving the Summer Survival Kit!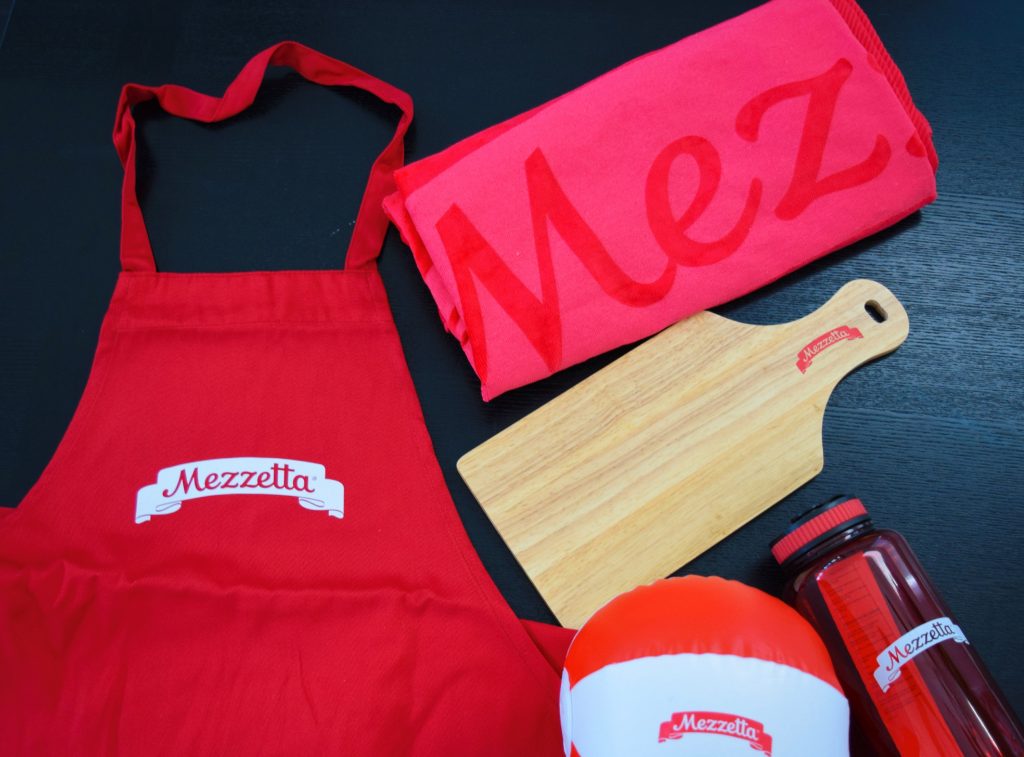 Be sure to stop by Mezzetta's website HERE to download a coupon and enter to win their summer giveaways. Including this Summer Survival Kit for yourself! #BringTheHeat — Gladys