This post is sponsored by Amex EveryDay Credit Card. All opinions are mine alone.
Pay off Your Balance Faster & Get Rewarded – Amex EveryDay® Credit Card
Summer is rapidly coming to an end. I know, it literally flew by, right? So, we're making
the most of what's left this summer to enjoy one last hurrah!
You see, it's been a tradition of ours to take our oldest Mia to the happiest place on
Earth and stay at the beautiful Disneyland Hotel during her birthday in August. The thing
is, it's pricey, and year after year the total seems to increase significantly. This year,
however, it was easier to plan for it thanks to our AmexTravel.com.
The good news is that we were able to use our Membership Rewards points towards
eligible charges made on our Card*, making room to save for this trip. But wait, it gets
better. We'll be getting even more points on our hotel stay. Here's how:
Get 2x Membership Rewards points on every dollar of eligible travel purchases—such
as prepaid hotel stays, vacation packages and cruises—when you use your Card to
book your trip through AmexTravel.com* (terms apply).
We'll be redeeming the points from this trip for American Express gift cards*. Perfect for
holiday shopping — which is only four months away! The hubs is definitely going to be
so ecstatic about this. 🙂
Abrazos (Hugs),
Gladys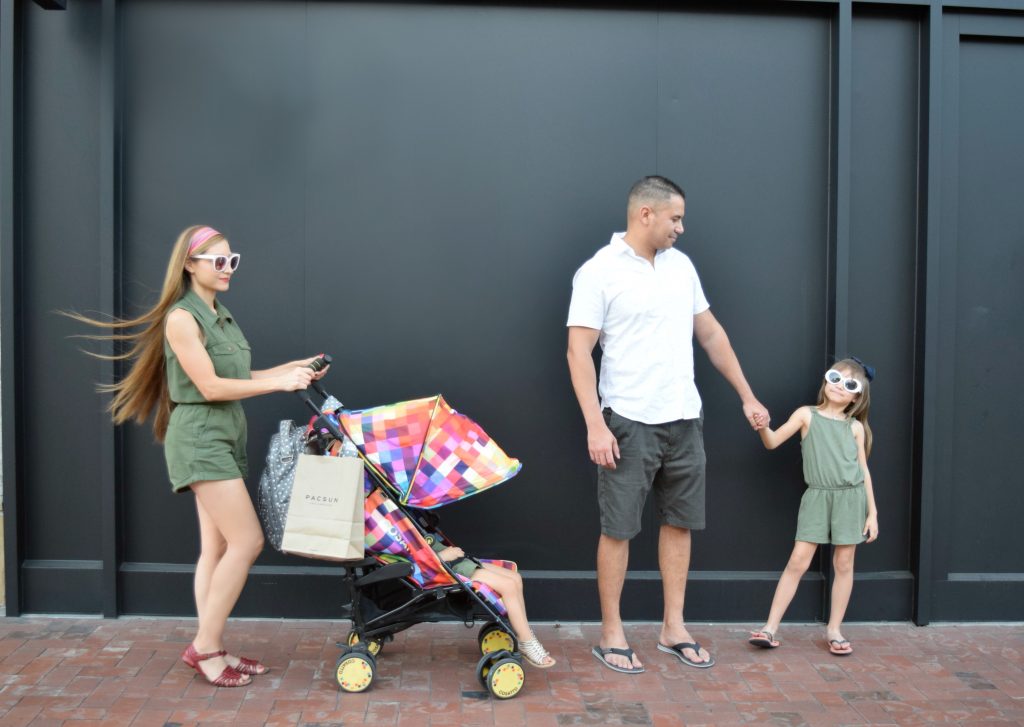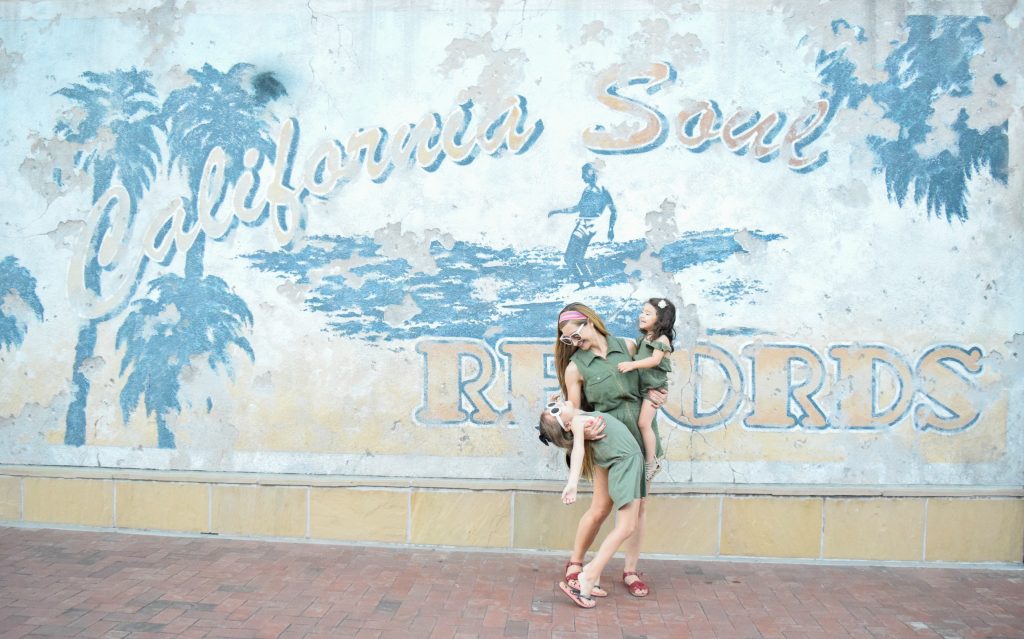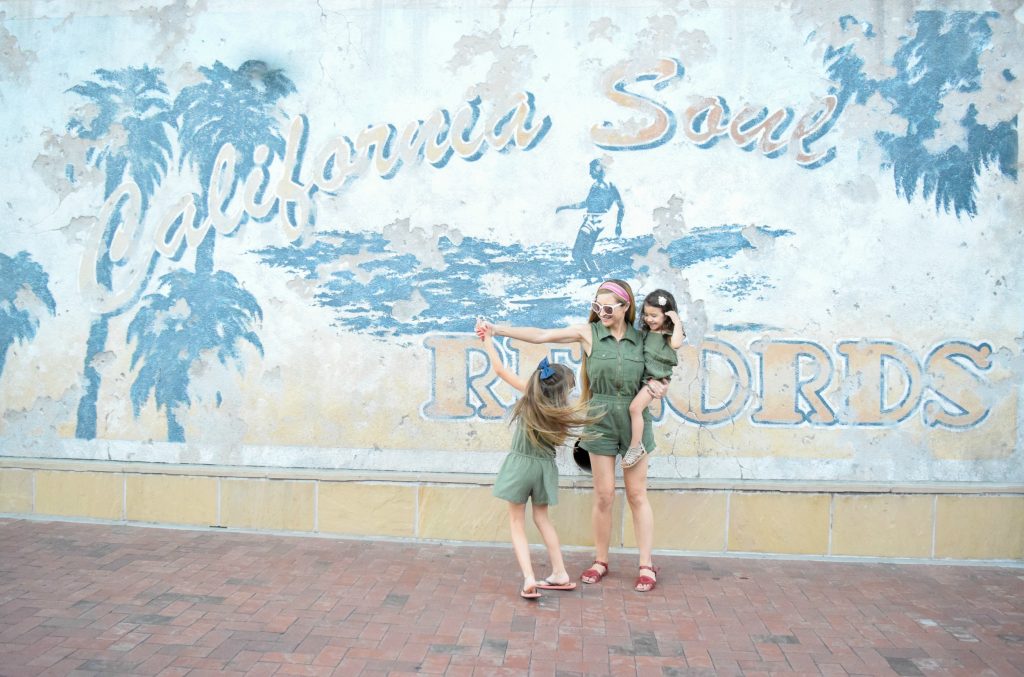 This post is sponsored by Amex EveryDay Credit Card. All opinions are mine alone.
Super excited to share something new we just learned about! It's pretty neat, and you should totally take advantage of it, too… Many of you know that American Express is a credit card company, but did you know they're also a great financial partner? And what does that mean exactly? Well in a nutshell, they often offer new features and tools that will help you stay on top of your finances — such as American Express MyCredit Guide. This tool is a new and completely free credit score tool that can be
used regardless of if you're a Card Member or not. For us this tool is key, as we like checking our credit score often to know where we stand when we're planning to purchase big-ticket items, such as a new car or to finance a family vacation.
And if you're concerned about using this tool for fear it might hurt your credit score, don't worry, American Express has you covered there, too! Using this tool will not hurt your credit score one bit.
We recently used the MyCredit Guide to check our VantageScore ® credit score by TransUnion ® , not just to see where we stand, but also to:
– Keep our credit in good shape
– Make sure our credit info is accurate
– Get insight as to what actions help our score and which ones hurt it via the tool's score simulator
This tool is super easy to use. We just answered a few basic questions and within seconds our VantageScore ® 3.0 appeared. Can't wait to check it weekly for peace of mind and to find out how we can continue to increase our score. Be sure to check yours at American Express MyCredit Guide. too!
Stay tuned for more!
Abrazos (hugs),
Gladys
Terms Apply.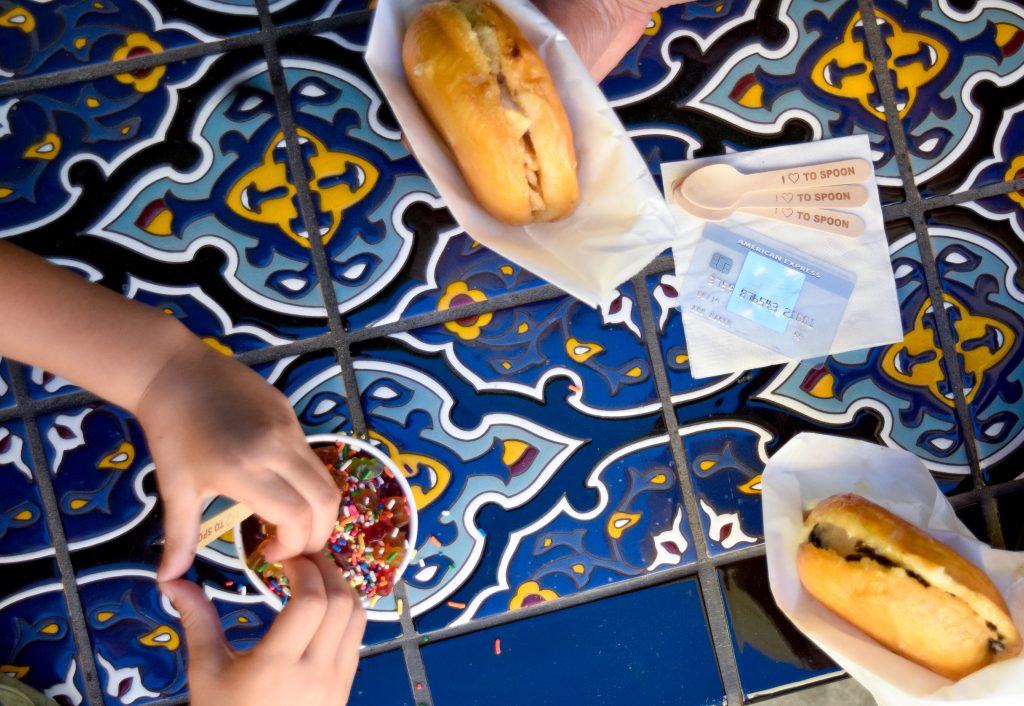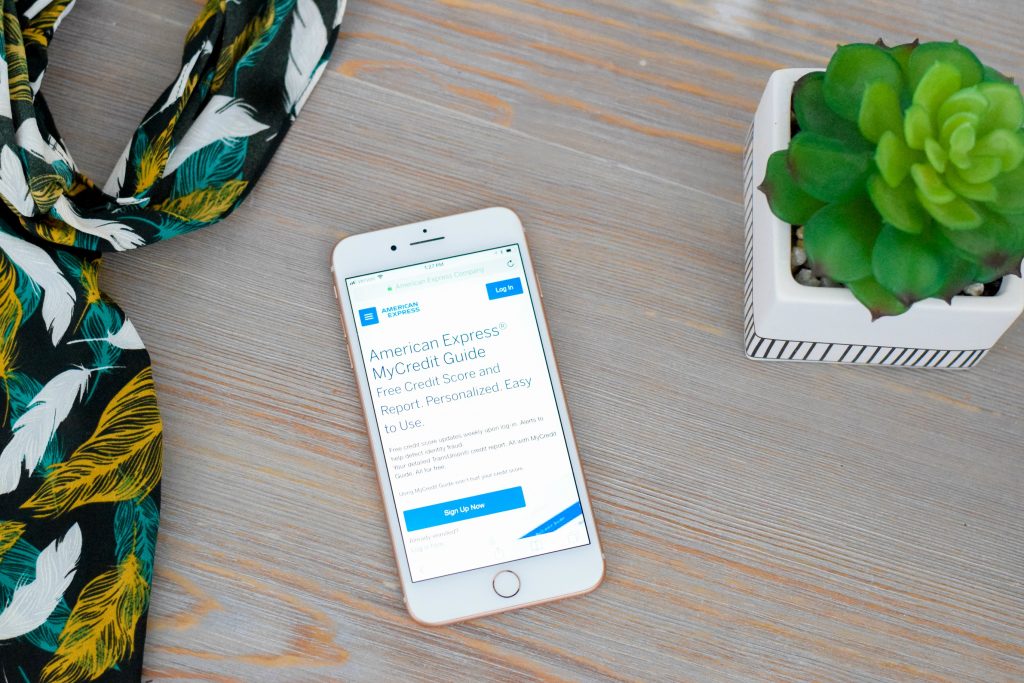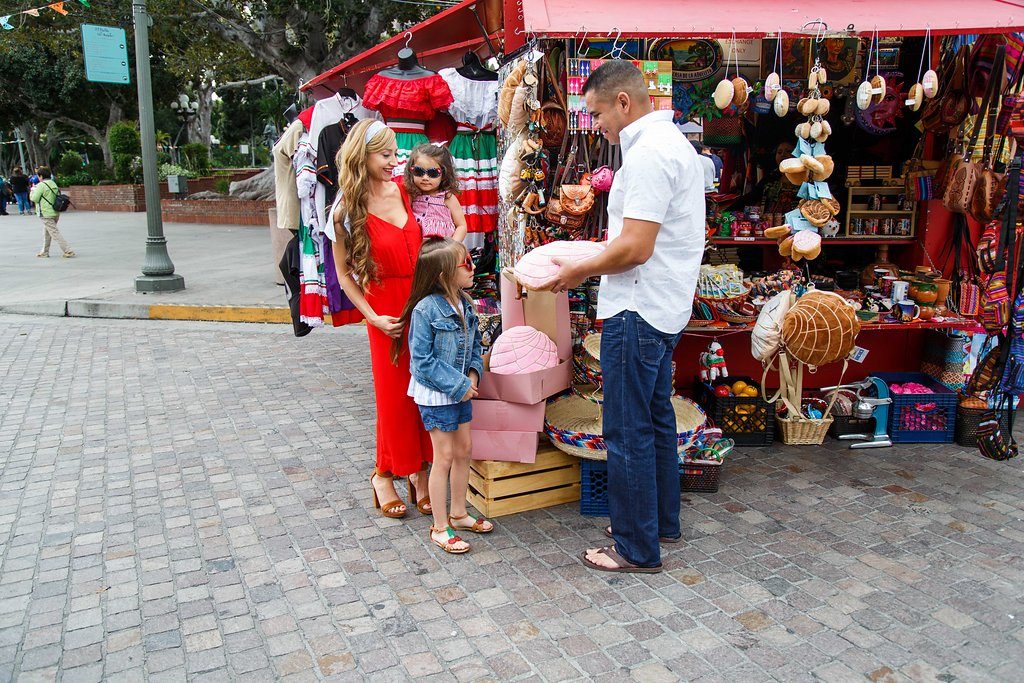 This post is sponsored by Amex EveryDay Credit Card. All opinions are mine alone. 
We're back and ready to share with you all another great perk on the Amex EveryDay Card!
As you all know, summer is literally around the corner. That means we're in complete planning mode over here. Working on booking our 2018 summer vacation, road trips and weekend getaways, but guess what…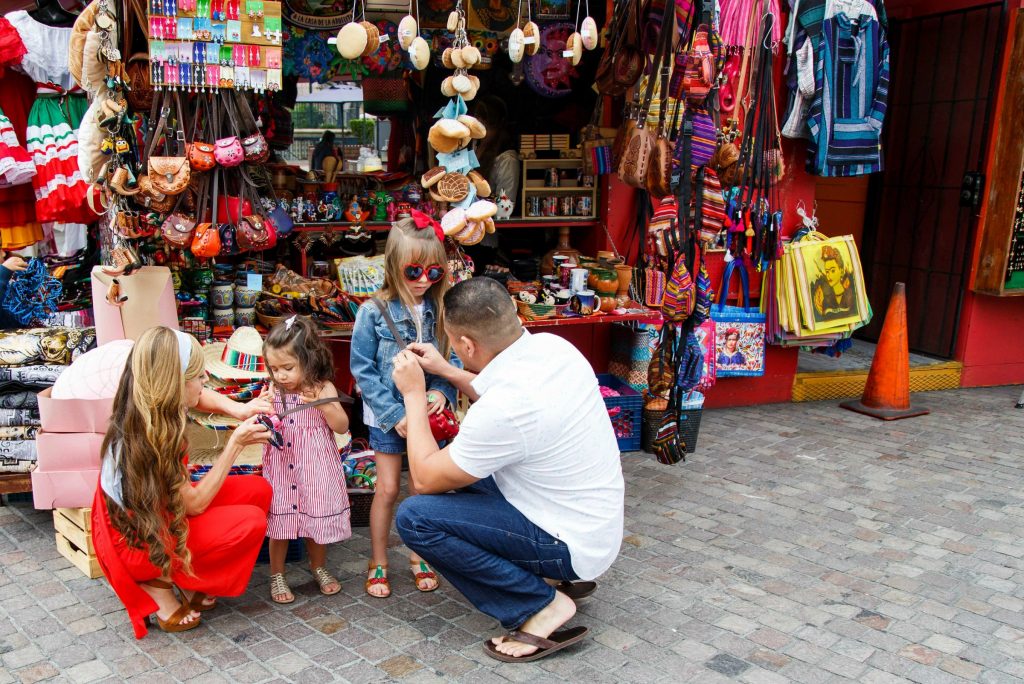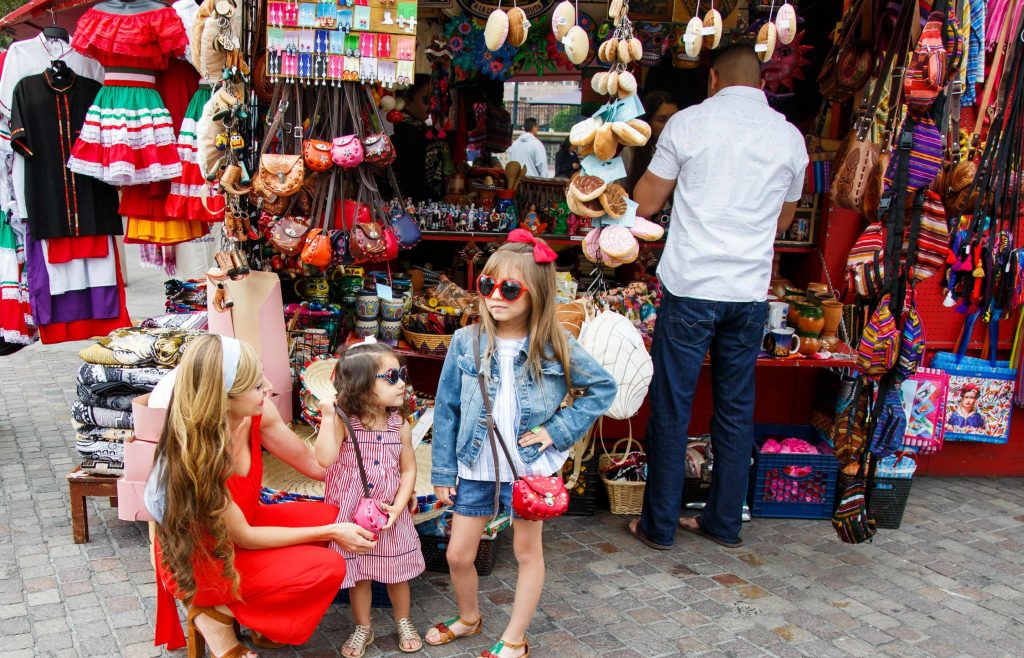 We're earning 20% more points each month on our Amex EveryDay Card! If we make 20 or more purchases on our Card in a billing period, we'll earn 20% extra points on those purchases*…so instead of 2x points on purchases at US supermarkets*, we could get 2.4x points (on up to $6,000 in purchases per year) so they add up even faster!
And here's how we plan to use our Membership Rewards Points:
Gift Cards: Did you know you can redeem your points for retail, restaurant, entertainment or American Express gift cards?* We can definitely use these during our upcoming travels!

Pay off some of our purchases: Yes, we can pay off eligible purchases* by applying some of our points

Amextravel.com: We are going to plan our next vacation and use points for parts of it*.
We're loving all these perks and being able to share them with you. Be sure to check back in to get more tips and perks that come with using the Amex EveryDay Card.  
Hugs (Abrazos),
Gladys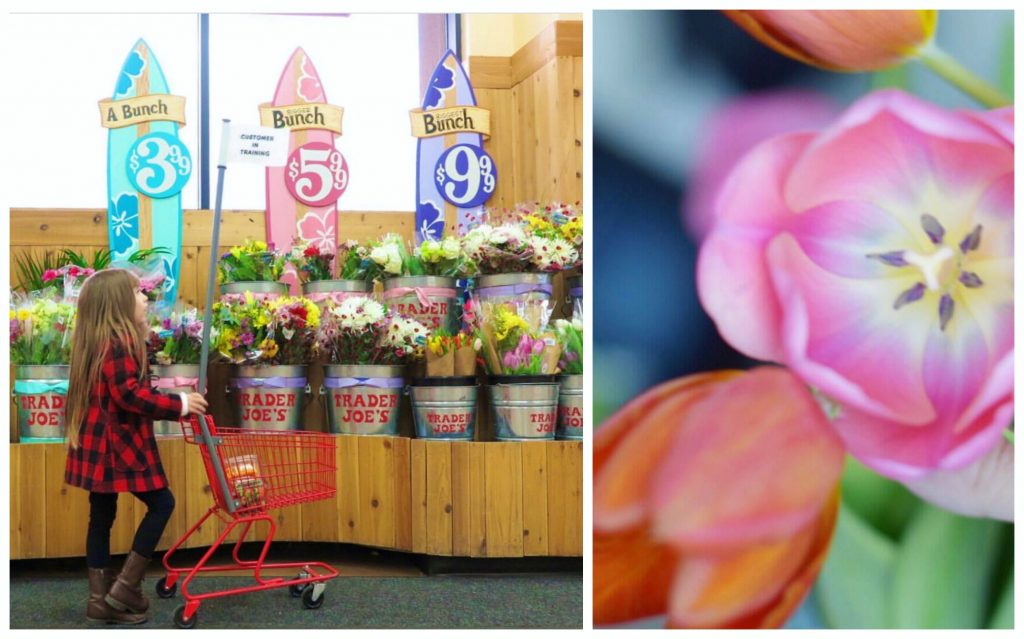 We're back! And excited to share with you all that in addition to the awesome Amex EveryDay Card welcome offers mentioned below, we're currently loving these benefits:
• Earn 2x points at US supermarkets on up to $6,000 per year in purchases*
This is major for us as groceries eat up a larger part of our family budget. I'm sure you all can relate as well so why not get rewarded for it?
• 1x points for every eligible dollar you spend*
• Make 20 or more purchases with your Card in a billing period and earn 20% more points on those purchases*
How amazing are all these perks? Be sure to check back soon to get the scoop from us on more tips and perks that come with using your Amex EveryDay Card. Hint: you'll want to make travel plans soon. So stick around…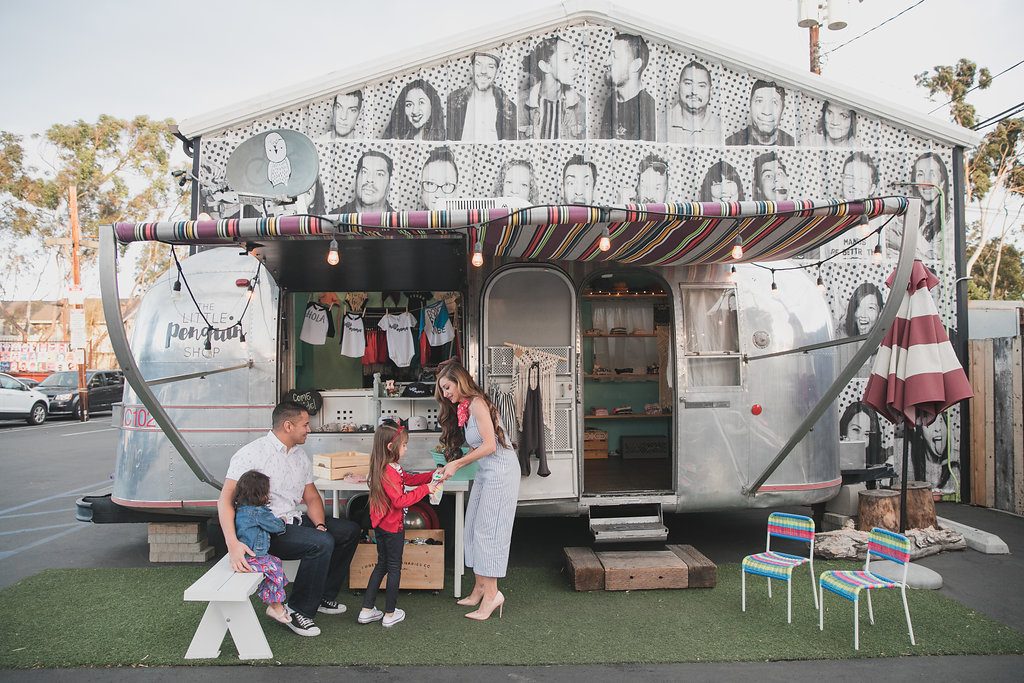 What if I told you that American Express has a card out that lets you transfer your credit card balances with absolutely NO balance transfer fees** on transfers made within the first 60 days of account opening and comes with a 0% intro APR** on purchases and balance transfers for the first 15 months (then a variable rate of 14.49-25.49%)? That would be beyond, amiright? Well, the Amex EveryDay Credit Card does just that and more. This card has tons of benefits. Many of which I wasn't even aware of. Trust me when I say this: you and your family will be excited to have this card and start using it right away! We sure are.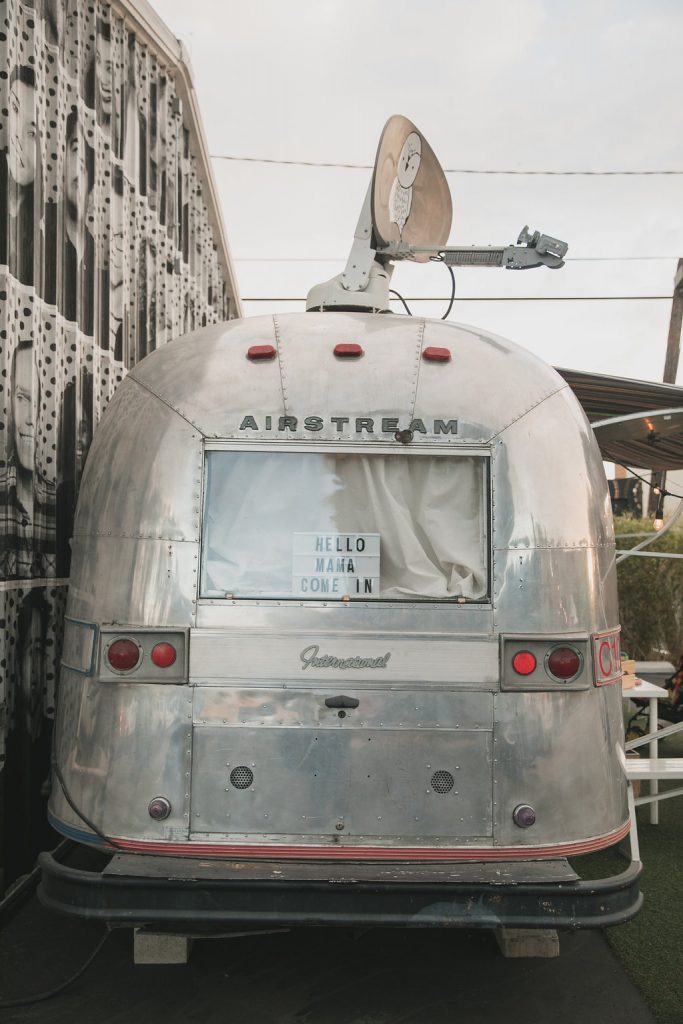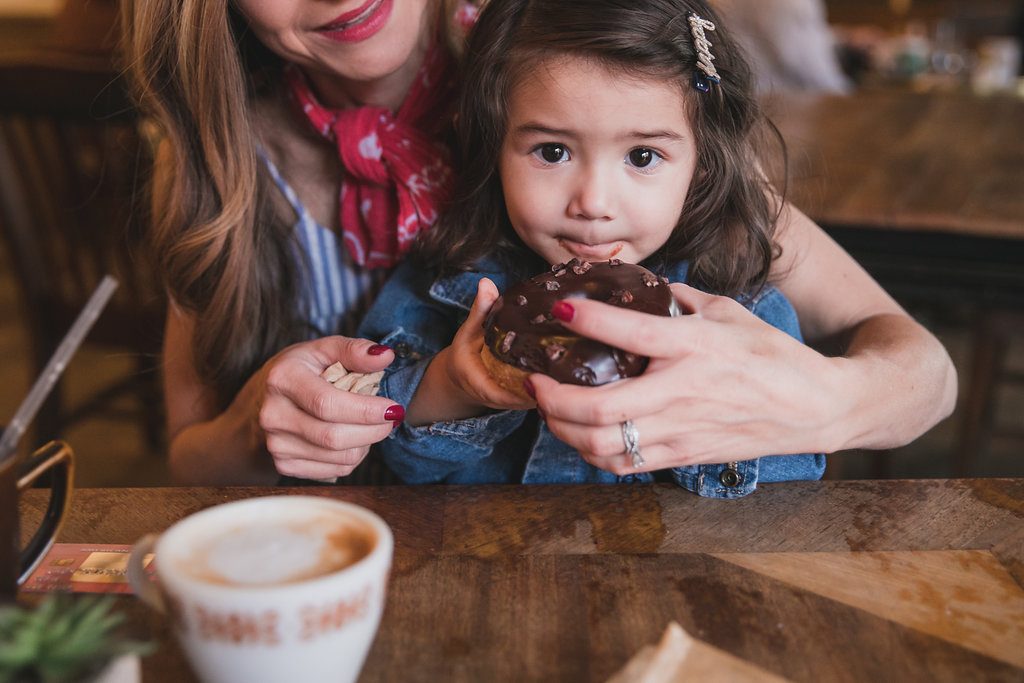 So hang tight. Over the next few months, I'm going to be sharing with you all some awesome tips we find along the way as we use our Amex EveryDay Credit Card.
Be sure to check back soon to get the scoop from us on more tips and perks that come with using our Amex EveryDay Credit Card. Hint: you'll want to go grocery shopping more often. The benefits on this card are amazing! So stick around…
Abrazos (Hugs),
Gladys
*Read about the offer and benefit terms        
**Note that rates and fees may apply