The Best Holiday Wish List For Girls 2018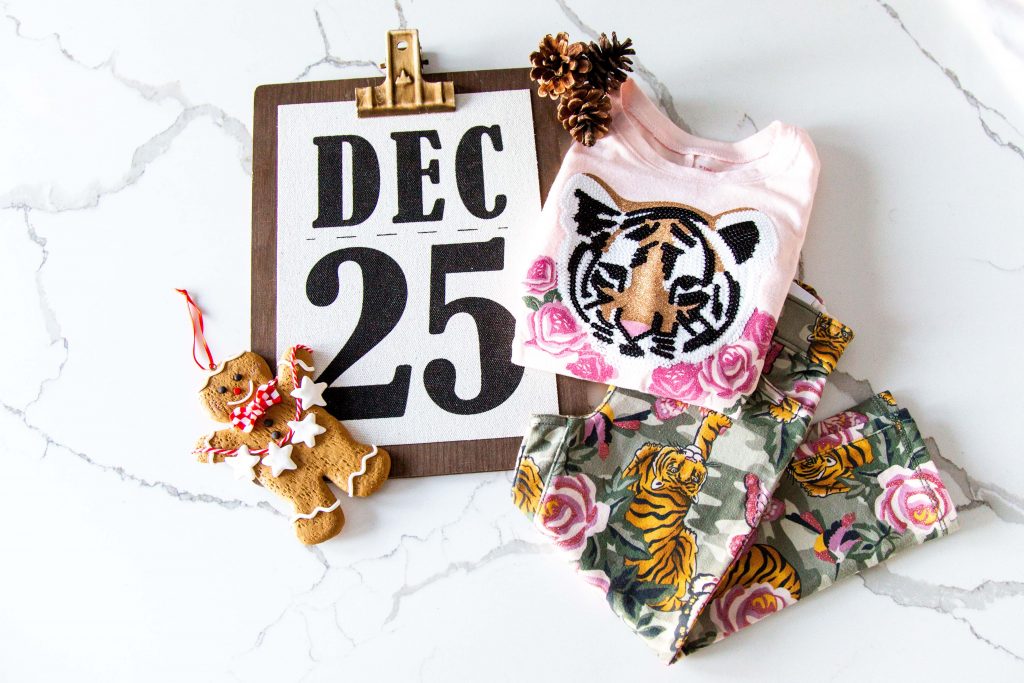 This post is sponsored by The Children's Place. All opinions are entirely TMO's.
The holidays are less than 30 days away. It's so crazy to think of it that way, right? And for the first time ever, we're overly excited to able to get a head start on our daughters holiday wish lists, plus, plan out our winter bucket list. Here's how we're conquering it all this year.
Holiday Wish List For Girls
First things first. We asked the girls to give us a list of the things they're currently loving as well as something nice they'd like to make or buy for someone in need. It's important for us that our girls are kind and learn to give back. It's a tradition that we hope to continue to do well into their adult life.
One-Stop Shopping
As a mom of two, I'm always looking for ways to simplify motherhood. So when it comes to holiday shopping, I prefer to beat the large holiday lines and shop online. Bonus points if I can find something special for more than one family member at a time!
The Children's Place makes shopping for kids easy, fun and affordable! It's a one-stop shopping experience that offers a wide assortment of quality clothing, shoes and accessories… all available at an unmatched value. Whether purchasing in stores or online, shopping for babies to big kids is easier than ever!
This Holiday season, we're teaming up with The Children's Place. I Love that they have all the must-have items my kiddos are asking for (and more!). Plus, we're all about their holiday messaging of gifting and doing all things…with love! We always pay special attention to details as we pick out gifts for the ones we love, and of course, getting dressed in all things matching!
Top 5 Cutest Must-haves For Girls
Starting at the top of Mia and Lexi's holiday wish list…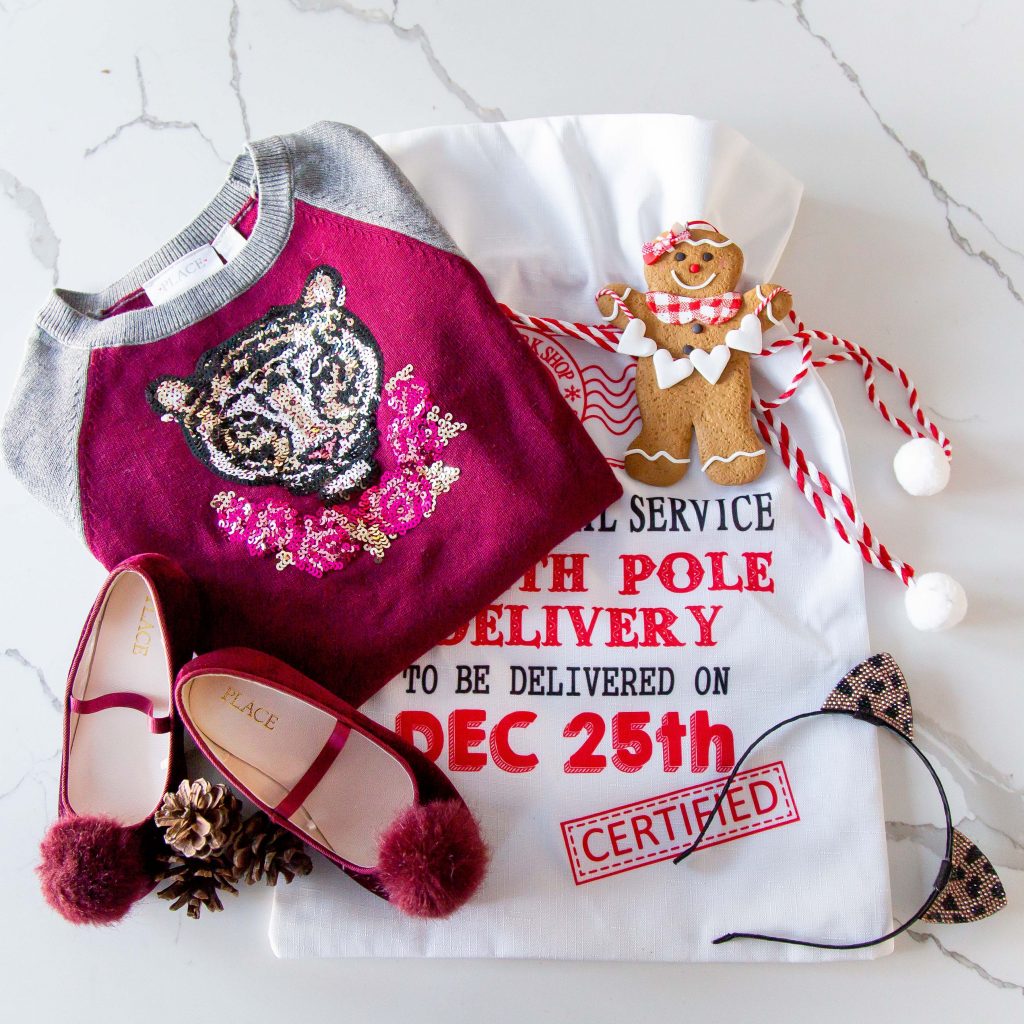 All The Sequins!
The flip sequins trend is definitely here to stay. From tees to sweaters to accessories, these will surely be a huge hit for the special little loves in your family. Check out the flip sequins gift shop guide on The Children's Place here. There are so many adorable items to choose from.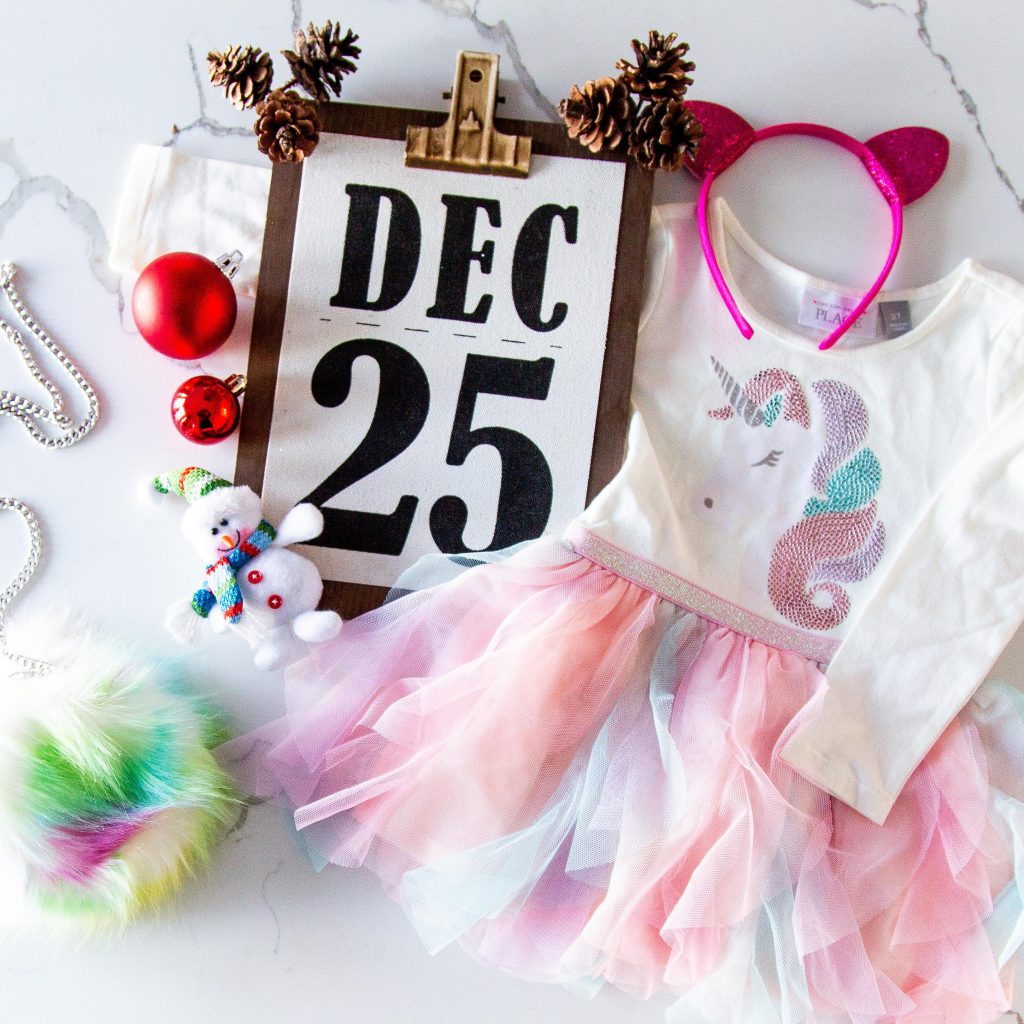 Magical Unicorns
Our girls are loving unicorn and rainbow everything. So when they saw this unicorn rainbow purse and dress from The Children's Place, they were beyond excited. Shop all the trendy unicorn items here.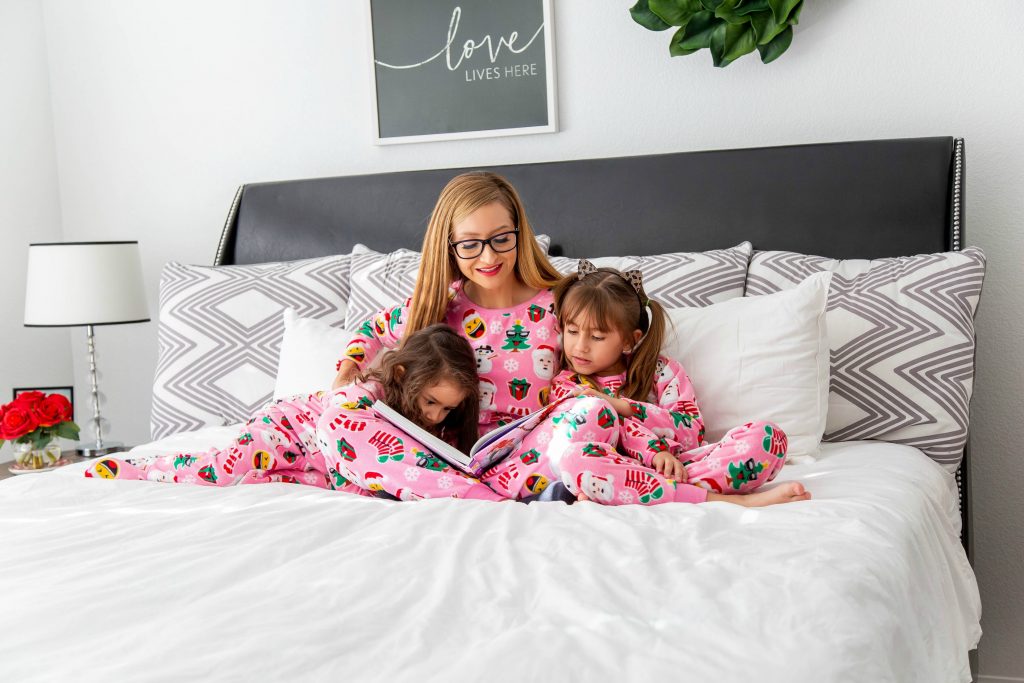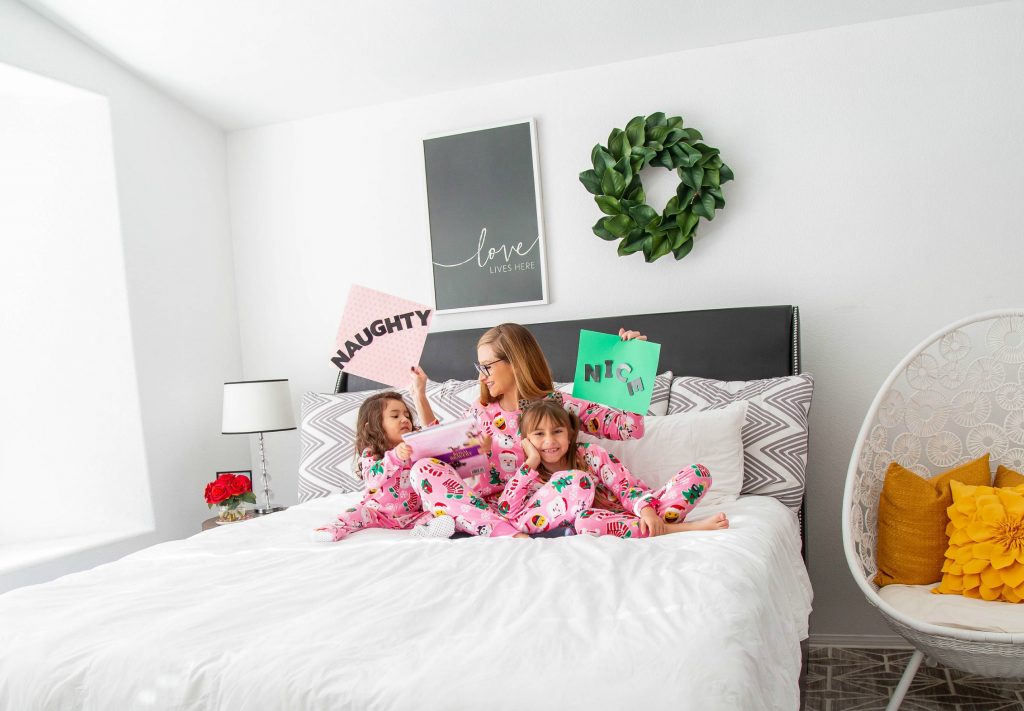 Matching Holiday Family Pajamas
Believe it or not, there's nothing sweeter than seeing the excitement on our girls faces when they see mommy wearing pjs that match theirs. It's the cutest and I can't deny I love it, too! Especially when the styles are as cute as these pink holiday emoji pj's. See all matching family pj's here.
Cozy Critters
If you're kids are animal lovers like ours, (Ahem – borderline obsessed. I kid you not. They included a zoo in their wish lists), then you have to check out all the cute critter holiday gift ideas here.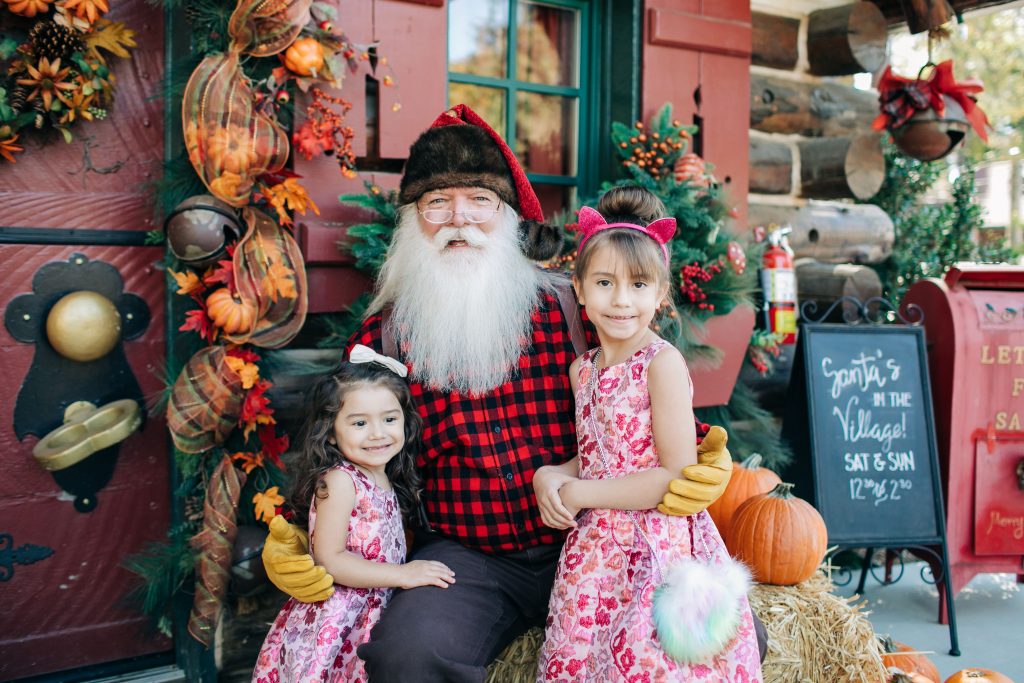 Party All The Time
My girls are not big on dresses but when it comes to going to holiday parties, they're all about it. They love dressing up more so if the outfits are comfy and come with cute dancing shoes. We're loving the entire holiday selection at The Children's Place, available here. It makes it so convenient to pick out full outfits via their Holiday Gift Shop. Easy peasy! Plus, I love that we can match our girls outfits, too. Now that's a win-win for sure!
So there you have it mamás, no more procrastinating and last minute shopping. Head on over to The Children's Place to check out these amazing gift shops mentioned plus 2 additional ones ( girl power + princess shops) and hundreds of giftable styles all in one place! Saving us time to focus on that winter bucket list and family traditions.
#CelebrateWithLove
Abrazos (hugs),
Gladys