This week, I've teamed up with a few fashion bloggers to show you how we incorporate fringe into our fall wardrobe. To be completely honest, I'm not a huge fan of fringe per say, but these camel suede booties had me at hello. And for $19.99, I simply could not pass them up. What do you think? Would you wear them?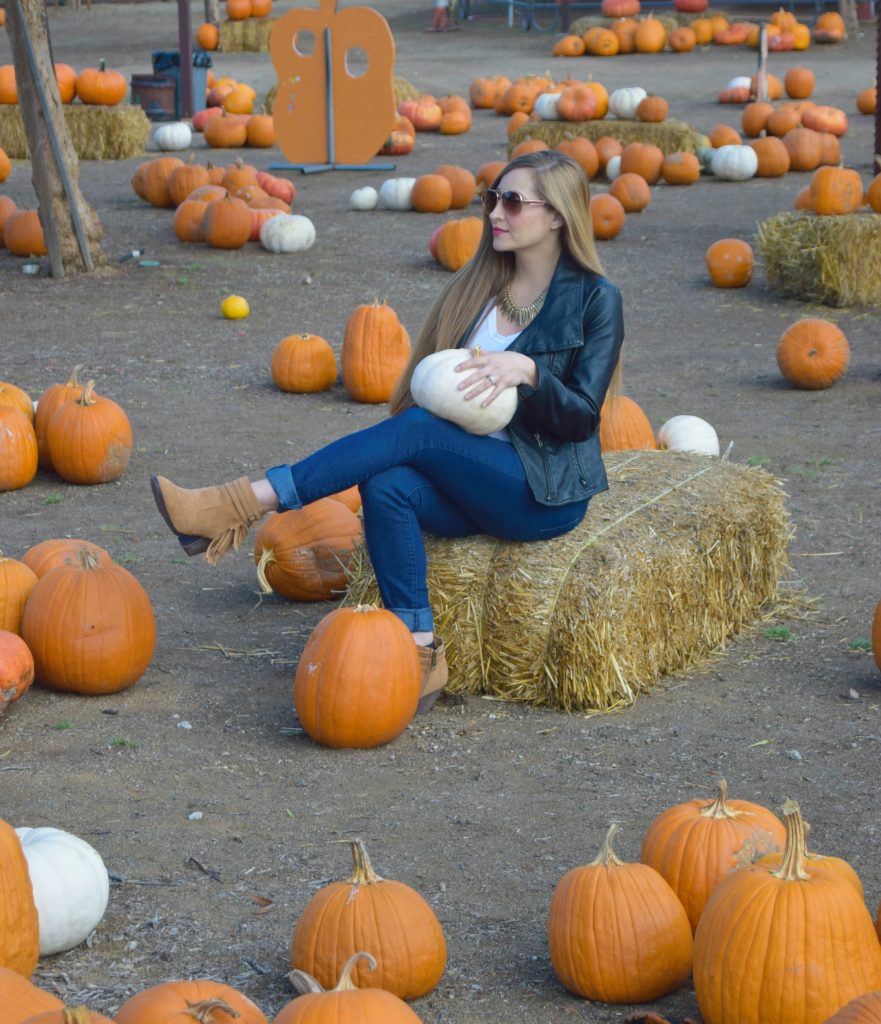 Also, if you follow me, you might have noticed I bought these booties in black a few weeks back (click here to see blog post). I figured if they're comfortable enough to wear during my pregnancy, I might as well get them in this gorgeous camel tone too. 🙂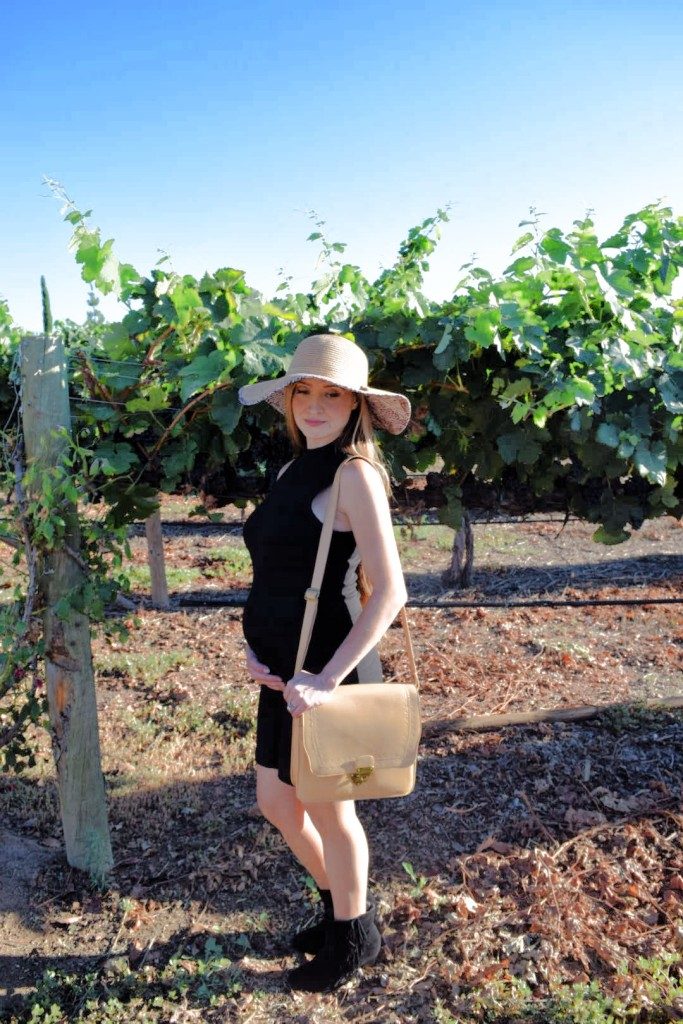 Oh and let me not forget to mention these jeans. They are by far the most comfortable maternity jeans ever. The fit is truly just perfect. I've had them since my first pregnancy and they've held up pretty well for four years, but I'm saddened that they are no longer being sold. They're Forever21 maternity jeans. Can someone please get them to bring back their maternity line? I believe I paid a whopping $10 for them. Best maternity wardrobe investment, ever.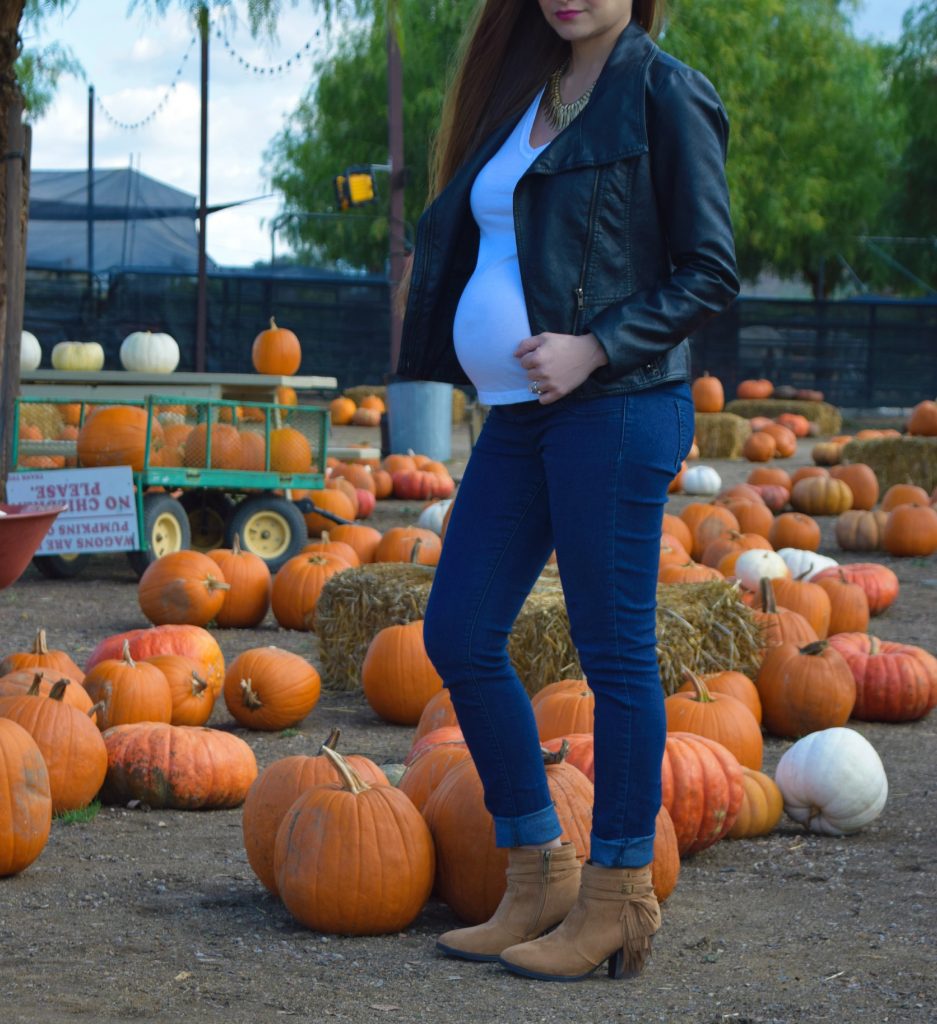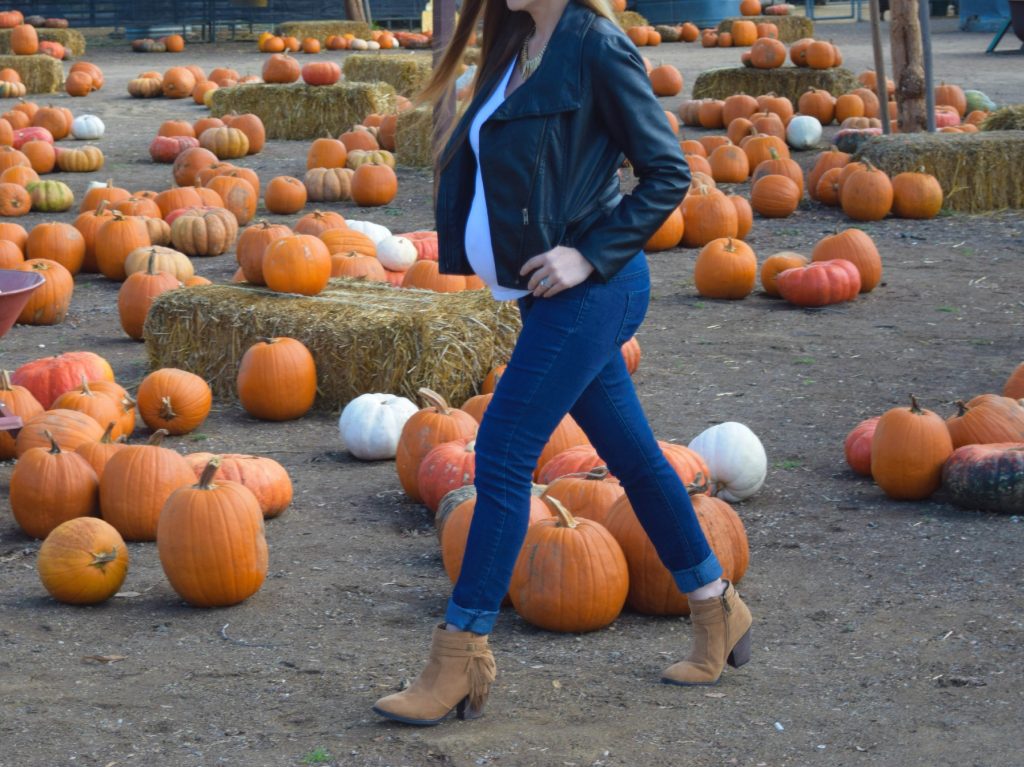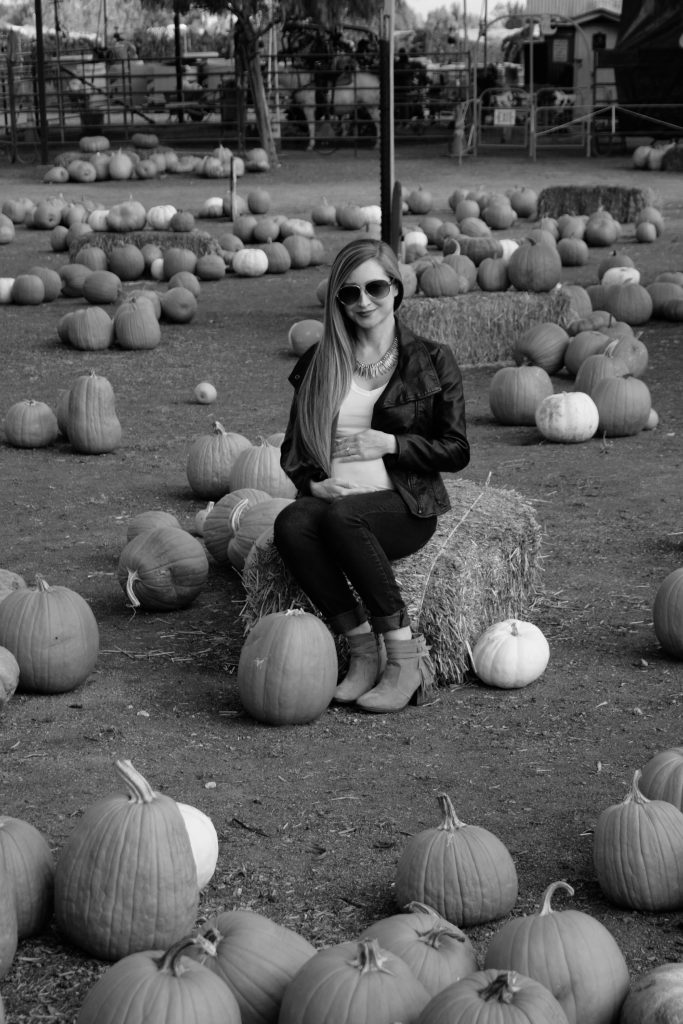 Cheers to fall and fringe!
Be sure to stop by and check out 11 other ways to style your fall wardrobe by visiting these lovely mommy fashion blogs below.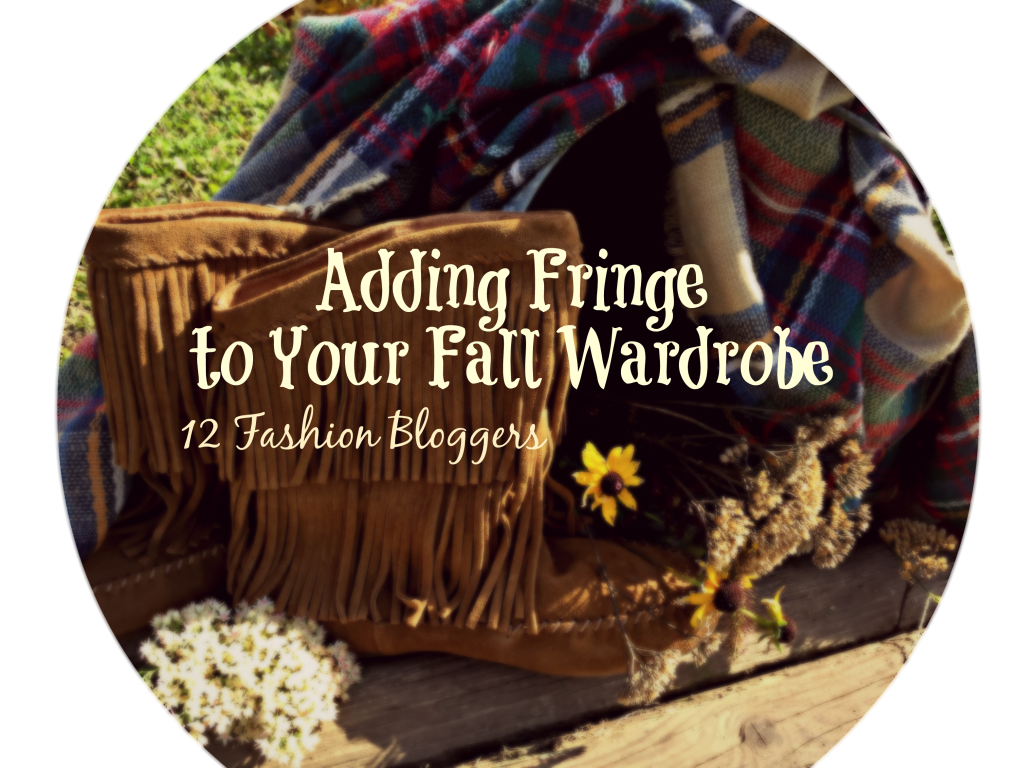 Momma In Flip Flops, Thirty Something Fashion, Grace + Beauty, BonBon Rose Girls, Mom Fabulous, That Chic Mom, Very Busy Mama, Style In Harmony, and Charmed Valerie, Jo-Lynne Shane, More Pieces of Me, The Simple Moms, Messy Beautiful Life,
Abrazos — Gladys
#StyleTheBump #30weeks