Fall is just around the corner and although we're still experiencing some pretty hot weather over in our neck of the woods, we somehow managed to get a couple of days this week that were much cooler than normal. For those days, I love mixing summer and fall pieces together.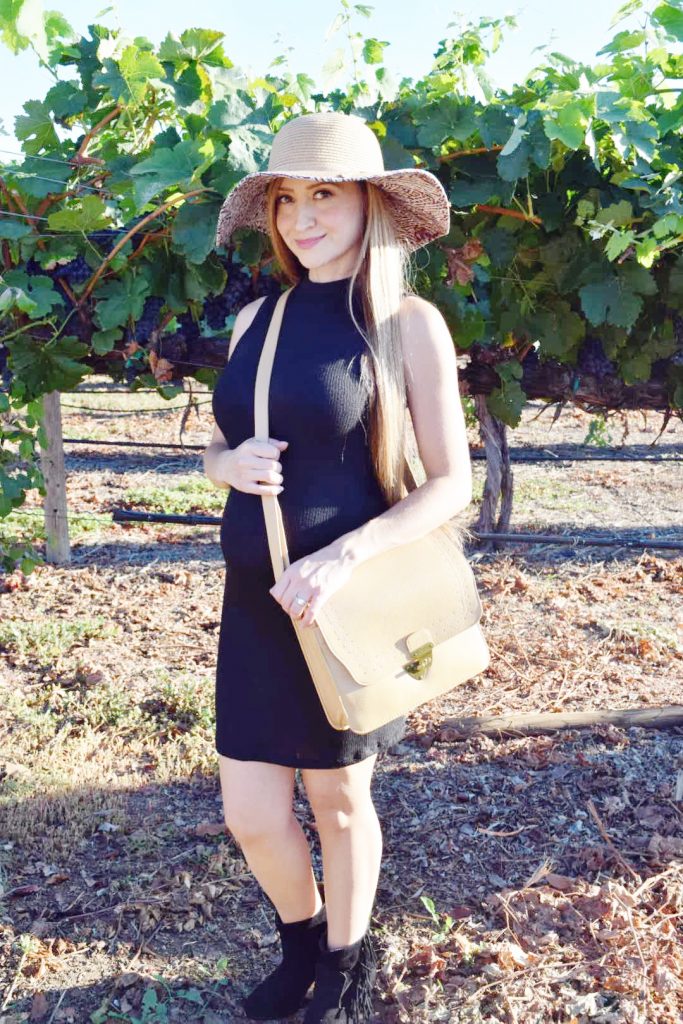 I'm really digging this high neck LBD which is also perfect for fall with leggings and these suede ankle booties with fringe I scored for only $24.99! I paired this fall/summer look with a floppy hat and my favorite crossover handbag from Steve Madden.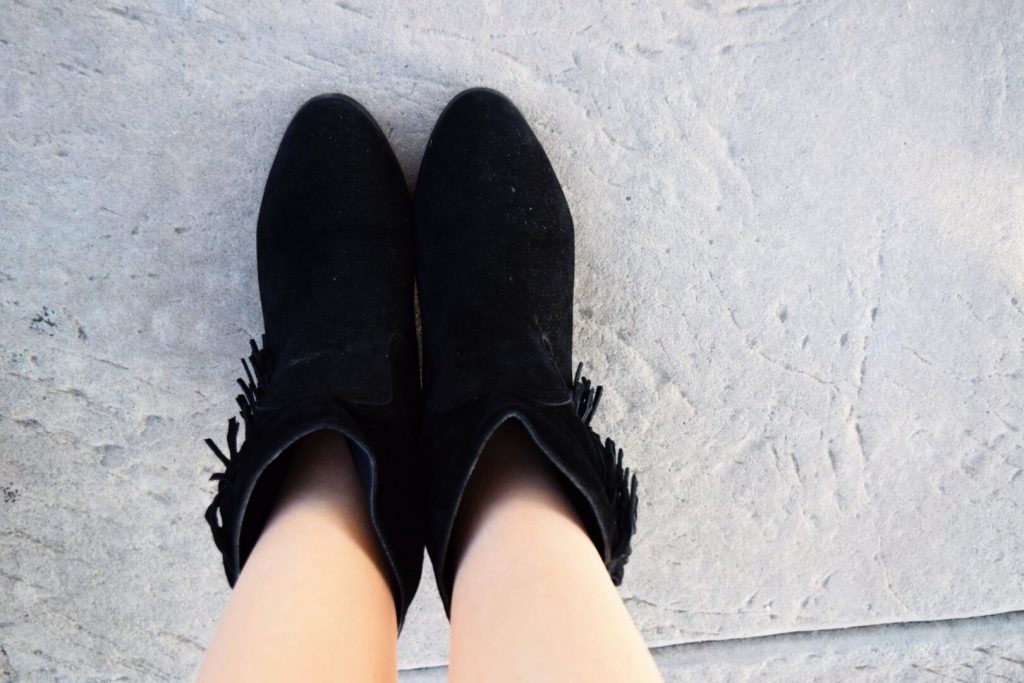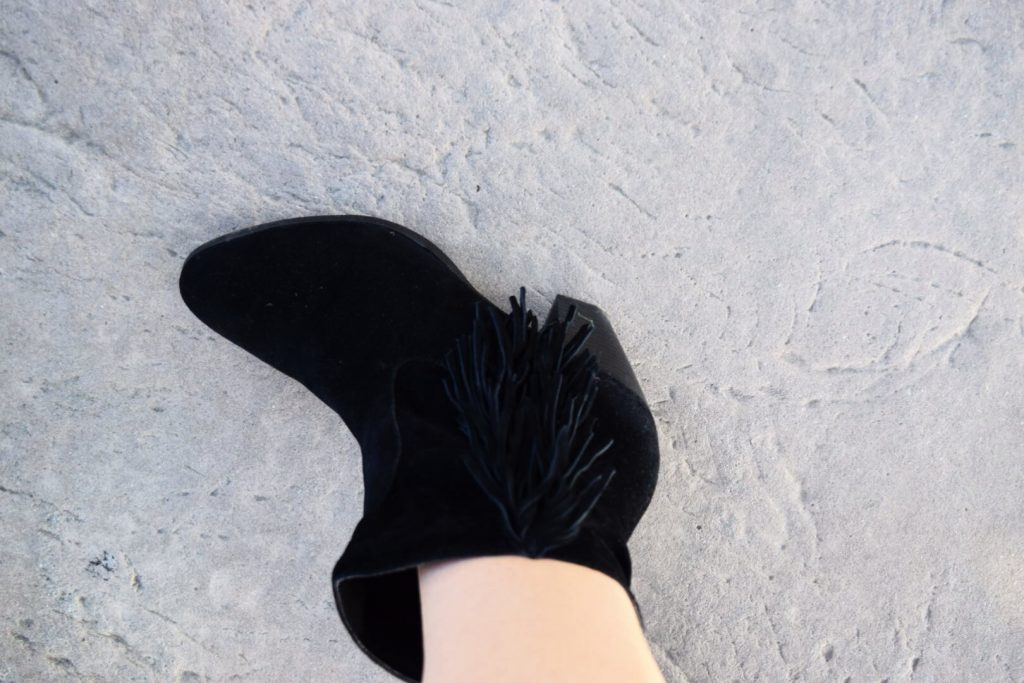 And can we just pause for a minute to talk about Chloasma? It's the dark, blotchy, brown, confetti-like patches of skin one gets during pregnancy either on the forehead, upper lip and/or cheeks.  Also known as "mask of pregnancy."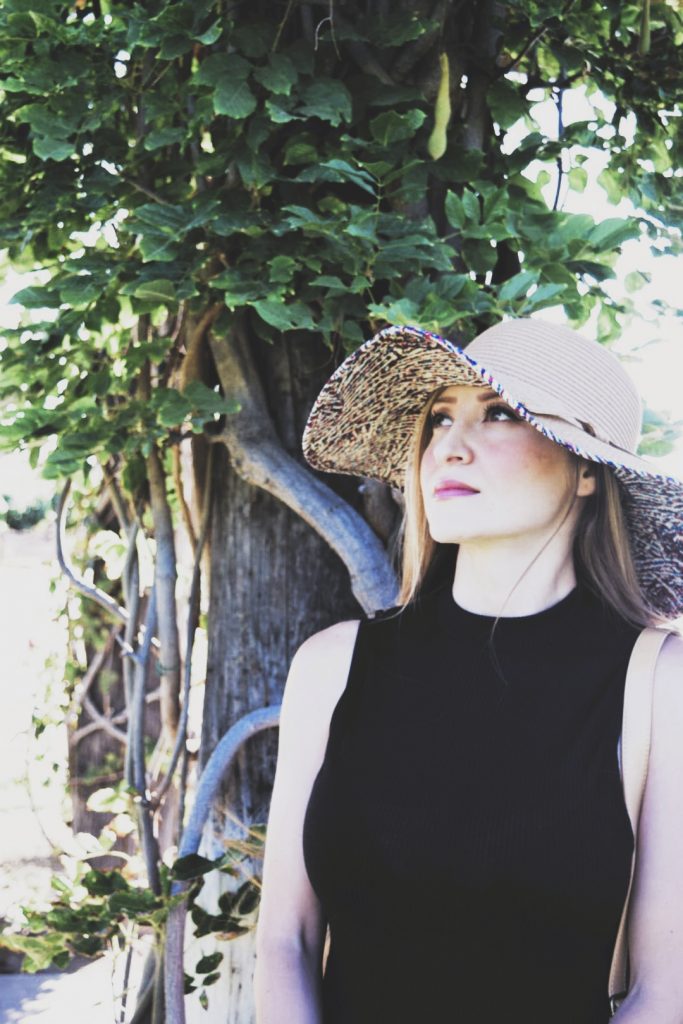 I started getting them on my cheeks and nose when I got pregnant with our first and it's definitely getting worse with baby #2. It's so tough to cover up with makeup without it looking like I have accidental blotches of mascara but looks like I'm not alone on this. According to an article written by What To Expect, "this condition affects 50 to 75 percent of expectant mothers." I know it's all part of being pregnant and the hyperpigmentation is something that can eventually be corrected so for the time being, I'm learning to embrace these motherhood love spots. At the end of the day, there are more meaning moments that will come from them and I'm honestly thankful and blessed to be able to have these little loves of mine.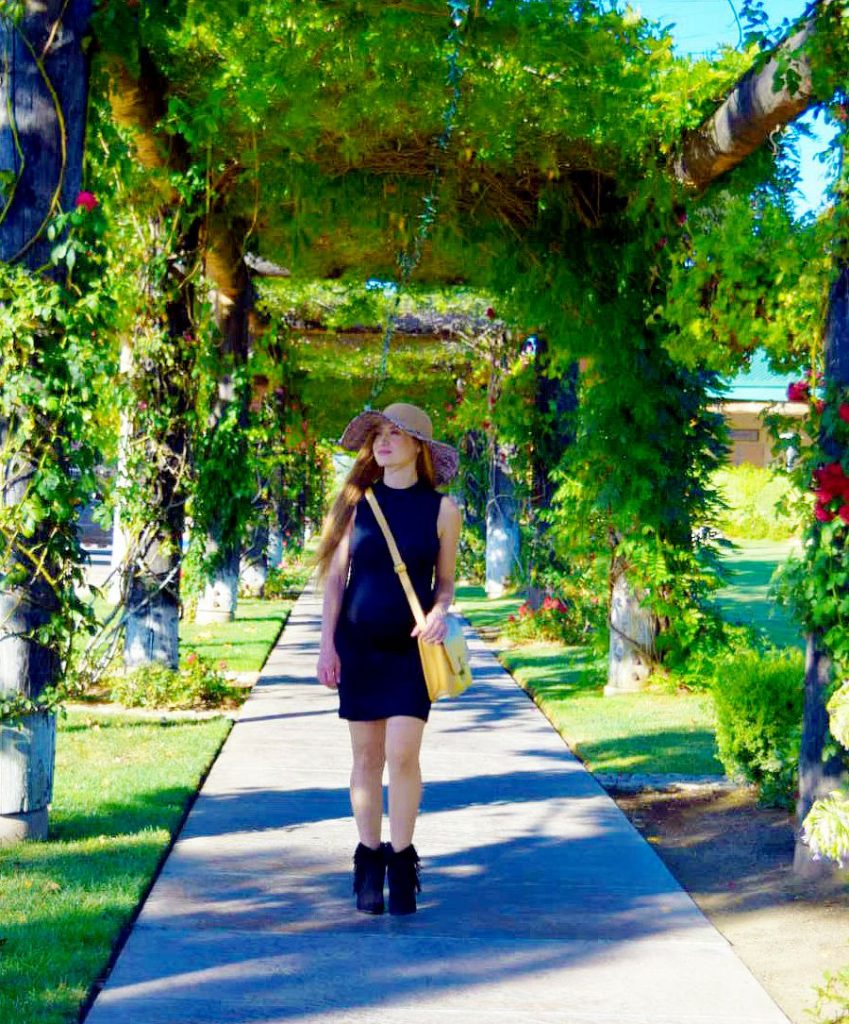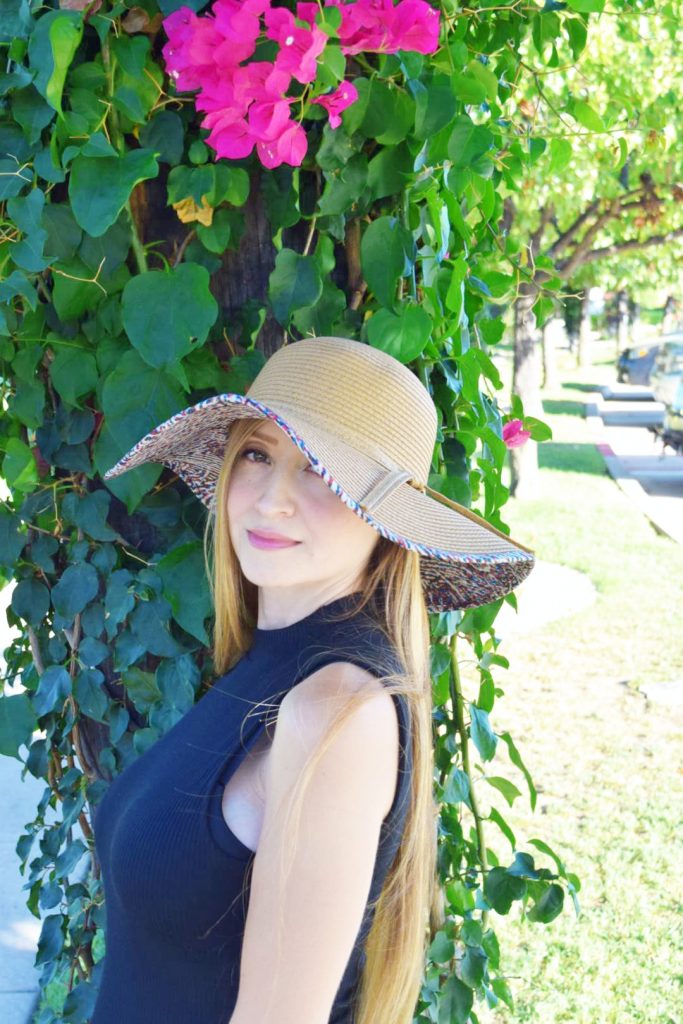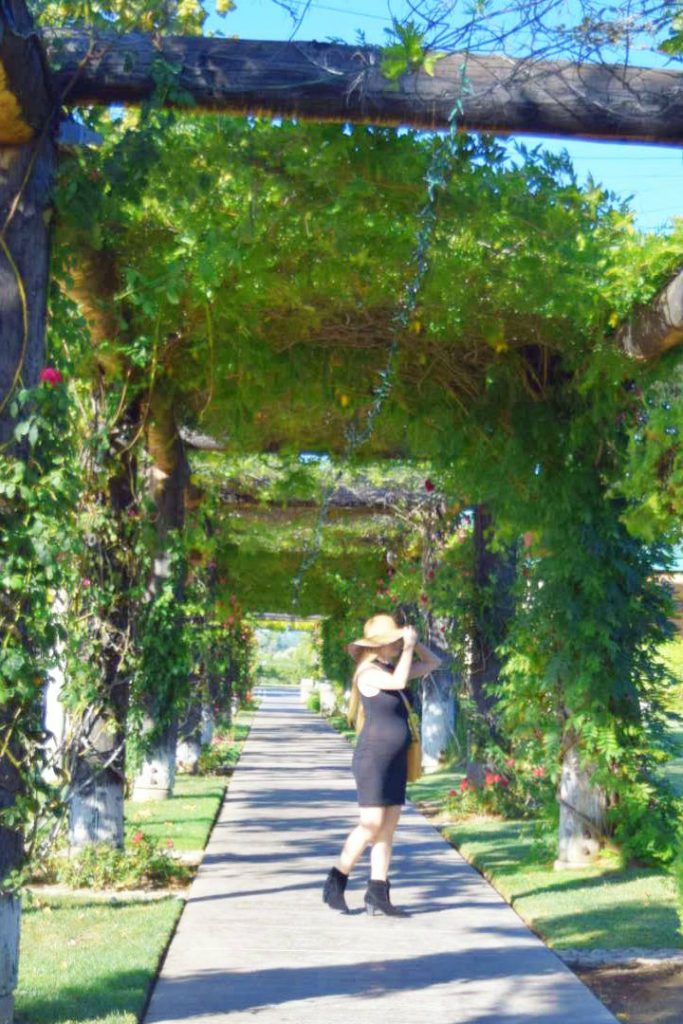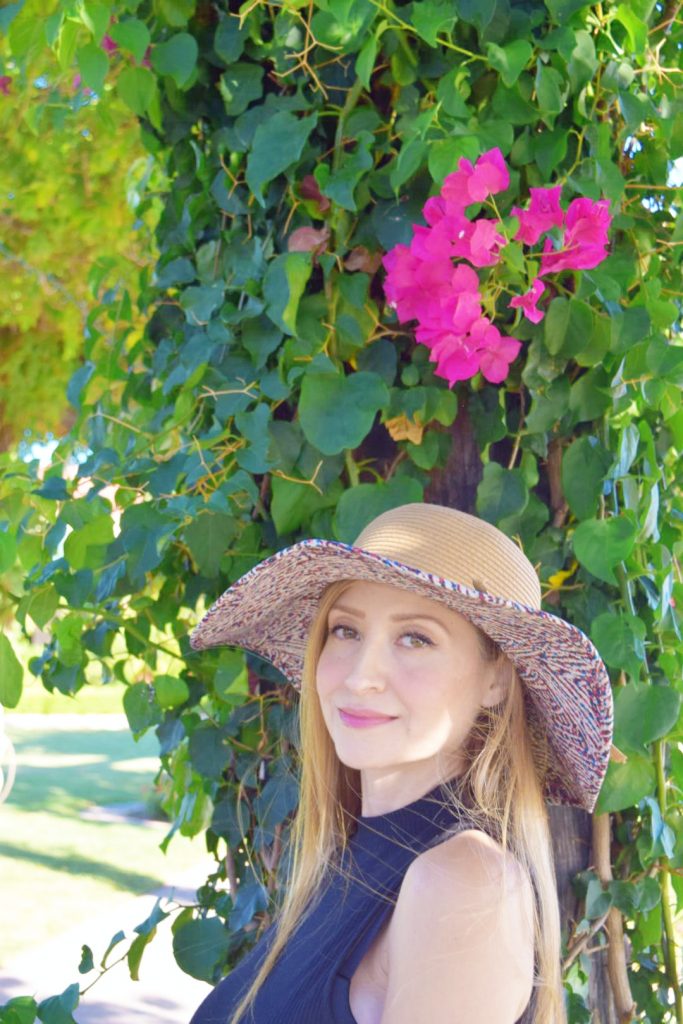 Cheers to Fall and love spots!
Abrazos — Gladys