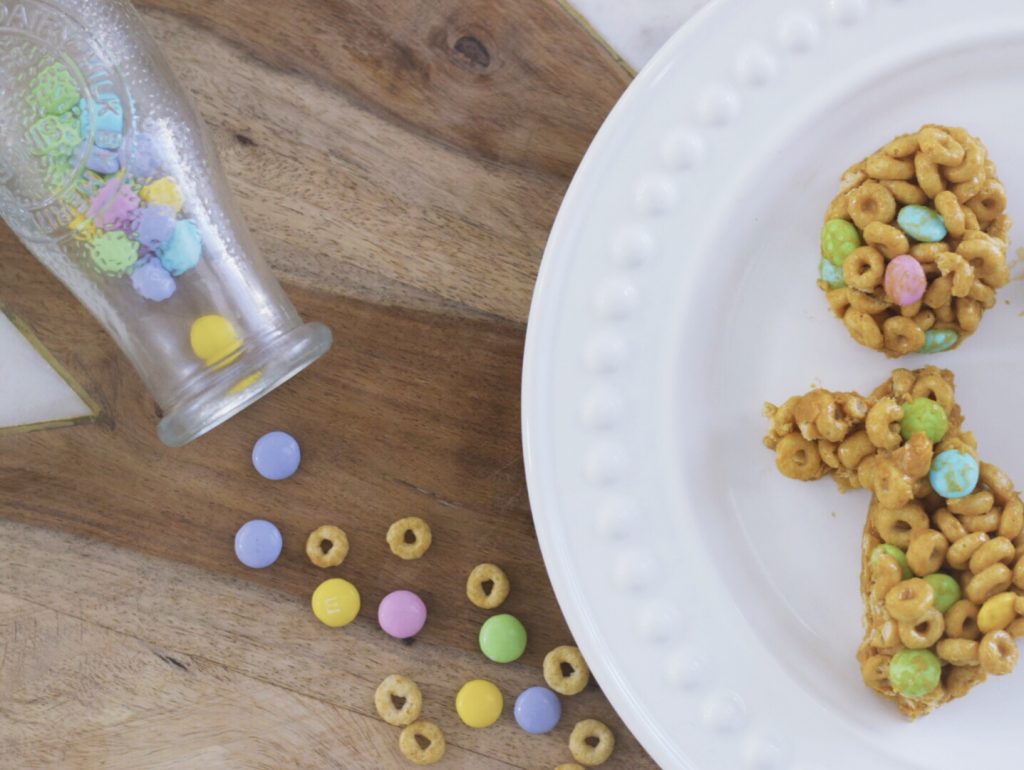 April is a busy month for us. Family birthday parties, double spring break (one for papi and one for our little kindergartner), Easter, and El Día del Niño. Some of you might be wondering what exactly that last one is. Well, we'd love to share.
"Children's Day (El Día Del Niño) is celebrated as a tribute to children in Mexico on April 30. Children are recognized as an important part of society so the day focuses on the importance of loving, accepting and appreciating children." — Timeanddate.com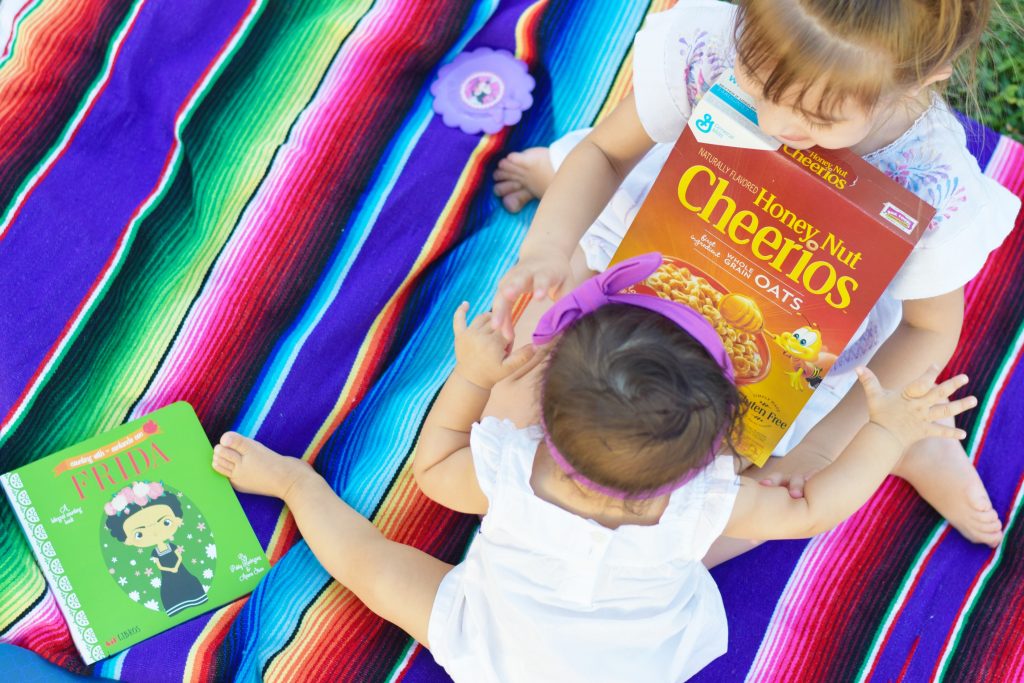 This holiday is reserved for our kids to create something artsy (so that mamá can hang/frame), have a picnic outdoors and cook/bake something sweet of their choice. Well since Easter is so close to this holiday, Mia insisted that we make bunny and egg-shaped treats this year. So we're mixing the two and celebrating both holidays all month long because why not, right?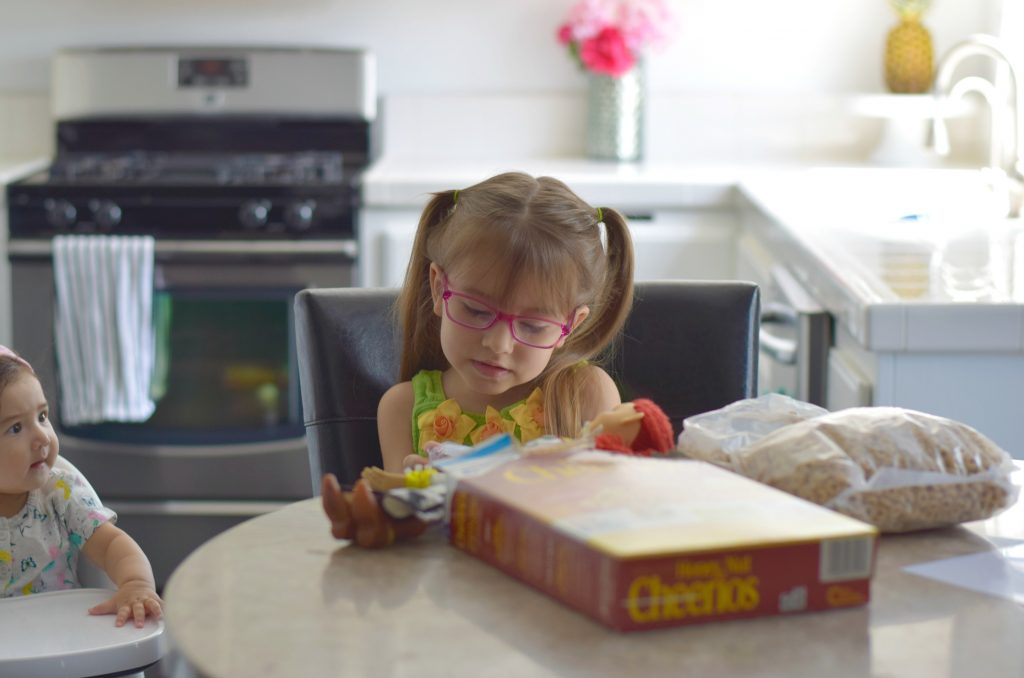 And today, we're super excited to share that we've partnered up with General Mills to celebrate Día de los Niños (Children's Day) by creating a Cheerios recipe. It's easy peasy to make, and tasty for all those sweet kiddos in your life. And as mentioned, also perfect for Easter as it has all the cute pastel chocolate colors and bunny/egg shapes.
Día de los Niños-Easter-Cheerios Bars
Ingredients
1 cup PB
2 tsp cup coconut oil *
3 cups Cheerios
1/4 cup mini pastel colored choclates
Instructions
Line pan with parchment paper.
In saucepan add 1 tsp coconut oil and 1/2 cup pb set on low heat. Be careful not to let the pan get too hot as it will burn the coconut oil. Mix for 1-2 mintues or until mixture turns into liquid. Pour mixture into pan with lined paper. Spread evenly. Regrigerate for 30 minutes.
In saucepan add 1 tsp coconut oil and 1/2 cup pb set on low heat.
Add Cheerios and chocolate into a large mixing bowl. Pour liquid mixture into mixing bowl and mix all ingredients.
Remove pan from refrigerator. Add cheerios mixture over the pb and coconut oil
Note: A pastry roller will help to firmly and evenly packed down the mixture so the bars hold their shape.
Freeze for about 30 minutes to 1 hour
Use Easter cookie cutters to cut out Easter Cheerios Bars.
https://themotheroverload.com/dia-de-los-ninos-easter-cheerios-bars/
Watch the video below to see Mia's YouTube debut!
Find additional recipe ideas and coupons HERE!
Abrazos (Hugs) — Gladys