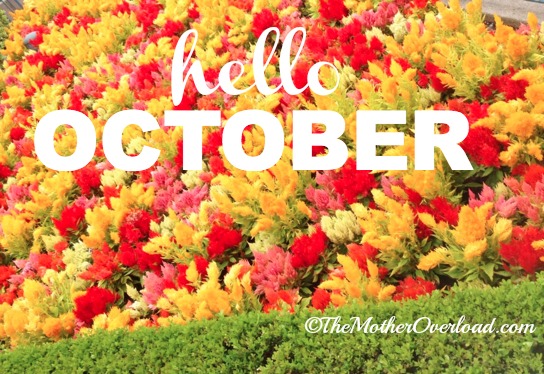 Hello October! I can't believe you've made your way into our home already. Feels like just yesterday we were celebrating New Year's Eve with the family. Seriously though, can someone hit the pause button? This year has literally flown by!
October is my favorite month. It calls for pumpkin lattes, pumpkin patches, hay rides, brisk air, Halloween parties and pumpkin spice everything! Ok, let me rephrase that, pretty much pumpkin everything. So with that said, I wanted to share with you all a super inexpensive DIY Artificial Pumpkin Topiary.
Items needed:
6 – $1 Orange foam pumpkins from the dollar store
1 – $0.29  Dowel – purchased a 1/8 x 36 dowel at Joann's. You can also find these at Home Depot for $0.29. Click here.
2 – large candle holders – I already had these in my fireplace…use what you already have or check out your local thrift store for some thrifty candle holder deals.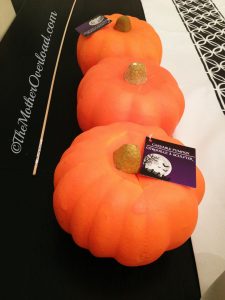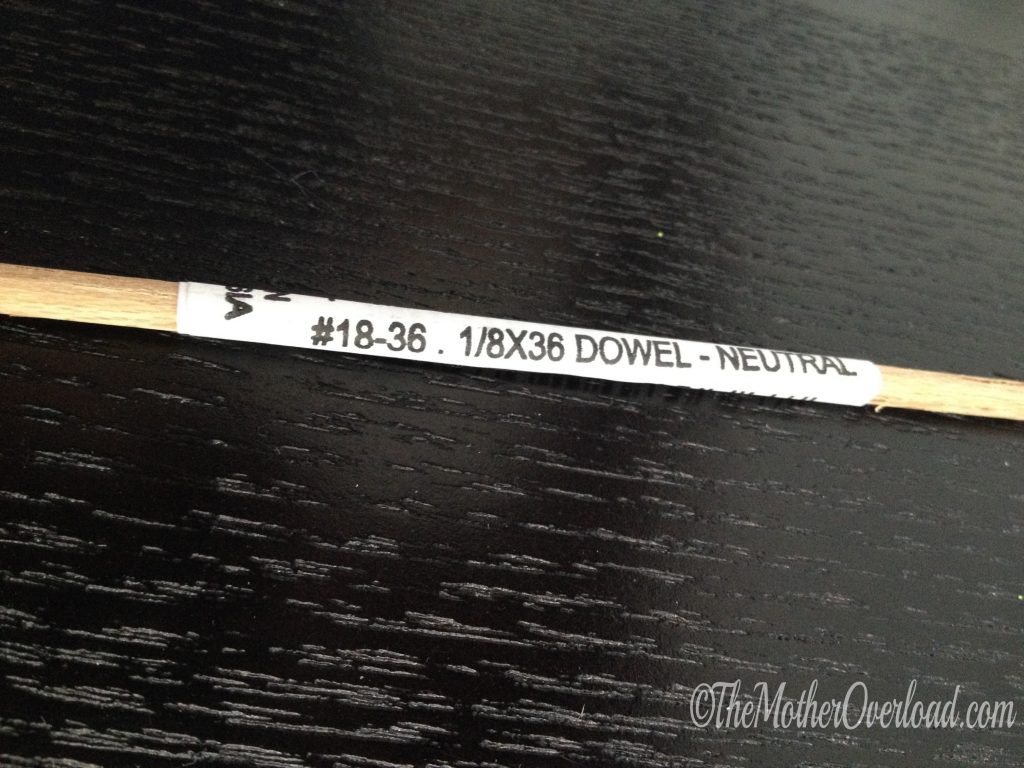 Directions:
Place foam pumpkin on table and insert the wood stick into the center of the pumpkin, from the top down.
Place a second pumpkin on top of the first pumpkin. Make sure the pumpkins line up with each other. Note, foam pumpkins are very fragile and can break apart. Be sure to insert the wood stick as gently as possible.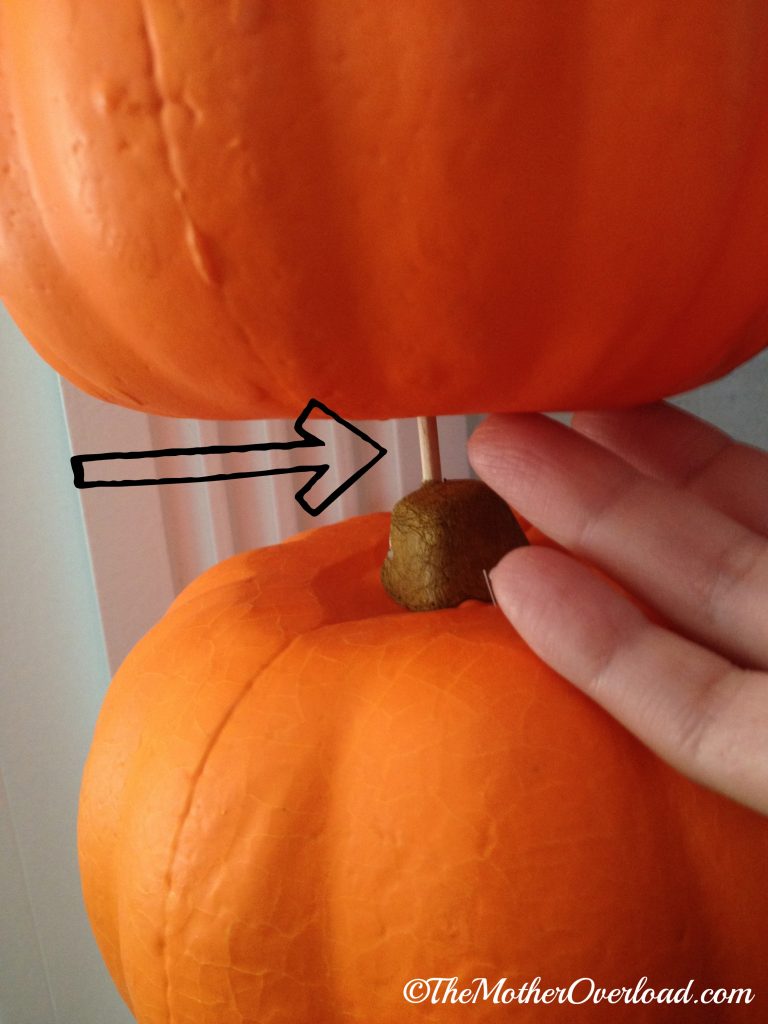 Lastly, insert the third pumpkin so that it lines up with the first and second pumpkin. Break off the remainder of the stick by gently using your index finger and thumb or use shears to cut through the stick. Place topiaries onto candle holders. Add one artificial pumpkin topiary onto each side of your fireplace and viola!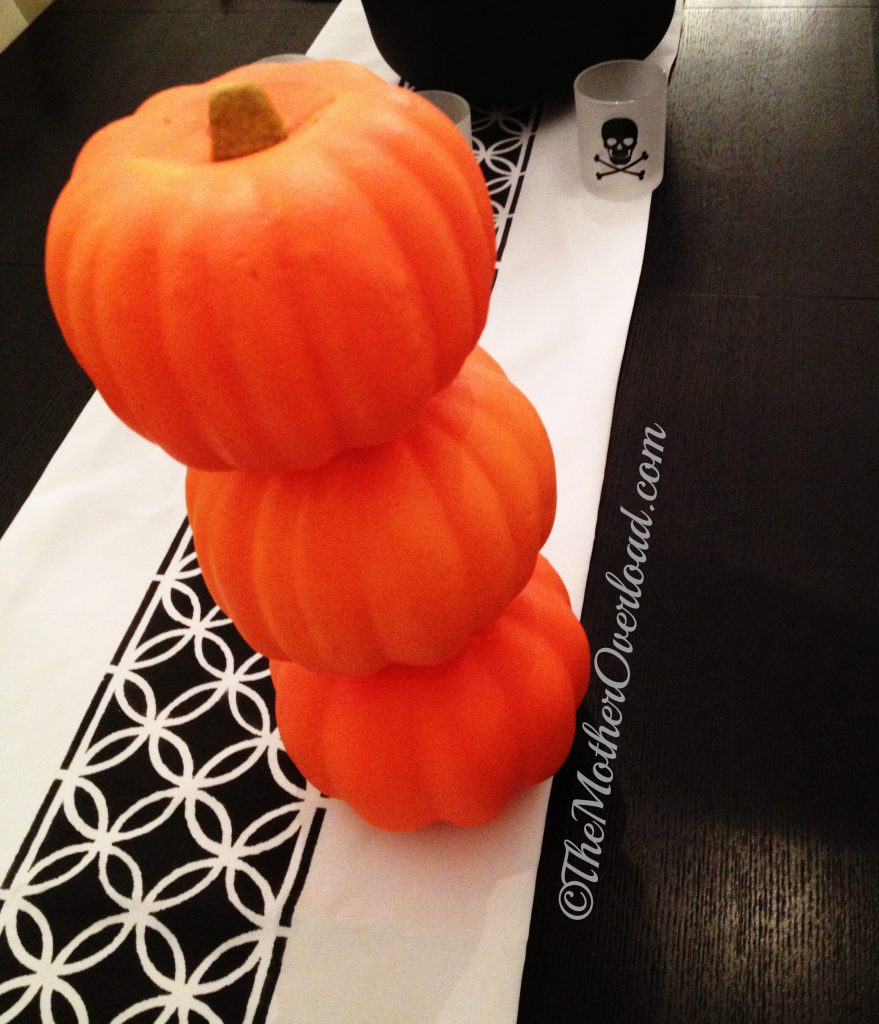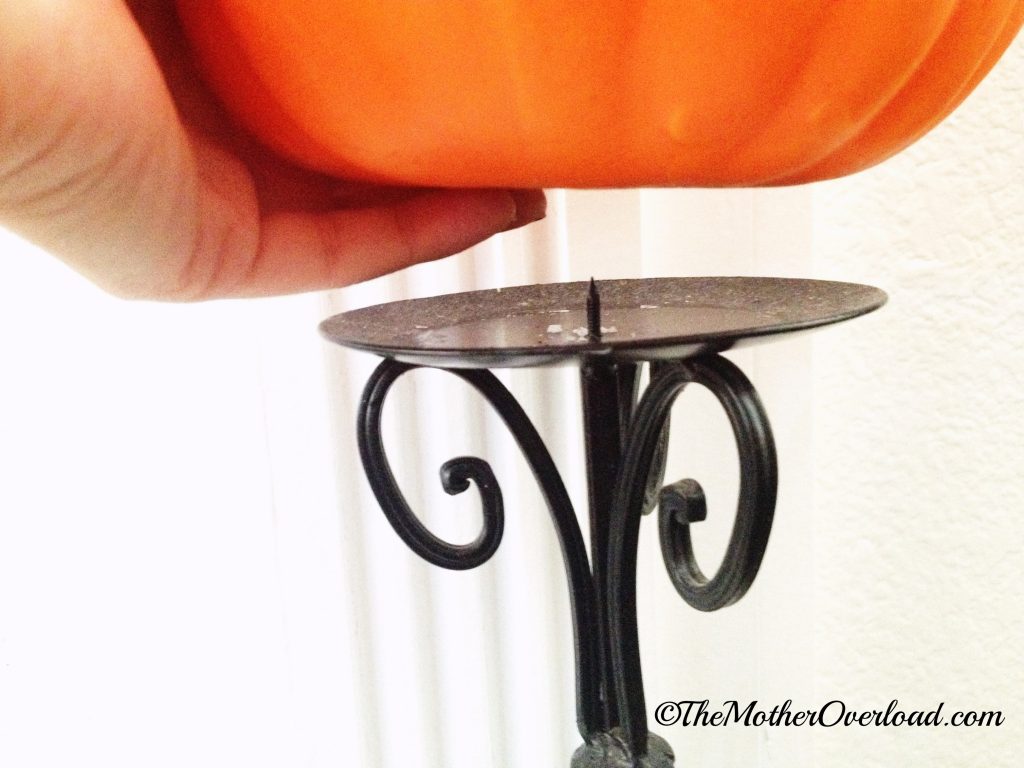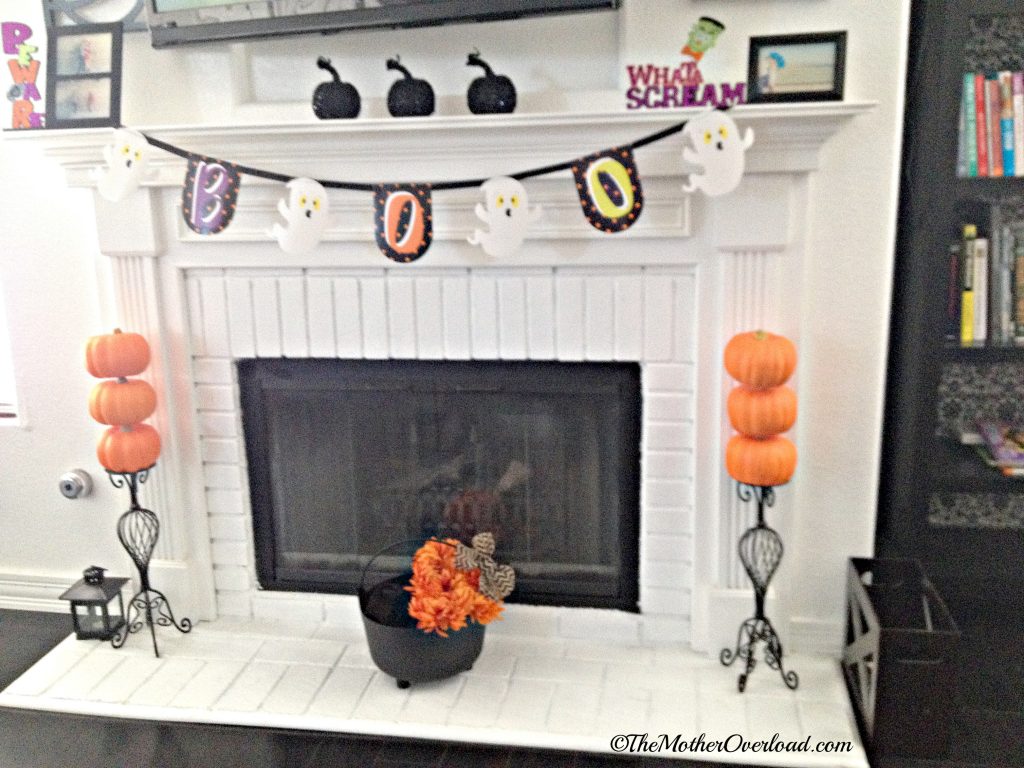 By the way, most of the items I used for our fireplace Halloween deco were under $1!
Banner found at Target Dollar bins for $1. Glittery wood signs, large witch cauldron and black pumpkins found at our local dollar store. Score!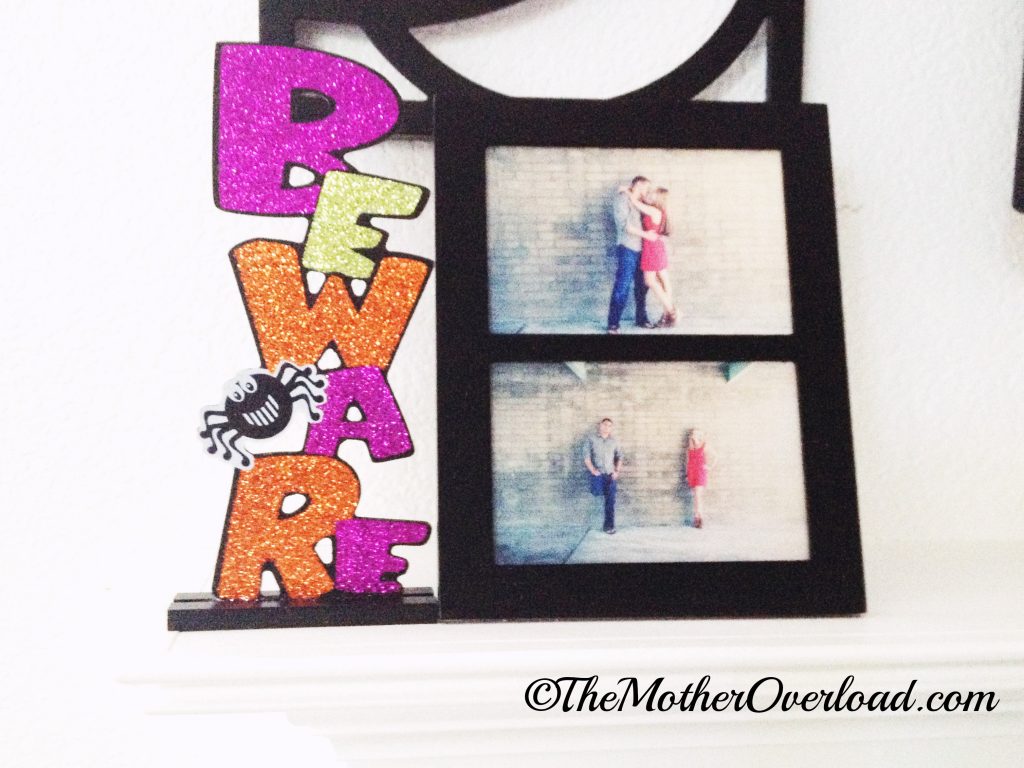 Cheers to pumpkin everything!