This post is sponsored by Sawyer. All opinions are our own.
Best Summer Activities For Kids 2021
Summer is fast approaching which means it's time to find new exciting ways to keep the kids entertained and learning. Today, I'm going to share some of the best summer activities for kids and how to find them all under one place! That's right, all under one place!
Recently, we discovered, Sawyer, an online marketplace that helps connect families with online and in-person classes for children. Best of all? They make it easy to fit into everyone's schedules plus they just opened enrollment for their 2021 summer camps! Whether you're searching for your toddler or teen, explore drop-in sessions, day camps, and week-long in-person or online camps, Sawyer has us parents covered!
"We're on a mission to give every child the opportunity to discover their own love of learning" – Sawyer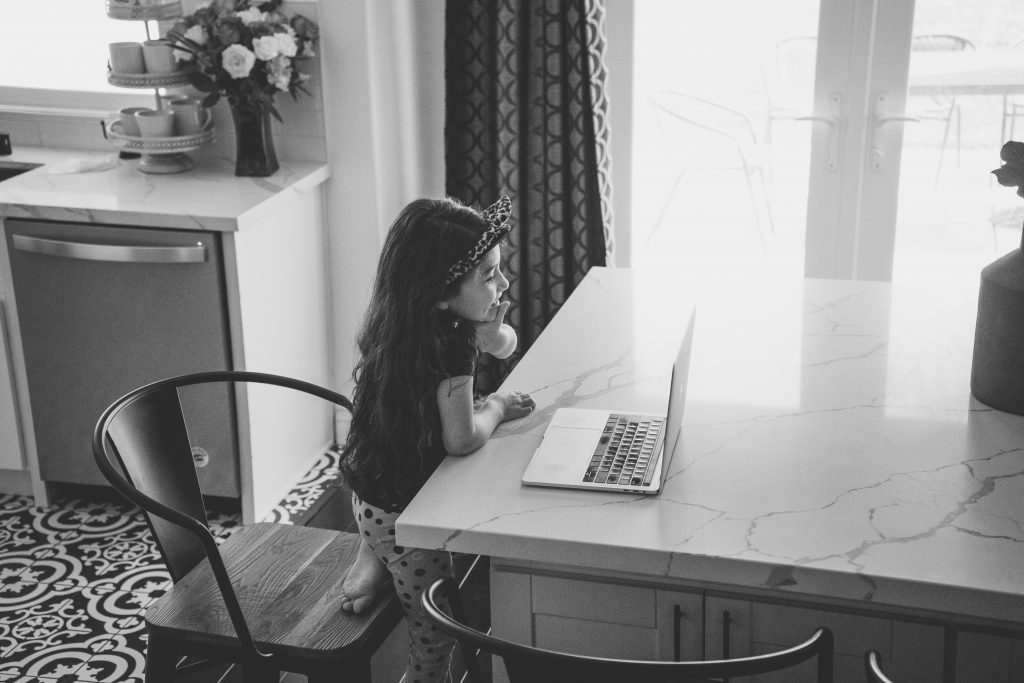 And if you've been following us for awhile, you know that we have been trying to raise our kids to be bilingual but, truth be told, it has been a struggle. After seeing that Sawyer offers multiple language classes for kids of all ages, we decided to have our girls attend them this week. Aside from the classes being affordable (major plus), I absolutely loved seeing our kids interact with other kids their age and in another language at that.
Summer Camps and Classes For Kids 2021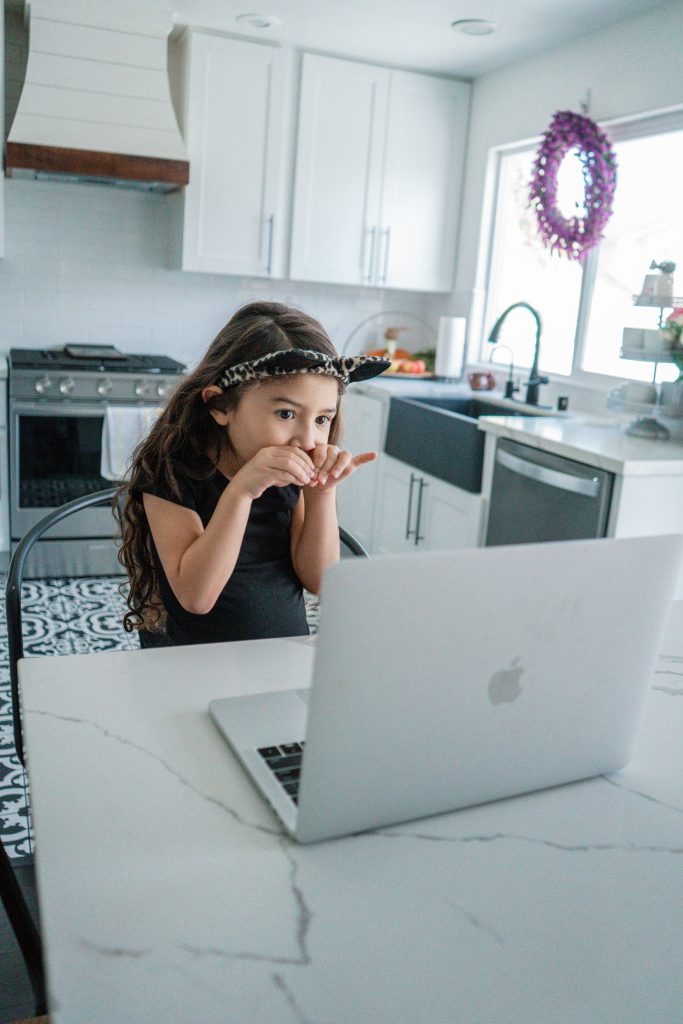 As for our summer 2021 plans, we're adding the Sawyer summer camps and additional online classes to our schedule. Mia and Lexi are excited to join so many of them especially the Art, STEM and Academic camps.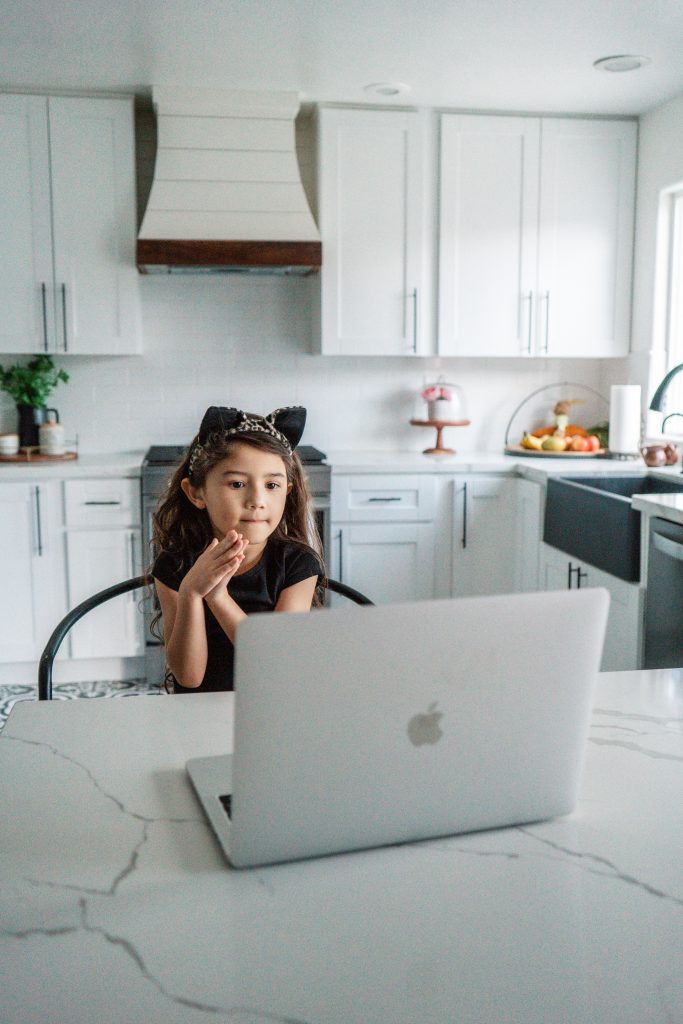 Sawyer's Top 2021 summer camps include:
STEM Summer Camps – From robot building and programming classes to chess and gaming activities, the world of STEM classes are more than just coding.
Sports Summer Camps – From basketball and soccer camps to yoga, gym classes and more!
Art Summer Camps- Includes drawing, painting, jewelry making, ceramics, culinary arts with cooking classes and more!
Performance Arts Summer Camps – For all the music, theater, acting and dance lovers!
Outdoor Summer Camps – For nature and adventure seekers!
Academic Summer Camps – From fun book clubs, discovering and learning a new language, immersion activities for toddlers, there are so many fun academic camps to explore over the summer.
Join us in getting a head start on booking a camp with Sawyer. To find out what classes and camps are available near you, visit Sawyer at www.hisawyer.com. And be sure to use our Code DISCOVER for 20% off your first class!