Disneyland Egg-stravaganza 2018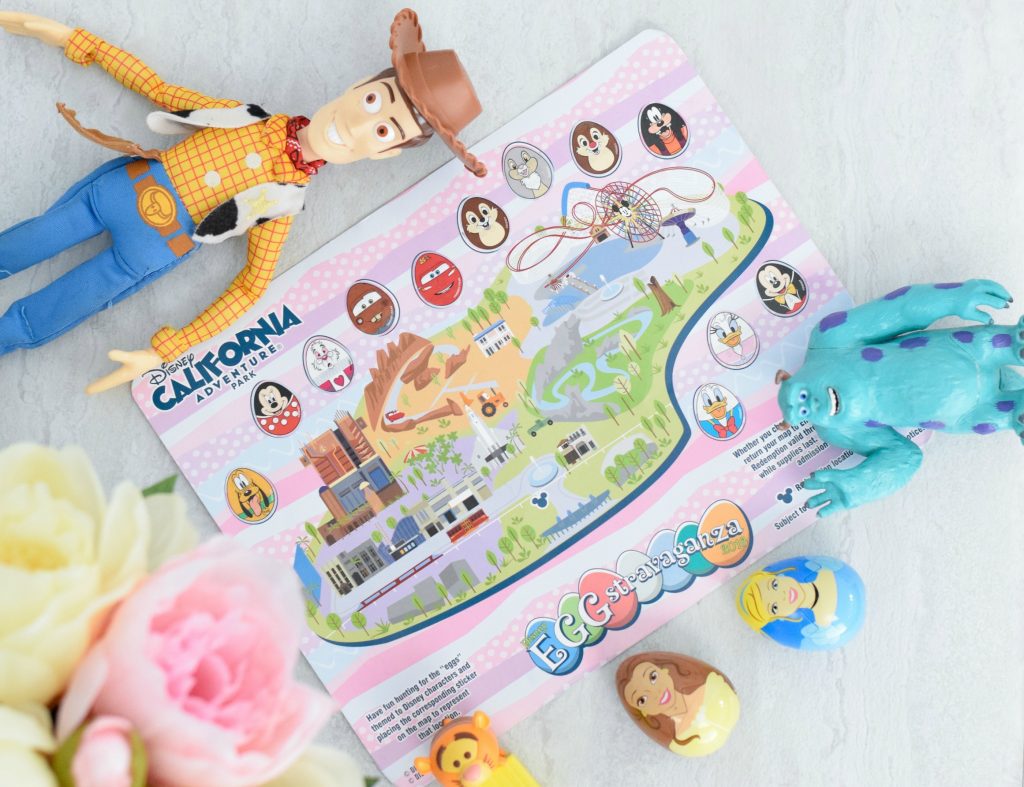 Did you know this year marks the fifth year the Disneyland Resort offers their Egg-stravaganza? And just in case you're wondering what it is, I sure was, it's a popular egg-themed scavenger hunt that has become a springtime tradition over at Disneyland park, Disney California Adventure park and Downtown Disney District.
How To Participate
It's simple! Just pick up up a map and stickers now through April 1 at Elias & Co. at Disney California Adventure park; or Disney Showcase in Disneyland park; or World of Disney Store in the Downtown Disney District.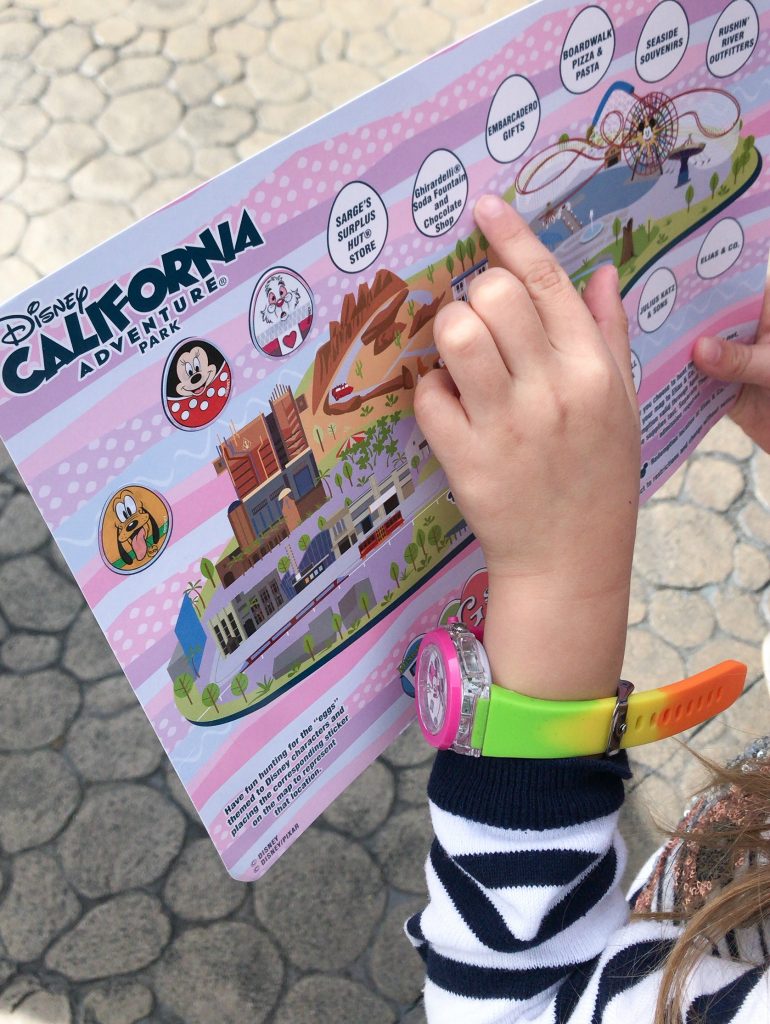 How It Works
Search for special hidden "eggs" themed to Disney and Pixar characters, and once you find them, place the corresponding sticker onto the themed Egg-stravaganza map to represent that location.
Top 5 Reason We Love This Activity
It adds on another layer of fun to our Disney park trips. My kids get so excited when they find the eggs throughout the park and place the respective stickers onto their maps. Best of all, it keeps them busy while we head to attractions.
It's an inexpensive activity for $5.99 plus if you're an annual pass holder you get to use your discount this year!
Another excuse to create a new family tradition during Spring time.
Even if you don't actually plan to visit the parks, you can enjoy all the fun by visiting Downtown Disney's Egg-stravaganza scavenger hunt.
Start an egg collection. Whether you choose to hunt for all the eggs or not, you can return your map to a redemption location for a special character egg surprise. Tip: Ask for the maps and surprise all at once. We picked up everything at once and gave the kids their surprise until they found all the eggs. That way we didn't have to wait in another line with our little ones.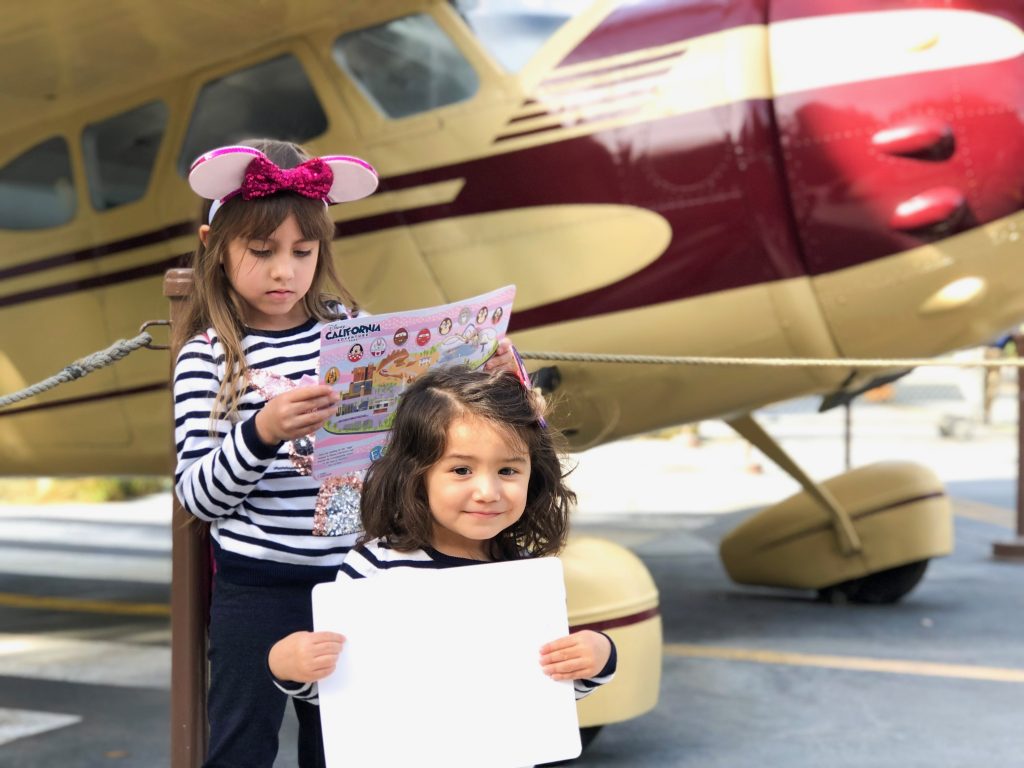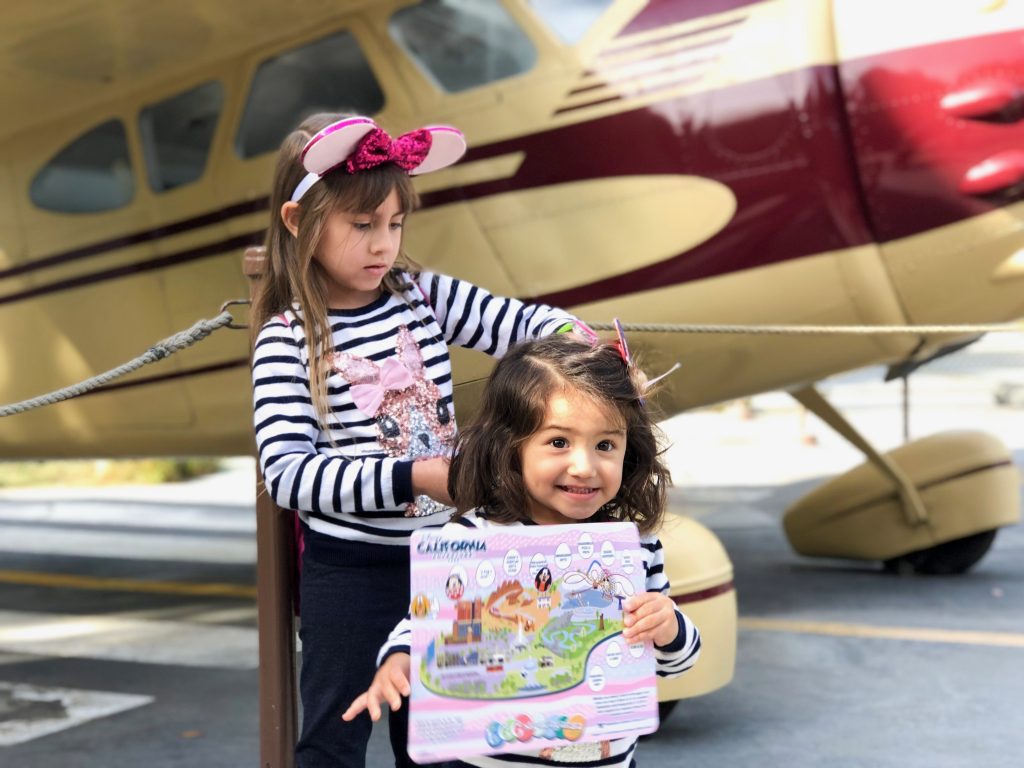 This year we did the Disney California Adventure Park scavenger hunt and the girls picked out a Belle and Cinderella egg surprise. Each egg comes with a Disney Character sticker inside.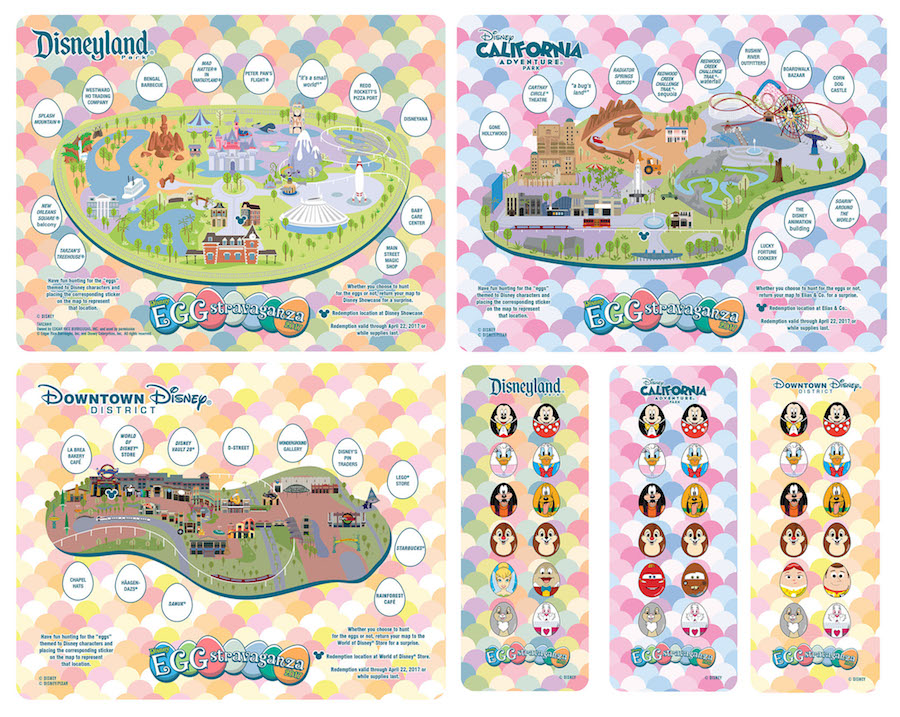 Hope you all add this activity to your to-do list as it's way cute and perfect for the whole family to do. Follow all the fun we had this year and some additional tips over on our IG stories.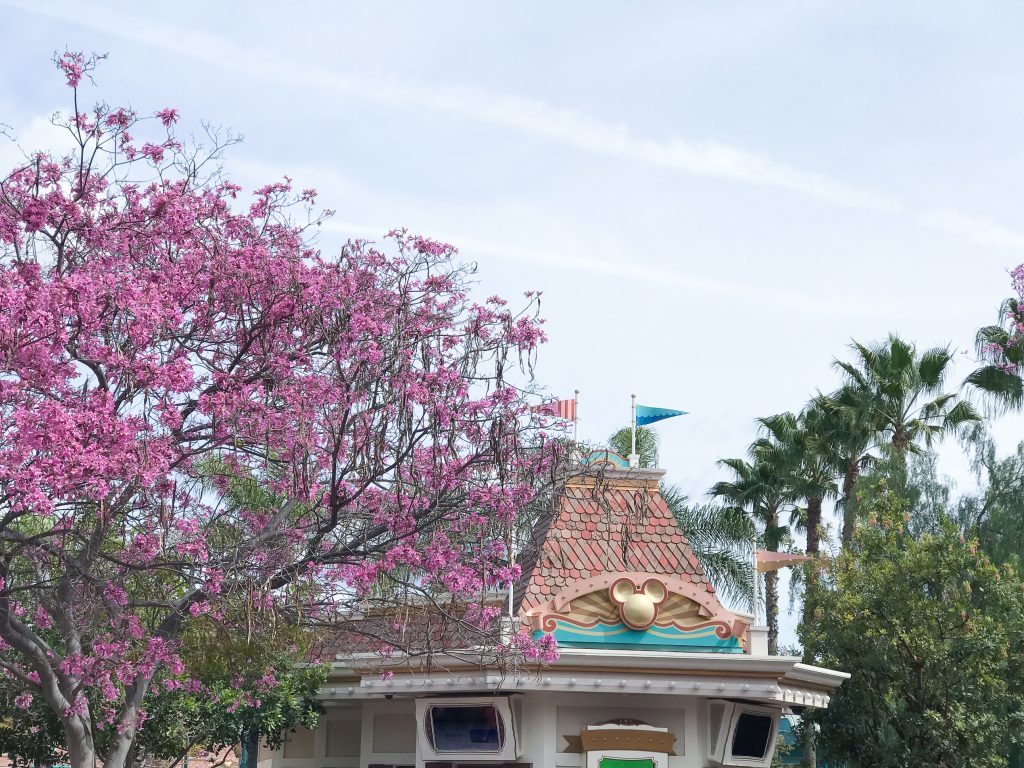 Abrazos (hugs), Gladys