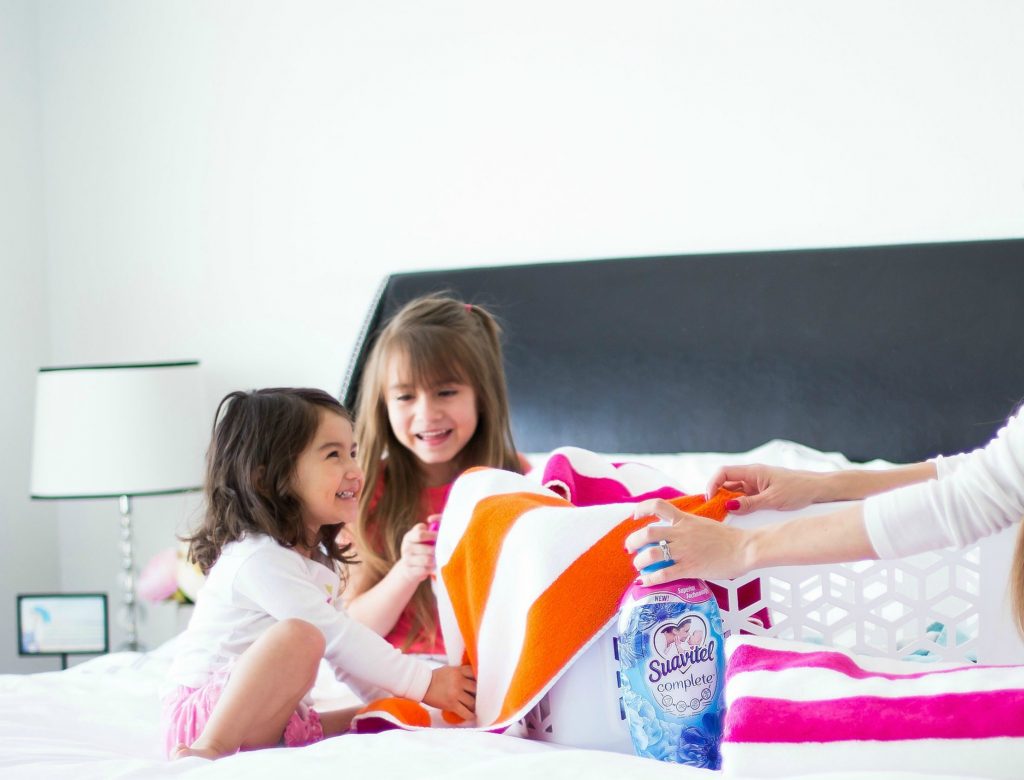 Save Time with Suavitel Complete Fabric Softener & Fabuloso Complete Multi-Purpose Cleaner
I love doing laundry but dread folding it and putting it away. More so when it comes to finding all the pairs of socks. It seems like our washing machine literally eats up our socks and we're always missing some. Anyone else relate?
We've been using Suavitel Complete for a few weeks now and love that it has been making my laundry life easier. It provides long-lasting color protection and leaves fewer wrinkles*.  Leaving more time for us to do things that really matter.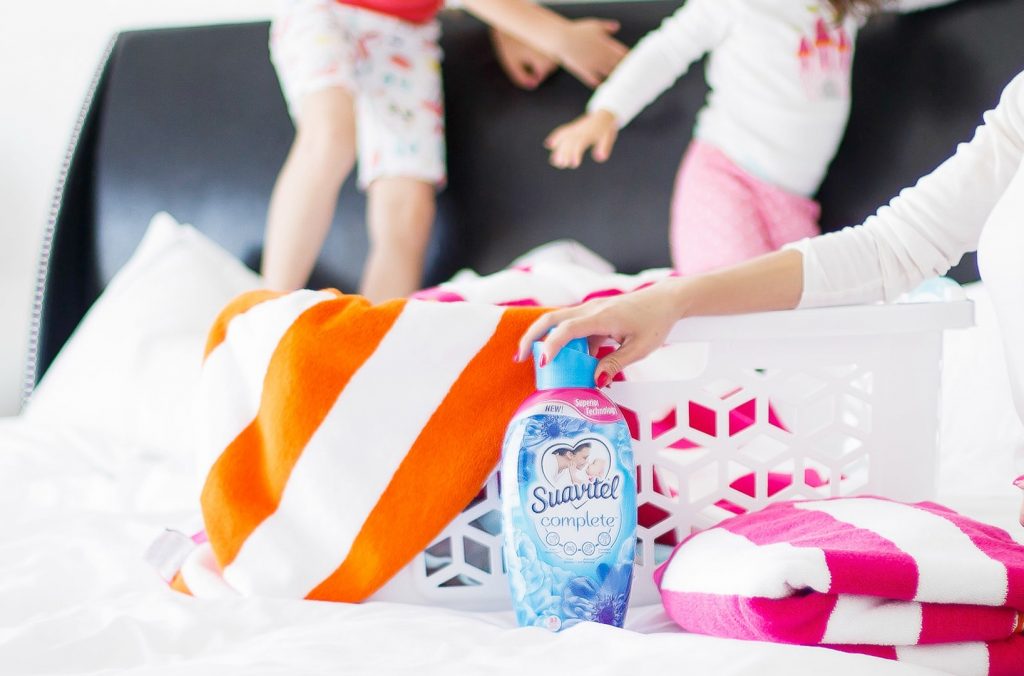 We've also been using Fabuloso Complete. It's a multi-surface, multi-action all-purpose cleaner. A little definitely goes a long way, plus it's inexpensive.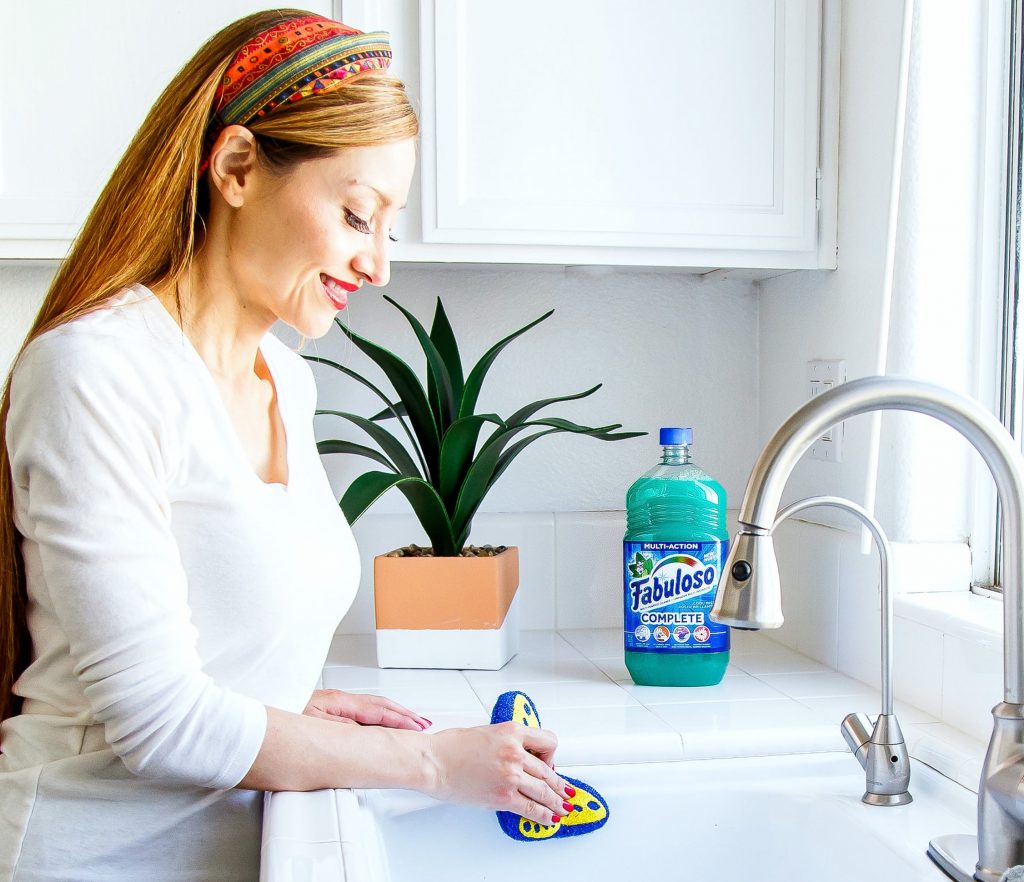 Love that it:
D

eep cleans

Removes lime scale

Cuts through grease

Helps remove stains
I've noticed a difference in our bathrooms and kitchen sink. Also, when it comes to removing those hard stains that all the little hands create around the house.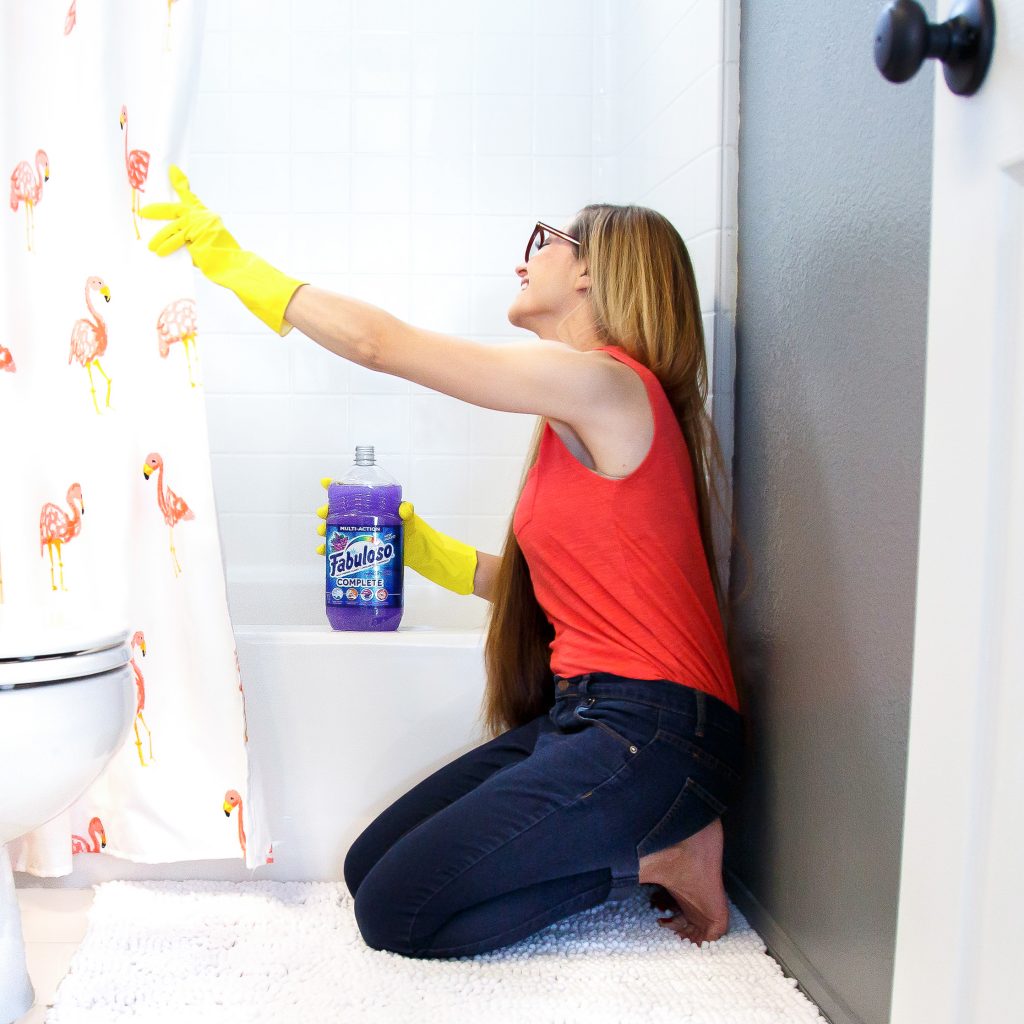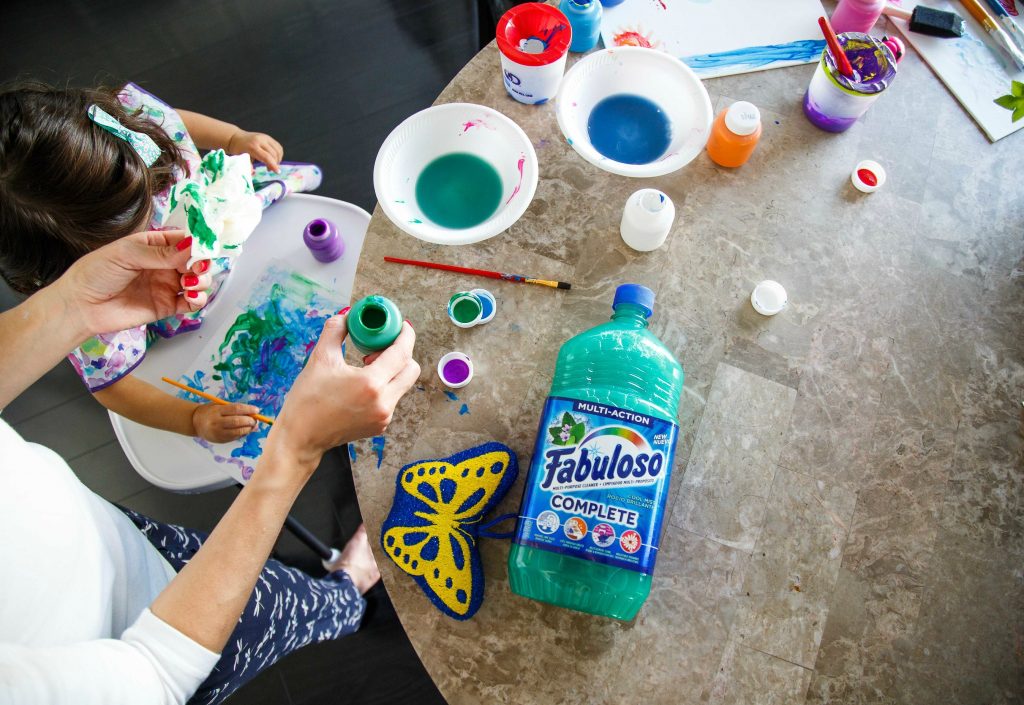 Find out where you can find Suavitel Complete and Fabuloso complete in your area here and here.
*after 5 washes; vs. detergent alone
Abrazos (hugs),
Gladys