It's no surprise I'm a huge Las Vegas fan—and with good reason. Where else can you go watch a concert, gamble, rent a pool party cabana, eat at a five star restaurant at midnight, dance the night away plus get room service at any given time? 
These are just a few reasons why I continue to come back. And since I'm a December baby and love Vegas, pools and summer weather, I thought it would be fitting to celebrate a 1/2 birthday in Sin City right before I hit the big 4-0 (gulp!). 
Today I'm sharing all the details of this celebration as well as top 5 reasons why you should book your next trip to Las Vegas and celebrate yours too! 
Top 5 Las Vegas Birthday Ideas For Adults 
Ok, so you're pumped now and can't wait to go but have no idea what to do and what to book. No worries, we have you covered! The number one thing to plan for first is where you're going to stay. Do your research ahead of time and find out what hotel and room amenities are most important to you. 
Where to stay
Caesars Palace prides itself in being the best-known casino resort in the world and for treating their guests like a Caesar. And the truth is, they really do. From the minute we set foot at the resort to the minute we left, the service was impeccable and the staff was always so accommodating. Our Julius Premium Suite was amazing! It had a beautiful dinning and living area plus 2 bathrooms and 2 bars. And we had a 24-hour personal concierge. Ivy was so helpful with our housekeeping requests and answering all our Vegas related questions. She even gave us a list of bakeries that would deliver personal cakes and cupcakes at 9am in the morning! And the info was sent within minutes to our questions. How's that for great service?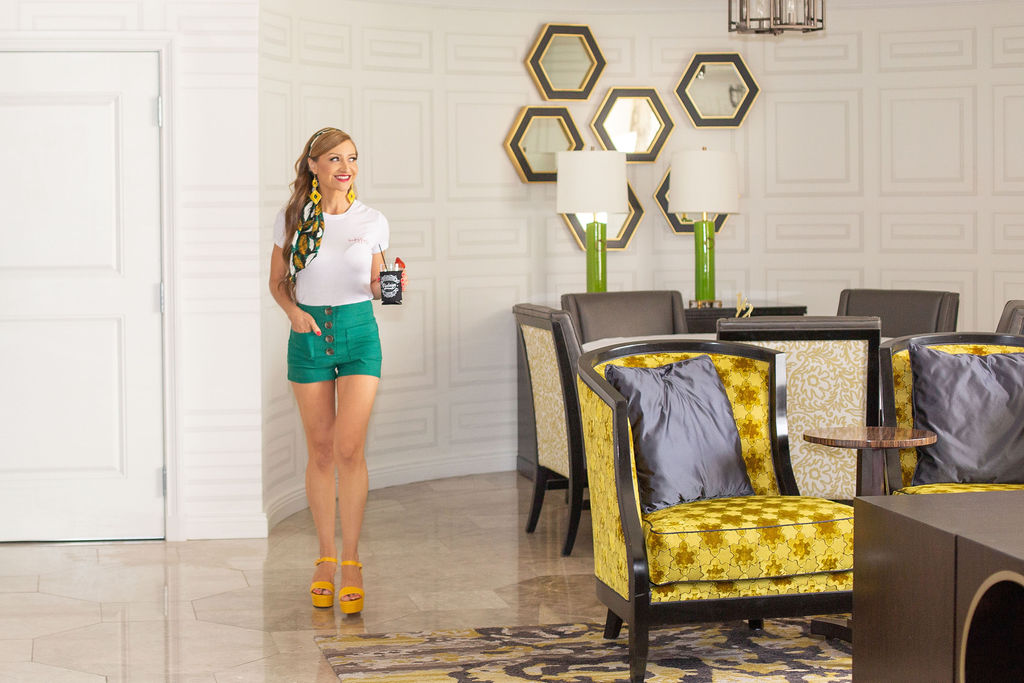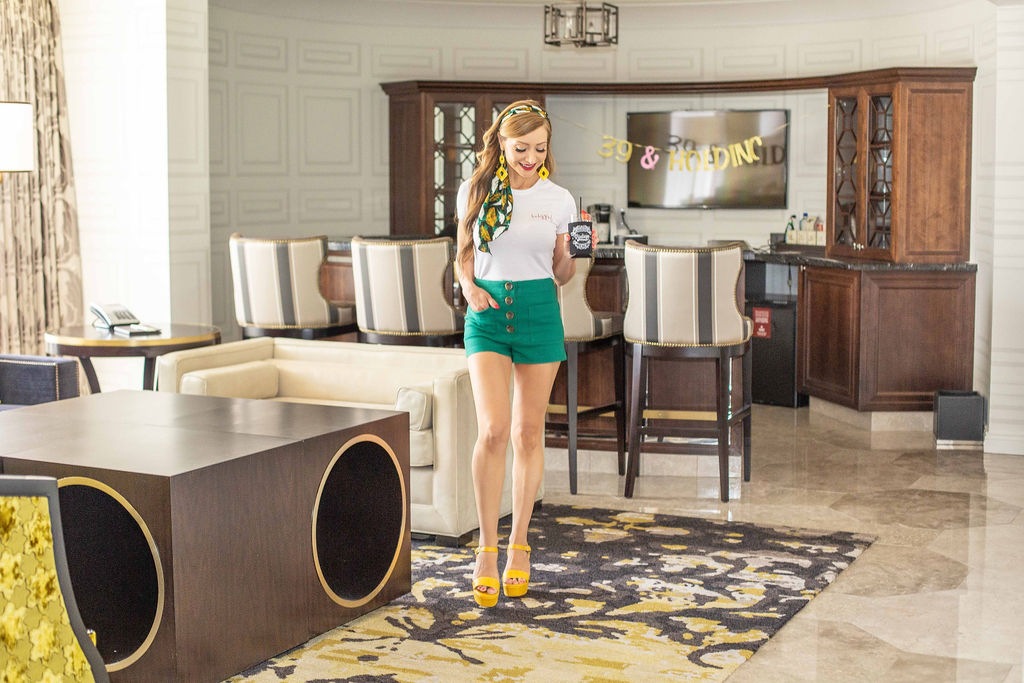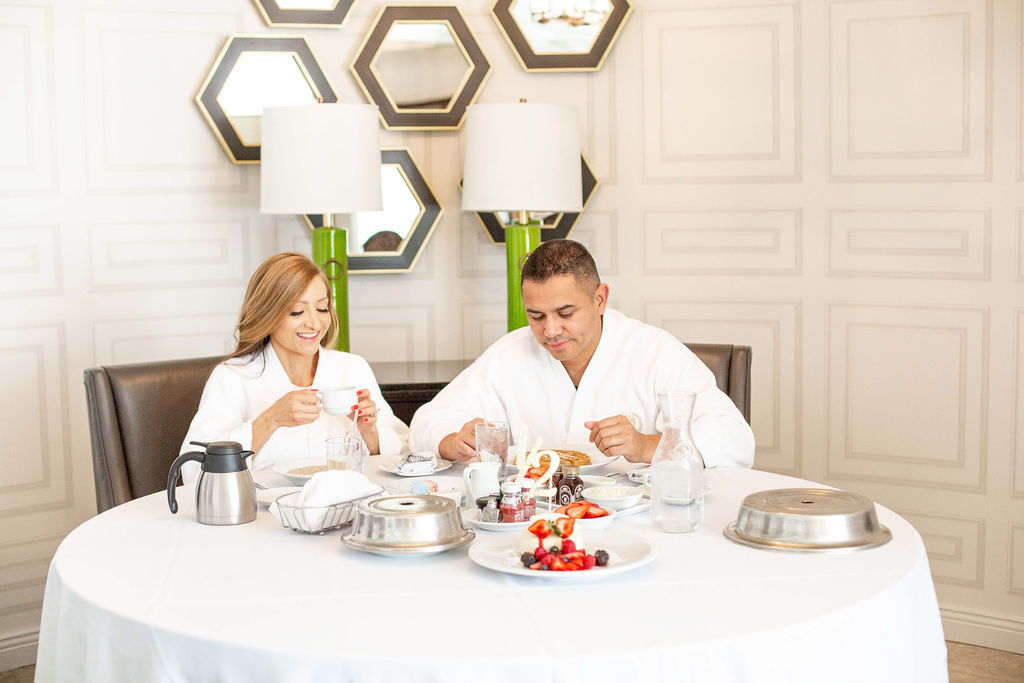 Also highly recommend reserving a cabana during the summer! I'm not even kidding when I say this is the main reason why I chose to celebrate my 39 ½ birthday in Las Vegas. The warm weather and day pool parties are on another level.
With all the Roman architecture and pools, you'll feel like you're in the heart of Italy. The seven Garden of the Gods pools offer a distinct experience for sun loungers and those who would prefer to make a splash. There's a pool for every mood. If you desire poolside luxury, cabanas come equipped with cold refreshments and a fresh fruit plate.
What to book: A pool party cabana 
We had a cabana at the newest pool party, Cove Beach, which is located inside the Venus Pool. Cove Beach boasts a Mediterranean vibe mixed with a young, luxurious, jet setting, global personality. Such an awesome pool party experience with a Dj spinning and the drinks constantly flowing. Our exclusive cabana was equipped with a dedicated host, fruit tray, mini bar, two deluxe lounge chairs, misting cooling fans and a flat-screen TV. 
Party like a Caesar and book your cabana or day bed at one of the lavish Garden of The Gods pools.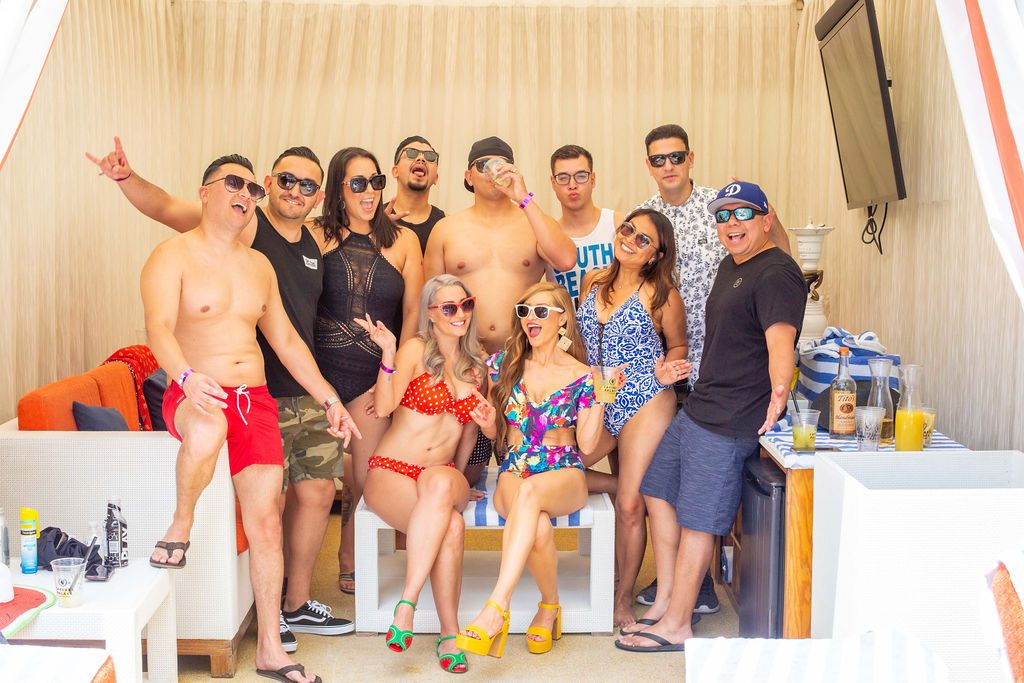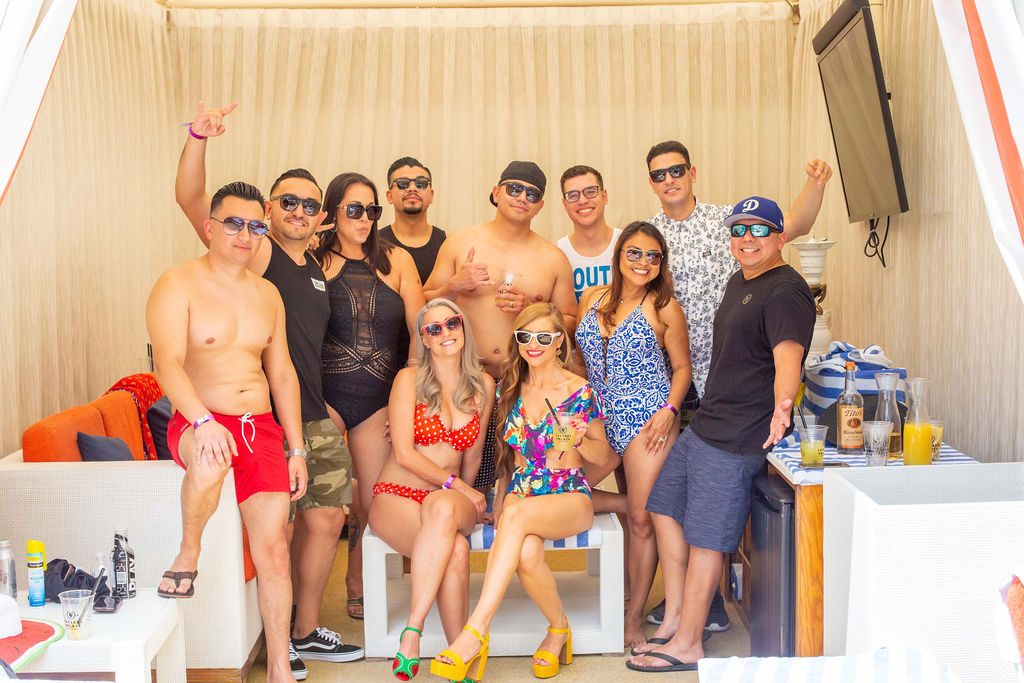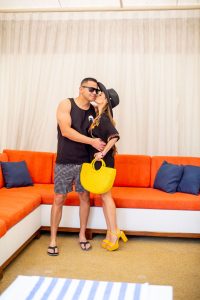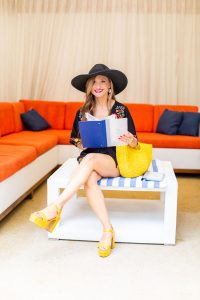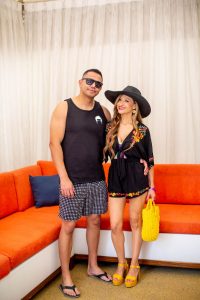 Where to eat: Make dinner reservations ahead of time
There's a huge selection of buffets, casual and upscale restaurants in Las Vegas. Definitely something for everyone so it all depends on what you're craving or prefer to eat.
We were excited to check out the Vanderpump Cocktail Garden as we heard it's one of the newest Vegas hotspots. And that it was. The staff was so welcoming and made our group feel like we were truly part of the family. Not to mention, the ambiance was sexy and the decór simply gorgeous.
What our group ordered & loved 
Manchego Stuffed Bacon Wrapped Dates, Lobster & Avocado Naan Flatbread, Heirloom Crudités & Hummus Board, Grilled Steak Skewers and Garden Charcuterie Board.
Definitely recommend the Vanderpump Rosé, The English Garden and The Vanderpink Margarita.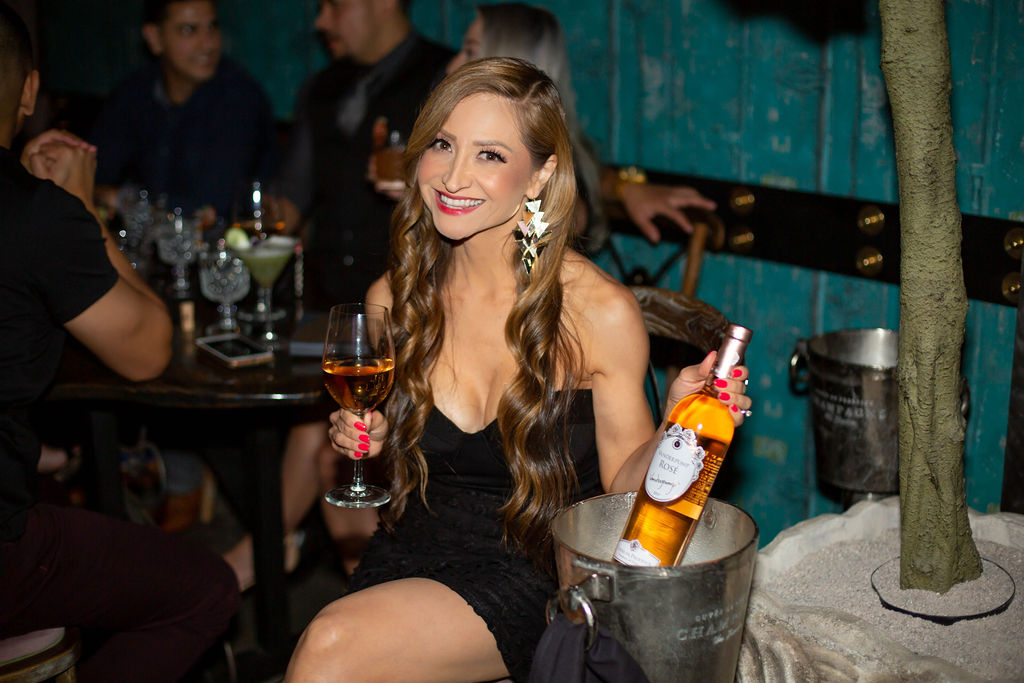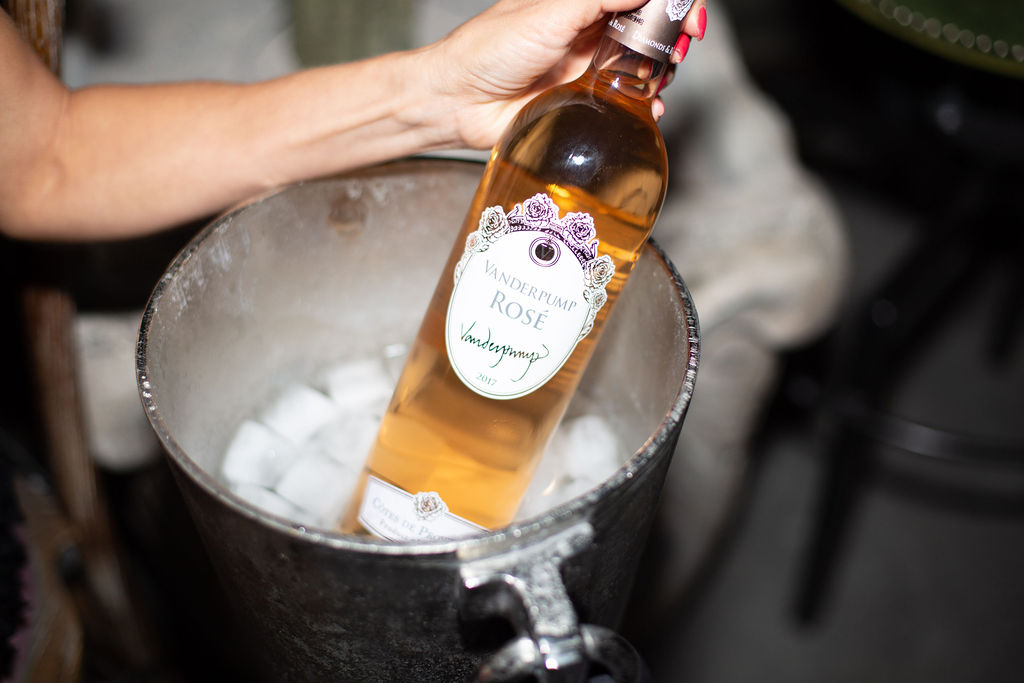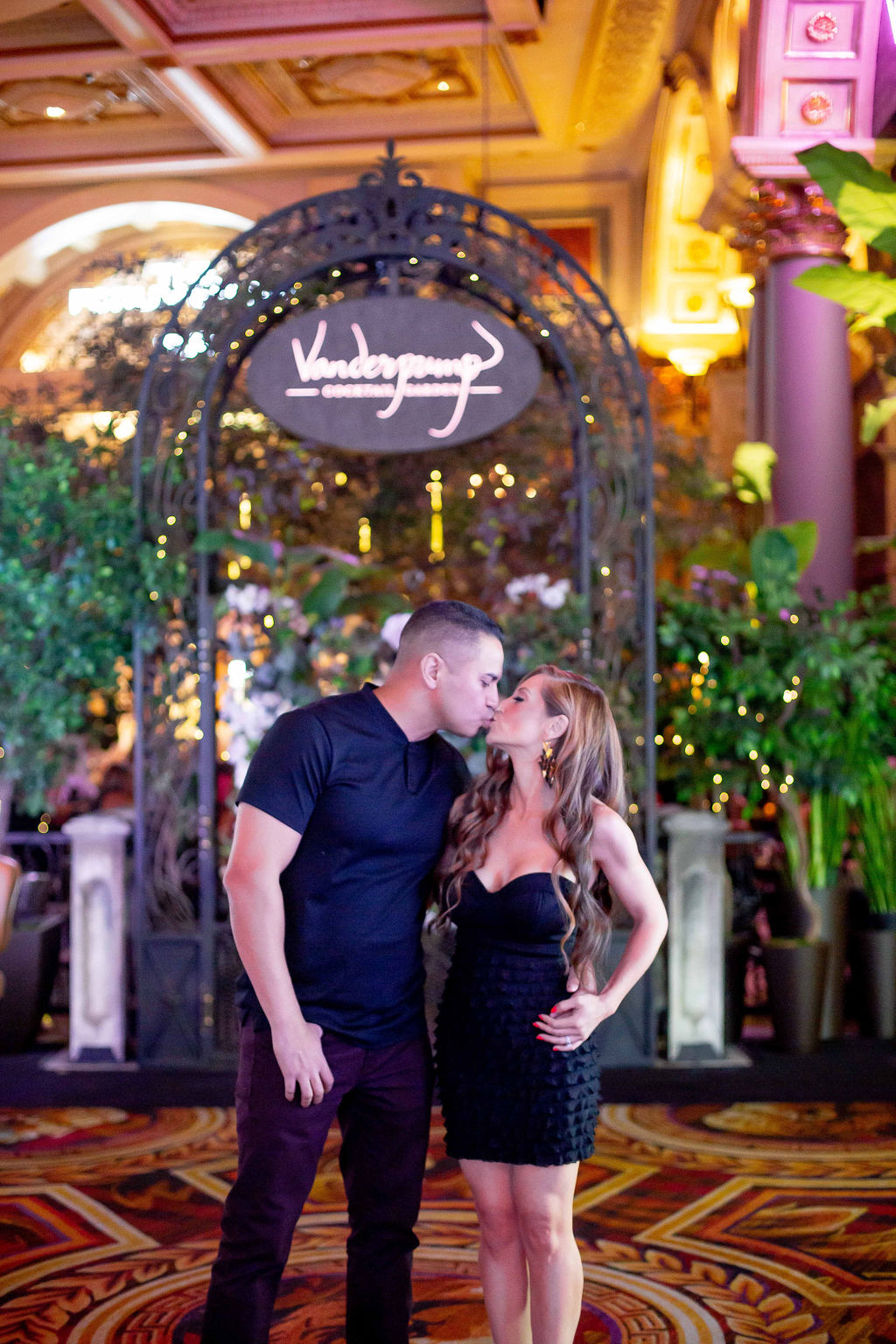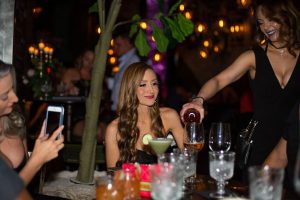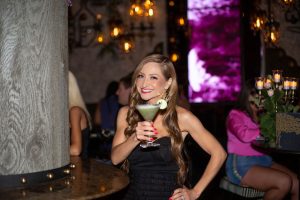 What to watch: 
Kick off your birthday night with one of Vegas' award-winning
shows
or concerts. 
A few months ago we celebrated my sisters birthday by watching Gwen Stefani perform at Planet Hollywood where she currently has a residency. Gwen really knows how to put on a show. It was so good from beginning to end! Check out our highlights on IG to see for yourself.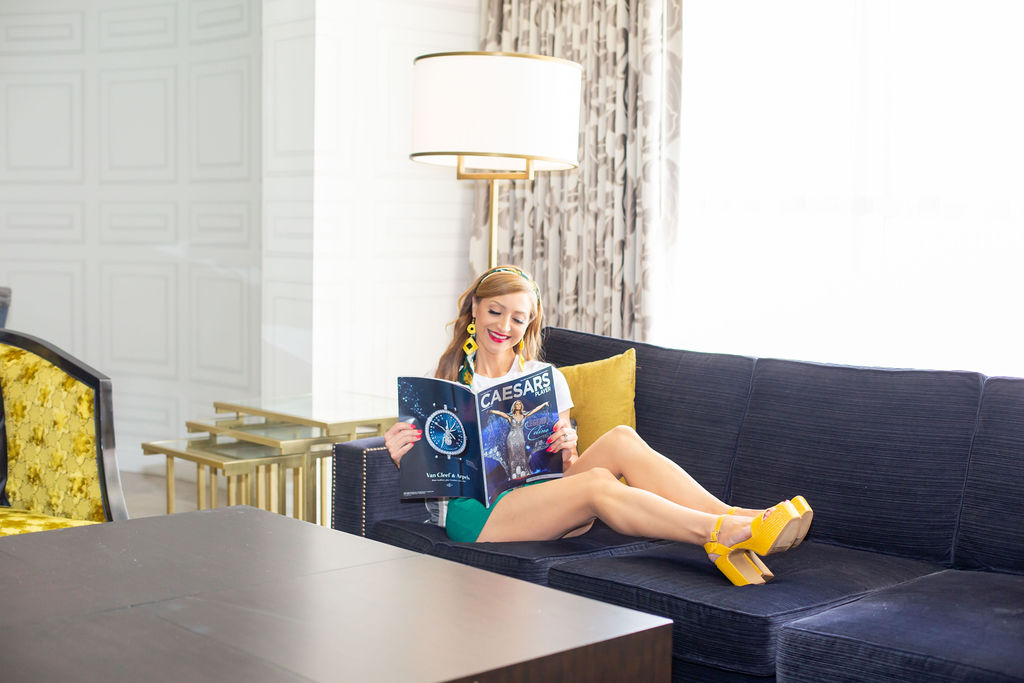 Nightlife
With so many nightclubs, bars and lounges, your night can pretty much end whenever you want it to. You're the boss. So book a club/bar crawl or head to one of Vegas' top clubs and dance the night away.
Something new to consider
With an NHL team (Vegas Golden Knights) and home to future NFL team, the Raiders, Las Vegas is also a great city to catch a live sports game. If you're a sports fan, be sure to check out game schedules ahead of time and plan your trip around them.