Disney's A Wrinkle In Time DVD – Summer Get Together
Just in time for summer break, Disney's "A Wrinkle in Time," from acclaimed director Ava DuVernay, comes home May 29 on Digital HD, 4K Ultra HD and Movies Anywhere and June 5 on Blu-ray™,4K Ultra HD™, DVD and On-Demand.
"A Wrinkle in Time 
follows 
Meg Murry and her little brother Charles Wallace as they brave a thrilling journey to find their scientist father, Mr Murry after he disappeared discovering a new planet. The film shares the importance of creativity, imagination, and innovation. It is
 a story about belonging. It's about a girl who just doesn't feel strong in her mind, body and spirit. But through this epic journey, she finds her strength and learns that the center of the universe starts inside her. It's about Meg feeling like she belongs in the universe and has a mighty part to play…as do we all." Walt Disney Animation Studios
We absolutely love this movie and all the positive messages it touches on. From encouraging self-confidence and inclusion to pushing imagination to the next level! Our oldest, Mia is six-yrs old and gave A Wrinkle in Time two thumbs up back when we took her to see it opening week. So when we received a package from Walt Disney Animation Studios with A Wrinkle in Time DVD and some goodies, you can imagine the excitement! She wanted to have a get together and invite some friends over to watch it with her. And that's exactly what we did.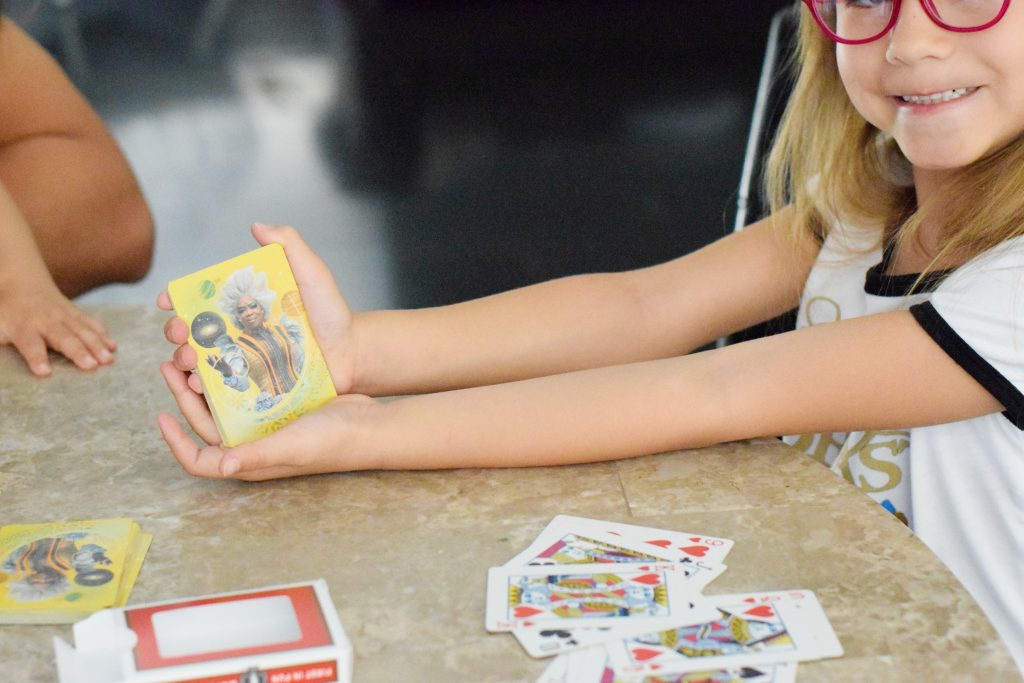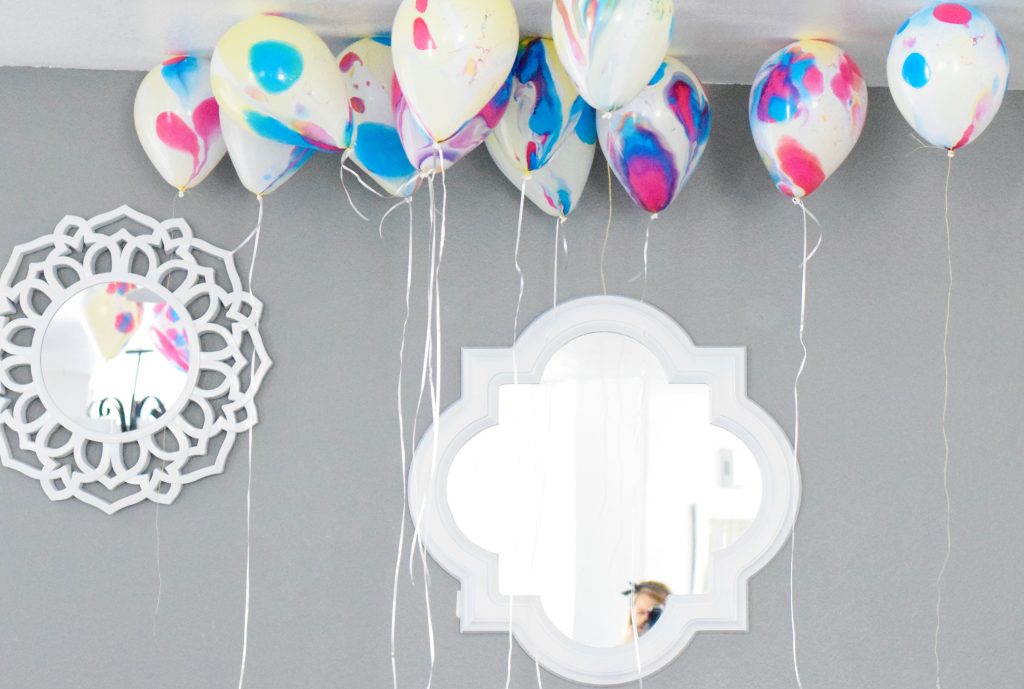 So there you have it. A super easy summer break idea to do with the kiddos! Be sure to grab A Wrinkle In Time which is now available on Digital HD, 4K Ultra HD, Movies Anywhere, Blu-ray™, 4K Ultra HD™, DVD and On-Demand.
A Wrinkle In Time DVD Bonus features include:
A Wrinkle in Time DVD goes behind the scenes to meet the talented crafts persons, actors and filmmakers who brought to life every spectacular detail of this triumphant tale. It's an up close look at the making of this magnificent movie with Director Ava DuVernay, Oprah Winfrey, and the cast and crew.
1. Deleted Scenes (with optional director audio
commentary)
Ant on a String
Aunt Beast
Meg Learns About Calvin's Dad
Papergirl
2. Audio Commentary fromcDirector Ava DuVernay and Producer Jim Whitaker
3. Bloopers
4. Original Songs/Music Videos:
"I Believe" performed by DJ Khaled featuring Demi Lovato
"Warrior" performed by Chloe x Halle
Abrazos (Hugs),