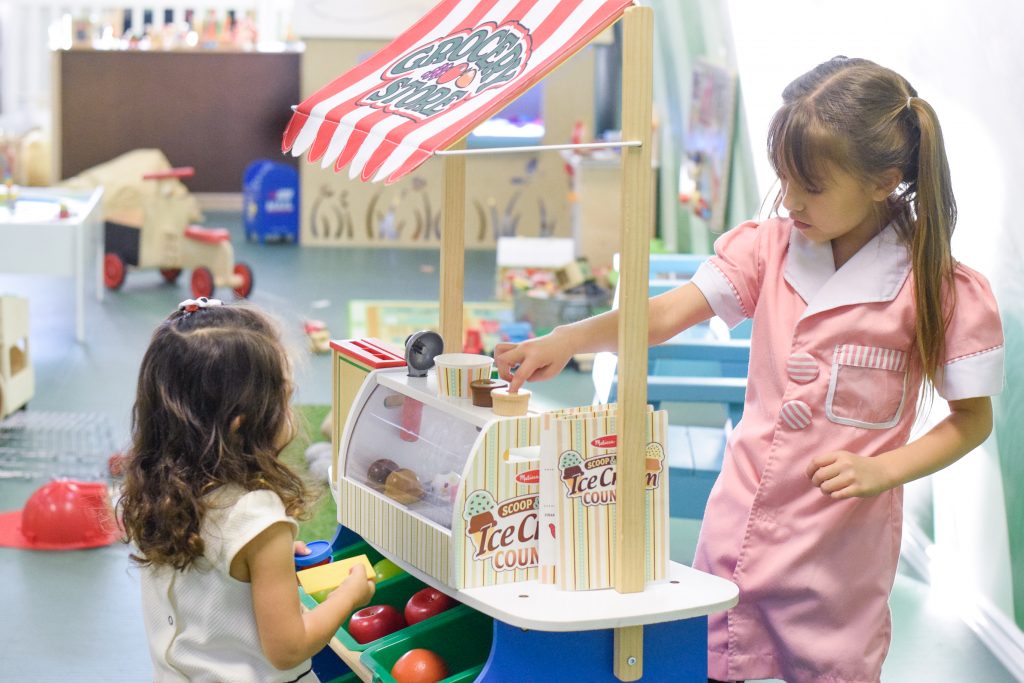 This post is sponsored by Melissa & Doug. All opinions are our own and as always we only work with brands we love.
As a mom, I'm constantly struggling with pulling our girls away from the screens and shifting their focus to use their imagination via pretend play. Surely, I'm not the only one dealing with this right? For me, the screen-time struggle turned into an even more exhausting challenge when our oldest, Mia, started elementary school. There, Mia was surrounded by schoolmates who seemed to only talk about video games and their favorite TV shows. So much that it became a daily debate at home with our kiddo questioning why she was not allowed to do what other kids her age were doing. Don't get me wrong, it's not that we isolated her entirely from screen-time, but we definitely set limits. And for all the right reasons. Research shows that "play promotes self-confidence, social and cognitive skills, resilience, and more. And it's these skills that are crucial building blocks for success and personal fulfillment in adulthood." – Melissa & Doug
So, you can just imagine the excitement that went on in my little home office when I received an invitation to be a guest at a roundtable with a select group of influencers — and child development experts in conjunction with Melissa from Melissa & Doug and Parents Magazine! I'm beyond looking forward to hearing more about the movement that is at the heart of the Melissa + Doug brand: the importance of play — in all its forms — and how to help parents, caregivers, teachers, etc. more effectively encourage and facilitate play that spark our kids' imaginations in our very busy, screen-dominated lives.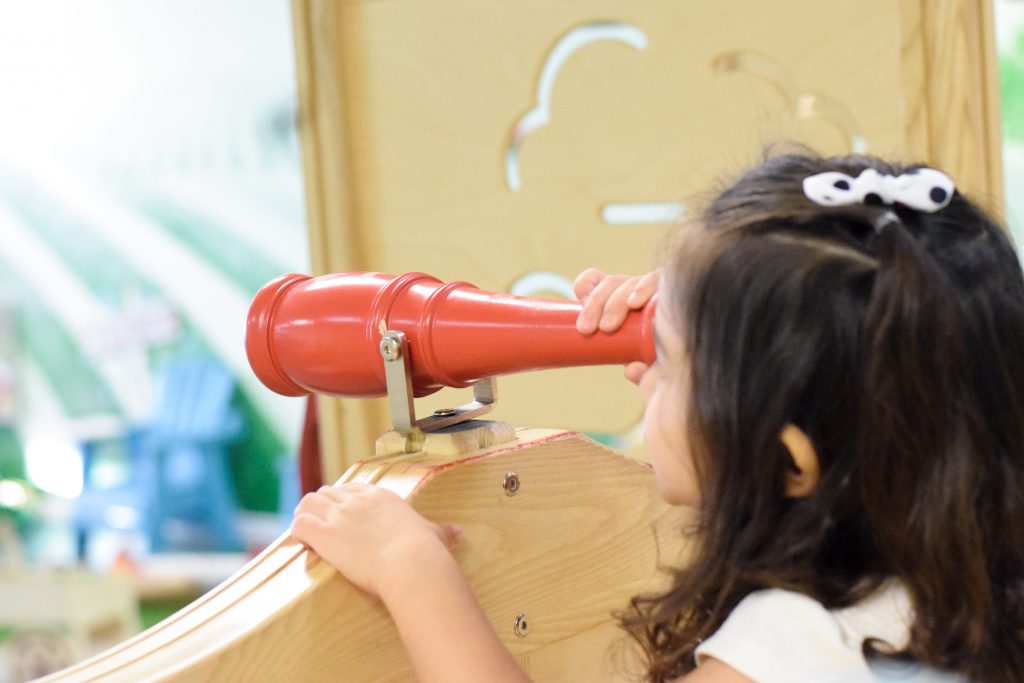 Provide a launch pad to ignite imagination and a sense of wonder in all children so they can discover themselves, their passions, and their purpose.
"There was a time not so long ago when childhood offered the space and freedom for children to explore their world. To be curious. To be creative. To be bold. To be bored. To just . . . be. Today, our overscheduled and overstimulated children are using their imaginations less than ever. It's a crisis in the making. And it's why we're committed to making products that inspire open-ended thinking and encourage kids to see new possibilities. It's part of our bigger vision to Take Back Childhood. Because by giving children a true childhood, we give them a path to realizing their full potential!" – Melissa & Doug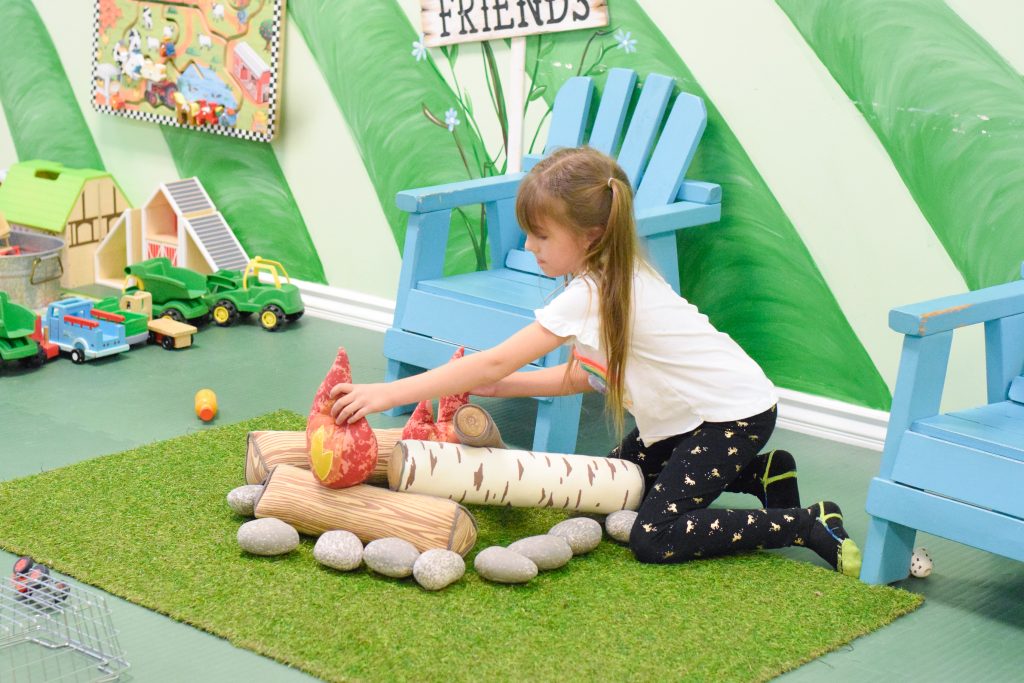 To be honest, we love seeing our girls pretend play with their Melissa & Doug toys, but the fact that Melissa & Doug are making it their mission to really celebrate play makes us love their products even more. I cannot wait to share all the tips and recommendations I'll be learning from the other parents and experts who will be present during our roundtable discussion. Be sure to peep our stories throughout our stay and check back for a full recap on the blog when we return to CA. Side note, there's going to be an amazing giveaway that will surely help jumpstart your holiday shopping, too!
Abrazos (hugs),
Gladys