Sweater Weather + Hot Coffee On Repeat
The weather is finally starting to cool down in Southern California. Actually, let me rephrase that. The weather is finally cooling down in the evenings and early mornings around here. And for that, I'm totally grateful and taking advantage of it by wearing this cute a-la 80s inspired sweater. Trust me when I say it's on repeat. And if you've been following me on IG I'm sure you've seen me wearing it a few times already.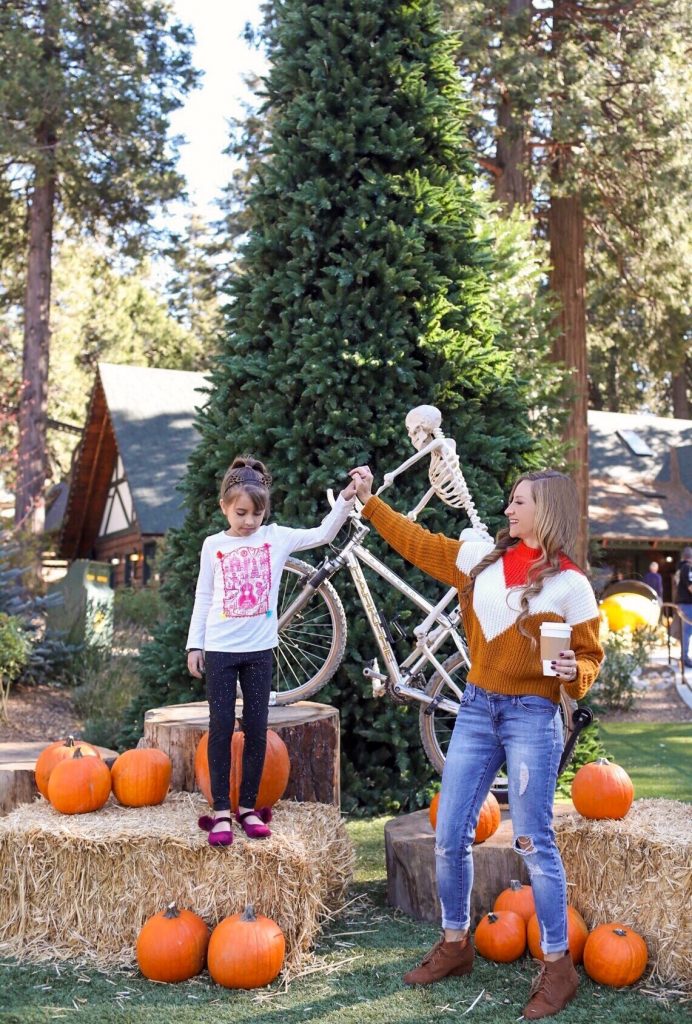 Here's the thing though, I'm not big on sweaters. I know, I know, crazy right? I always feel like they're too bulky and just get in the way, but this one just stood out like a sore thumb (in a good way) while walking across our local Forever 21. So naturally, I just had to try it on and well the rest is history.
Have you ever walked into a store and had something just really stand out? I usually don't so when it happens it's pure magic. Bonus points if you're kiddos actually let you have all the hot coffee while wearing it.
Happy Sweater Weather Kinda Days!
Abrazos (hugs),
Gladys