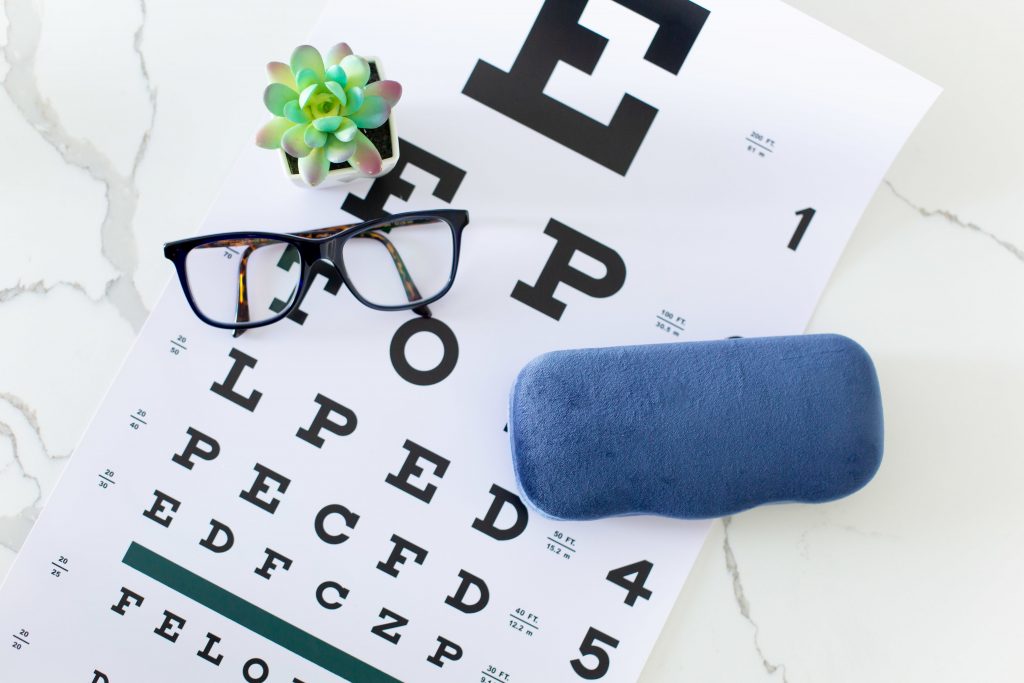 This post is sponsored by VSP Vision Care. All opinions are entirely TMOs.
As a mom, I tend to put myself last, especially when it comes to scheduling annual exams and that includes vision. The worst part is knowing I have access to VSP Vision Care through my spouse's employer yet I continued to put it on the back burner all because I thought my vision was just fine.
And guess what? It seems I'm not alone in these thoughts. According to a recent VSP Vision Care survey, eight in ten people (84%) rate vision as the most important sense and nearly everyone (97%) agrees that having healthy eyes is important, but only half of people in the U.S. get annual eye exams. Also, did you know that an eye exam can also help your eye doctor see signs of common health conditions like high cholesterol, high blood pressure and diabetes, which the vast majority of us (96%) don't realize.
So for these reasons, I decided to finally book my annual eye exam. And guess what? So glad I did as my eye doctor explained that I have pretty bad eye allergies on the inside of my eyelids. I also need glasses. Here I was thinking everything was fine even though I was experiencing all these symptoms that are vision related.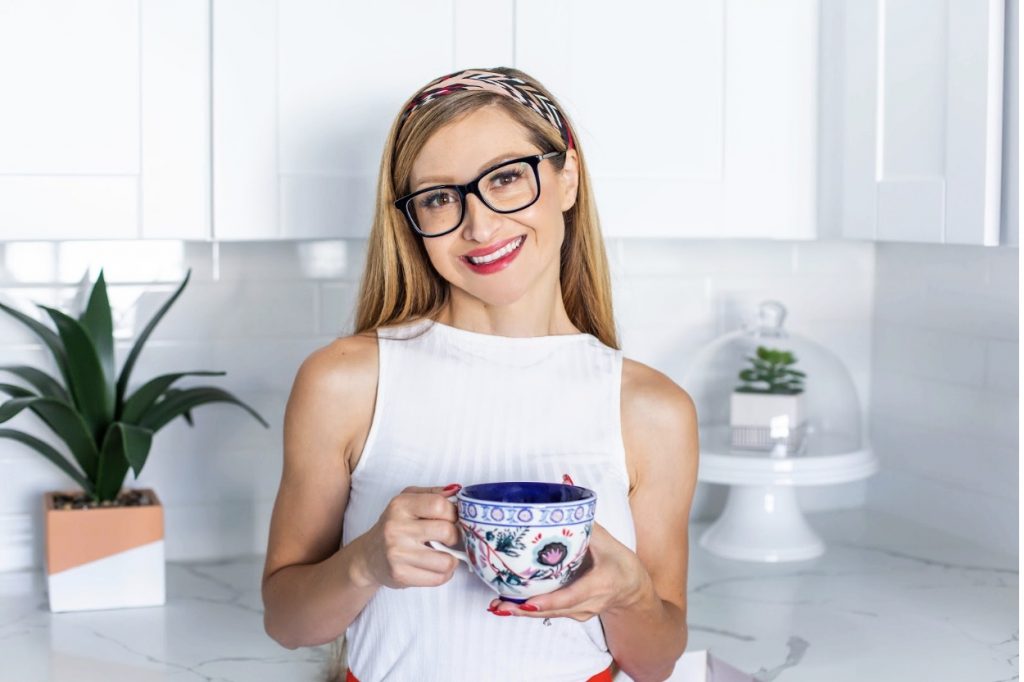 Research also showed that…working moms typically clock 98 hours of work between office and home; the equivalent of 2.5 full time jobs. So it's no surprise we are often putting things off to the wayside but vision care should definitely be top of mind.  
It's clear for me now that vision care is an essential part of overall health and wellness.  Love that VSP Vision Care is committed to its members and their families through every stage of life.
So whether you don't have vision care, or do and just haven't enrolled you and your family members just yet – now is the time. For many, open enrollment is happening right now! Plus, even though most open enrollment periods are in late summer and through fall, if you experience a life change like marriage or childbirth, you may be eligible to change your benefit selections and add dependents. Find out more here.
Abrazos (hugs),
Gladys