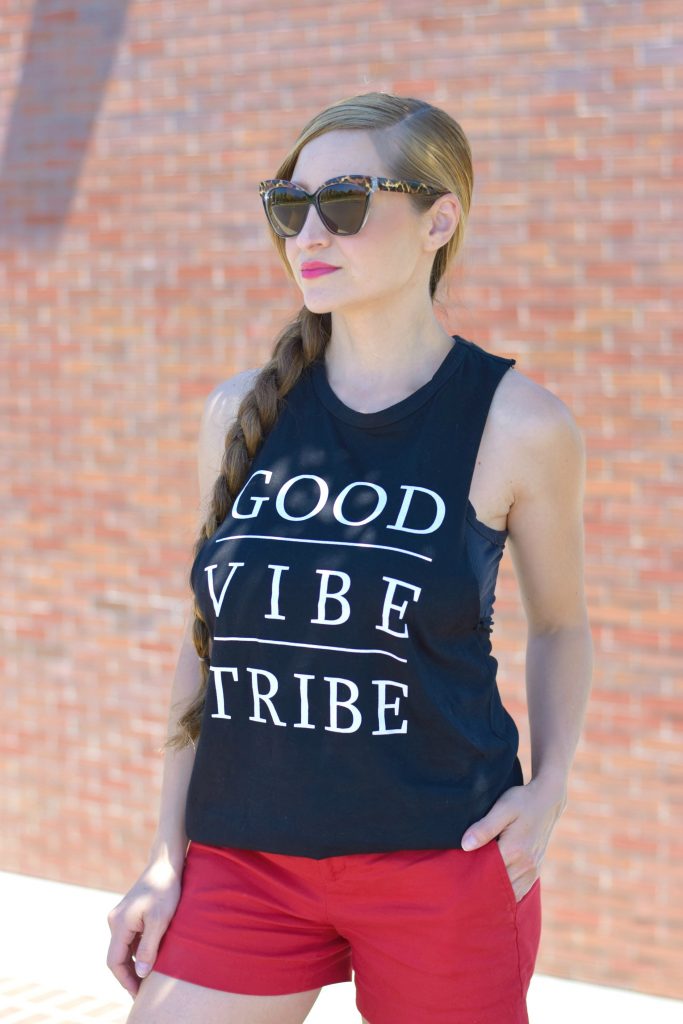 Lately, I can't help but feel saddened with all the bad news shown in the media. Is it me or is the negativity, hatred and freak accidents just too much to bear, bypass and just keep chugging along with our day-to-day? These unfortunate events make me hold my kids a bit tighter and make me realize that time is beyond precious. And more importantly, that we have to be the change, stay positive and raise our kids to be good humans. To uplift and give off nothing but good vibes all around. Hence why this tank is on repeat.
And by the way, this entire outfit was $52. Including accessories!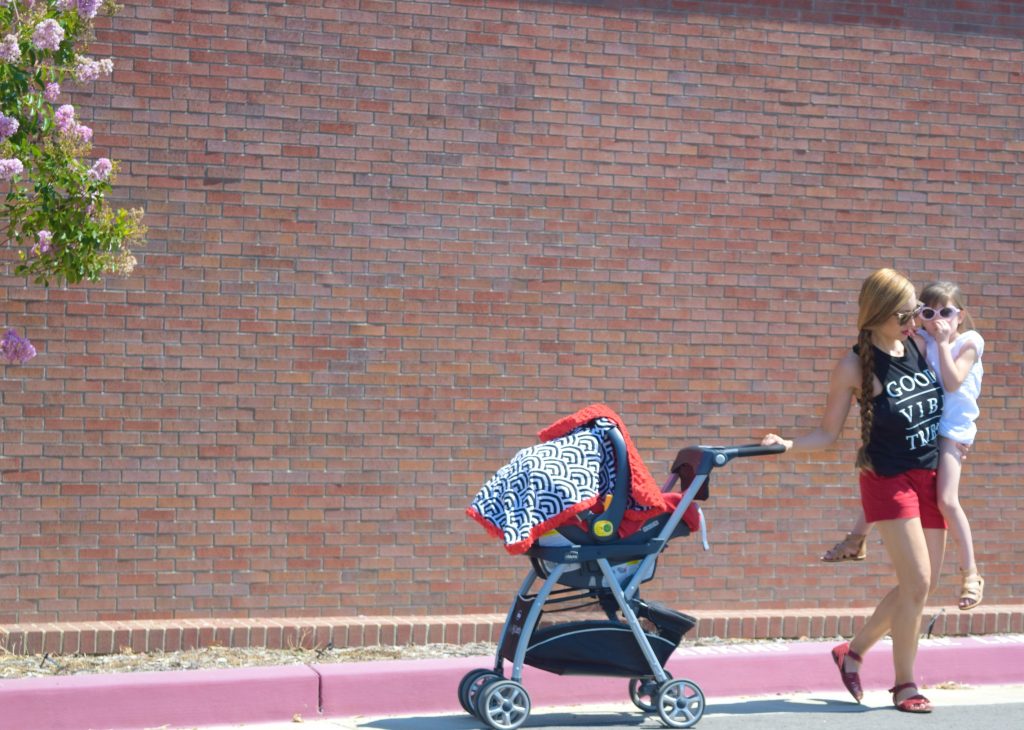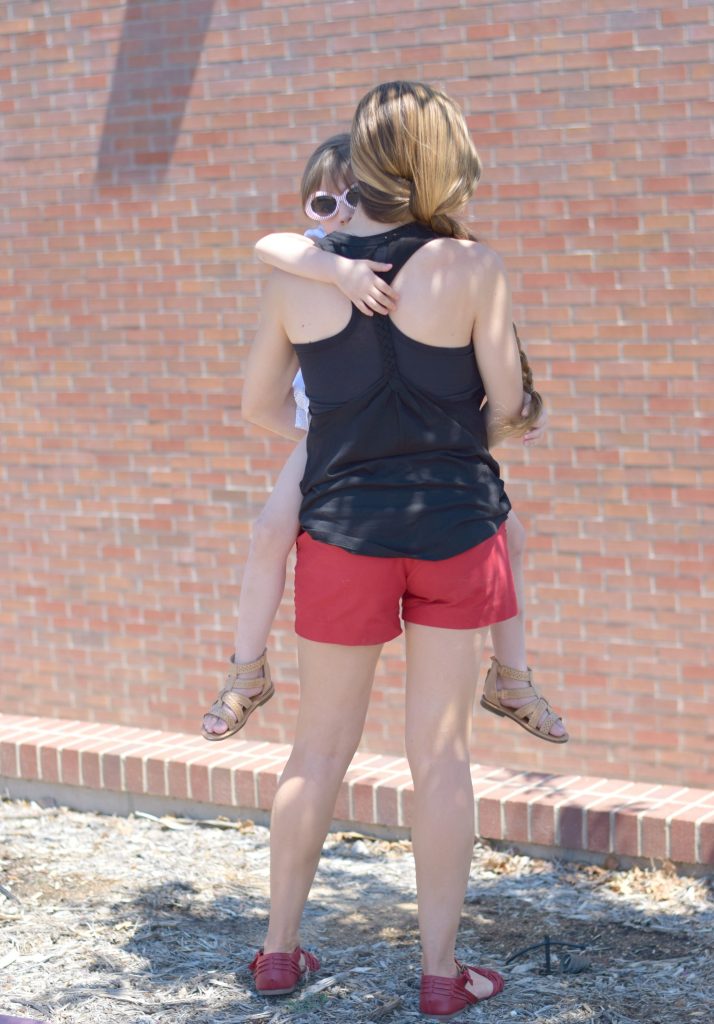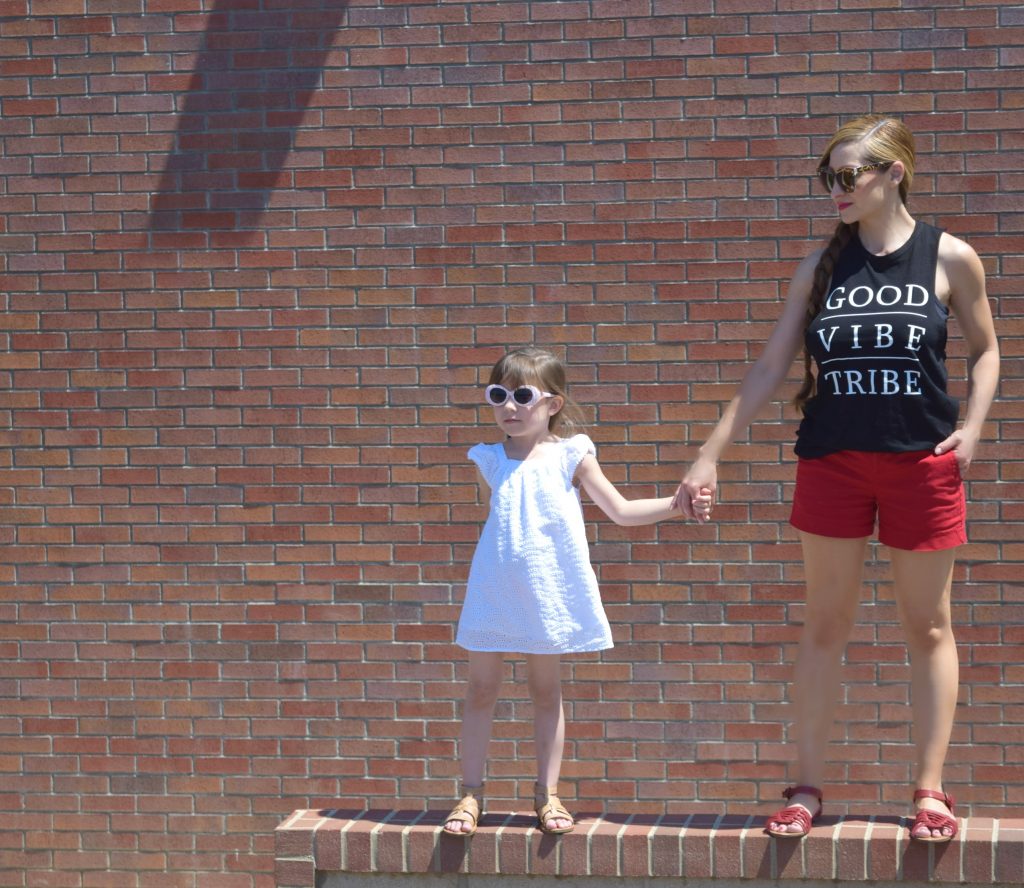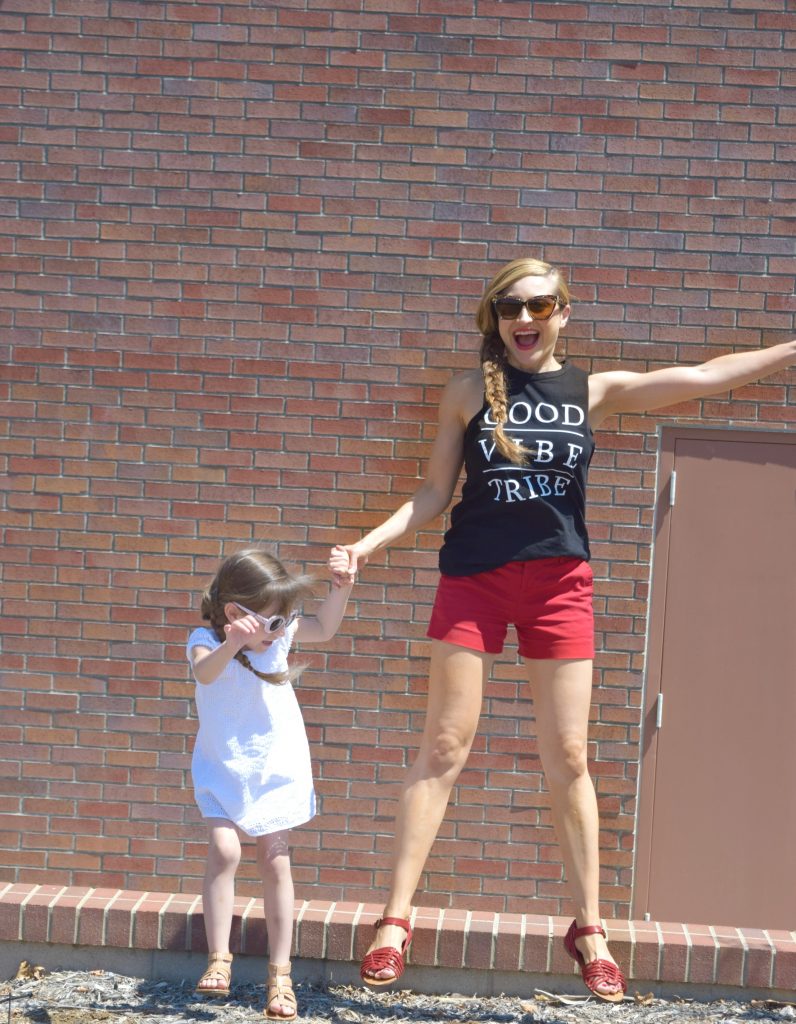 These cutout sandals are my go-to this summer. Loving the color and comfort. And for $17.90 you really can't go wrong.
Cheers to spreading good vibes all around!
Abrazos (Hugs) — Gladys