Holding Onto The Baby Smell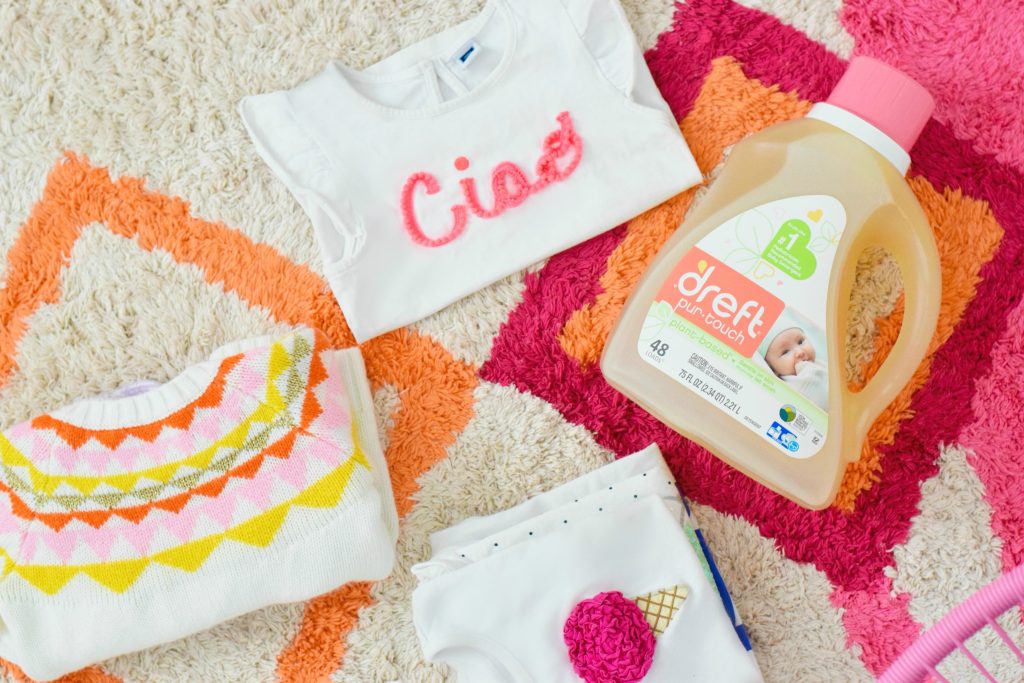 In collaboration with Dreft purtouch. All opinions mentioned within are entirely TMOs. #TheSmellofBabyhood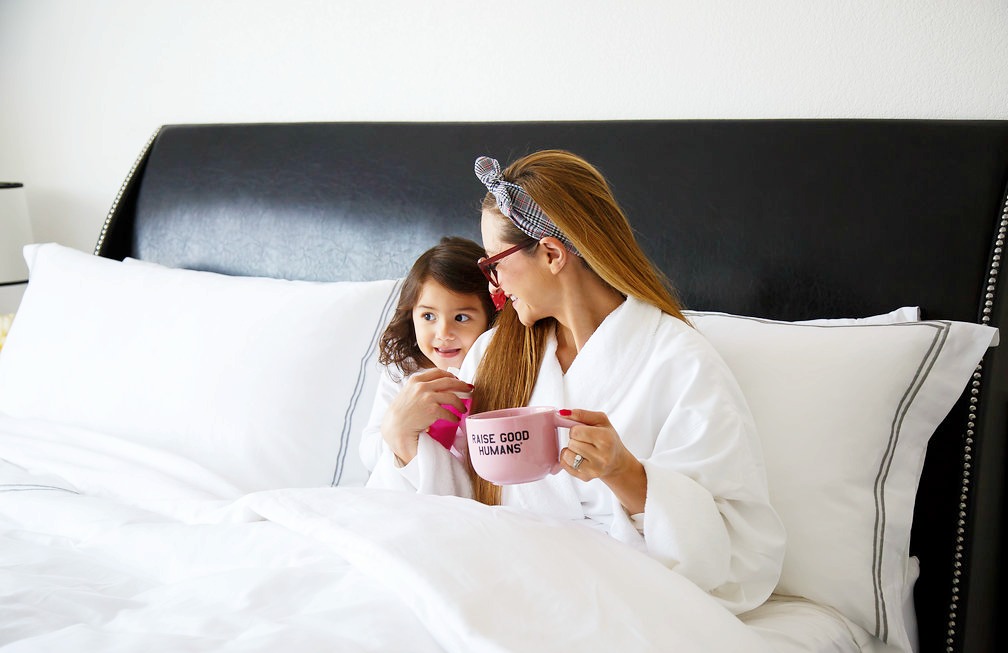 Recently, we transitioned Lexi's nursery into a playroom and turned Mia's room (our oldest) into a big girl room for both our girls to sleep in. Huge step for them both, but even more so for myself as it's just another reminder of how fast our girls are growing up. The truth is, I'm very sad that Lexi's now in the toddler stage. It's been hard for me to accept it and embrace it more as she's our second child and also our last. So with that said, I've been holding onto a few baby things and more importantly, trying to keep the baby smell from fading away altogether.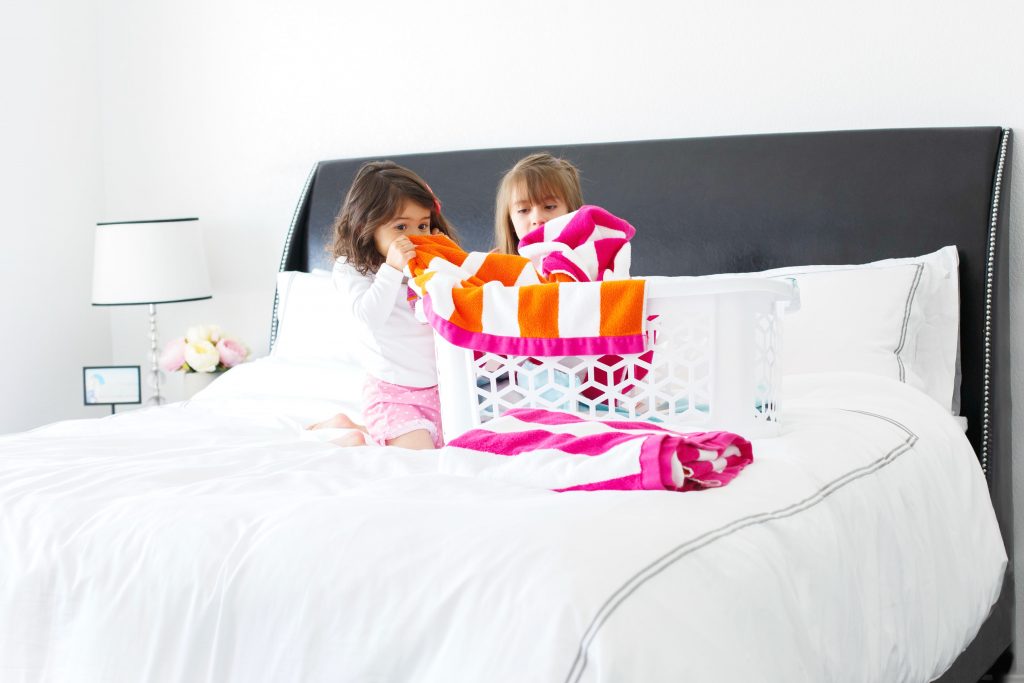 We started using Dreft purtouch baby detergent as it's 65% plant-based, hypoallergenic, free of dyes, chlorine, phosphates, optical brighteners and it's been proven to be gentle on baby's sensitive skin. Also, aside from Dreft purtouch being naturally-derived, it removes up to 99% of baby stains. It's currently the #1 dermatologist & pediatrician recommended laundry detergent for baby clothes. But the best part is that it has an iconic baby scent, which helps me feel more bonded and connected with my little ones.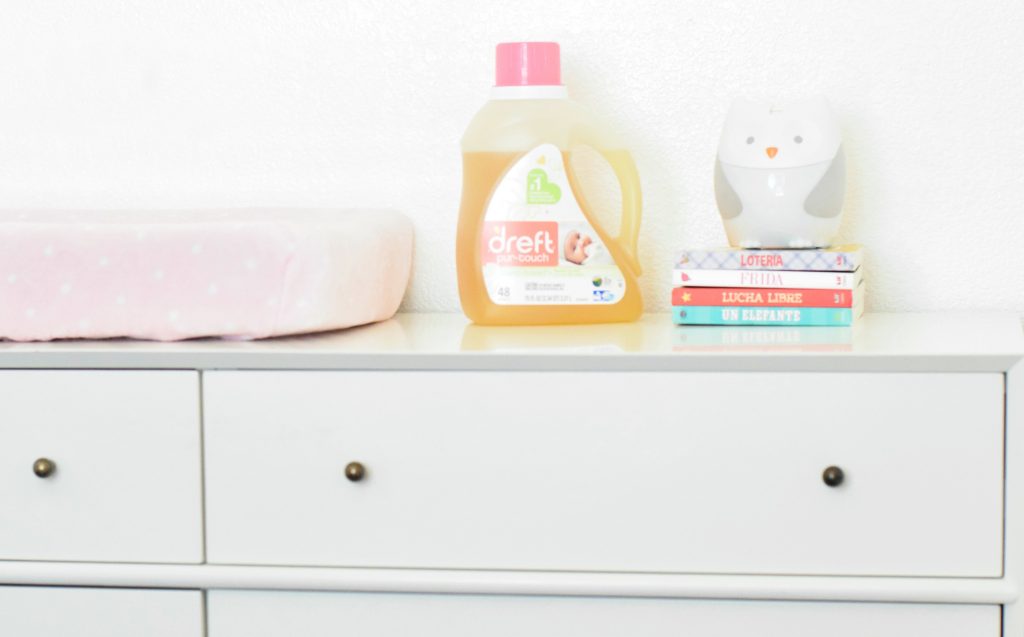 The smell always takes me back to when my girls were both born. That indescribable feeling I felt as I held each one of them in my arms for the first time and laid eyes on them. I was so in love and overwhelmed. Those first few weeks were grueling and exhausting; however, seeing them fast asleep on my chest and smelling their sweet newborn smell certainly made up for it all. And in retrospect, I didn't realize how those sweet baby moments would last such a short while. It's true what they say; as a parent it feels like life is set on fast forward and our kids seem to grow way too fast. Which is why I'm holding onto the baby scent and all the snuggles and wet kisses I can get.
And I'll admit, I was skeptical to use Dreft as most baby scented products have a bad rap but so far so good and the baby smell is so scrumptious. Interestingly enough, a new Dreft survey backs up our experience with Dreft as well. 94% of parents say that the scent of Dreft also reminds them of their baby. And when they are apart, 87% of parents agree that the Dreft scent helps them feel more connected and closer to their little one. Which is why I took one of Lexi's small blankets with me to my last influencer conference. The indescribable baby smell itself reminded me of her and made me feel like she was there with me. Even more, the research has found that  8 out of 10 parents feel that using Dreft can make them feel more bonded and connected with their baby.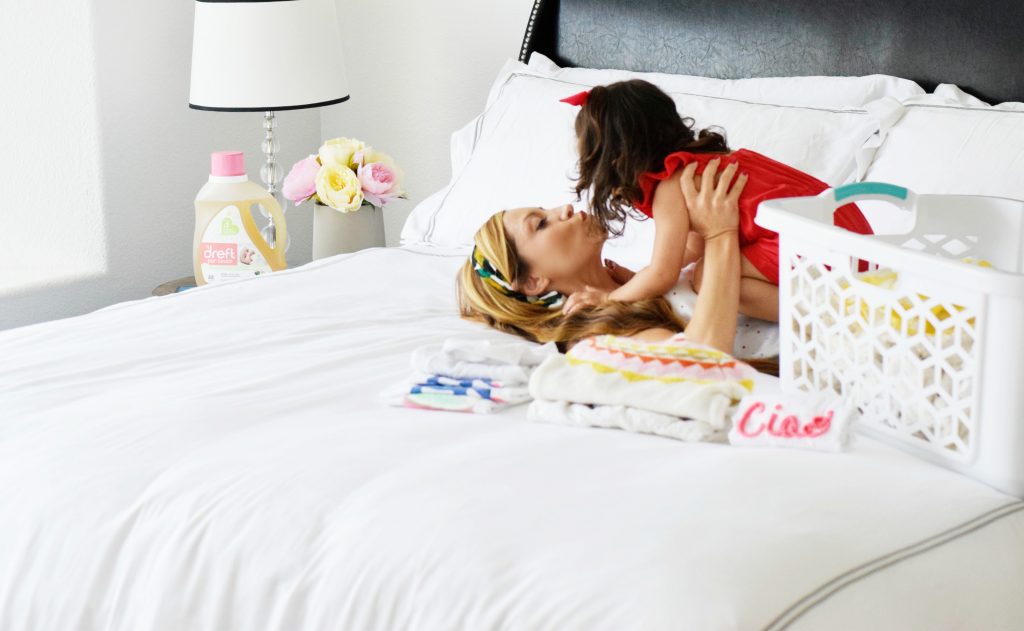 So if you also want to feel connected and closer to your little one add Dreft purtouch to your shopping list or registries and give it a try. I'm sure you'll love the scent and all the benefits too. Comment and let me know if you do try it and what you think!
Abrazos (hugs),
Gladys