This is a sponsored post. I was compensated by Med-IQ through an educational grant from Allergan to write about the realities of migraine as a neurologic disease. All opinions are my own.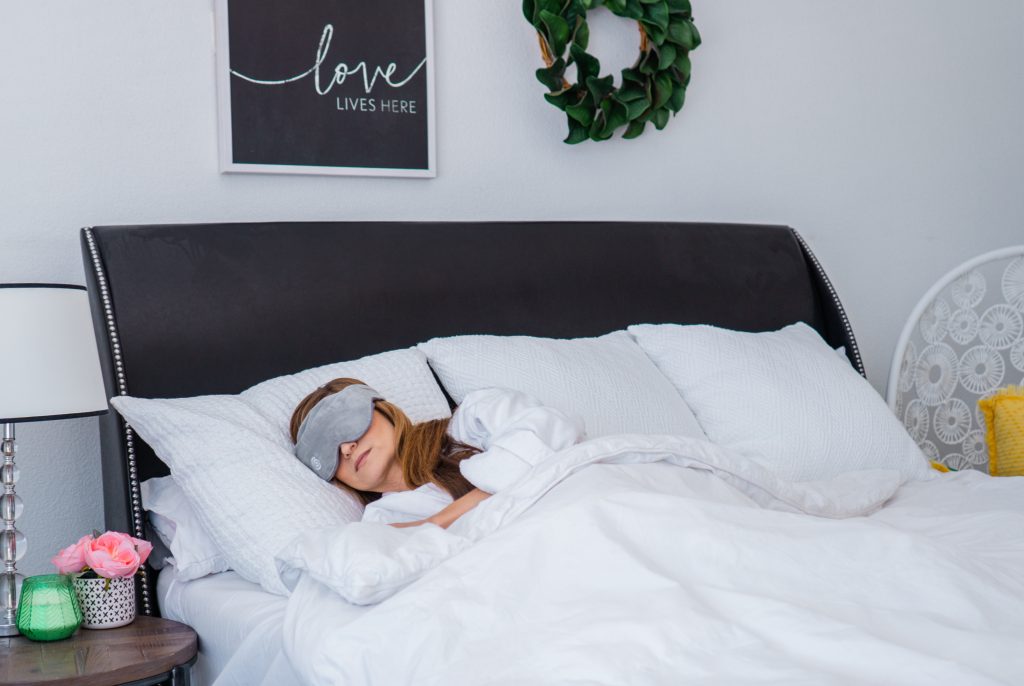 As a teen, I vividly remember my younger sister –– also a teen at the time –– complaining about
headaches. I remember she'd stay in bed with blackout curtains in her room and complained
that all sounds and light bothered her. My parents were extremely concerned and took her in to
see her pediatrician. Unfortunately, the doctor mentioned it could be due to eating too much
chocolate or being out in hot weather for too long. The pediatrician just kept prescribing
medication after medication for headache relief of which none seem to really work.
Recently, after having a conversation with my sister about her migraines, I was shocked to hear
the pediatrician never recommended seeing a neurologist. To this very day, she has not seen a
specialist and still suffers from it. During my call with my sister, I mentioned to her that our 8-
year-old daughter has started to frequently complain about headaches. As a concerned mom,
I've been trying to do more research to find out if kids her age can also get migraines or if
they're considered just headaches. I've also decided to team up with Med-IQ (an accredited medical education company that provides an exceptional educational experience for physicians, nurses, pharmacists, and other healthcare professionals), in efforts to generate awareness around migraine symptoms and treatment.
Migraine vs Headache?
So let's start by clearing up the confusion between migraine symptoms vs. a headache. A
migraine is a genetic neurologic disease caused by a genetic mutation inherited from a family
member who also experienced migraine. It is defined as moderate to severe head pain, often
worse on one side, with light and/or sound sensitivity and stomach issues like nausea.
When you have a headache, if you have two of the three symptoms listed below, you more than
likely have a migraine:
1. Light sensitivity
2. Inability to function–you want to lie down
3. Nausea–not wanting to eat
How Common Is Migraine?
According to the National Institutes of Health (NIH), migraine affects 1 out of 7 Americans
annually and is a leading cause of outpatient and emergency department visits, particularly among women during their reproductive years. The prevalence of migraine is highest among women aged 18 to 44 years. Per the NIH, children can suffer from migraine but symptoms differ from adults. They may be shorter in duration and less common before 3 years of age. Intensity of pain is moderate to severe.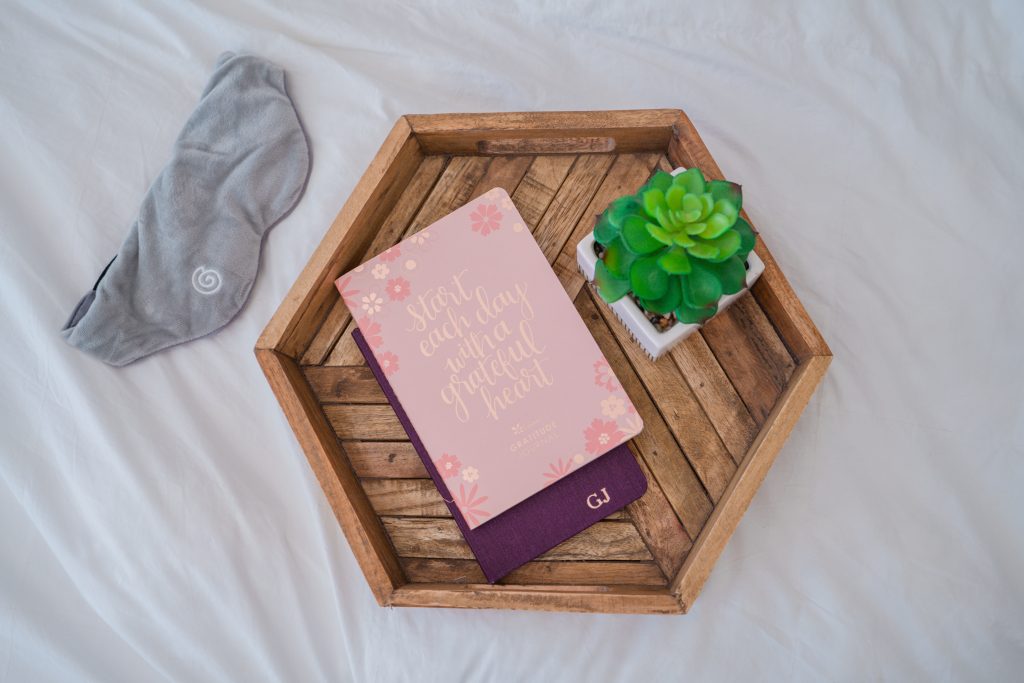 How Common Is It To Misdiagnose A Migraine?
It's very common to misdiagnose a migraine greatly due to internal and external stigmas
associated with migraine. It is a disease that disproportionately affects women, and it is often
ignored or minimized without addressing the fact that migraine is a neurologic disease, meaning
that patients often need prescriptions to achieve pain relief. The "It's just a headache" default
can be the result of an internal stigma, when patients tell themselves that it is normal and
minimize the pain and disability that comes with migraine.
What should I do to prepare for my first Doctor visit?
Before you visit your doctor, be sure to create a symptom/headache diary. This diary should
also help you identify migraine triggers and possible lifestyle modifications. A good treatment
path to follow is this:
S = Sleep hygiene–are you getting enough sleep?
E = Eat regular meals–don't allow your blood sugar to drop too low
E = Exercise regularly
D = Keep a headache diary
S = Prioritize stress management–consider massage, acupuncture, and/or
mindfulness/meditation
Advocate For Yourself And Loved Ones
It's so important to debunk the notion that a migraine is "just a headache." Let's become
advocates for ourselves and/or our loved ones and speak up. Let's learn to track symptoms and
triggers to help guide discussions with healthcare providers – keeping in mind that this disease
does not have a one-size-fits-all treatment.
How We Can All Help
Med-IQ is conducting an anonymous survey and would appreciate your input. The survey will
take less than 15 minutes to complete. Survey responses are shared only in aggregate. Your
responses to these survey questions will provide Med-IQ with important information about your
experiences with migraine and related care, which will help us develop future educational
initiatives in this area. Once you've completed the survey, you will have the option of providing
your email address to be entered into a drawing administered by SOMA Strategies to win 1 of
10 $100 VISA gift cards. If you choose to enter, your email address will be used only to randomly draw the winners and notify them of their prize.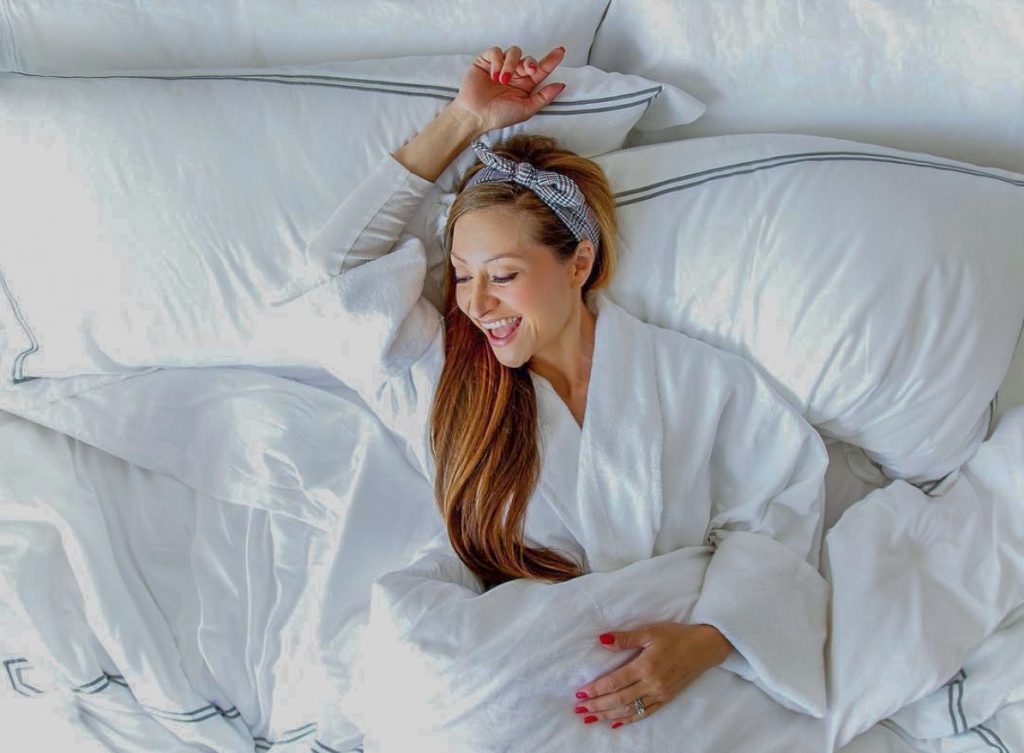 Links to external sites are provided as a convenience and for informational purposes only. They
are not intended and should not be construed as legal or medical advice, nor are they
endorsements of any organization. Med-IQ bears no responsibility for the accuracy, legality, or
content of any external site. Contact the external site for answers to questions regarding its
content.