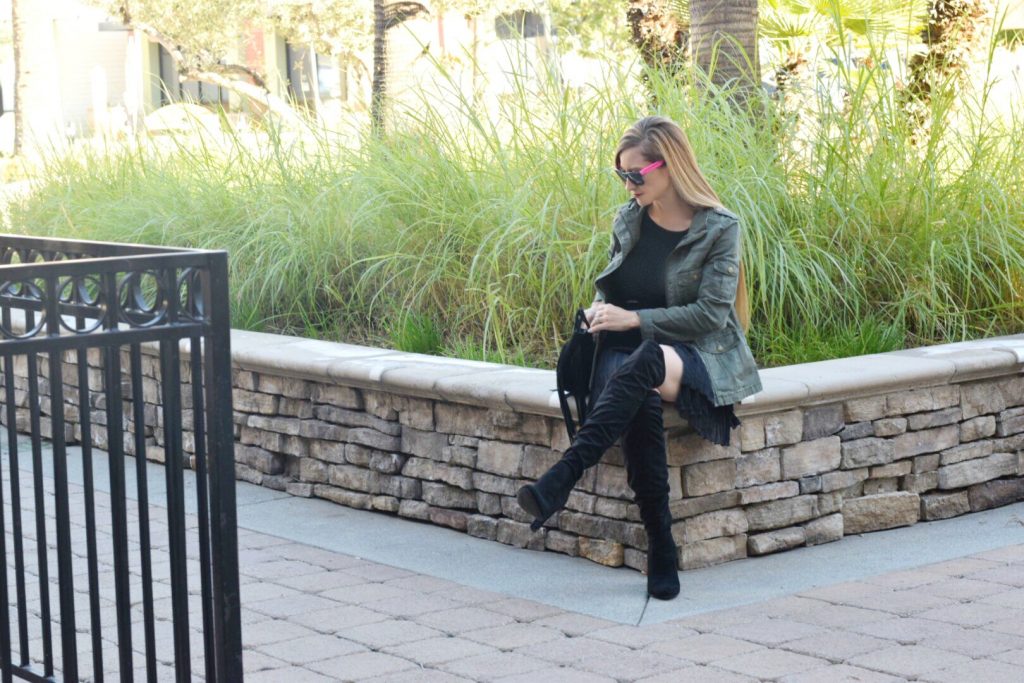 I love boots. Riding boots, over the knee boots, booties, rain boots, pointy boots, wedge ankle boots, high heel boots. Yes, pretty much every single style that exists. However, is it just me or do they seem to go up in price every year? Ok, inflation but seriously, some of my favorite styles can be way pricey. Determined to make my budget stretch this year, I rounded up a handful of my favorites for under $50! Yes, these are not only super rad and perfect for Fall/Winter but they're also affordable.

1. Over the Knee Boots
$39.99 TJ Maxx (in-store)
These boots were a steal and are beyond comfortable. Perfect for a date night with the Mister. I love how I'm able to wear a skirt or even a comfy sweater dress during cold nights and still stay warm. Well, warm enough for us Californian residents, that is. My husband always jokes with me that I could never handle living in a city with real seasons. And he's absolutely right. I'm cold once it hits below 70 degrees folks. It's safe to say I'm not moving to Milwaukee anytime soon. I'd love to visit that gorgeous city, though. 😉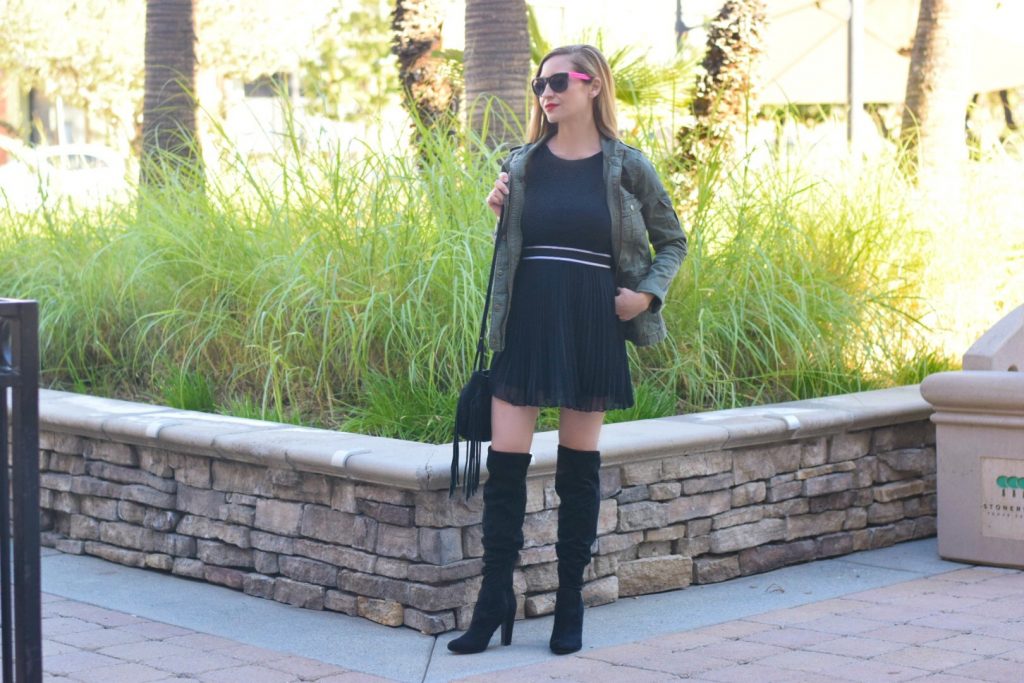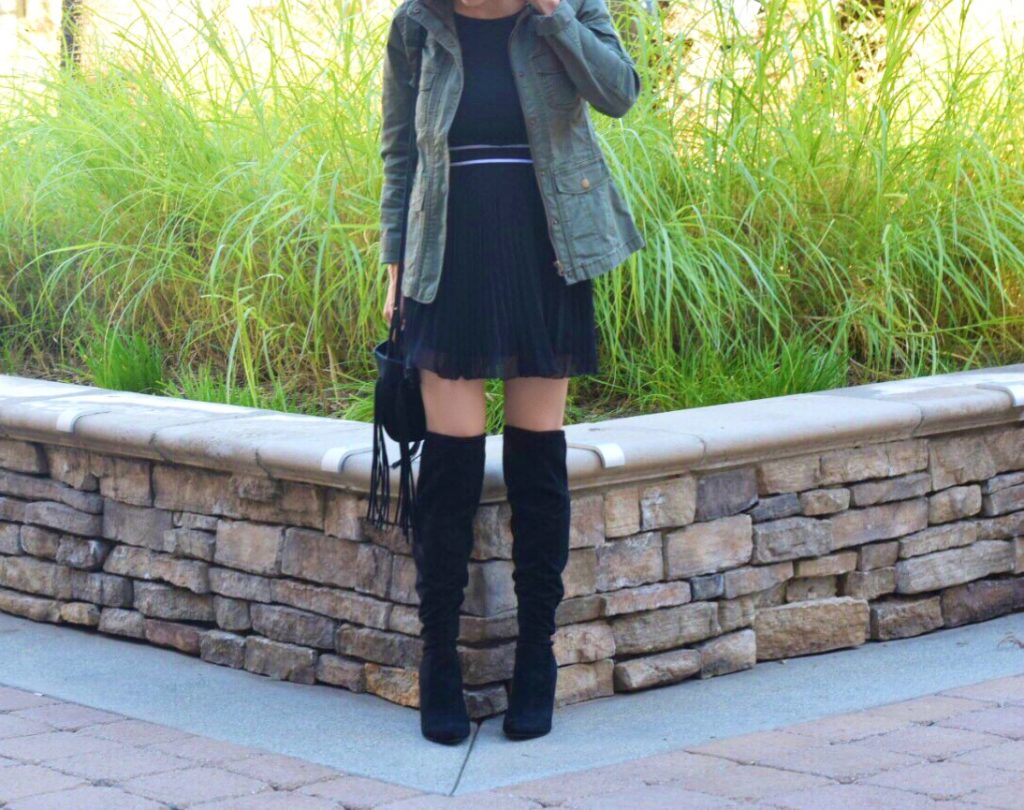 2. Ankle Boots
$49.99 Me Too Leather Bootie
I mean look at this color and style. These are currently on my holiday wish list.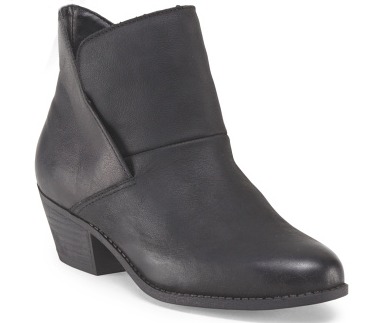 3. Pointy Toe Boots
$39.99 + 30% off Target Faryl Robin Pointy Toe Knee High Boots
Oh, Target! You always somehow find a way to never disappoint. These are just perfect!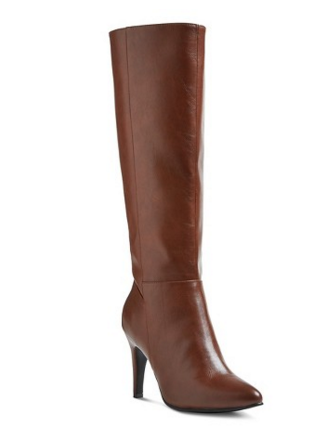 4. Rain Boots
$49.95 or price match! Nordstrom Joules Welly Rain Boot
We don't get much rain out here but lately it's been pouring. These fit in perfectly with my black and white wardrobe obsession and they're currently on sale at Nordstrom!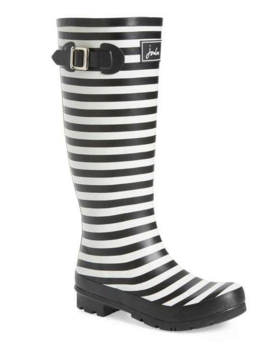 5. Lace Up Boots
$49.99 + 30% off Karlee Lace Up Boots
Target for the win again! These boots are by far my favorite as they have a full side zipper which makes them easy to get on and off. And the chunky heel is comfortable enough to run errands even with the kids.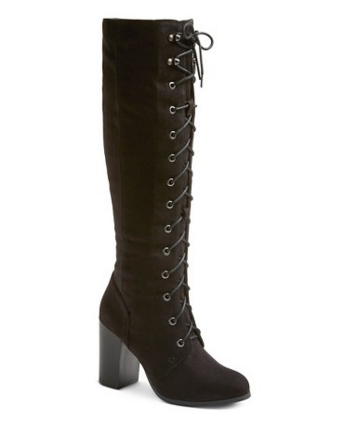 Happy Shopping!
Abrazos (Hugs) — Gladys