Is it crazy that we're already talking about all things fall? Sweater weather, apple picking, pumpkin spice everything and delicious homemade soups that will warm everyone up on a chilly autumn day. Yes – we're ready for it all over here!
Today, we're sharing one of our favorite healthy fall recipes. This pumpkin-red lentil soup is not only delicious but jam-packed with protein and fiber and has a smooth velvety texture. It's also more filling than your average pumpkin soup and perfect for family members that prefer savory vs sweet soups.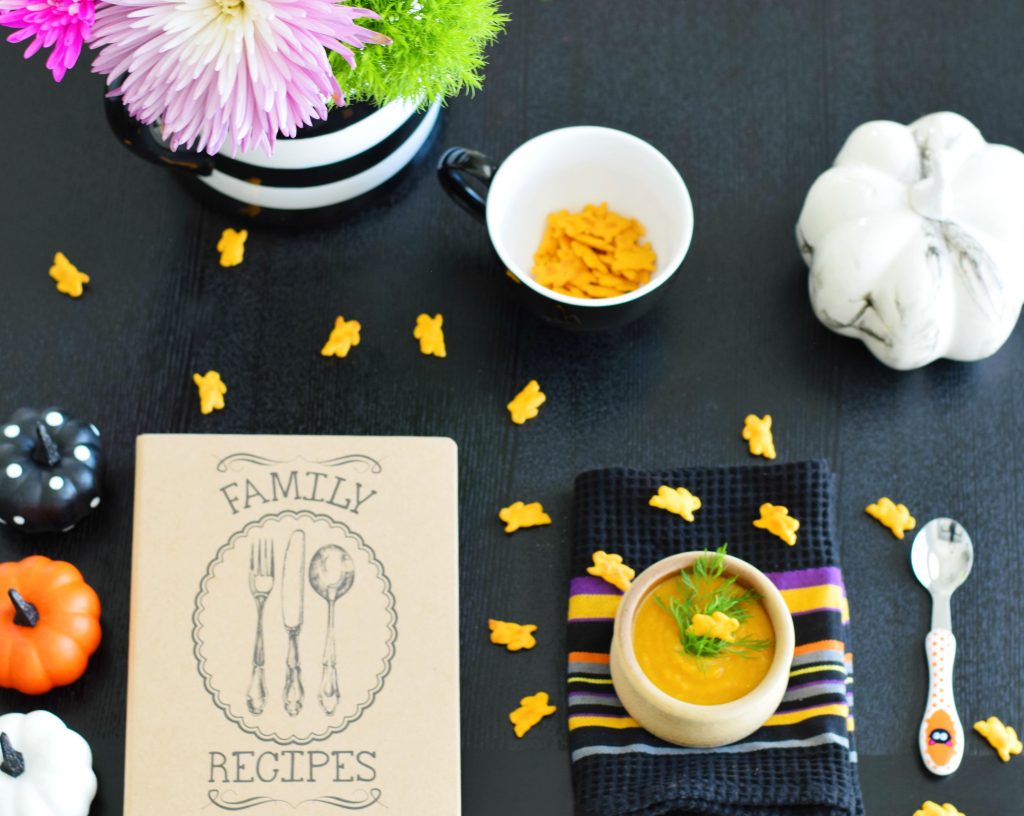 We love pairing our fall soup with Annie's Homegrown organic certified cheddar bunnies. These cute bunny crackers are seriously delicious! Mia, our kindergartener, got us hooked on them. She loves them so much that she snacks on them while at school, while we run errands or during movie nights at home. I always need to make sure we have a box or two of these crackers stashed away in our pantry at all times.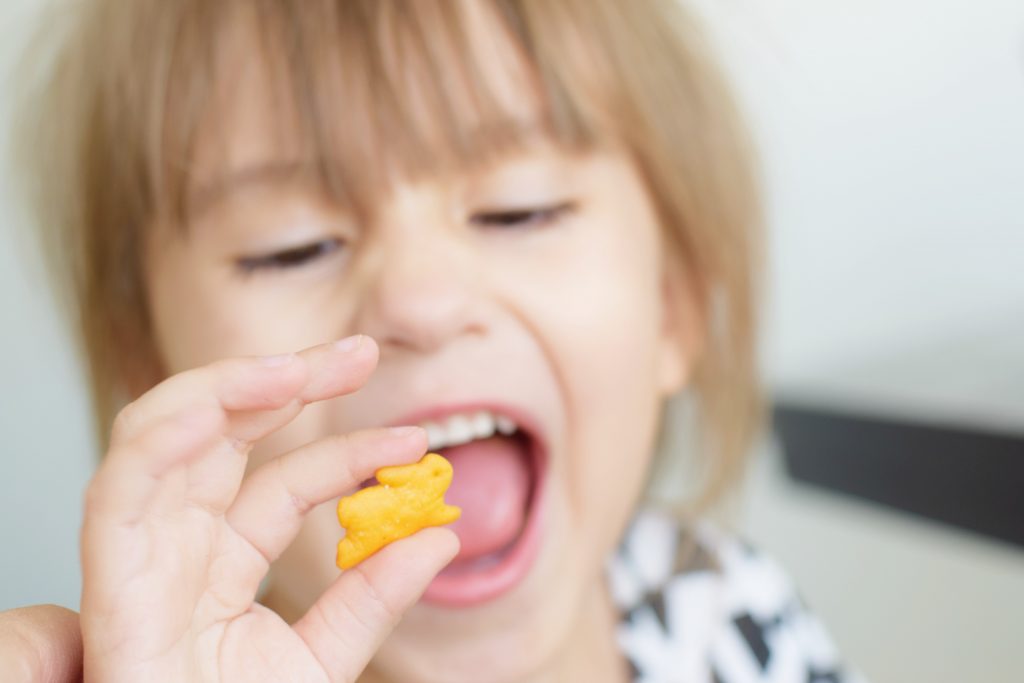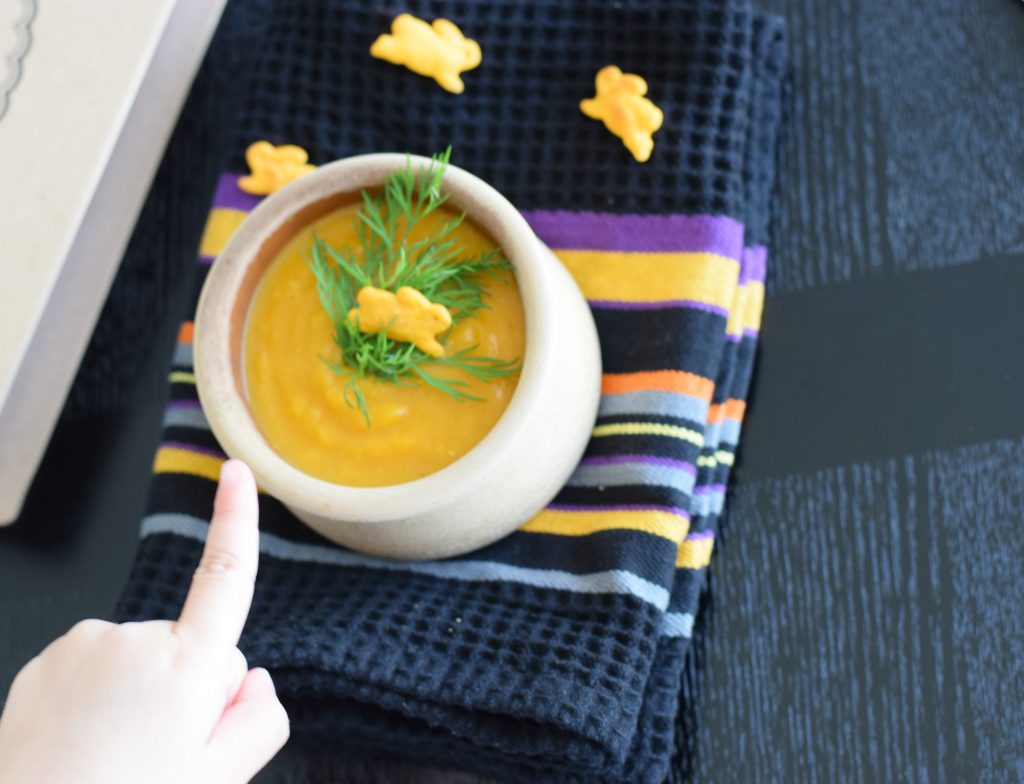 And did I mention that this recipe is egg-free, vegetarian and made with organic ingredients? With so much emphasis on healthy nutrition these days, it's so important for our family to purchase and consume organic whenever we can. Annie's Homegrown helps us eat better and live more responsibly, without having to sacrifice taste. Plus, it sure doesn't create a dent in our pocketbooks! The Annie's Homegrown cheddar bunnies are currently on sale at Target, 2/$4 plus 20% off using the amazing Target Cartwheel. Now how's that for buying organic on a budget?
Ingredients
1 cup chopped pumpkin (or butternut squash if pumpkin is not in season)
1 Tbsp sea salt
1 cup dry red lentils
1/2 cup chopped red onion and shallots
6 cups water
1/2 tsp. ground cumin
A dash of paprika and turmeric
Fresh organic dill and Annie's Homegrown Cheddar Bunnies
Shredded mozzarella, salt and ground black pepper (optional)
Instructions
Add onion and shallots to sauce pan; cook for 1 minute, or until tender.
Add pumpkin, red lentils, and water. Bring to boil. Reduce heat; gently boil, covered, for 20 to 25 minutes, or until pumpkin is soft and lentils are fully cooked. Remove from heat.
Place soup in a blender or food processor. Leave about ¼ of soup in saucepan to make the soup chunkier or place all of soup in blender to make it completely smooth.
Return soup to sauce pan over medium heat. Add cumin, paprika and turmeric. Season with salt, and pepper, if desired; cook, stirring constantly, until soup is hot.
Serve with fresh organic dill and Annie's Homegrown Cheddar Bunnies Makes 6 servings.
https://themotheroverload.com/pumpkin-red-lentil-soup/
With the help of Annie's Homegrown, eating organic isn't just for the elite or health nuts anymore—eating organic is for everybunny!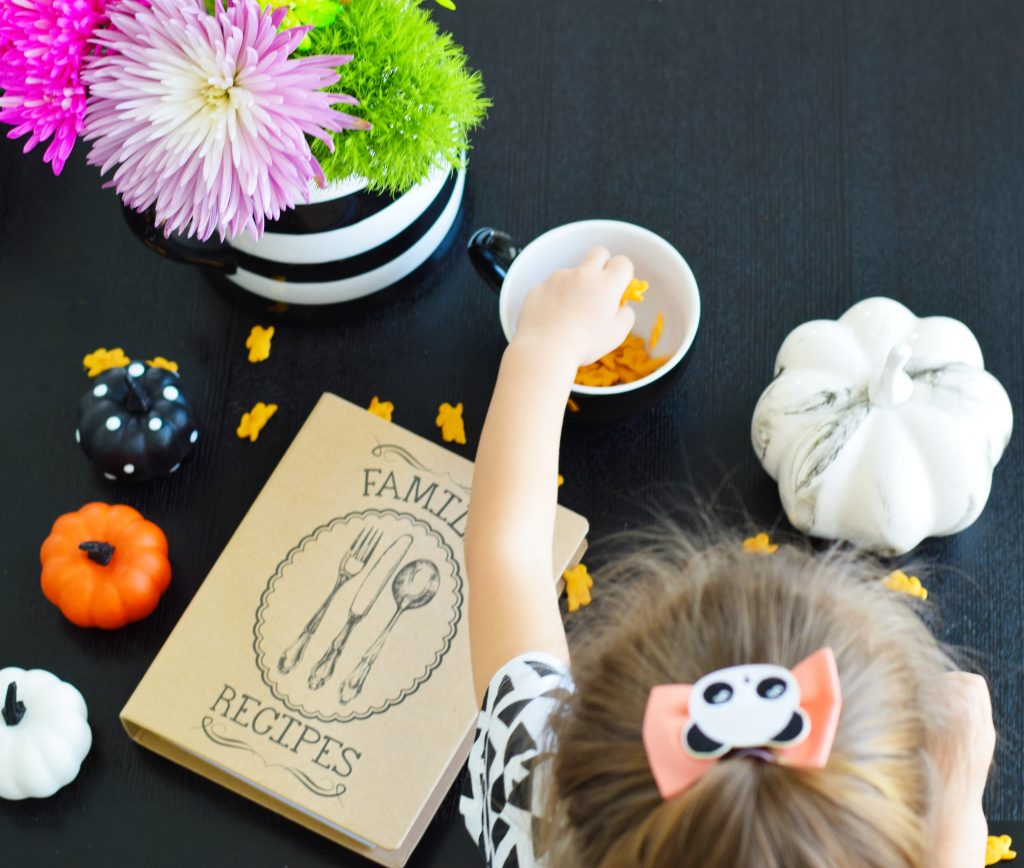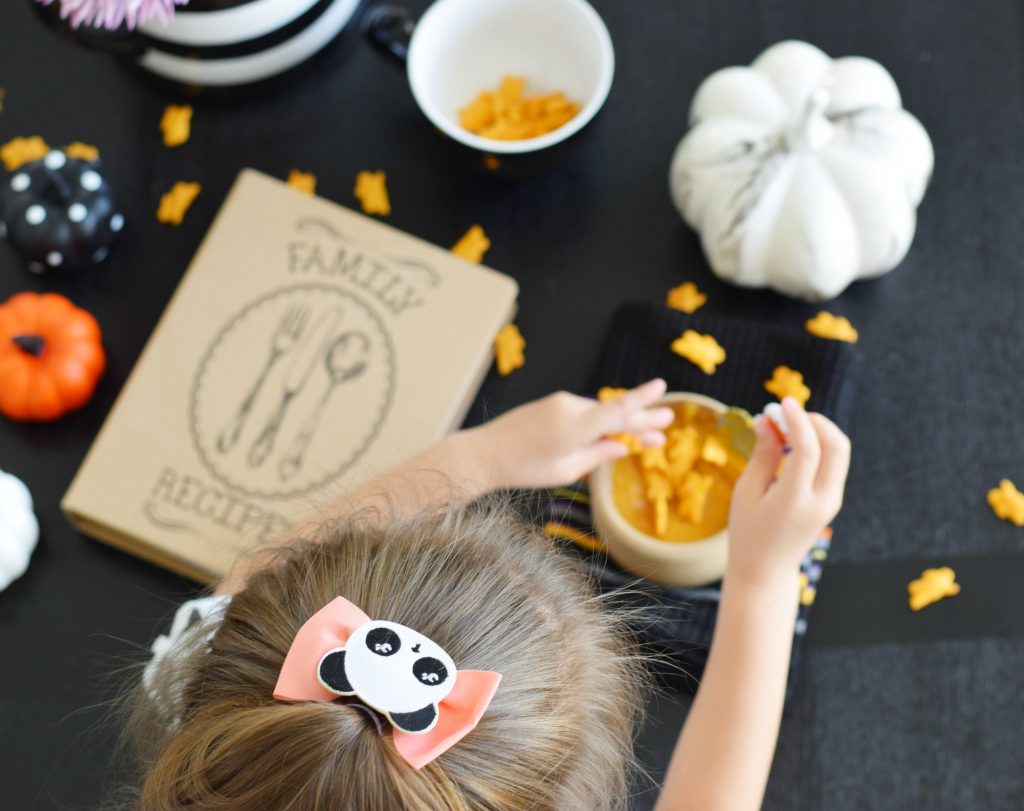 Looking for more delicious organic recipe ideas? Stop by Annie's Homegrown website for their FREE lunchbox and recipe ideas.
Abrazos (Hugs) — Gladys