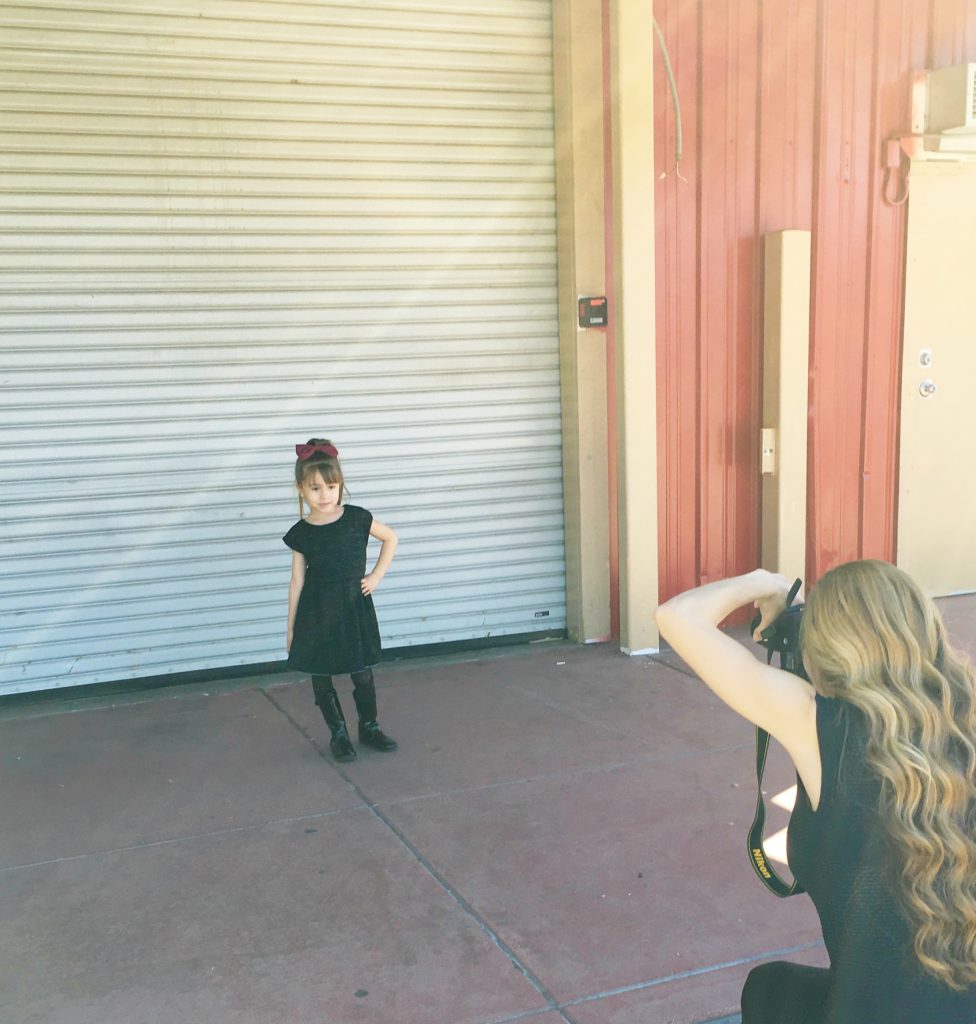 As a stay-at-home mom of two little ones, I can tell you that it's truly a blessing. But being a stay-at-home mom/lifestyle blogger, well that's a whole other story. Don't get me wrong, I absolutely love my girls with every ounce in me and blogging is my outlet but it's definitely hard work to do both. Yes, I get to stay home and be a boss mom; but imagine going to a 9-5 job with a little one still nursing around the clock, super attached, and another one tugging on your shirt because she just wants to play all day long? My oldest, Mia, definitely has the energy of a whole soccer team put together!
Because of this, I realize that I have to put all my work aside to parent and be present as that is what's most important. However, what about brand collaboration deadlines? Photos that need to be taken and edited. Creative ideas that need to be pitched. And responding to emails and social media to name a few. Oh and all my mom duties. You know, washing last-minute laundry because I forgot Mia had a soccer game and her uniform still needed to be washed. And breakfast, lunch and dinner that needs to be made and served. You get the idea.
So when do I have time to work? And who takes my photos when I'm in them?
Well, the truth is I work around the clock. Lexi, our 11-month old is nocturnal and still wakes up every 3 hours and only takes cat naps during the day. So you can imagine. I just keep saying, "This to shall pass, this too shall pass."
And as far as photo shoots go, I occasionally collaborate with a handful of photographers but 97% of the photos on this blog are taken either by myself or a family member. You know how they say "it takes a village to raise kids?" Well, my village is seriously the best and I owe everything to them. Without them, this little space of mine I call The Mother Overload, would not be possible.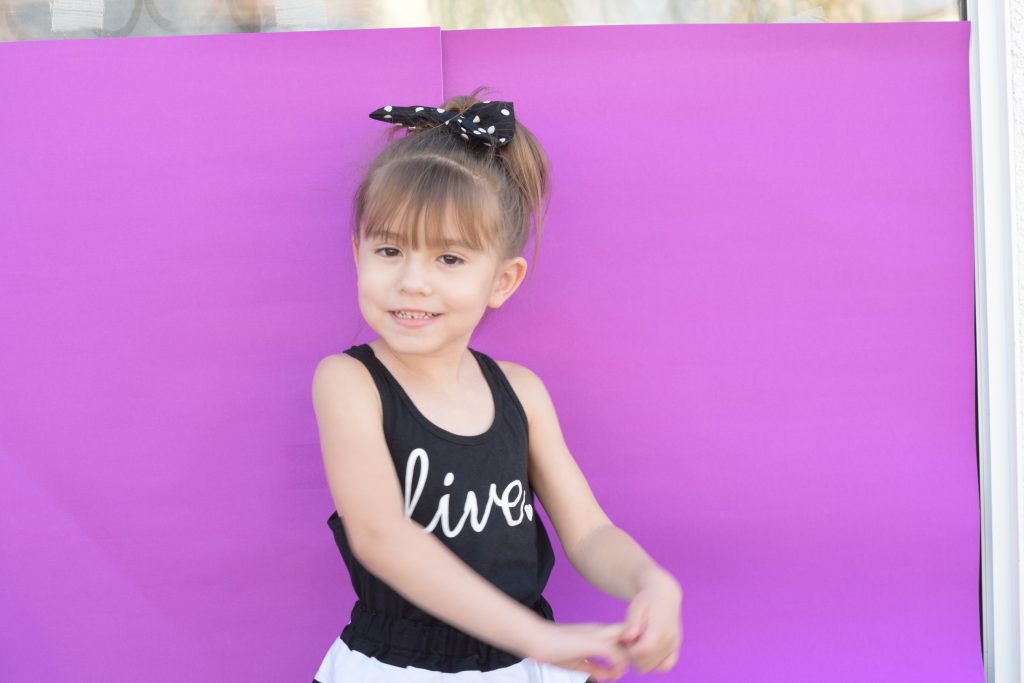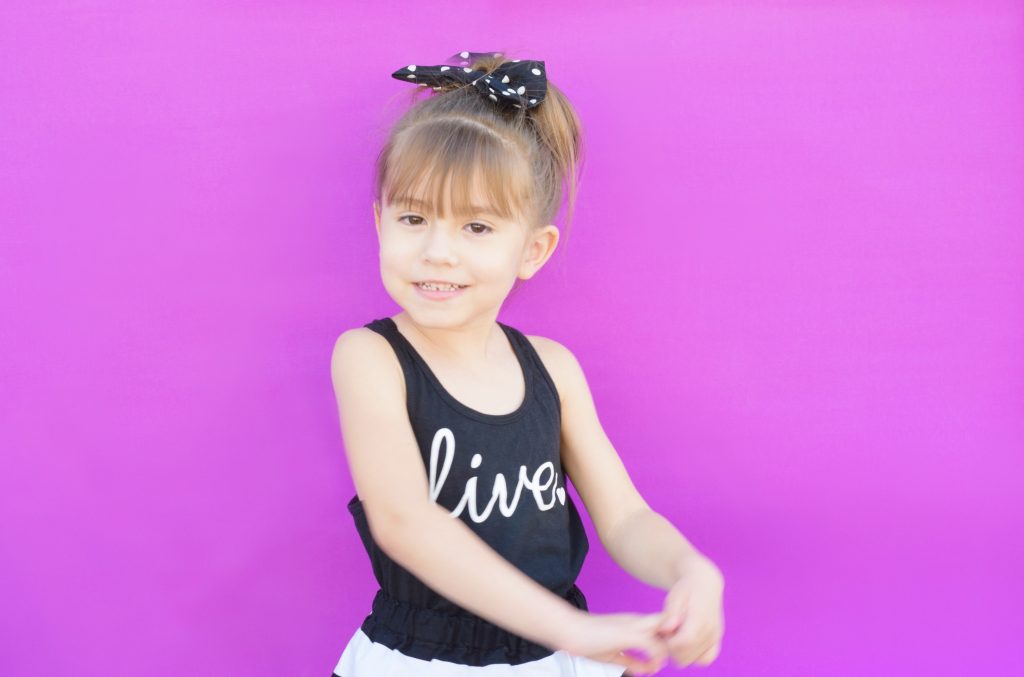 And in case you missed it, we shared our photography secrets over on the very talented Nikki Andal's Blog. I can tell you that I've used her awesome photography tips multiple times and in fact still do. Be sure to head on over to her site to read all about them. In the meantime, we'd love to share 2 additional tips on what we use to create our colorful and bright photos.
And if you're wondering, we use a Nikkon D3300 camera with a handful of lenses but our photography tips can be used even on camera phone photos.
One of the tools I mentioned I use all the time is PicMonkey.com. Aside from it being user-friendly, it also has a photo editing option that lightens up all photos — Curve. Curve is hands down my favorite filter to use.
But the best tip I can share is taking photos outside right before the sun goes down. Something about that time that's just the perfect lighting. Although, with two little ones schedules, catching that perfect sunlight could be a bit of a challenge with feedings, bathroom breaks and nap times. But when we can make it happen, the photos turn out absolutely amazing.
So there you have it. A bit of what it's like to be a stay-at-home mom blogger with two little ones. Hope you find some of our photography tips to be useful. And here's to being boss moms regardless if you're a SAHM, a work from home mom or a working mom. We got this mamás!
Abrazos (Hugs) — Gladys