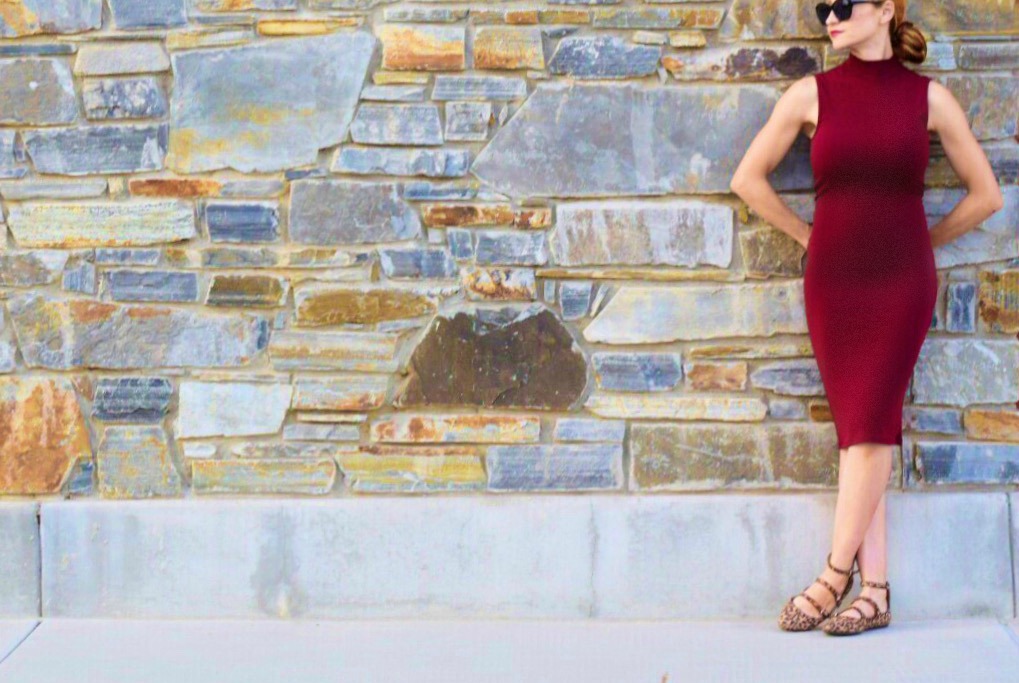 Fall fashion is in full swing and I'm excited to share a color that's currently on repeat over here. And when I say repeat, I mean it's on myself, the girls and even our accessories. It's the perfect shade for Fall and goes well with just about any other color — Burgundy.
This Forever21 burgundy mock neck dress is only $12. Love that it has a classic look to it with its short-sleeved silhouette and perfect Fall length. I paired it with some pointy leopard double strap flats (Target clearance score $14). But notice how I didn't add tights or layers for that matter? Well, that's due to our Southern California heat wave we're experiencing at the moment. We've been back in the 90s post-Halloween. Yes! You read that correctly. Summer all over again. I can not wait to add a cozy vest, and fancy heels to this dress once the temperatures start to drop a bit.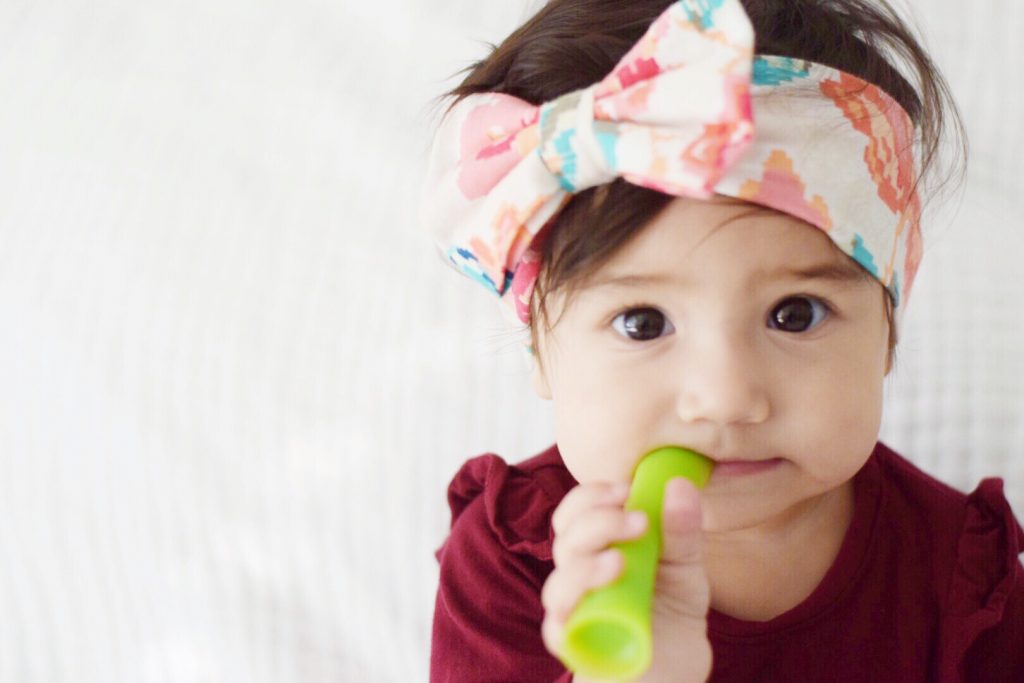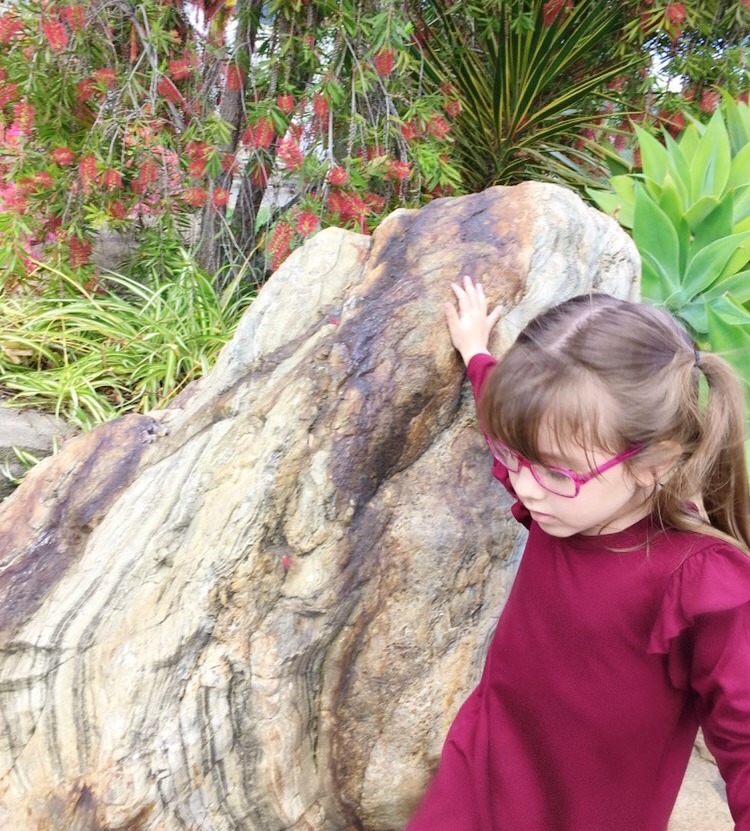 And how cute are these ultra soft Little Miss Dessa jersey knit ruffle dresses? Love how they can also be used as tops with leggings as the girls grow.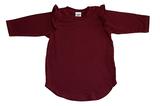 What colors do you currently have on repeat for Fall?