I'm a big fan of buying clothing items that I can make work for more than one season. This Zara charcoal dress, for example, is an oldie but goodie of mine that seems to be in my monthly if not weekly wardrobe rotation this season. In fact, I'll also be wearing it well into this summer. And it's definitely come in handy for nursing. How's that for a win-win ladies?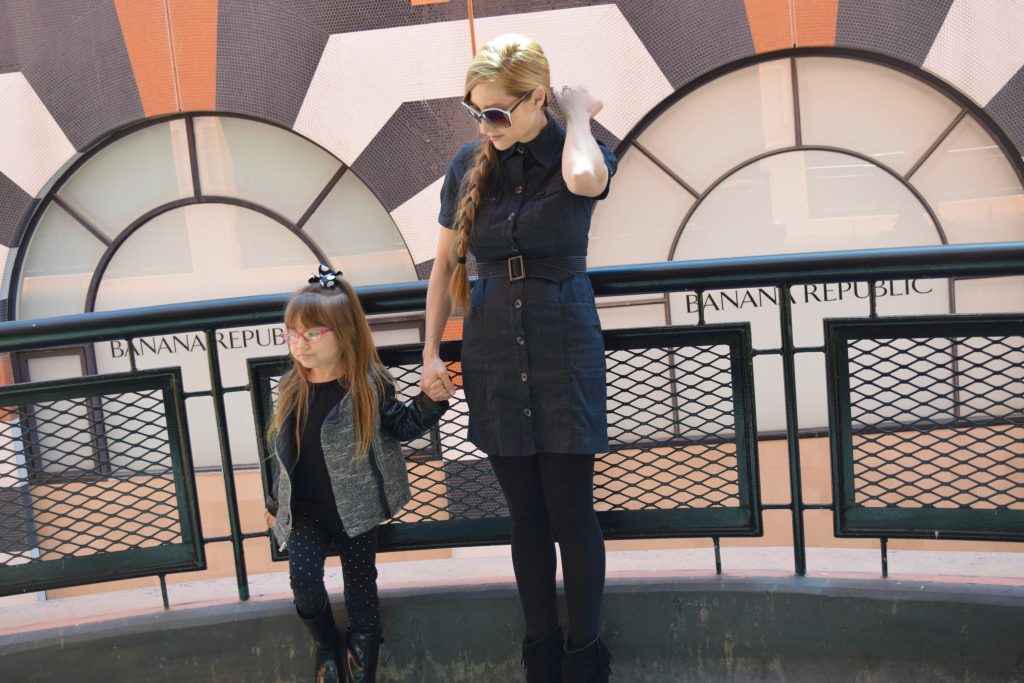 Paired the dress with some black leggings and booties for spring. Perfect for cooler days that aren't quite warm.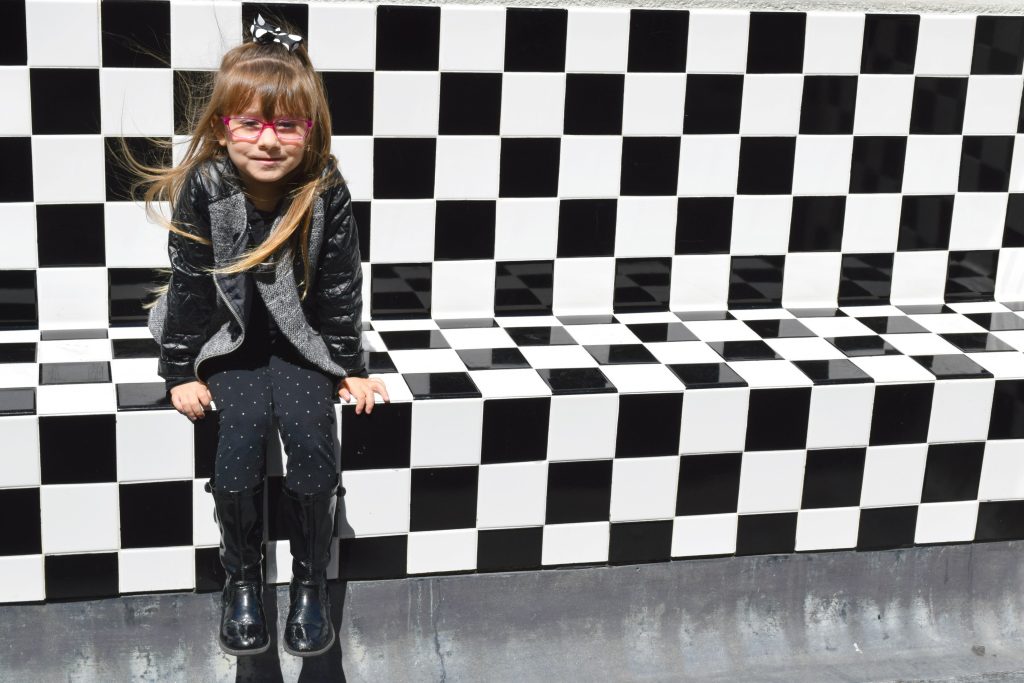 Paired with classic converse or flats for summer. Perfect for running around with the kiddos during hot days.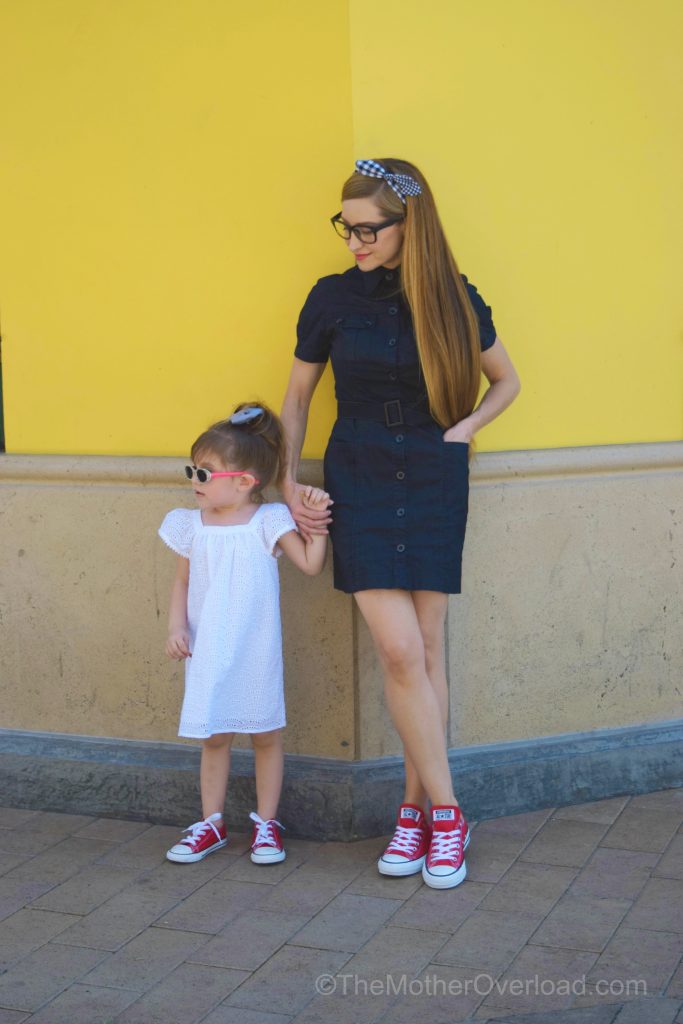 What are some clothing items you use during different seasons? I'd love to hear them.
Abrazos (hugs) — Gladys